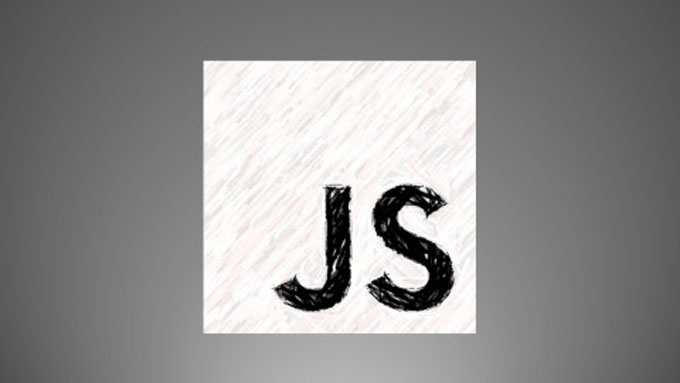 JavaScript, also refers to the so-called JS, has been developed into a more dynamic computer programming language. Compared with CSS and HTML, JavaScript is a perfect fit to web pages, because it can enable the web browsers to make a quick response as soon as a user's input. It can be said, JavaScript is a powerful yet fun programming language widely used for web application development.
Published on January 10, 2018 , last updated on January 22, 2018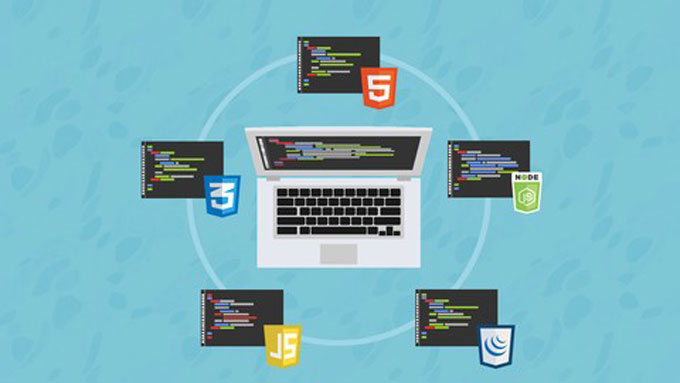 Are you searching for a well-instructed course to learn about web development? Still not sure to choose a course that is perfect for a complete beginner? Have you always wanted to dive into the web development but don't know how to get started? Here, the right place you came.
Published on January 9, 2018 , last updated on January 22, 2018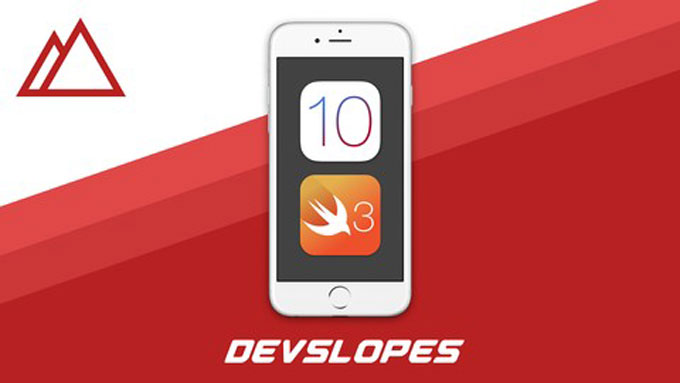 App stores are filled with different new apps which are making your life easy. So if you are someone who is interested in learning to make this app and submit to the Apple store, then you can take the course iOS 10 & Swift 3: From Beginner to Paid Professional™.
Published on January 5, 2018 , last updated on January 22, 2018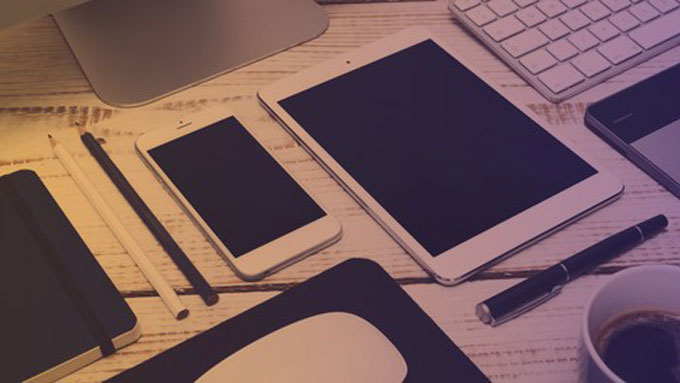 Have you ever wanted to learn new techniques so much by pushing yourself so hard but the result looks quite bad? For me, advancing the current level of iOS development skills felt like this. Want to know where the best place is to learn iOS 10 and Swift 3? Wondering how to choose the most comprehensive course made by the industry's expert to advance your level of iOS development? Or are you aspiring to get a highly praised course to master the most sought-after coding skills? The Complete iOS 10 & Swift 3 Developer course, one of the most popular iOS development courses on Udemy will be a good choice.
Published on January 4, 2018 , last updated on January 22, 2018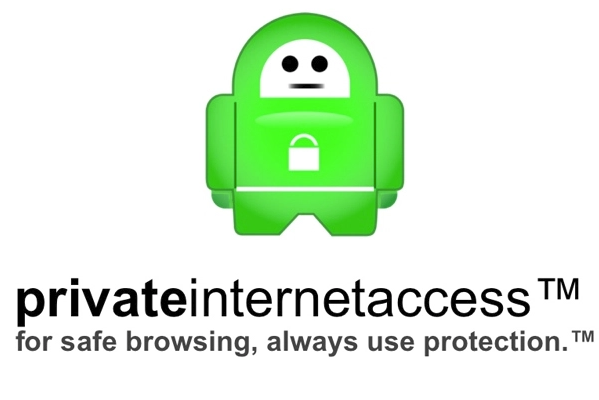 Private Internet Access VPN provides state of the art, multi-layered security with advanced privacy protection using VPN tunneling. This VPN service is a reliable and trusted VPN provider since 2010. It provides a great VPN service at a low price. It only costs $3.33 per month if you purchase a yearly account ($39.95/year). Its IP cloak masks your real IP address with one of our anonymous IP addresses, effectively keeping websites and internet services from tracking your web browsing habits, monitoring what you search for, and discovering your geographic location. Private Internet Access VPN applies IPSec/L2TP, PPTP and SOCKS5 technologies. Rest assured, with Private Internet Access you are safe and secure, even in the most insecure and dangerous hotspots and networks.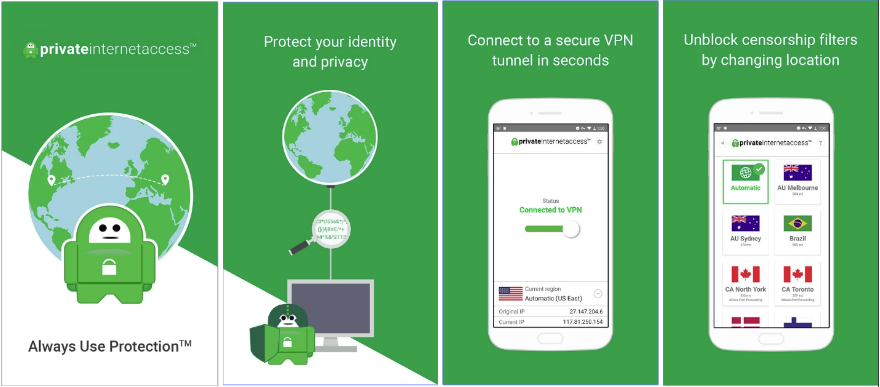 Published on December 28, 2017 , last updated on January 25, 2018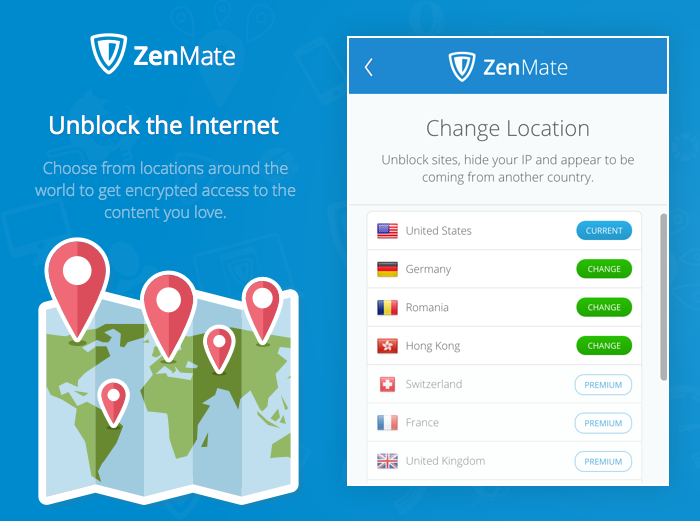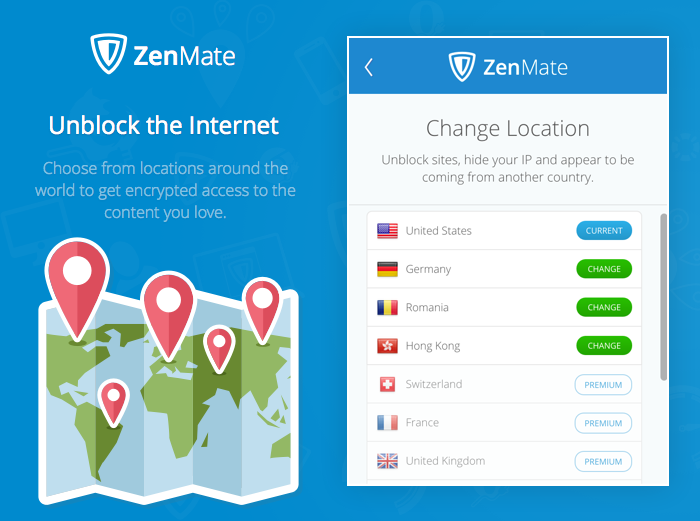 More than 42 million users choose ZenMate VPN to access the web securely, anonymously without restriction. ZenMate is a simple one-button VPN and very easy to use. It also has an attractive interface but would benefit from more features on desktop. It's available for different devices based on various systems including android, iOS, Mac OS X, Windows PC and Smart TV. It works wherever you are at home, on the go or in pubic WiFi. With a ZenMate VPN, you can unblock the web and secure your mobile with encryption. It provides 14 days money-back gurantee, so you have no risk to use ZenMate VPN. It locates servers in more than 30 countries. ZenMate Premium service guarantees lightning-fast speed via connection to its exclusive Premium server network. Its turbo speed enables you to fast connect different locations with the power of German engineering.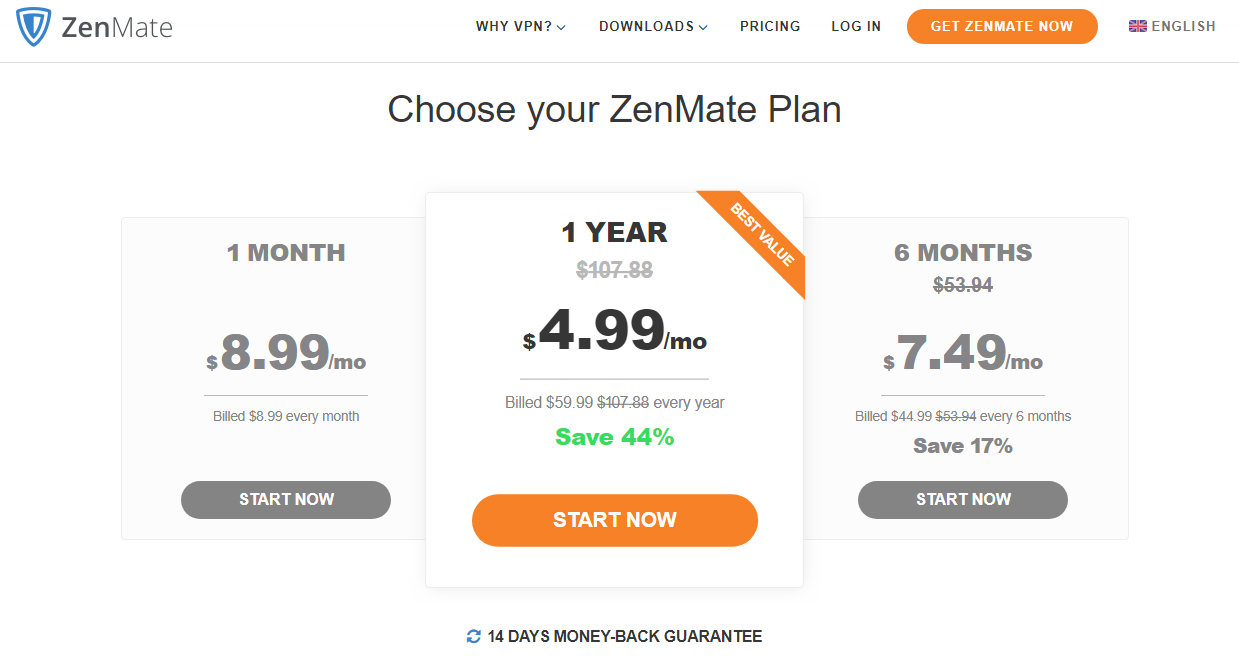 Published on December 28, 2017 , last updated on January 4, 2018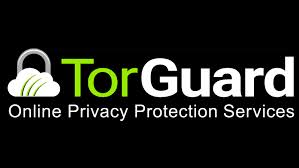 TorGuard VPN is also an awesome tool to protect your personal online data and privacy. It won't let your online privacy become extinct by protecting with secure DNS servers, stronger VPN encryption, fast VPN download speeds and dedicated IP address. You can get up to 5 simultaneous connections on all your devices. Once installed, the TorGuard VPN provides easy one click access to TorGuard's VPN service in the country of your choosing. Within just a few mintues, you can have military grade OpenVPN encryption guarding your device internet connection. With TorGuard's Anonymous VPN service, you can hide your IP using 3000+ secure VPN servers in 55+ Countries: The United States, United Kingdom, Canada, Netherlands, Norway, Iceland, India, Germany, Turkey, Russia, Romania, Switzerland, Australia, New Zealand, Brazil, Hong Kong, Japan, Singapore and more.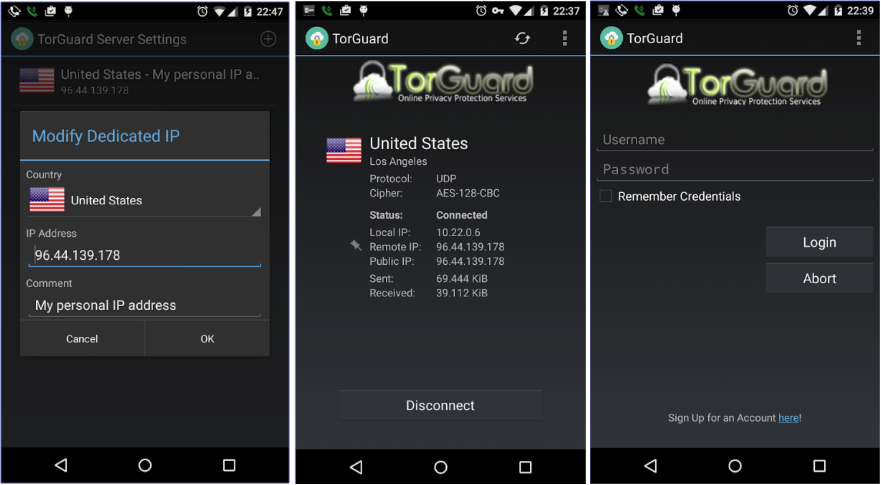 Published on December 28, 2017 , last updated on January 25, 2018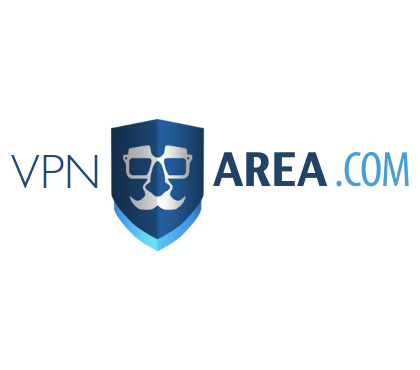 VPNArea offers unlimited access to over 200 servers for you to choose from in 69 countries. It can test Ping and Download speed to find out the fastest server for you. Block Ads and stop your ISP from seeing what addresses you visit. What's more, its prices plans are reasonable at around $9.90 (£7.50) for a month, $8.33 (£6.20) a month if you pay for six months upfront, or $4.92 (£3.60) a month with an annual contract. VPNArea VPN allows simultaneous connection on 6 devices and you can share your account with a friend. Your online activity, real IP address and location will be hidden by VPNArea and our no logs policy. Your Internet provider, Employer, University or Government will not be able to spy on what you do while you're exchanging through this secured VPNArea tunnel.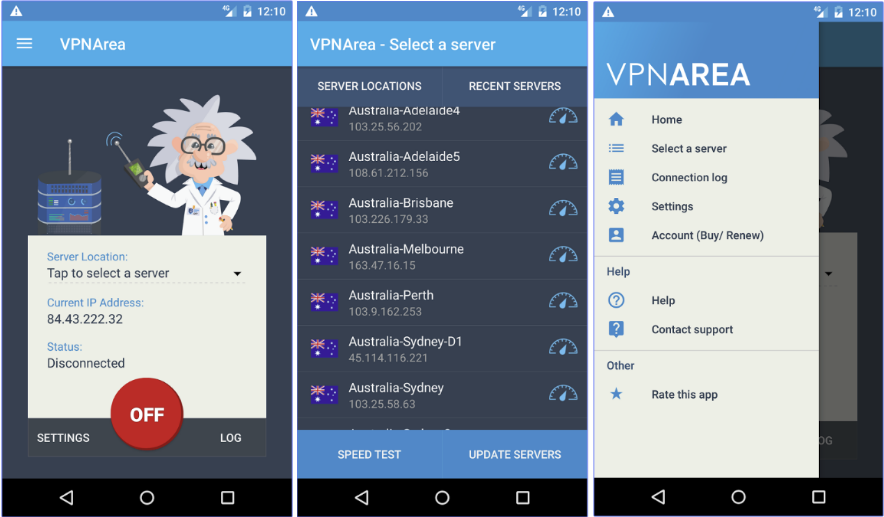 Published on December 27, 2017 , last updated on January 25, 2018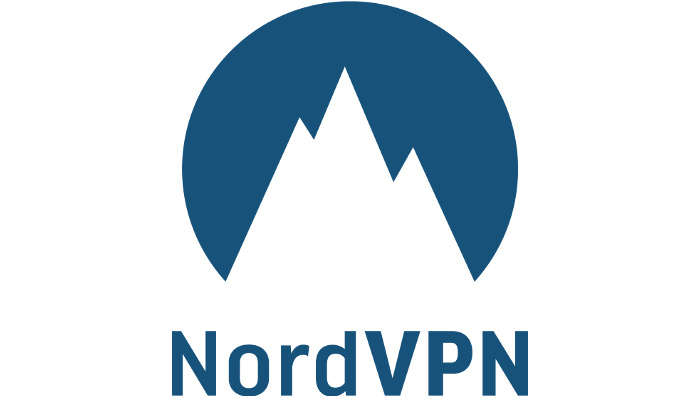 NordVPN allows you connect to more than 2000 servers in 60 countries, secures your private data with military-grade encryption, blocks intrusive ads and malicious sites. NordVPN offers a 7-day free trial on all subscription plans. If you don't know which VPN is the choice, you can give it a try. NordVPN's Double VPN technology encrypts data twice, which is the tightest security in the industry that will ensure your peace of mind. NordVPN offers a private path through the Internet. All your traffic is protected every step of the way using military-grade encryption that even a supercomputer can't crack. With NordVPN, your online activity is truly private, just as it should be.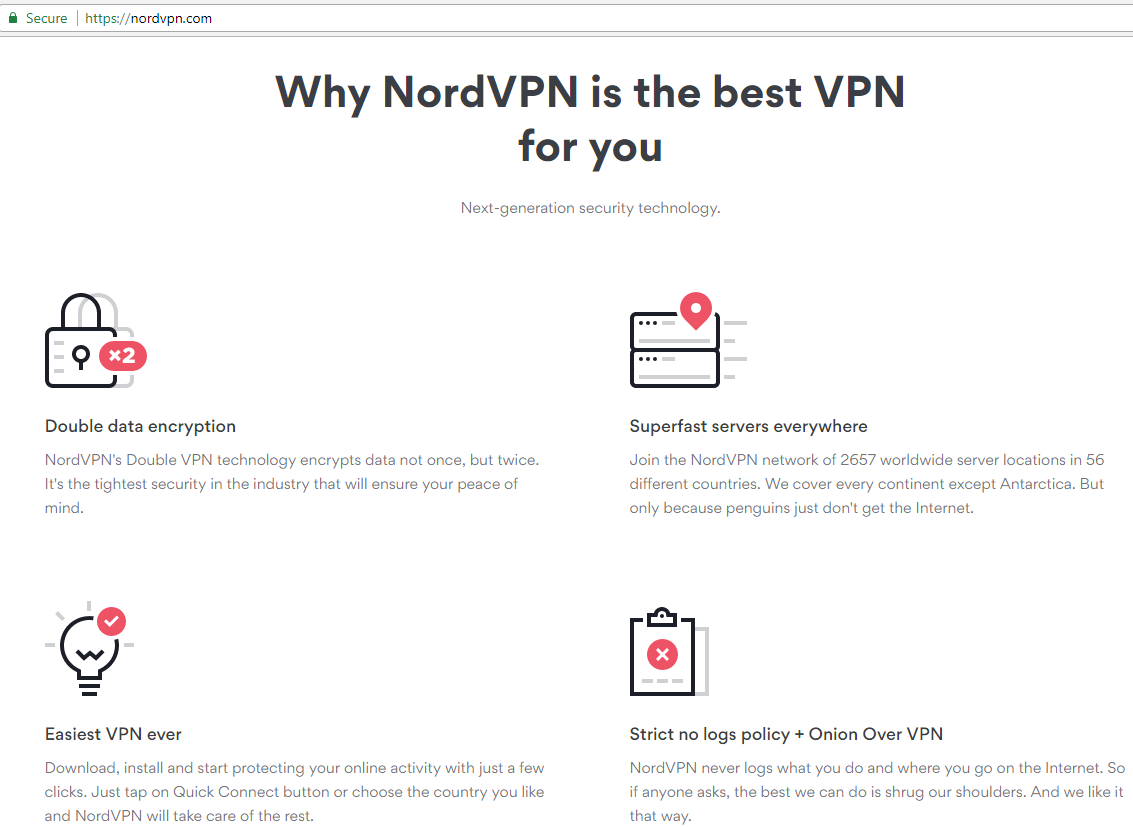 Published on December 27, 2017 , last updated on January 25, 2018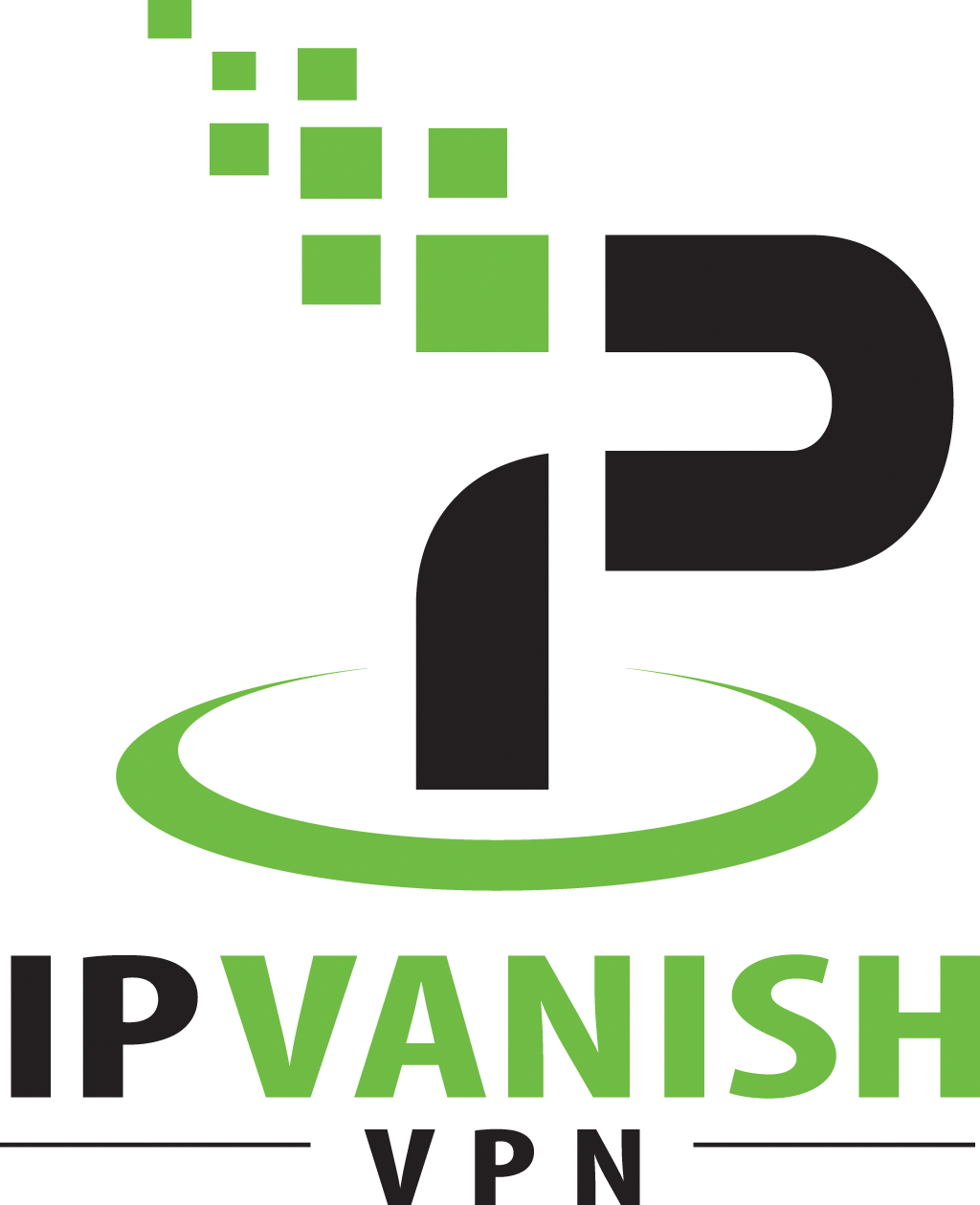 IPVanish VPN offers 40,000+ shared IPs, 1,000+ VPN servers in 60+ countries. It works as a tunnel that allows you to securely surf the web, all while keeping third party onlookers and trackers outside of the connection. Once you're connected to IPVanish, your online activity is encrypted, preventing cyber criminals, search engines and websites from tracking your location and analyzing your information. It uses SOCKS5 proxy to mask your personal IP address while you make P2P and VoIP connections. It never slows down your connection speed for peer-to-peer networking. IPVanish provides multiple VPN connection types including OpenVPN, PPTP and L2TP/IPsec VPN protocols to make it as powerful and adaptable as possible. There is no limited server switch. 5 simultaneous connections are allowed on multiple devices. IPVanish carries out a strict zero-logs policy, which keeps your identity under wraps. Your activity will not be record while connected to IPVanish app in order to preserve your civil right to privacy.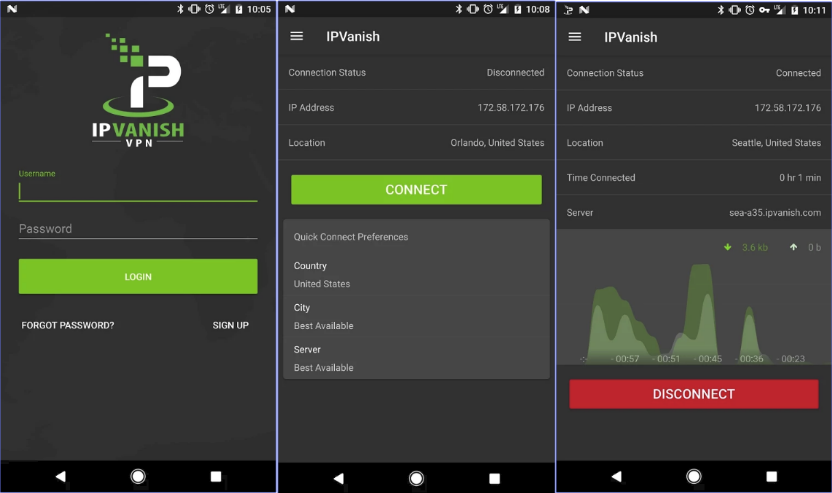 Published on December 26, 2017 , last updated on January 25, 2018