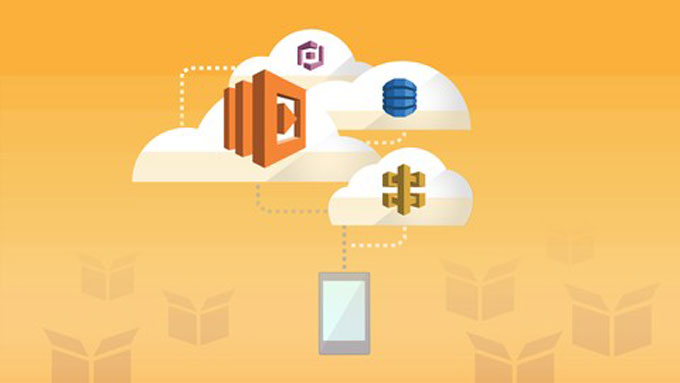 Published on March 22, 2019
The VPN market has grown exponentially over the past 10 years because people need it for added security when using free Wi-Fi networks, or unblock geographical restrictions when traveling. With so many VPNs on the market, choosing a VPN that meets all your expectation is a difficult process. Fortunately, some top VPNs often offer free trials to let people test their services out to make sure it's going to work how they expect. IPVanish, as the world's only Top Tier VPN service provider allows new customers to test their VPN service risk-free for 7 days. Get IPVanish Free Trial to fully test if it is able to unblock the sites you want or deliver the streaming speeds you need. With 1,200 anonymous VPN servers, 10 simultaneous connections on multiple devices, unlimited bandwidth and more features, IPVanish VPN ensures you complete online freedom and protection.
IPVanish – The World's Best VPN Service

Published on March 21, 2019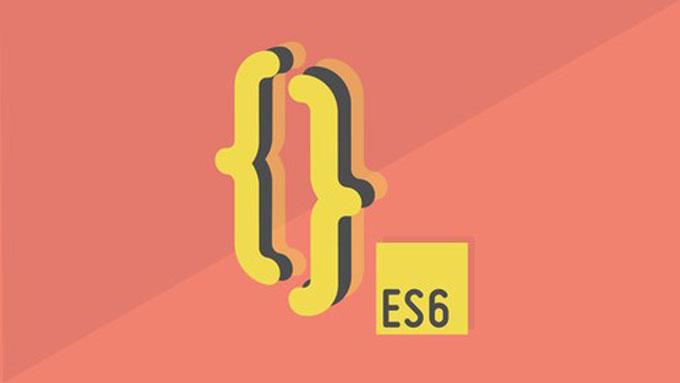 Published on March 18, 2019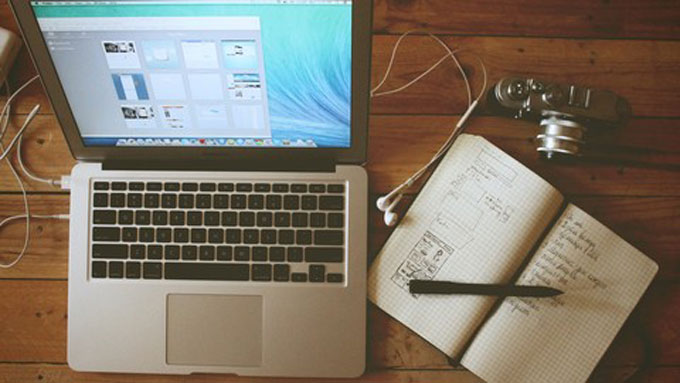 Published on March 15, 2019

At the RSAC2019 conference, the need for security improvement in identity management of enterprises has prompted biometric-based authentication to become many participants' focus.
Enterprises are currently facing more and more phishing attacks. Using weak passwords or default passwords are the main reason of this situation. According to the Verizon Data Breach Survey, weak passwords have caused more than 80% of the phishing attacks. To make matters worse, hackers are compiling password lists and selling them on the dark market.
Published on March 14, 2019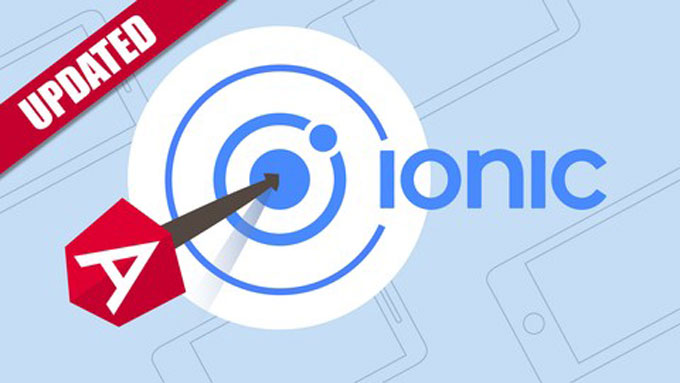 Published on March 11, 2019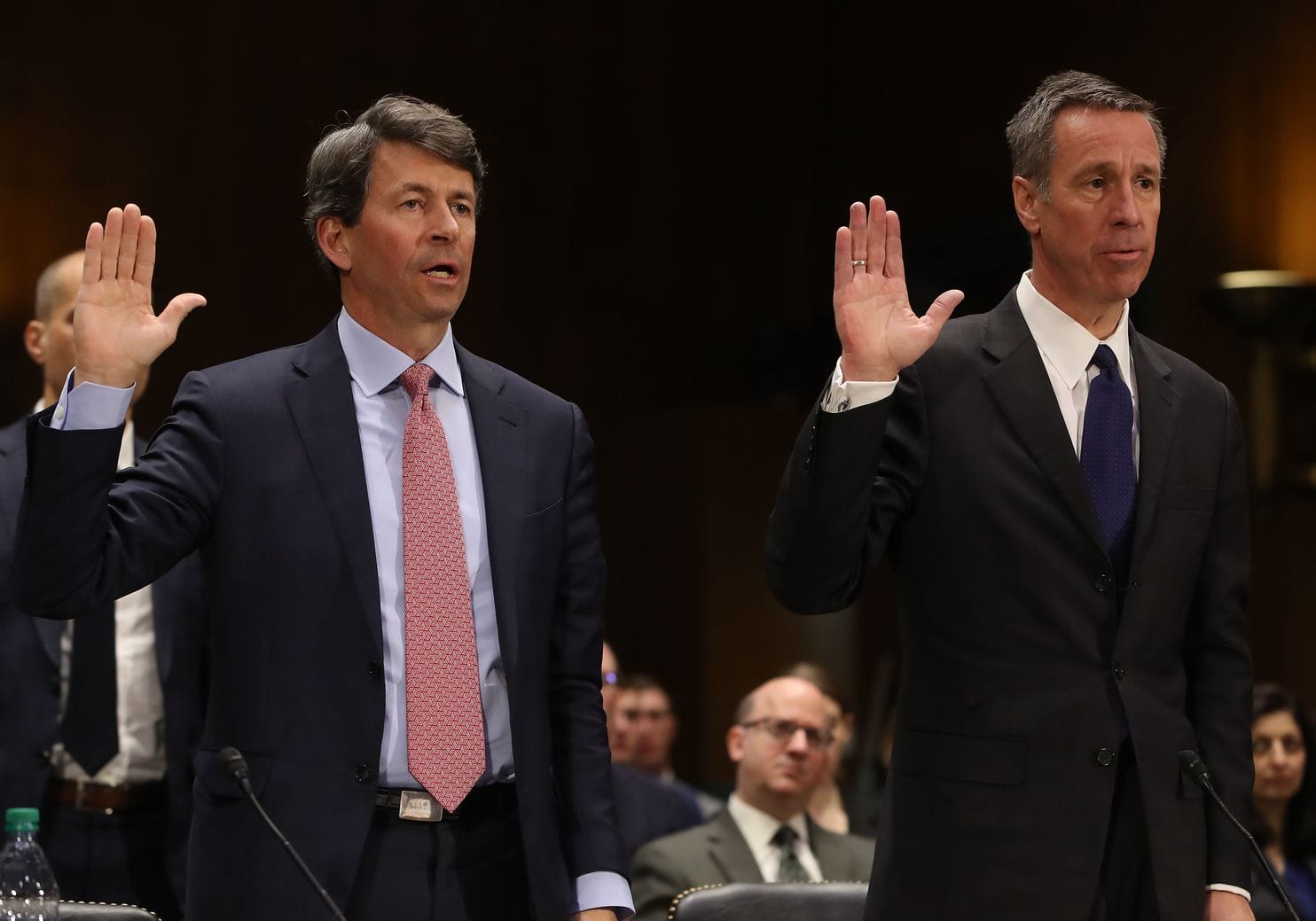 Equifax and Marriott executives are slated to appear before the Senate on Thursday (March 7) to discuss what lessons the two companies have learned from some of the largest data breaches to hit corporate America.
Published on March 8, 2019
Experts from the security firm EdgeSpot have discovered a new zero-day vulnerability affecting Google Chrome web browser. The vulnerability allows attackers to steal data from users who opened PDF files inside Chrome's built-in PDF viewer.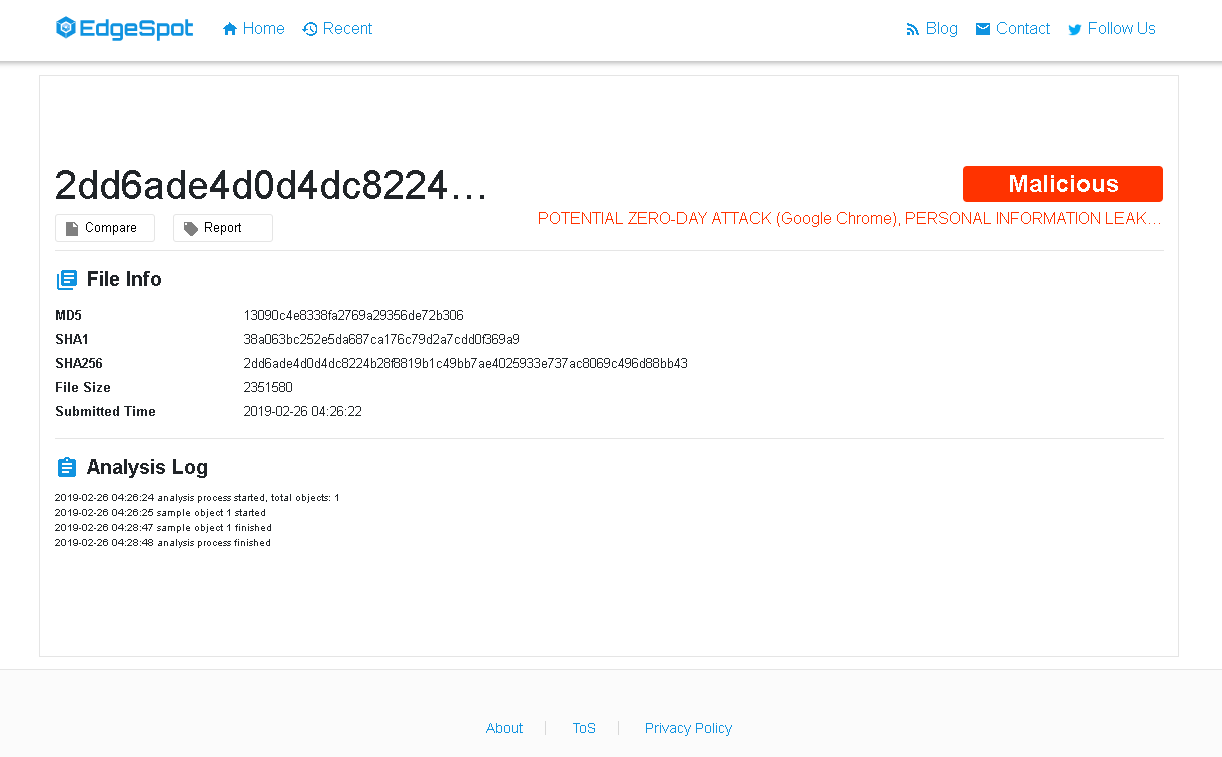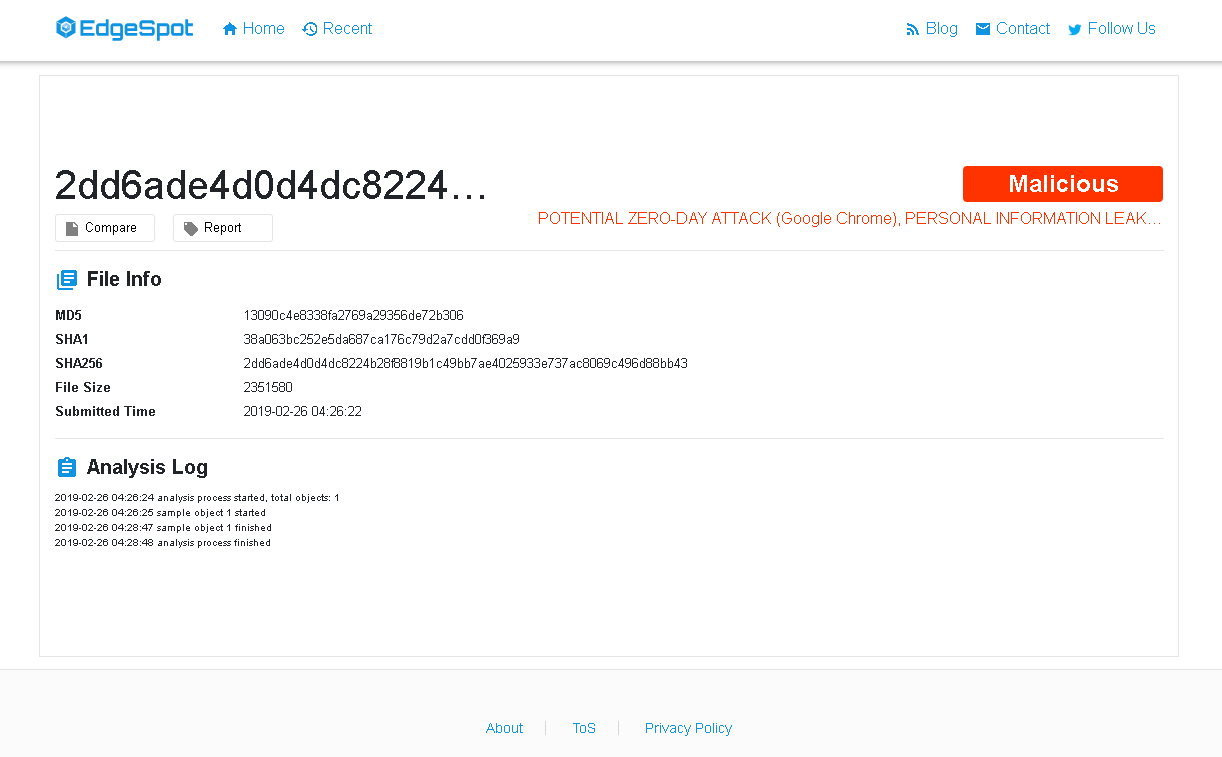 Published on March 6, 2019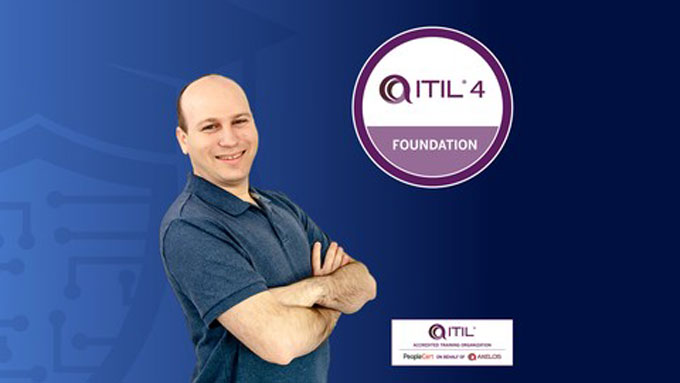 Published on March 5, 2019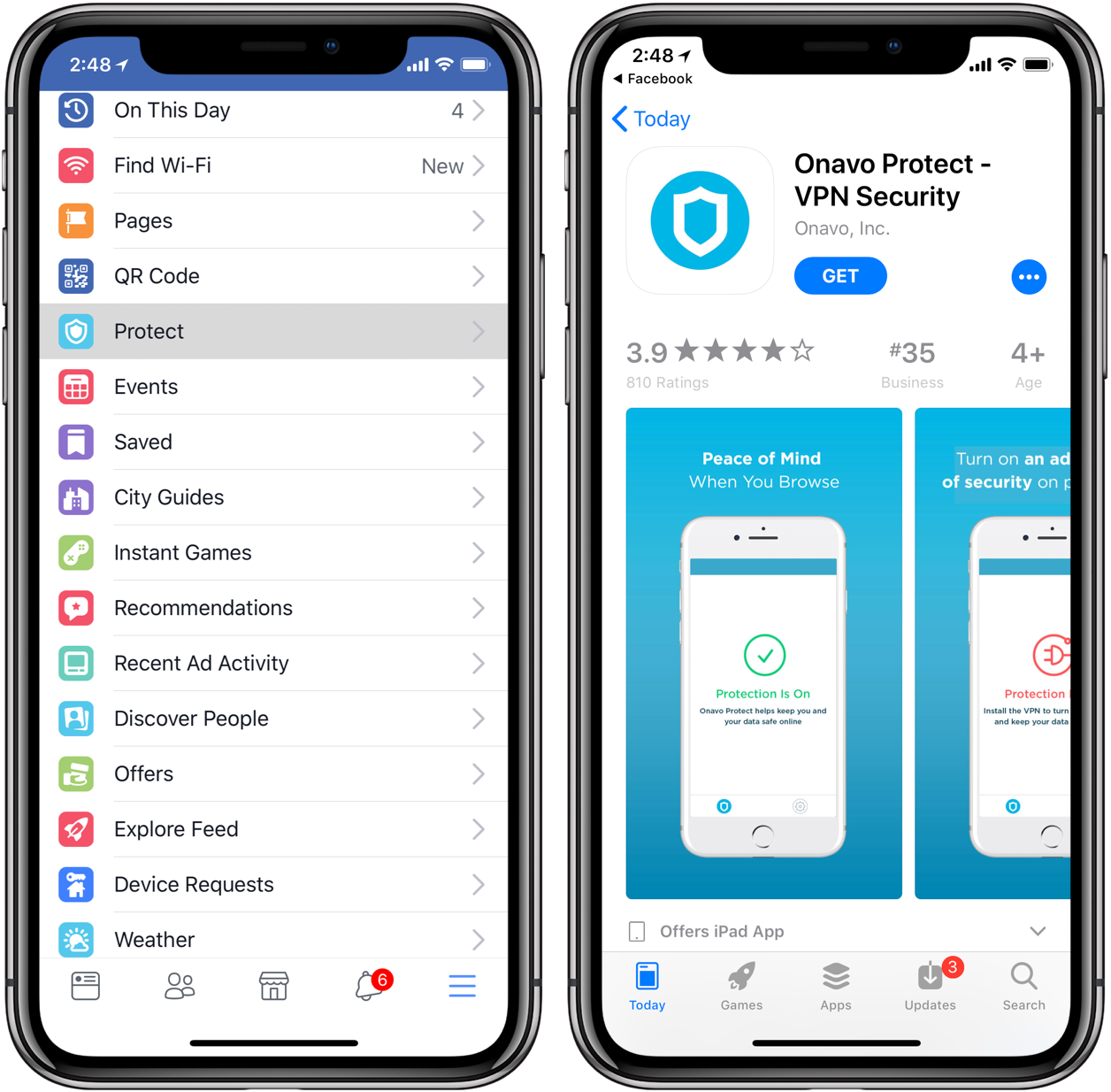 Facebook has announced that it will be shutting down its Onavo VPN app that was spying on its users.
Published on February 28, 2019