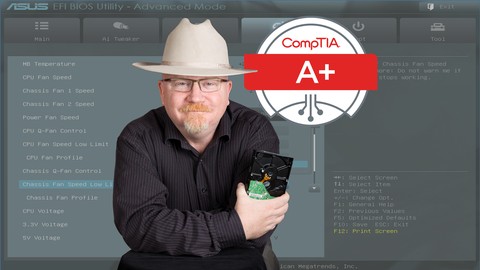 Welcome to the CompTIA A+ Certification 902. The Total Course where you learn to pass the CompTIA A+ 220-902 exam, while also helping you acquire the high in-demand skills and techniques you need to be a better tech on the job.
Published on June 19, 2019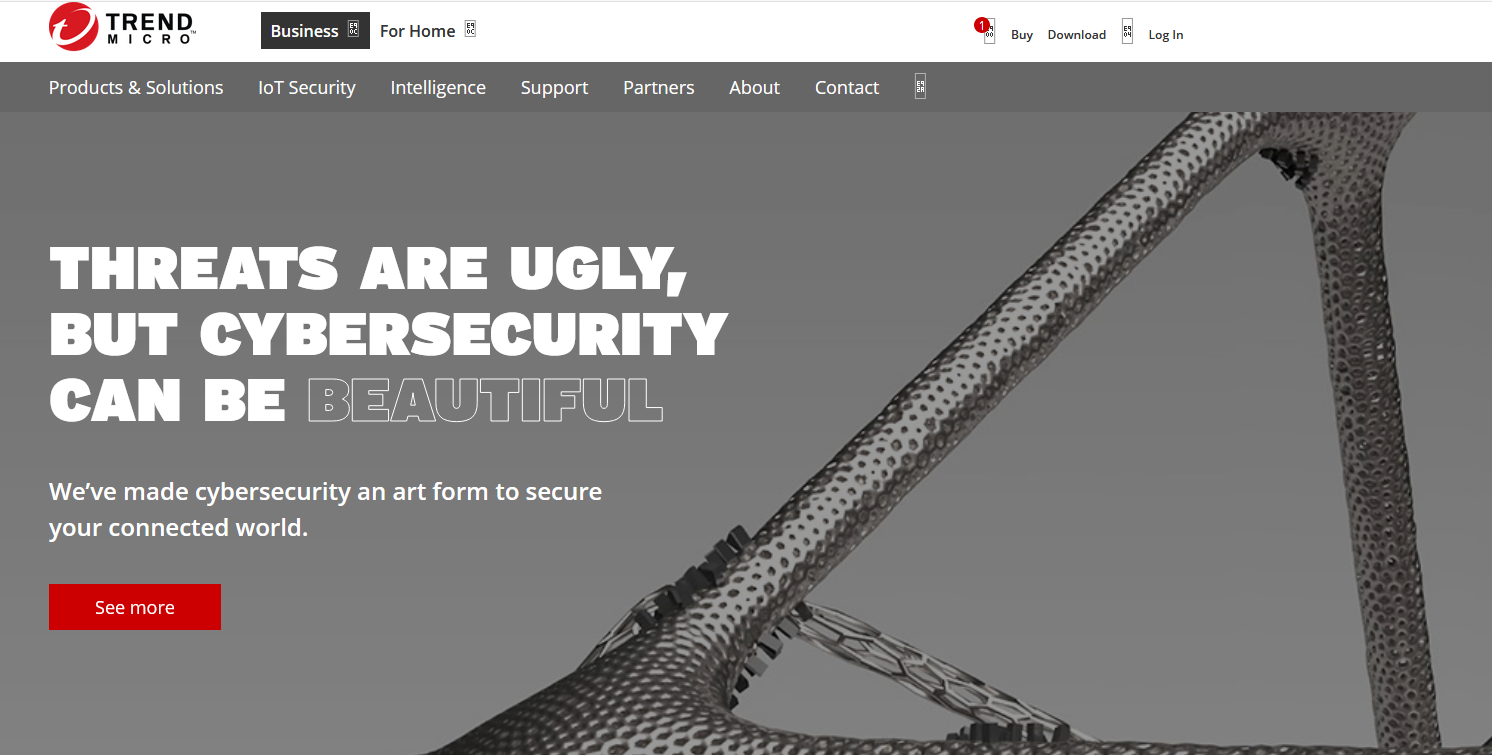 Trend Micro is a global leader in cybersecurity solutions that aim to make the world safe for exchanging digital information. Today, more than 250 million endpoints and 500,000 companies across the globe rely on Trend Micro to add an extra layer of security. Trend Micro provides innovative solutions for consumers, businesses, and governments helping them secure physical, virtual, cloud, and container environments more effectively and protect them against known and unknown vulnerabilities with cross-generational protection techniques. With their security products and solutions, you can protect your device from cyber threats, block ransomware and targeted attacks, and avoid spam and phishing emails. Besides, Trend Micro lets you feel safer while you are banking or shopping online as your online payments are automatically protected when Trend Micro protection is on. Get maximum protection while leaving minimum footprint with Trend Micro now. It will be the best investment for you as you will get all the protection you'd expect from the top anti-virus software and experience the best protection, performance, usability, and manageability.
Published on June 19, 2019
Surfshark offers service to Chinese people who want to protect their online privacy. And all people from China can visit this link which is in Chinese to download the apps from their PCs, Macs, Android devices or iOS devices.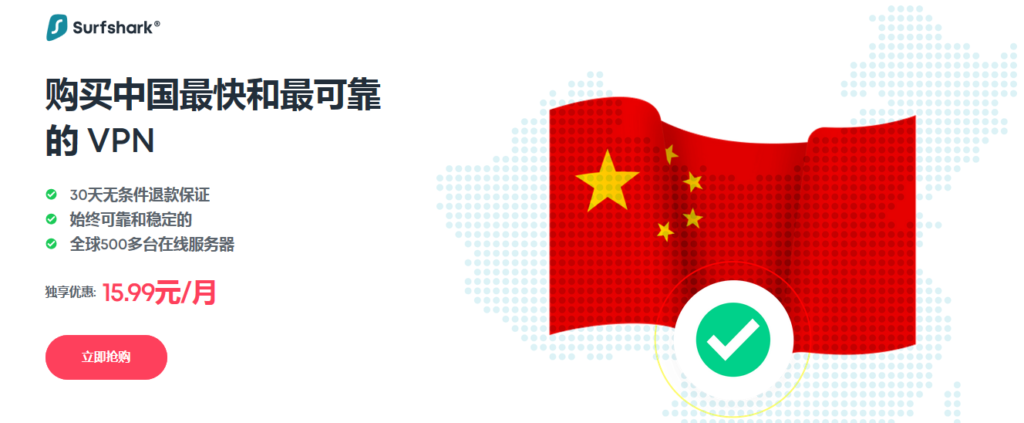 Published on June 17, 2019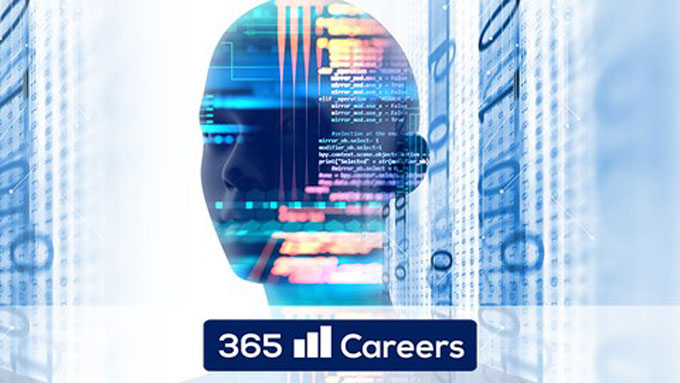 Take This Course Now for 95% Off!
Wondering how to pick up the data science technology like an expert? Or looking to be qualified in working as a data scientist that is the most thriving profession this century? It comes as no surprises that the high in-demand of data scientists has been always soaring in the marketplace.
Published on June 12, 2019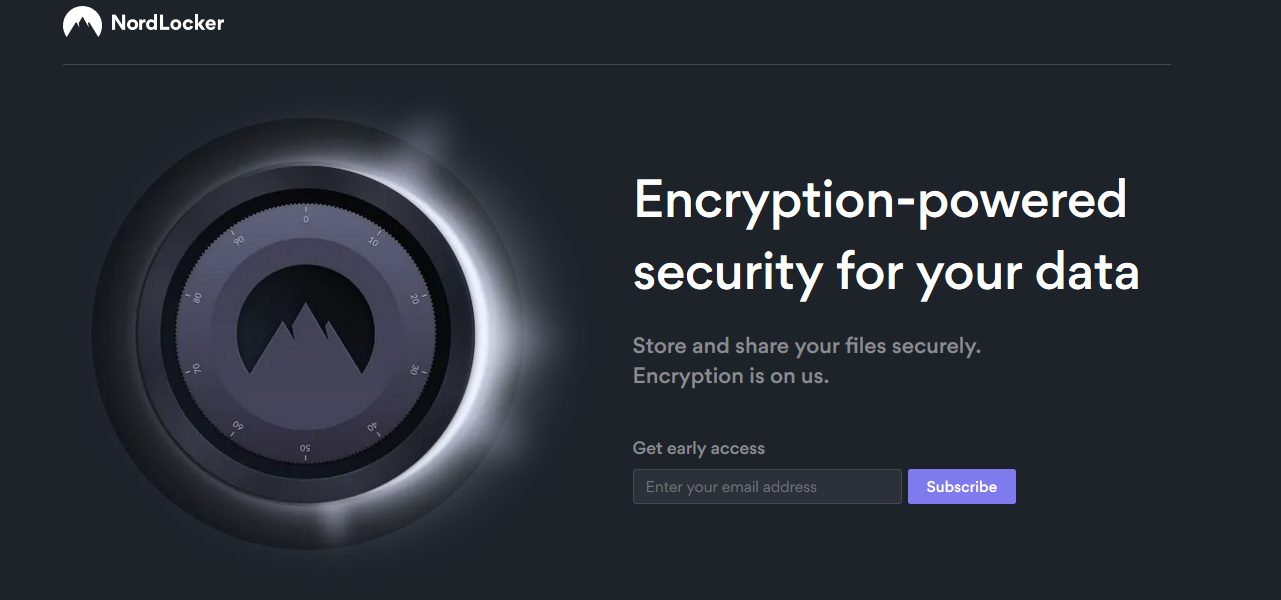 NordVPN annonces a new file encryption tool called NordLocker that will secure files stored on a user's computer or in the cloud with end-to-end encryption.
Published on June 11, 2019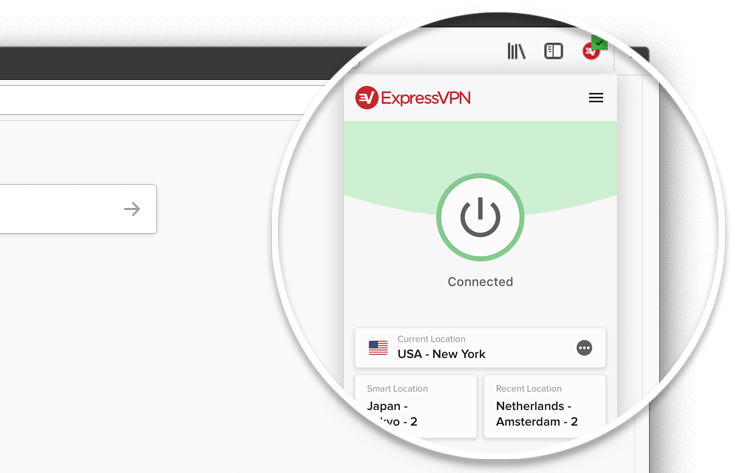 Incredible news! The new ExpressVPN browser extension comes with a complete overhaul. It is completely redesigned, and also includes a whole host of extra privacy features to help keep you safe online.
Published on June 4, 2019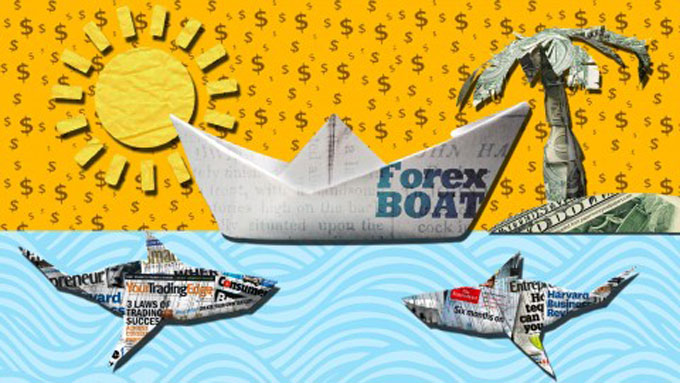 Do you know more about the Forex market? Do you want to get into the Forex trading? Or looking to get a depth understanding of currencies, charts, bulls & bears, short selling, and much more? You need to get a depth learning of Forex trading and pick up the high-performance skills and techniques to be proficient in starting trading like an expert in the Forex market.
Published on June 3, 2019 , last updated on June 4, 2019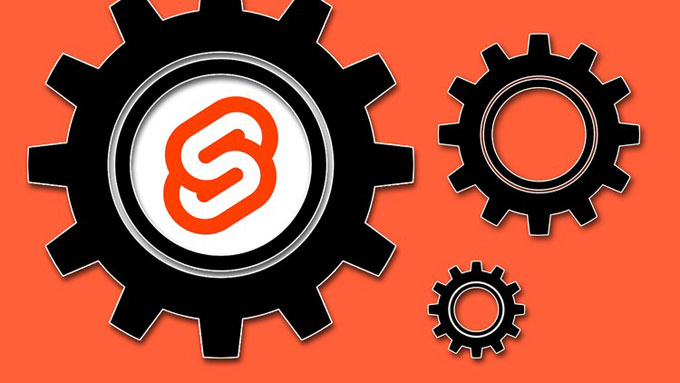 Looking to break through obstacles of being an expert in web development? Wondering how to build high-performance, high-reliability web applications using SvelteJS? Or willing to discover your hidden potential and boost your skillset of building Svelte applications?
Published on May 30, 2019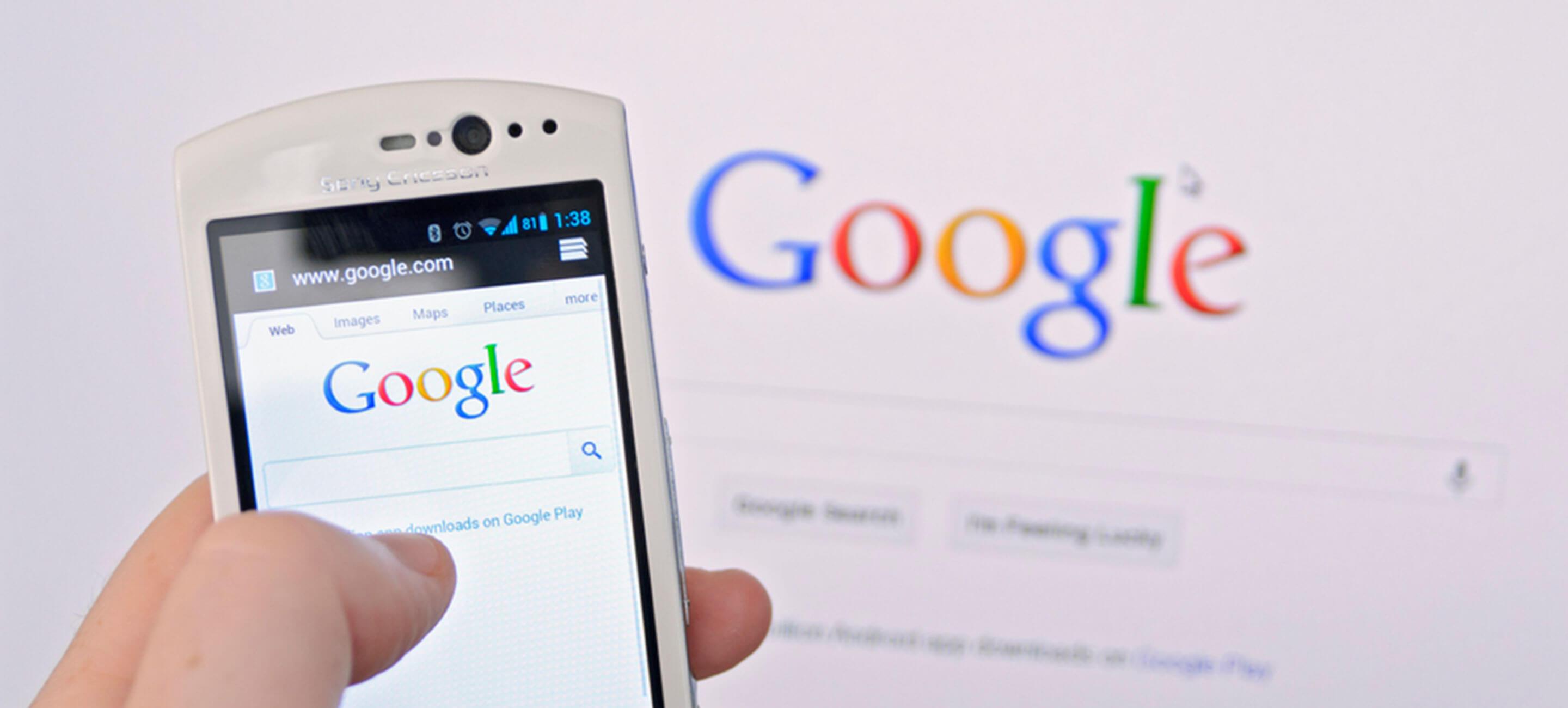 Mobile has changed the way people browse online, perform online searches, use social media and even do online shopping. Google just announced that it is making Mobile-First indexing the default for all new domains. So, it is fantastic to see that new websites are now generally showing users – and search engines – the same content on both mobile and desktop devices.
Published on May 29, 2019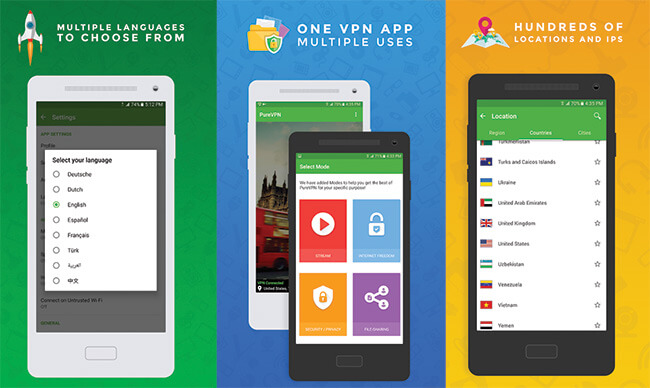 Good News! PureVPN is now offering a 7-day free trial for your complete peace of mind. You are going to enjoy a VPN trial of the world's fastest, safest and simplest VPN service to get complete Internet freedom. If you are ready to use a VPN on your Android device but not sure if it is worth the price, it's the best time to give PureVPN a shot now.
Published on May 22, 2019