When your business has reached its level of success by all team members working together, it is time to give your business the competitive edge with a Business VPN service. Perimeter 81 VPN is one of the best VPNs for business. The product is trusted by over 1 million consumers and businesses worldwide. It has well-designed clients for Windows, Mac, iOS and Android, is compatible with Linux and Chromebook, and includes a single-click web management console. With Perimeter 81 VPN you can enjoy complete peace of mind online knowing that your team is always working securely – even while on the go. Check out Perimeter 81 VPN Review 2018 here & Get it to take your business to the next level!
Published on September 20, 2018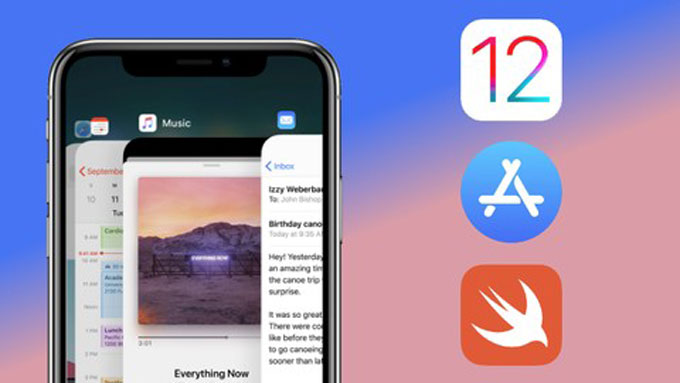 Published on September 18, 2018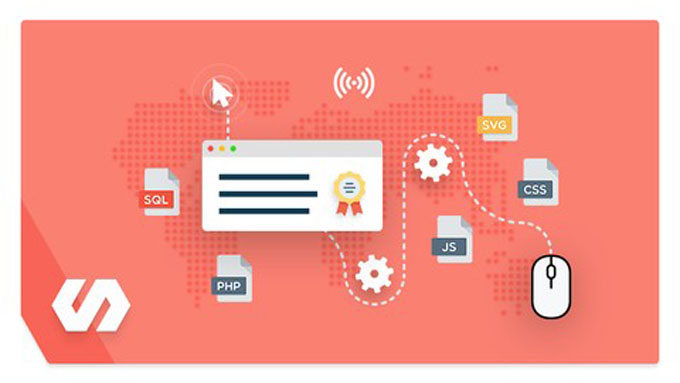 Published on September 17, 2018
Published on September 12, 2018
Trusted by over 1 million consumers and businesses worldwide, Perimeter 81 (Previously SaferVPN for Business) is one of the best VPNs for Business that provides secure, private and uncensored Internet access to anyone, anywhere. The VPN offers an advanced cloud VPN for SMBs that helps you manage your team and keep your work safe. At present, Perimeter 81 offers a global network of over 700 public servers in more than 36 locations. Its secure network ensures your team's online activities remain completely private. Perimeter 81 offers easy-to-use cross-platform applications that are compatible with Windows, Mac, iPhone, Android and Chromebook and Linux. It features with unlimited bandwidth, Automatic Wi-Fi Security, a VPN Kill Switch, 256-bit bank-level encryption, 24/7/365 live chat and email support.
With Perimeter 81 you can easily deploy private servers with static IPs, manage team member access and gain unparalleled network visibility with an all-in-one cloud management portal. You can enjoy complete peace of mind online knowing that your team is always working securely – even while on the go. Plus, Perimeter 81 offers you with totally encrypted internet and network connections by single-click applications, cloud management vault and automatic Wi-Fi protection tools. Depending on the size of your organization, Perimeter 81 provides you with different varying pricing plans. It starts with $10.00/month per user. All its plans have a 30-day money-back guarantee, so you won't have to worry about wasting your money. Perimeter 81 is scalable to your needs and a perfect VPN solution for small and medium businesses. Get the ultimate network access protection with Perimeter 81 now!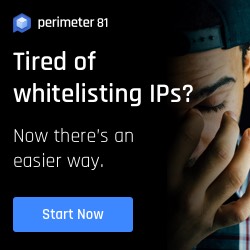 Published on September 12, 2018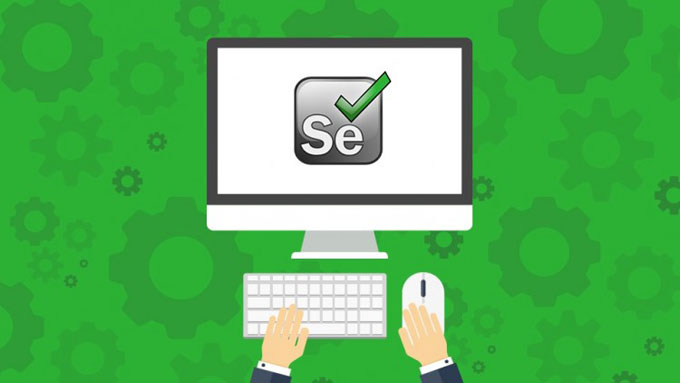 Published on September 10, 2018
Online users habit of reusing the same password across multiple services gives hackers opportunity to use the credentials gathered from a data breach to break into their other online accounts.  So the best ways to secure yourself online is to use a unique password for each site and service. However, unless you have an iron-clad memory, using different passwords across all of your accounts is going to prove difficult. In this case, you will need a reliable and affordable cross-platform password manager to keep track of all your passwords. RoboForm is the world's leading password manager that used to organize and encrypt your passwords. It greatly increases the convenience and security of your online experience. Check out RoboForm Review 2018 below.
Published on September 7, 2018 , last updated on September 19, 2018
If you are still using your dog's name, your birthday, your last name as passwords to log in to your account, you are facing a big problem and at risk of suffering a breach. A password manager relieves the burden of thinking up and memorizing unique and complex logins. It helps you remember all your passwords and lets you autofill passwords for all your apps and websites in seconds, saving you a lot of time. LogMeOnce is an excellent password manager and used by millions of users all around the world due to its multiple powerful technologies and remarkable features. Check out LogMeOnce Review 2018: Best Free Password Manager here and get the best protection you need for your online information across all your devices, including phones, tablets, and personal computers, for free.
Published on September 7, 2018 , last updated on September 19, 2018
Published on September 7, 2018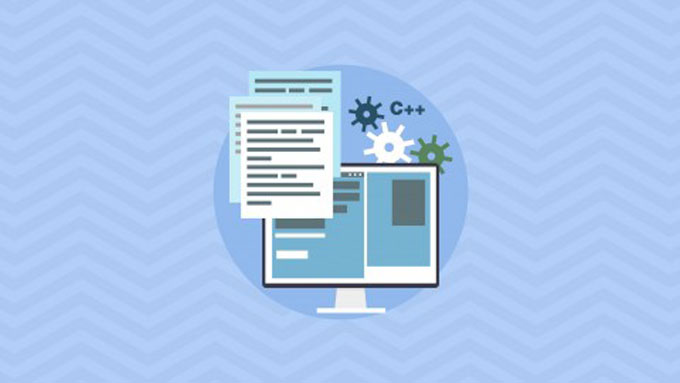 Published on September 5, 2018