You're probably on this page because you are having a problem in watching BBC iPlayer while you are traveling. BBC iPlayer is one of the biggest streaming services in the UK and is free for those inside the UK with a TV license. BBC iPlayer is funded by the UK TV Licence and its use is restricted to UK residents only. So, when you're outside the UK, you will find the service is totally blocked. Since BBC iPlayer is geo-blocked, is it possible to watch BBC iPlayer abroad from outside the UK? The answer is Yes. The easiest way to watch BBC iPlayer abroad is to use a VPN. With a solid VPN, you won't have to deal with geo-blocks on your favorite online UK TV channels ever again no matter where you are. Read on to find out the best VPNs for unblocking BBC iPlayer when you're abroad.
About Watch BBC iPlayer: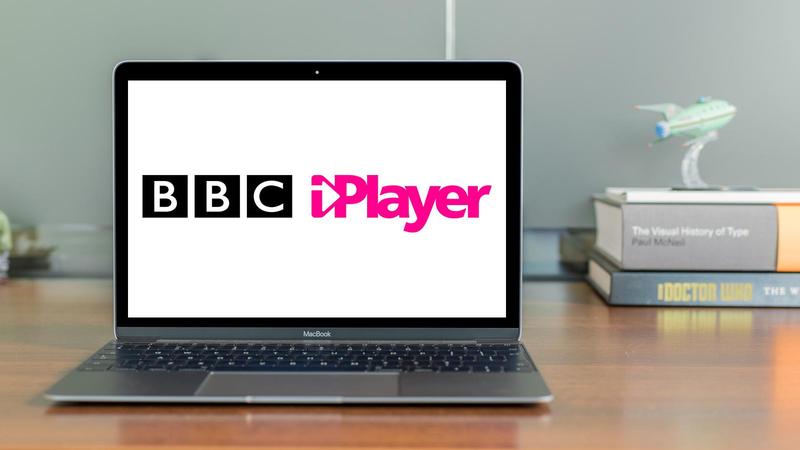 Published on August 16, 2019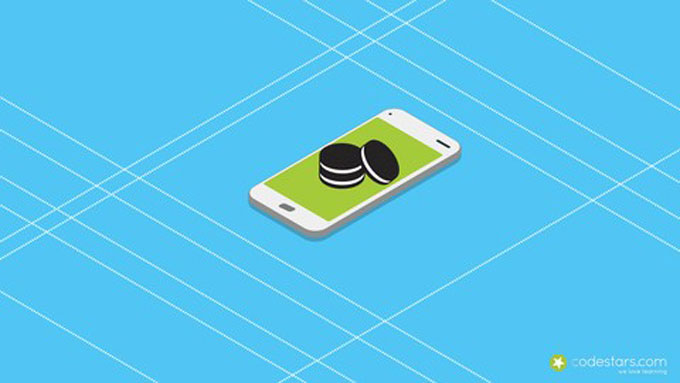 Take This Course Now for 95% Off!
The Complete Android Oreo Developer Course – Build 23 Apps! course from Udemy best-selling mentors Rob Percival and Nick Walter provides high-quality instruction combined with real-world app development experience through applied projects. You will gain a deep understanding of Android O app development using Java and Kotlin.
Published on August 12, 2019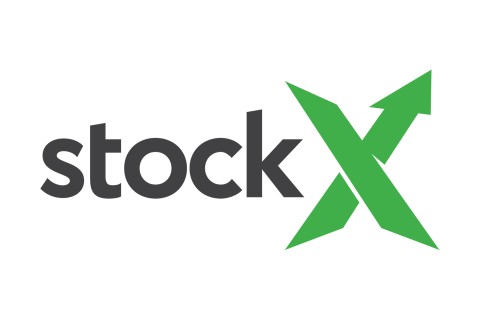 StockX, an online marketplace for buying and selling limited edition and high demand sneakers, was reportedly hacked yesterday, with more than 6.8 million user records stolen according to TechCrunch.
Published on August 6, 2019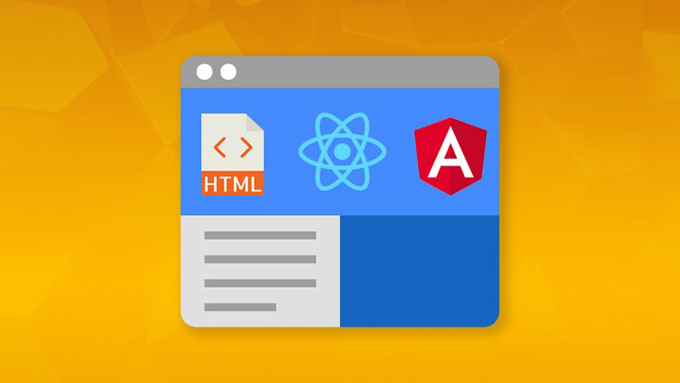 The skills taught in this Beginner Full Stack Web Development: HTML, CSS, React & Node course will empower you to be proficient in web development. You'll learn to develop and hone your skills of HTML, CSS, Bootstrap 4, ES6, React, and Node to build full-stack web apps like an expert.
Published on August 5, 2019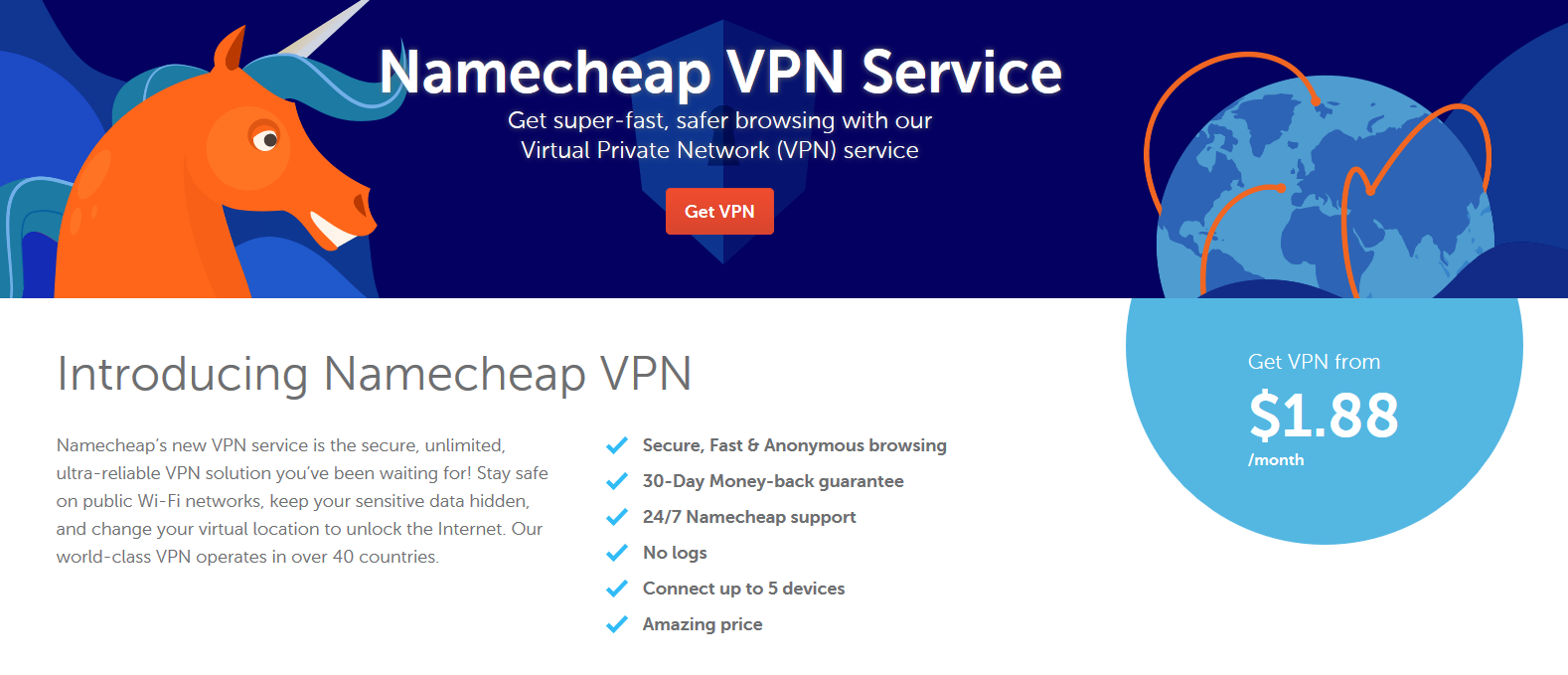 VPNs are becoming increasingly important nowadays. If you haven't started using a VPN yet, it's the best time to get one. Namecheap's new VPN service is the secure, unlimited, ultra-reliable VPN solution you've been waiting for. It uses AES 256 encryption, DNS Leak Protection, and keeps no logs about user activity so you can get the peace of mind while you are surfing or watching your favorite shows on the web. The world-class VPN operates in over 40 countries, offering you high speed and stable connection. Namecheap VPN is easy to use and it works on all the major platforms, including iOS, Android, macOS and Windows, letting you use your subscription on up to 5 devices at once.
Published on July 30, 2019 , last updated on August 5, 2019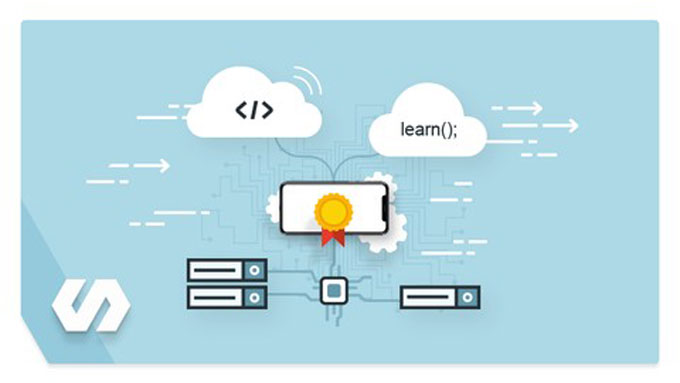 If you are on this post you want to dive deeper into Typescript and actually utilize it in other big projects. We are going to introduce the Udemy best Typescript course, this Typescript: The Complete Developer's Guide course is for you. Throughout this course, We're going to learn with the industry's experts.
Published on July 29, 2019
Snapchat is one of the most popular social media platforms with nearly 200 million daily active users. Millions of people use Snapchat every day to share photos and videos with their friends and family. Some people want to use Snapchat in China but sadly the App is blocked by the Chinese Government. Why can't Snapchat get into China? Is it possible to access Snapchat in China? In this article, we will give you a simple and step-by-step explanation on how to access Snapchat in China.
About SnapChat: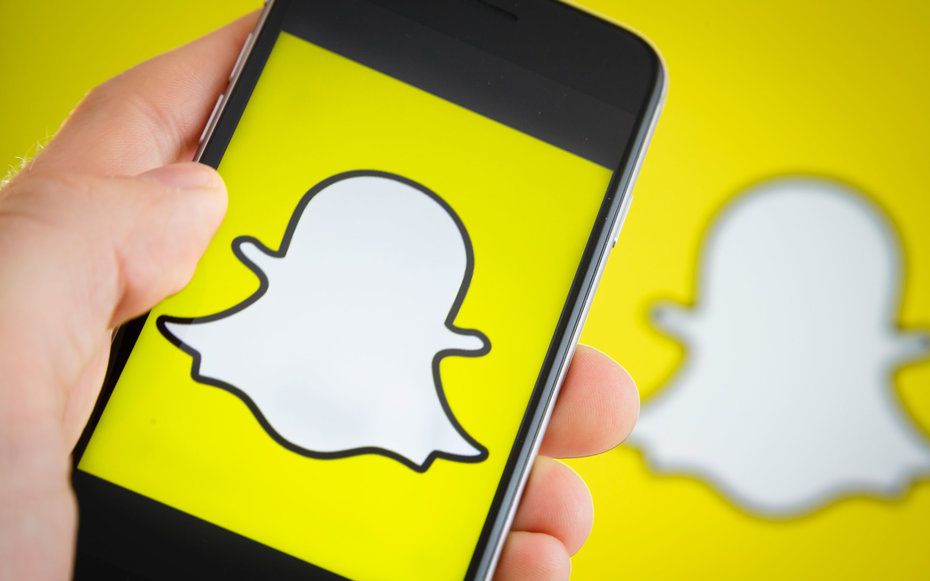 Published on July 24, 2019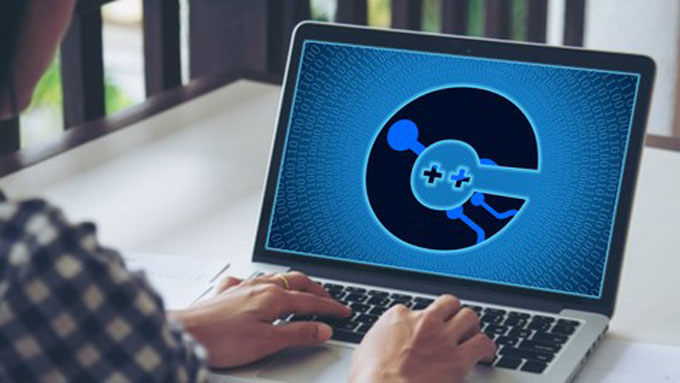 Welcome to Beginning C++ Programming – From Beginner to Beyond, a course created by Udemy top-ranked instructor of Tim Buchalka's Learn Programming Academy, and Frank J. Mitropoulos. To enroll in this course for up to 95% off, click on "Take This Course Now for 95% Off!" and the discount will be applied to the total immediately.
Take This Course Now for 95% Off!
Published on July 22, 2019 , last updated on July 24, 2019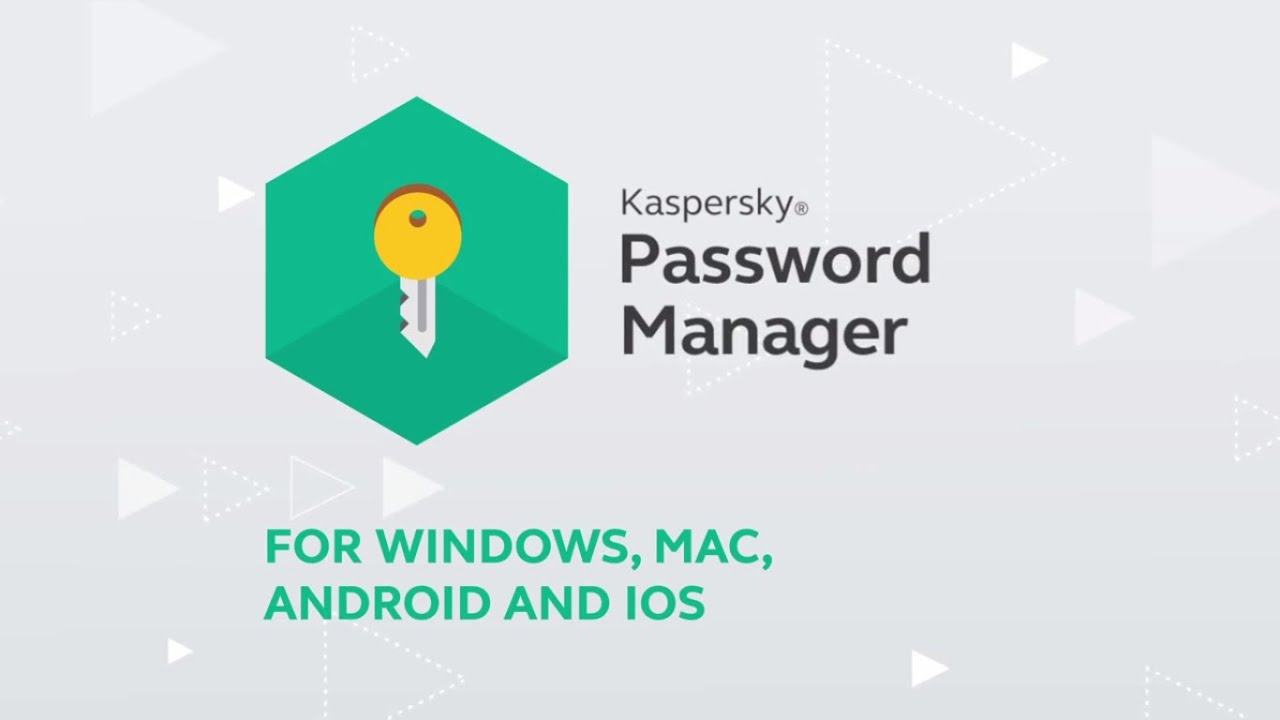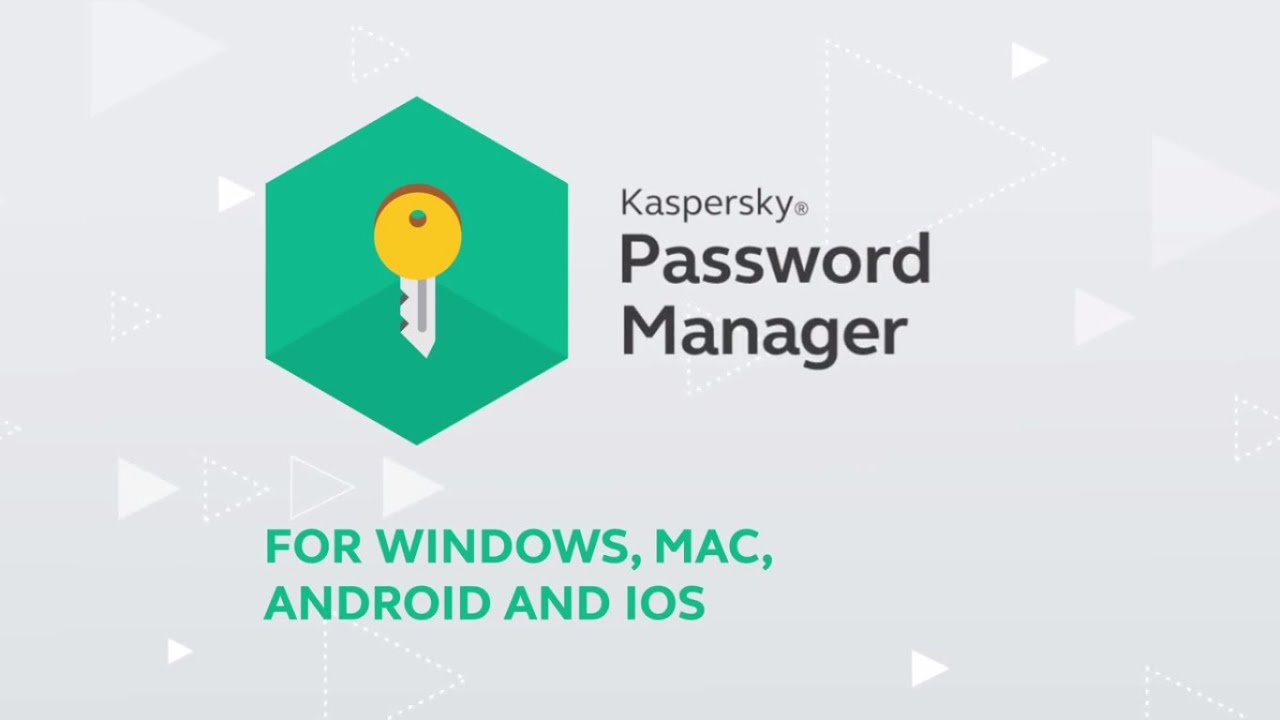 Kaspersky Password Manager is one of the cheapest passsword managers in the market that gives you easy access to your accounts, and offers secure storage for your passwords, addresses, bank information, private notes or other personal information.
Published on July 17, 2019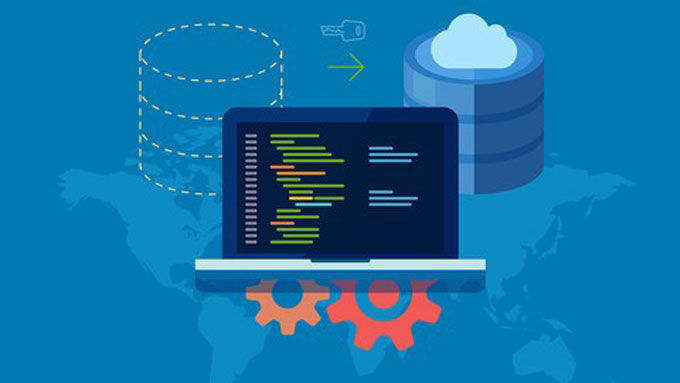 In a world that database has been the hottest topic in technology, a good database developer requires the seriously marketable programming skills – SQL. Mastering SQL programming language and passing the Oracle SQL certification are very critical to get into the development career and become a high-paid Oracle SQL developer. If you are interested in going deep into databases and being able to launch your dream career as a professional Oracle SQL developer,
Published on July 15, 2019