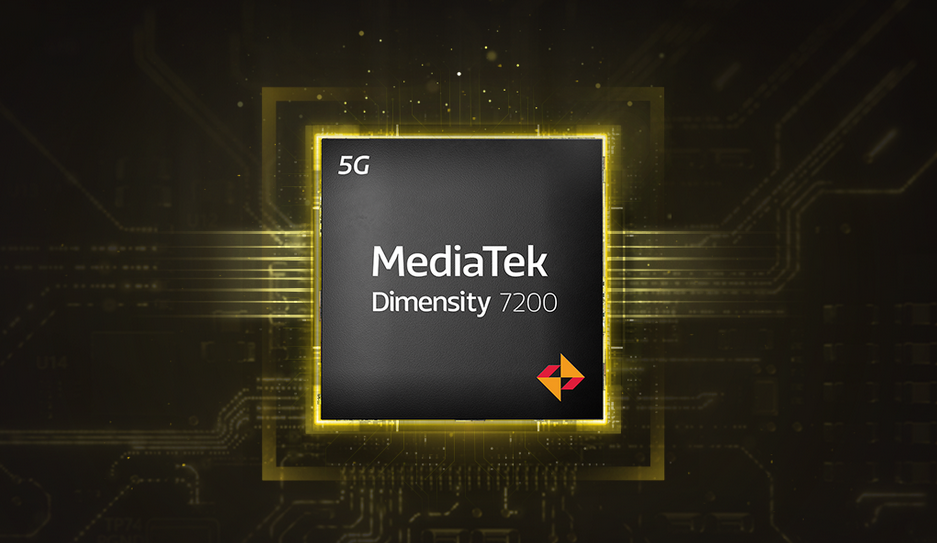 MediaTek Announces Dimensity 7200 Processor
On February 16, MediaTek announced the launch of the Dimensity 7200 processor, which is based on the second generation TSMC 4nm process, and features two 2.8Ghz A715 performance cores and six A510 performance cores of unknown frequency, and a Mali-G610 GPU that supports up to 1080P and 144Hz displays. 144Hz display. In terms of video, the 7200 processor comes with a 14bit IPS, 4K HDR recording and a 200 megapixel camera, and in terms of networking, not only sub-6Ghz cellular 5G network, but also tri-band Wi-Fi 6E and Bluetooth 5.3.
Published on February 17, 2023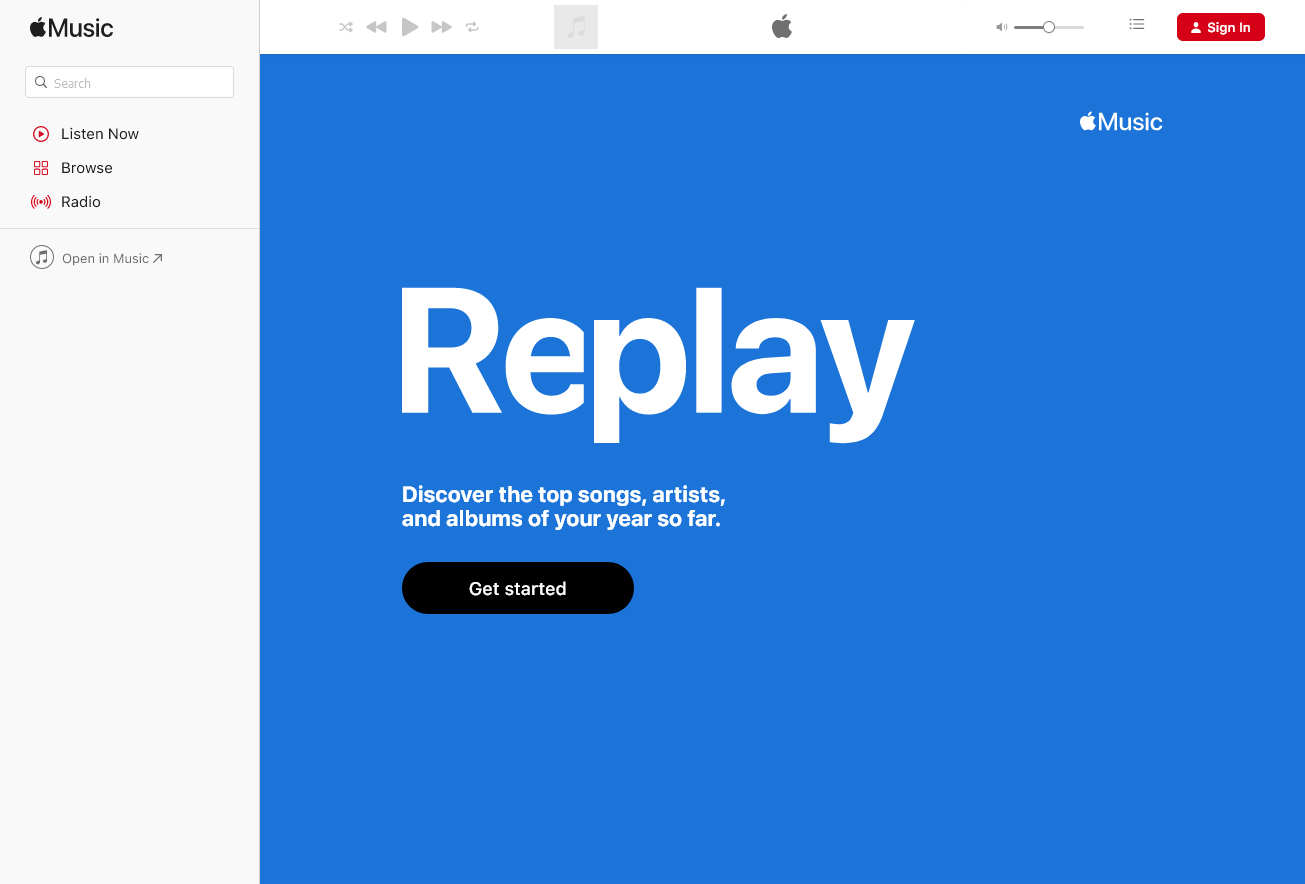 Apple Launches Apple Music Replay 2023 Campaign
Apple is relaunching the Apple Music Replay for Music Memories campaign on January 30. Through the Music app on iPhone, users can access Apple Music Replay playlists from 2023 and additional content such as top musicians, top albums and total listening time. Playlists dating back up to 2015 are available for subscribers. Unlike Spotify's annual recap, Apple Music Replay provides users with ongoing tracking of their top songs.
Published on February 2, 2023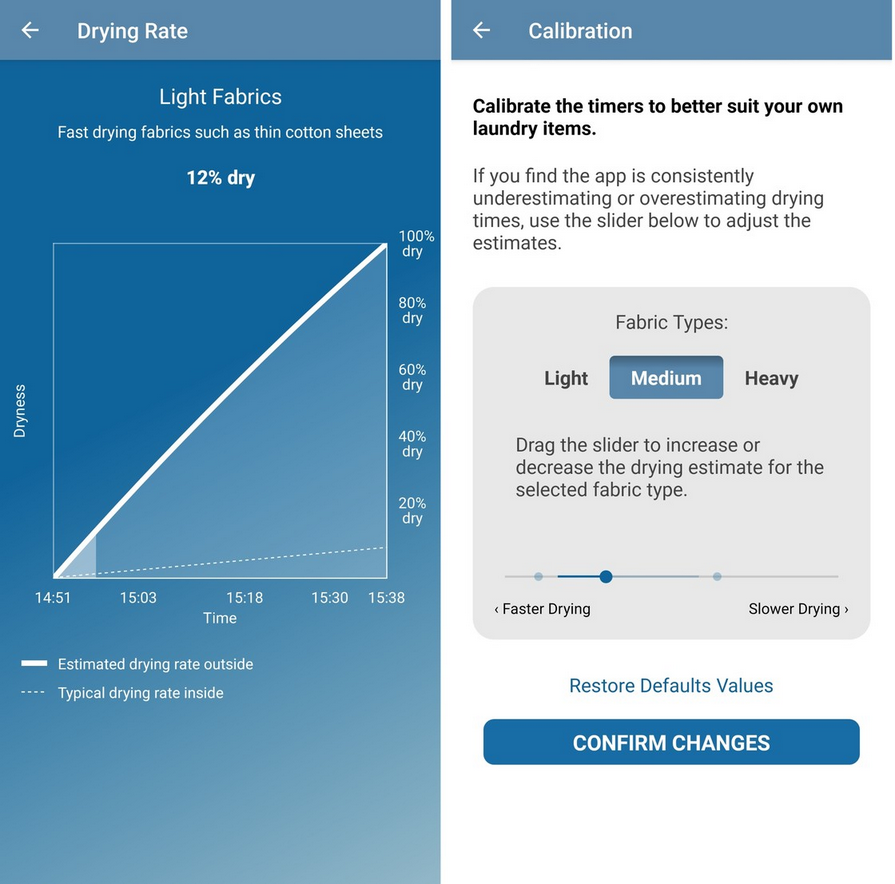 Laundry Timer
In the dryer is not yet popular today, the majority of families are still accustomed to drying clothes up, but drying clothes but to see the face of God, sunny or cloudy, how the temperature and humidity, there is no wind and many other factors will affect the speed of drying clothes. In real life, it is really difficult for us to master the drying time, most of the time is always drying there, and then constantly go over to touch to determine whether dry or not, if it is drying outdoors, we have to worry about whether the clothes will be dirty.
Published on February 1, 2023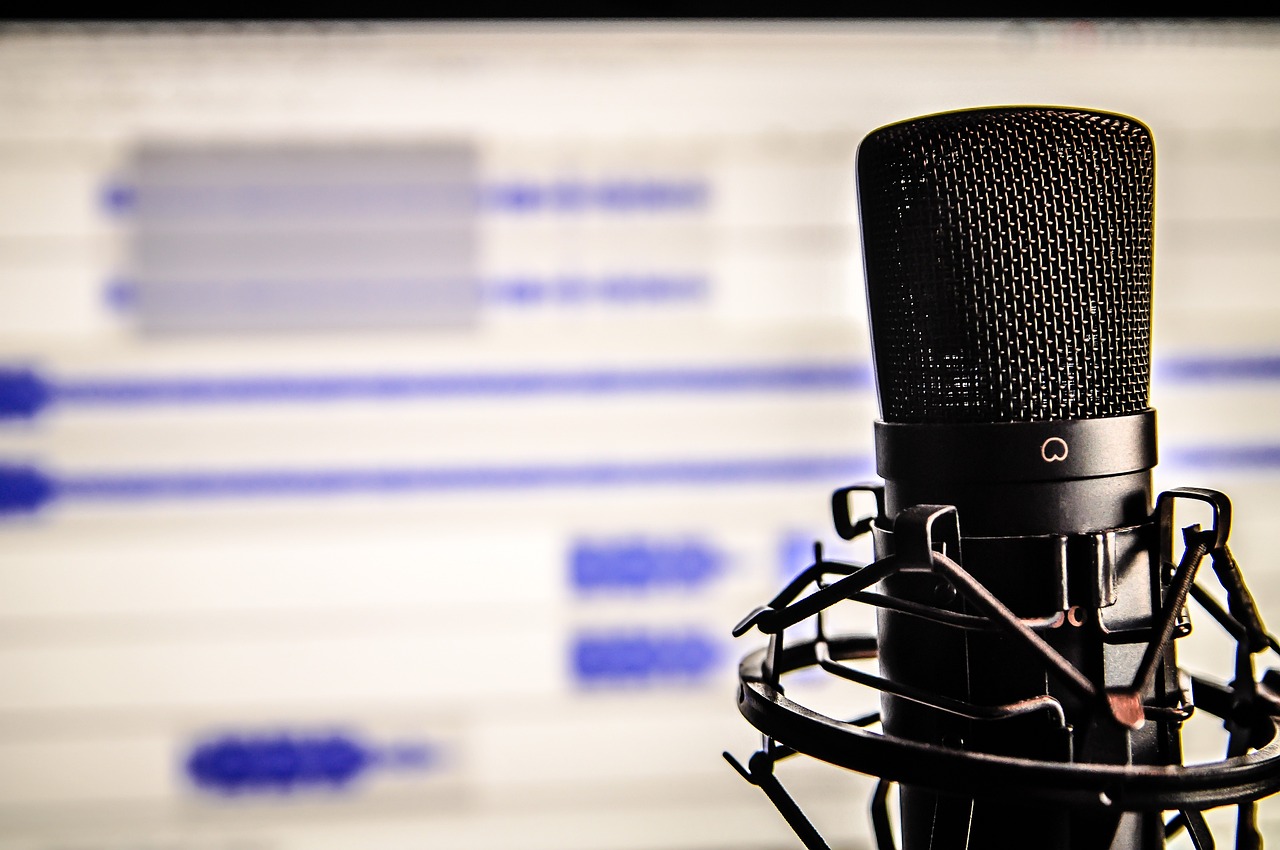 Many podcast hosts don't take Apple Podcasts seriously and miss out on the considerable traffic and promotional resources that the Apple podcast platform brings.
In fact, on the one hand, Apple Podcasts has a huge market share and, thanks to the incredible sales of the iPhone, Apple's Podcasts app is the most downloaded podcast app, with Apple Podcasts ranked #1 with 39.7% of all podcast listeners and 49,500,235 podcast downloads as of October 2022. Spotify currently ranks second with 26.4% of podcast users and 32,852,295 downloads.
Published on February 1, 2023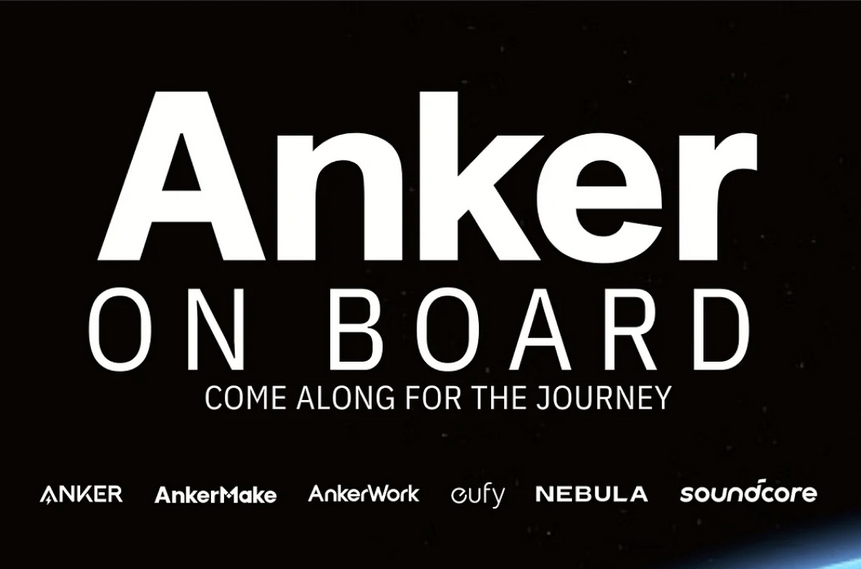 Liberty 4
I received a gift box from Anker in the office in the New Year, and I didn't expect that in addition to the cute SpongeBob SquarePants co-branded charging set, the gift box also contained the recently released Liberty 4, the second generation of Sound Wide Noise Cancellation Pods. In a word, Liberty 4 has been upgraded in all aspects compared to the previous generation of noise cancellation cabin, focusing on improving the appearance, wearing and control, and adding new features such as health detection and spatial audio, because there is a lot of content, we have to come up with a single nag later.
Published on February 1, 2023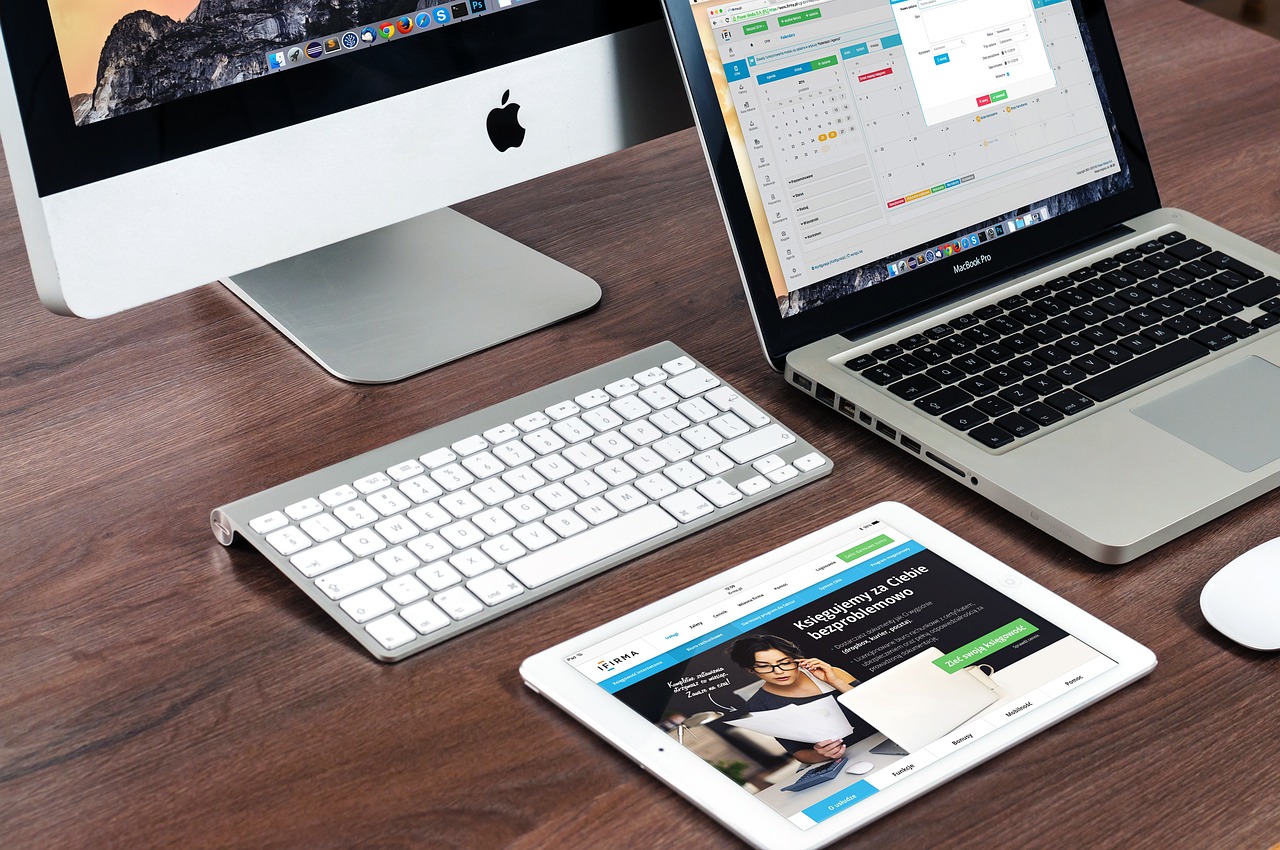 Files are one of the most frequent interactions we have on our computers, so Access is one of the most frequently used apps on macOS. Similar to File Explorer on Windows, the Access App manages files, hard drives, external devices, servers, and important system files on macOS.
Whenever you start your Mac, the first thing you'll see open automatically is Access. "You can't close Access, it stays open. "Access is used to display the contents of your Mac, iCloud, and other storage devices. "It helps you find and organize your files quickly, which is how it got its name.
Published on January 31, 2023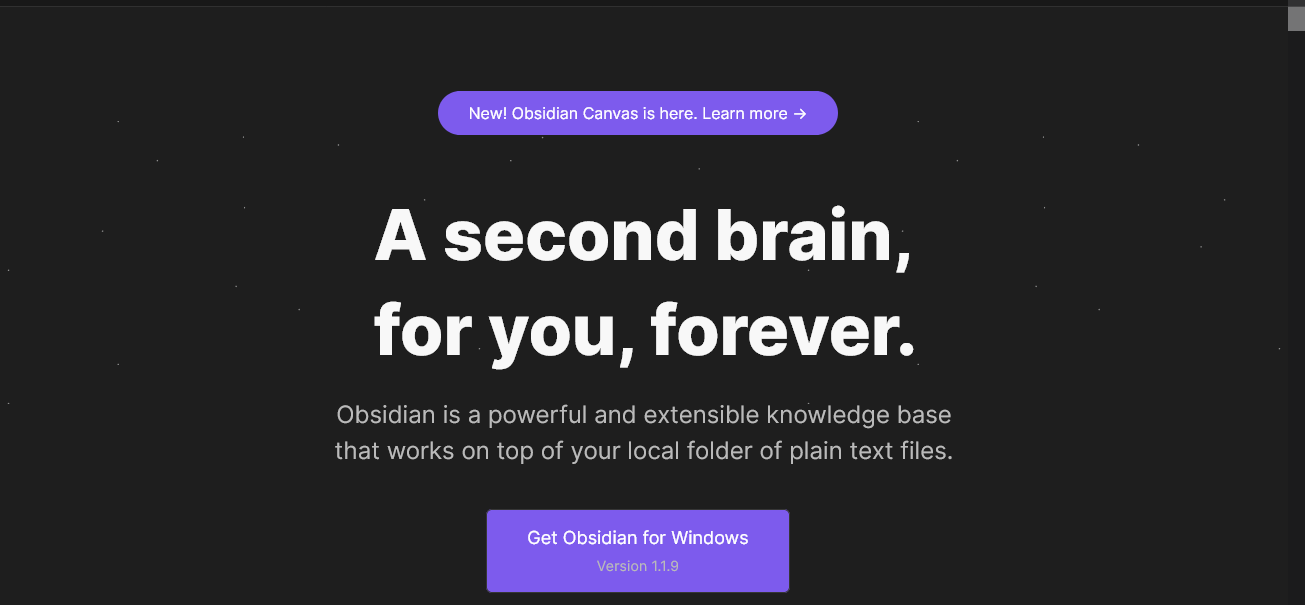 In this post, I'll share some of my experiences and tricks after practicing card writing and writing 1500 cards with Obsidian.
Published on January 31, 2023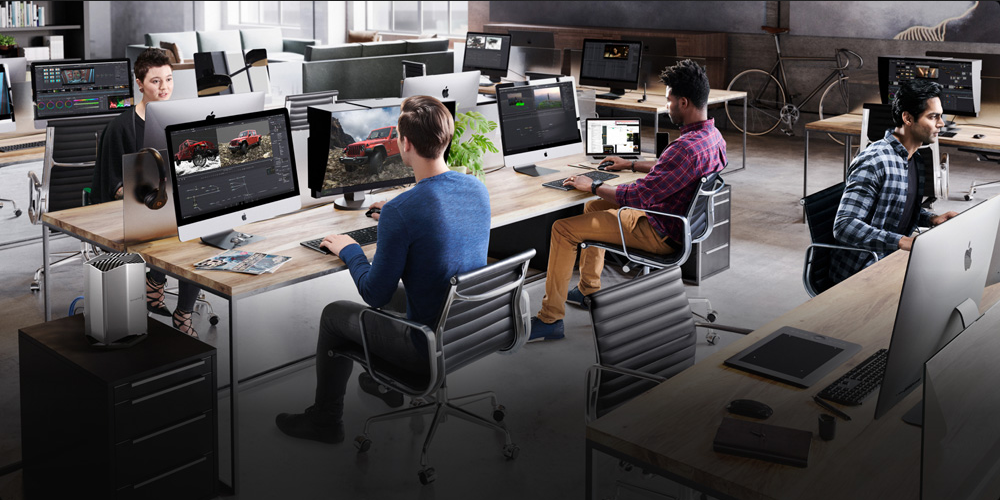 What's your first thought when it comes to editing video on the iPad?
Perhaps iMovie, Apple's video editing software for iPadOS, which allows you to get a good video with a lot of templates by simply stitching it together, or video editing tools such as Cutscene and Must Cut, which offer many more grounded sound effects and templates. However, a while ago Blackmagic Design launched DaVinci Resolve for iPad to raise the "professionalism" of iPad video editing tools – a professional video editing tool that offers everything from editing to advanced color adjustments and video effects on both PC and Mac. How will this professional video tool, which offers everything from editing to advanced color adjustments and video effects on both PC and Mac, perform on the iPad?
Published on January 31, 2023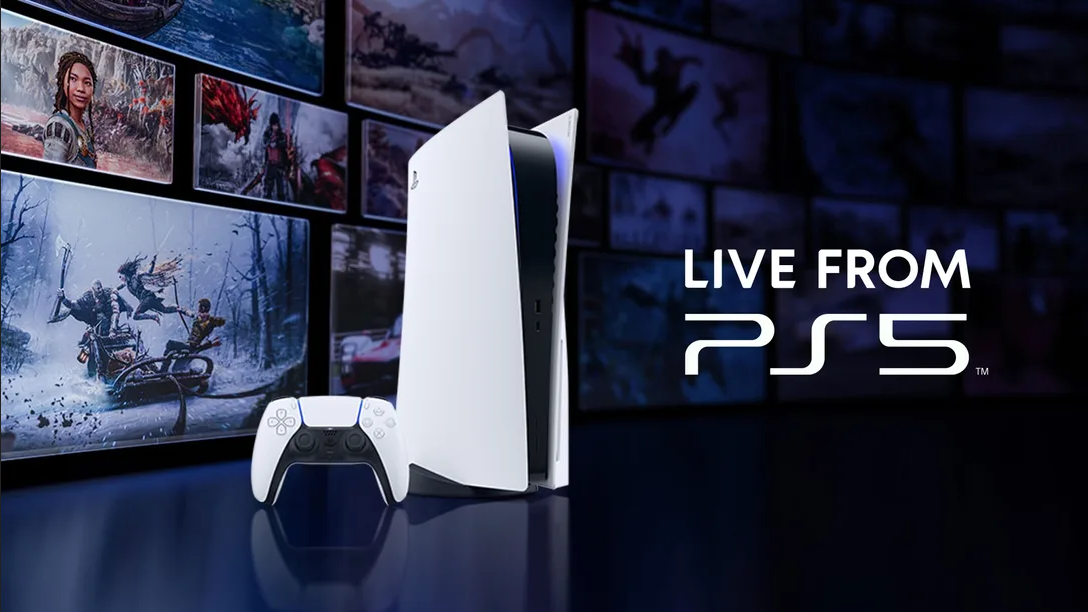 Sony releases blog post about increasing PS5 availability this year
On January 30, the PlayStation Blog published a blog post signed by Isabelle Tomatis, Sony's vice president of brand, hardware and peripherals, in which it stated that the PS5 will be more readily available to gamers around the world in 2023, and outlined the games coming to PS5 in 2023, including Final Fantasy XVI, Assassin's Creed. Vision", "Resident Evil 4 Remake", "Street Fighter 6" and more. The article also mentions that PS VR2 will be released on February 22 with more than thirty games.
Published on January 31, 2023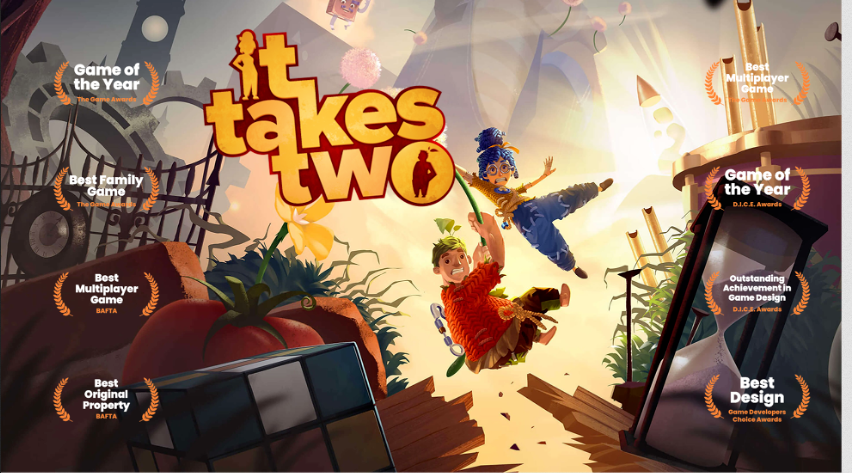 It Takes Two
As well as new games, how can we forget the old ones? The most famous of the co-operative games is Two for the Road, an excellent two-player co-operative game that has won a number of awards and has received near perfect scores from the gaming press, a very impressive result. The game can only continue with two players, who take on the role of two parents who have become dolls and work together to save their relationship and marriage and rekindle the warmth of their family for their daughter in a world that seems both real and unreal.
The game is available on all three consoles and PC and supports local two-player and online remote co-op, cross-platform online, free to play with XGP and EA Play subscriptions, and support for sharing friends passes.
Published on January 30, 2023