FastestVPN is a new member in the VPN market. This simple VPN is based in Cayman Islands and it focuses on privacy and security with strict no-log policy. Currently, FastestVPN provides with 150+ high-speed servers in more than 20 countries to make you stay anonymous all the time. By comparison to the top VPN, FastestVPN's offering is on the low side, but does cover effectively span the globe. You can switch between servers from different locations to overcome geo-restrictions. The VPN not only masks your identity, but also guarantees complete anonymity from government agencies, copyright trolls, and anti-piracy hunters. You also can use it to unblock the web and experience seamless streaming and web surfing without any buffer, or lags.
FastestVPN supports all major platforms including Windows, Mac, Android, iOS, router, etc. With one single account, you are allowed to connect this VPN on 10 devices. FastestVPN features with Kill switch, NAT Firewall, Free Ad-Blocker, and Unlimited Bandwidth and Server Switches and it uses 256-bit AES encryption to encrypt your Internet traffic, making it almost impossible for hackers to steal your data or log your activities. Protocols like PPTP, L2TP, OpenVPN (TCP, UDP) are all supported to satisfy your diversified surfing needs. In addition, they have 24/7 customer service, which is quite impressive in speed and reliability.
FastestVPN service is the secure, unlimited, ultra-reliable VPN solution you've been waiting for. It helps people to bypass any internet restriction imposed by schools, corporation, university or workplaces and lets them stay safe on public Wi-Fi networks, even keeps their sensitive data hidden. Get it started & Enjoy the best deal at FastestVPN here!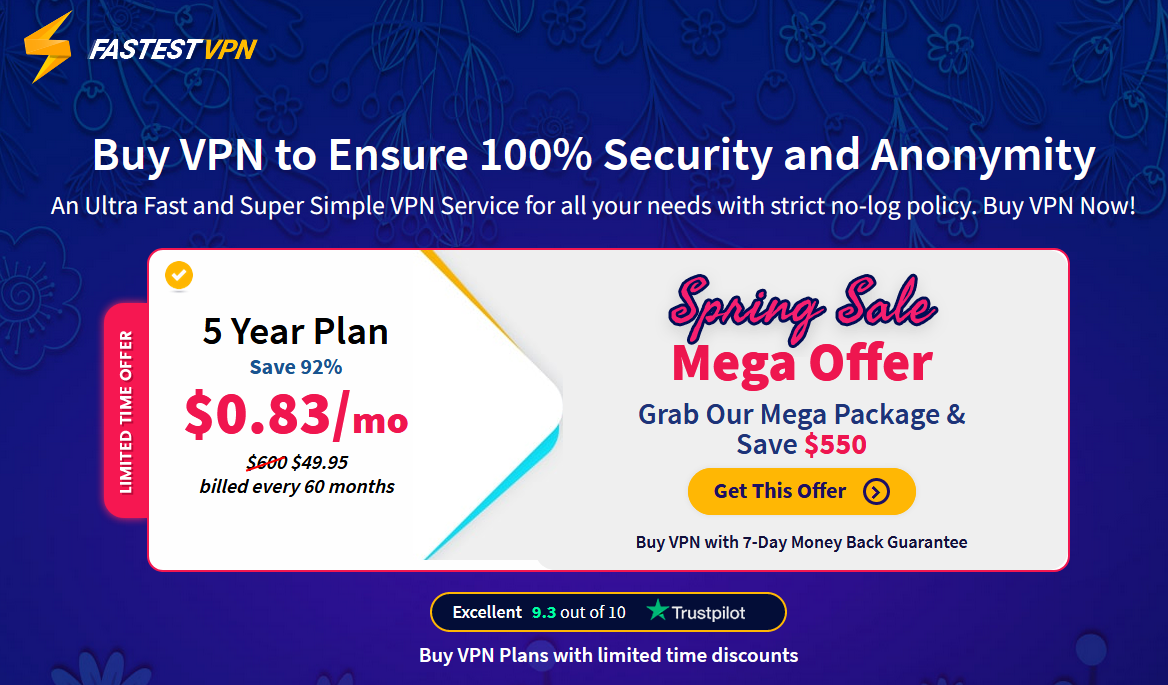 Published on April 24, 2019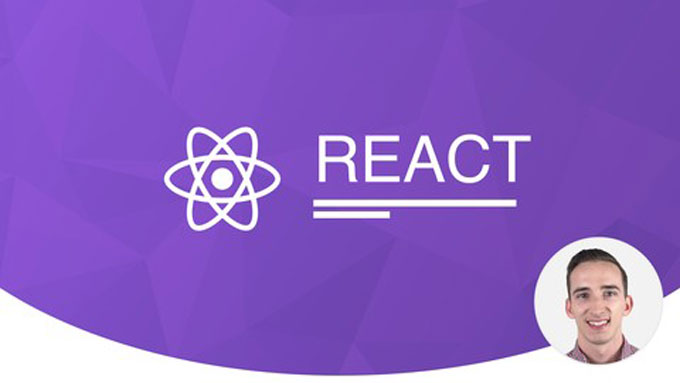 Published on April 22, 2019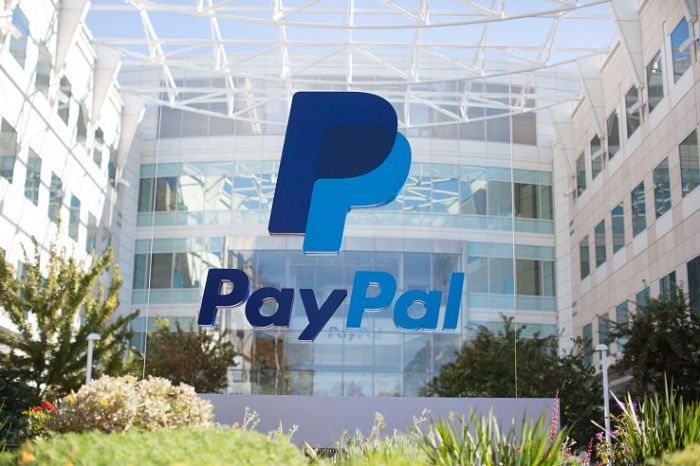 According to a document from the United States Patent and Trademark Office (USPTO) published on April 16, PayPal, the giant in the digital payment industry has won a cybersecurity patent to protect users from crypto ransomware.
Nowadays, crypto ransomware attacks are rampant and have become increasingly frequent with devastating effects. This form of malware can take over user's computer, locks up their files and then demands a ransom before the files can be accessed again – often to be paid in cryptocurrency.
PayPal, therefore, is looking to prevent such a situation with a method involving detecting a first copy of original content that has been loaded into a cache of a computer system, retaining in the cache a second copy of that file and comparing the two to determine if the altered content represents an encrypted version of the original content. It then prevents the original content from being deleted if the altered content has been encrypted.
PayPal intends to improve the detection of ransomware and prevent it from locking up users' access to their files. Last year, PayPal also filed another USPTO patent to increase the speed of crypto payments by using secondary private keys. It narrows the amount of time it takes for payments to go through between consumer and merchant.
Recently, global tech giant IBM filed another blockchain patent to manage data and interactions for self-driving vehicles.
Published on April 20, 2019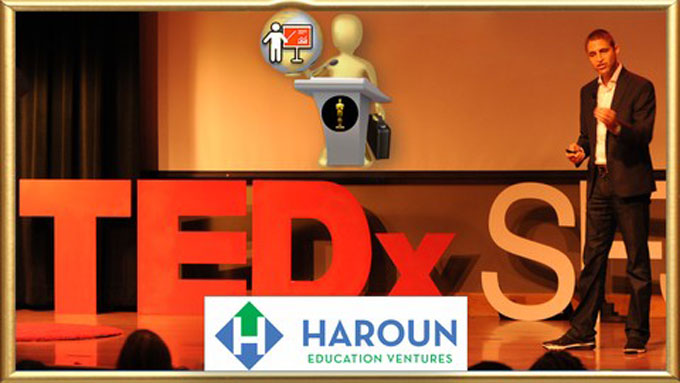 Published on April 19, 2019 , last updated on April 22, 2019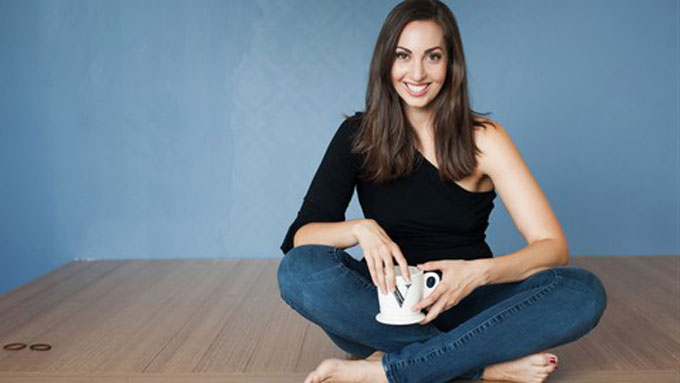 Published on April 17, 2019
VPN.ac is one of the top-ranked VPN services that based in Romania. How does it work to encrypt Internet traffic and keep people stay safe from prying eyes? Does it store and log information? Is it really as fast, secure and safe as promised? Can I use it for torrenting/P2P and streaming Netflix? How many devices can be used at the same time with an account? In this VPN.ac Review, we are going to explore all aspects of VPN.ac, from its server locations, speeds, price, encryption types to all its features. Read more to find out everything about VPN.ac here and see if it meets your expectation.
Published on April 15, 2019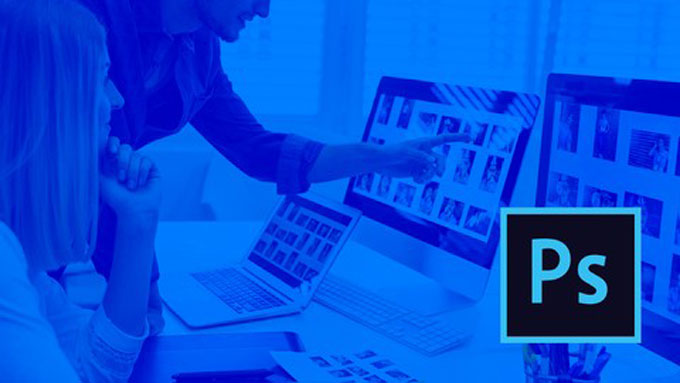 Published on April 12, 2019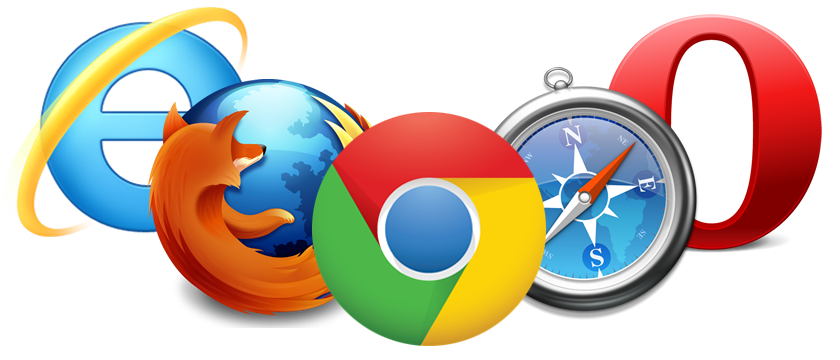 Privacy and online tracking have been a huge problem and major concern for many users. You may still think that the browser developers would give you the option to disable anything that could affect your privacy. However, when it comes to hyperlink auditing, things seem to be going in the reverse direction because the latest versions of Google Chrome, Safari, Opera, and Microsoft Edge will not allow users to disable hyperlink auditing.
Published on April 9, 2019
Recently, a new piece of ransomware "CRYPTED!" spread through pornographic websites was discovered.
The virus is disguised as a "seed file", using the latest WinRAR remote code execution vulnerability CVE-2018-20250 to issue a ransomware attack, hiding on porn forum to lure users to download and unzip. According to statistics, hundreds of computers have been attacked in just two days. Luckily, leading security software has offered effective solution to detect and stop the ransomware.
Published on April 8, 2019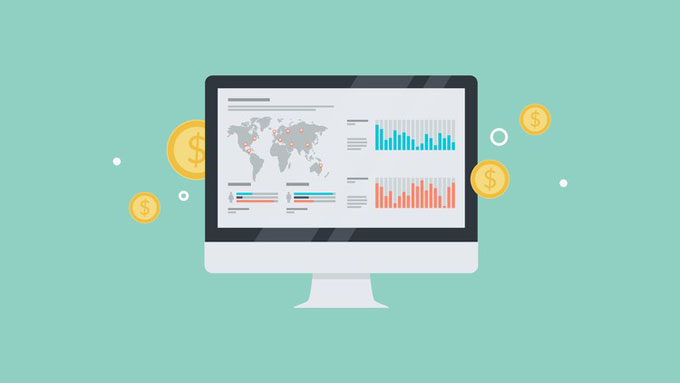 Published on April 8, 2019