Hello. I need your help to get rid of Free YouTube Downloader. Few months ago, I installed it to download an important video from YouTube on my PC. It worked greatly and did help me download videos. However, it gradually brought problems and messed up my PC. Annoying ads and weird websites appeared on my browser. My PC becomes slower and slower. So, I decided to remove Free YouTube Downloader. The problem is it won't uninstall. I tried many ways, but the errors keep popping up to end the uninstallation. How do you guys delete Free YouTube Downloader? I am so frustrated. Please help.
Published on October 10, 2019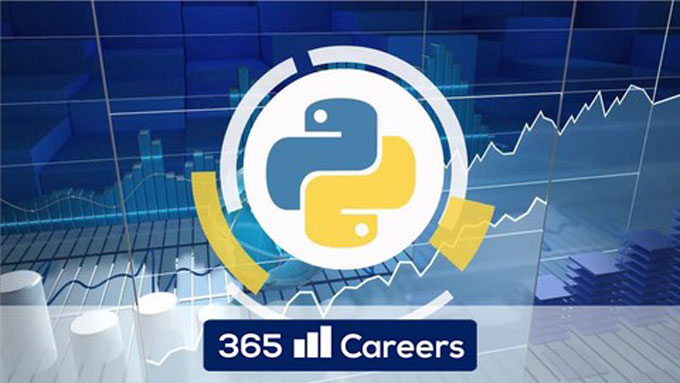 Take This Course Now For 95% Off!
Python now is the fastest growing and highest-demand programming language for finance, investment and data analysis. Due to Python's simplicity, high-performance and ready-to-go solutions, it is increasing its essential and popularity in the financial industry, in particular for finance, investment, data analysis, data visualization and data science.
Published on September 30, 2019 , last updated on October 9, 2019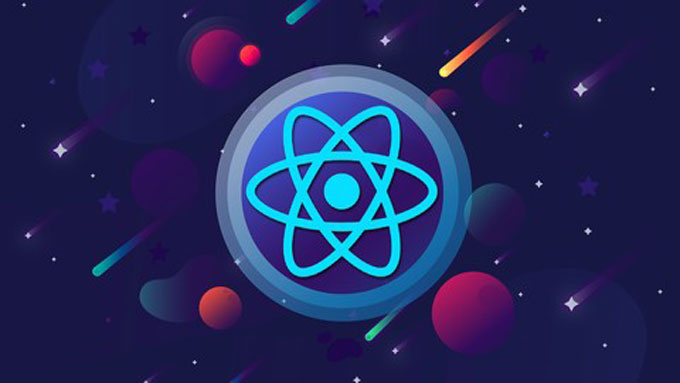 The Complete React Developer in 2019 (w/ Redux, Hooks, GraphQL) course is about teaching people everything they need to succeed in becoming a senior react developer regardless of whether a learner is student, programmer, developer, or complete beginner new to React or any other JS frameworks. This course focuses on developing massive e-commerce apps, enterprise applications, progressive web apps, full-stack applications, large scale applications and more using the sought-after React skills and techniques, such as Redux, React Hooks, GraphQL, Context API, Stripe API, Firebase and more tools.
Published on September 24, 2019
Can't uninstall Segurazo Antivirus from your computer? What's the effective way to fully remove this program and all its files? Lately, there have been many users who had a hard time in uninstalling Segurazo Antivirus from Windows. If you happened to be one of them, then you've come to the right place. Many people uninstall Segurazo Antivirus from Add or Remove Programs or Programs and Features list in the Control Panel, but this way doesn't work all the time. Even it works and helps you clear the program out of your system, its registry entries, files, settings and temporary files are still left behind causing system errors or slowdown issues. So, in this post, we are going to show you how to remove Segurazo Antivirus and all its files completely and safely from the system. Please perform all the steps in the correct order.
Published on September 23, 2019
How do I uninstall BitDefender Agent from Windows completely? I tried many ways, but failed. I got various kinds of errors when trying to uninstall the software. It said I didn't have permission to uninstall the software and needed to contact Administrator. It was weird because I am the Administrator. Is there anyone who can tell me what I have missed? I need to uninstall it as soon as possible because it does not allow me to install another antivirus. Please help me get rid of BitDefender Agent.
Published on September 19, 2019 , last updated on November 26, 2019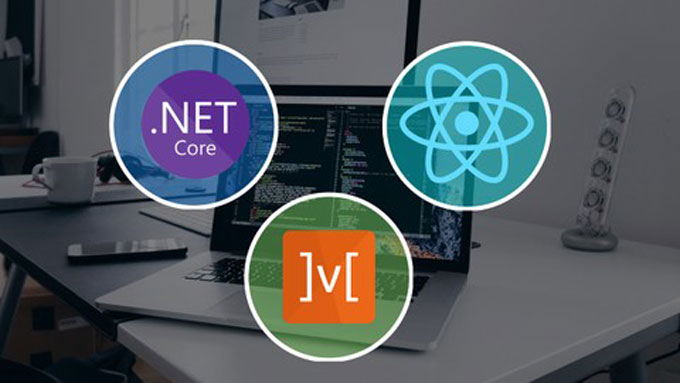 This Complete guide to building an app with .Net Core and React course explores ASP.NET Core and React based web development skills and techniques, and in particular learn how to build some amazing applications through ASP.NET Core and React.
Published on September 18, 2019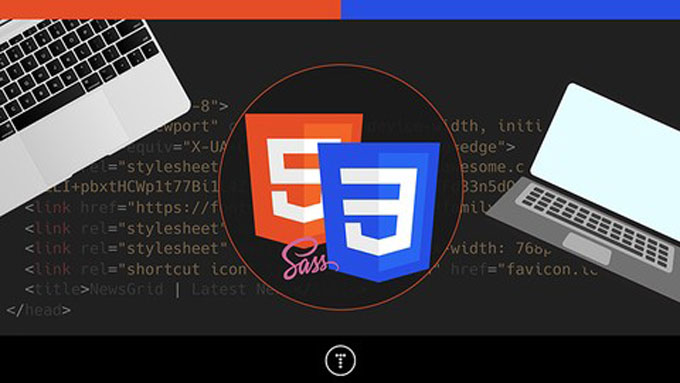 Take This Course Now 95% Off!
Do you realize that the indispensability of the modern HTML5 and CSS3+ technologies for the building custom responsive websites and UIs? Do you want to learn all things about CSS, HTML, and Sass from the ground up? Or do you tend to be more proficient in building the most modern responsive websites and user interfaces like a professional?
Published on September 11, 2019
You are probably on this page because you can't uninstall PC Optimizer Pro thoroughly and delete all of its files out of your PC. PC Optimizer Pro is regarded as a potentially unwanted program which is often downloaded in conjunction with another program that the user wants. The program often utilizes high amounts of system resources and is a common cause of annoying pop-up ads, spam e-mails and slow PC performance. That's why many people are always in need of removing it from their computers. However, uninstalling PC Optimizer Pro isn't always easy; sometimes the application refuses you to uninstall by showing you constant error messages, and sometimes it just doesn't show up in the program list in control panel. In this guide, we are going to show you how to uninstall PC Optimizer Pro completely and safely from the system, without leaving any leftovers like the invalid registry keys, related files and folders, and application shortcuts etc. Please perform all the steps in the correct order.
Published on September 9, 2019 , last updated on November 8, 2019
Hi there. I am wondering if you can help me uninstall Reimage Repair. This software was installed a month ago when I was browsing. A popup told me my PC was not secure enough and suggested me download the Reimage Repair for protection. Considering it as a security program, it installed it without hesitation. However, I found I got more alerts since it has been installed. It tells my PC has virus infections and I have to pay to fix the problem. I thought it is free. My other antivirus software which I paid for did not find any threat. I do not know if the infections are real. In fact, I trust my paid antivirus because I have used it for years and it keeps my PC safe for all the time. So I decide to uninstall the software. However, I failed. All I get are errors. I tried it under Control Panel, it said I do not have right to do that. Can you believe that? I am the owner and Admin user of the PC. Anyone here has the same issue? How do you resolve it? Please help me uninstall Reimage Repair.
Published on September 5, 2019 , last updated on November 8, 2019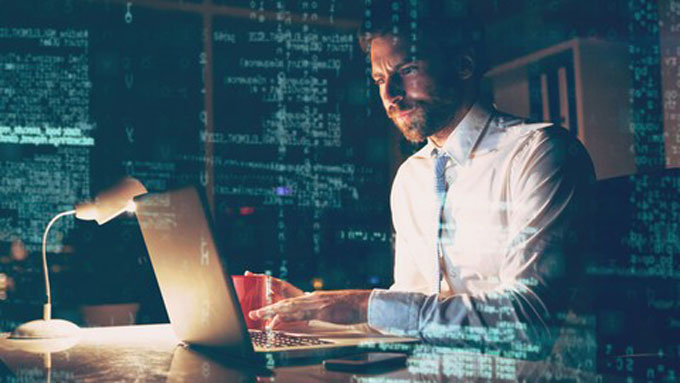 In web service market, the technique of microservices is gaining momentum. Increasingly more web developers are curious about microservices. In this Master Microservices with Spring Boot and Spring Cloud course, you will get an awesome journey into developing RESTful web services and Microservices. During this process, you will learn how to work with Spring boot and Spring cloud like a professional.
Published on September 3, 2019