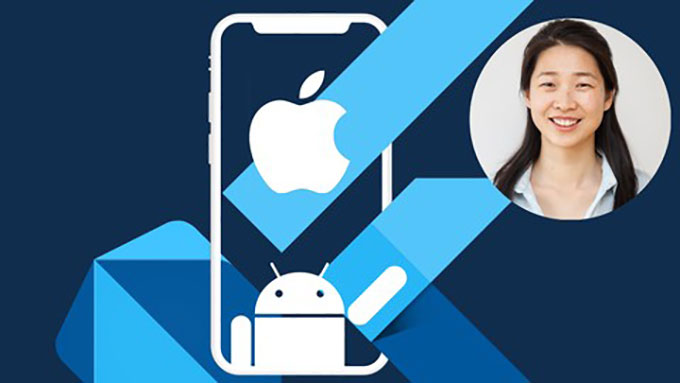 Published on May 21, 2019 , last updated on May 22, 2019
The Modern React Bootcamp (Hooks, Context, Router & More) course is the highest rated development course that will teach everything you need to master about the highly efficient, most popular and in-demand JS library. If you're looking to learn this course with BIG savings, here just is a good place to get started because we have the best Udemy coupon manually updated here. By opening the following button, you'll get up to 95% off using Udemy coupon and this The Modern React Bootcamp (Hooks, Context, Router & More) course will be dropped down for as low as $10.99.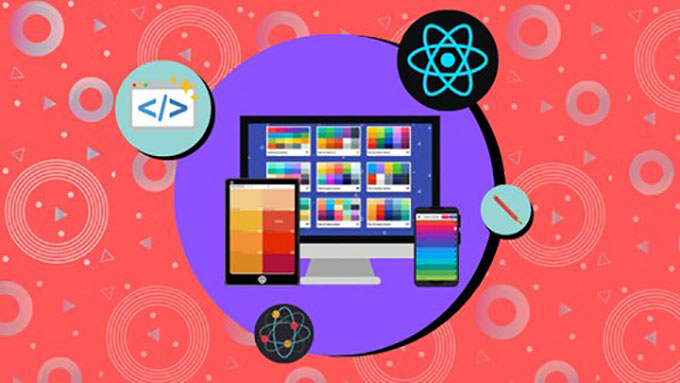 Published on May 20, 2019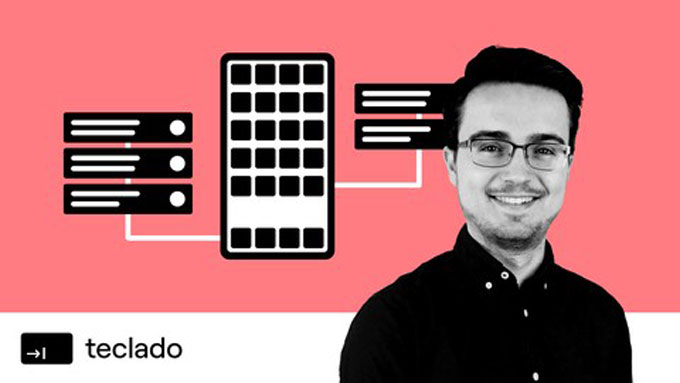 Welcome to the REST APIs with Flask and Python course, which is created by the Udemy top-rated instructor Jose Salvatierra. This course covers all the fundamentals concepts for REST APIs development and a full Python refresher course, this is the most comprehensive and best resources REST APIs course available online.
Published on May 13, 2019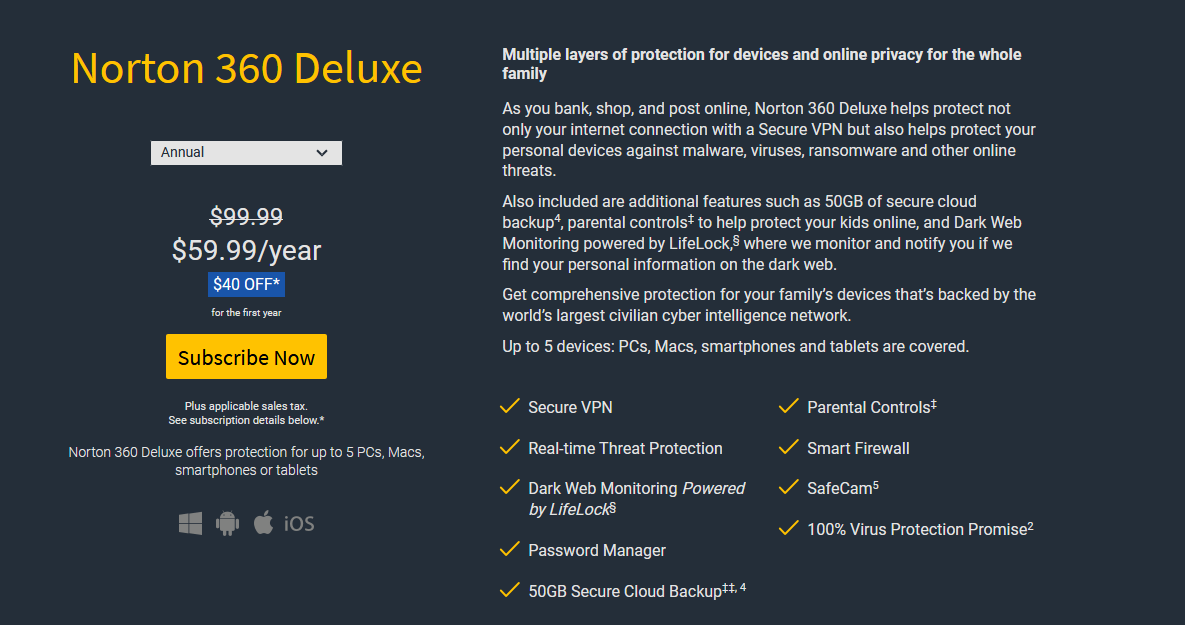 We live digital lives now and online privacy is always a concern, so Symantec has quietly rejigged its Norton software line-up, deleting some old functions and bringing more features to better secure our digital life — by helping us to protect our PCs and Macs, mobile devices, privacy, Internet-connected home network, and even our identity.
The change marks the first real step towards integrating LifeLock, the identity theft protection service Symantec acquired in 2017 for $2.3 billion, into the security suite.
Published on May 13, 2019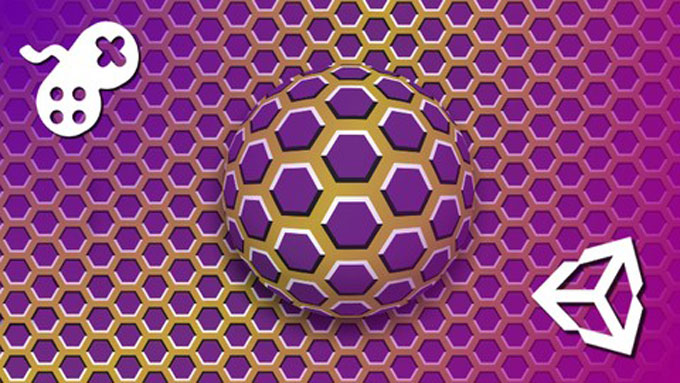 Published on May 6, 2019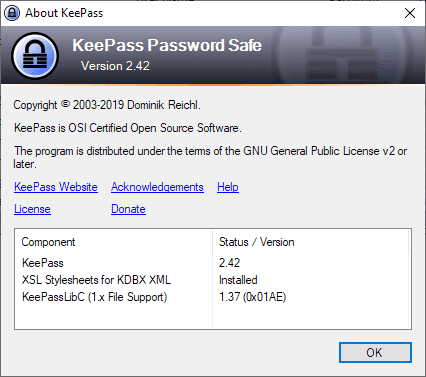 KeePass is an open source and easy-to-use password manager that helps you to manage your passwords in a secure way. On May 1, 2019, KeePass 2.42, a new version of the KeePass password manager was released with a major update. Compared to KeePass 2.41 which was released in January 2019, KeePass 2.42 introduces many new features, makes improvements across the board, and fixes several crashes as well.
Published on May 5, 2019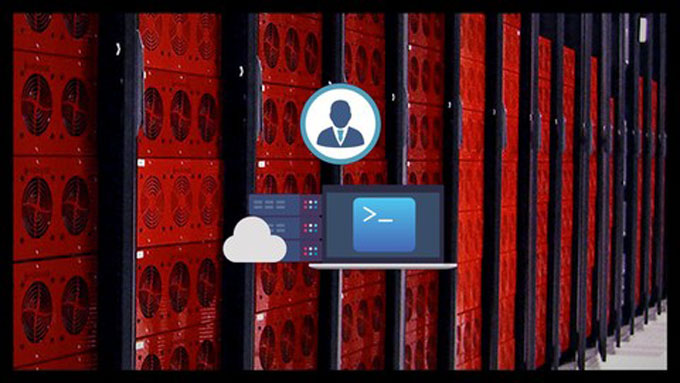 Published on April 29, 2019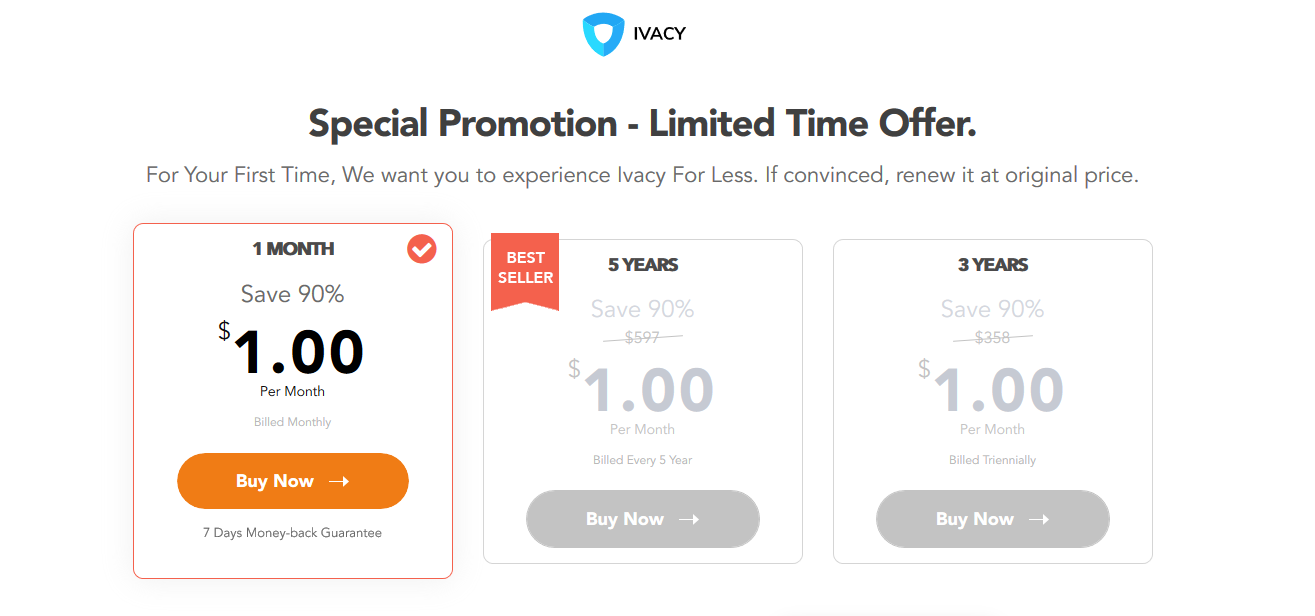 Get 1 Month, 3 Years and 5 Years of Ivacy VPN for Just $1.00/Month Now!
Published on April 28, 2019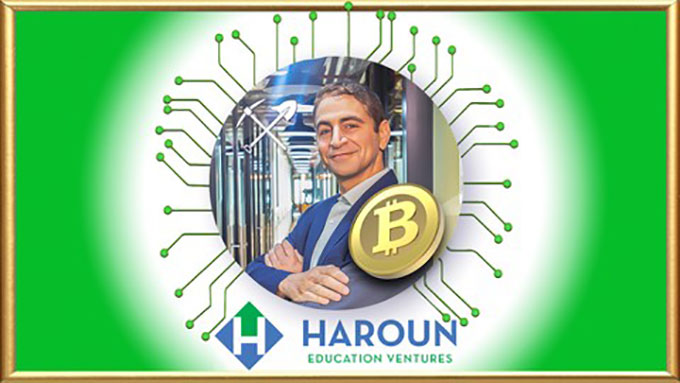 Published on April 26, 2019 , last updated on April 28, 2019
FastestVPN is a new member in the VPN market. This simple VPN is based in Cayman Islands and it focuses on privacy and security with strict no-log policy. Currently, FastestVPN provides with 150+ high-speed servers in more than 20 countries to make you stay anonymous all the time. By comparison to the top VPN, FastestVPN's offering is on the low side, but does cover effectively span the globe. You can switch between servers from different locations to overcome geo-restrictions. The VPN not only masks your identity, but also guarantees complete anonymity from government agencies, copyright trolls, and anti-piracy hunters. You also can use it to unblock the web and experience seamless streaming and web surfing without any buffer, or lags.
Published on April 24, 2019 , last updated on May 5, 2019