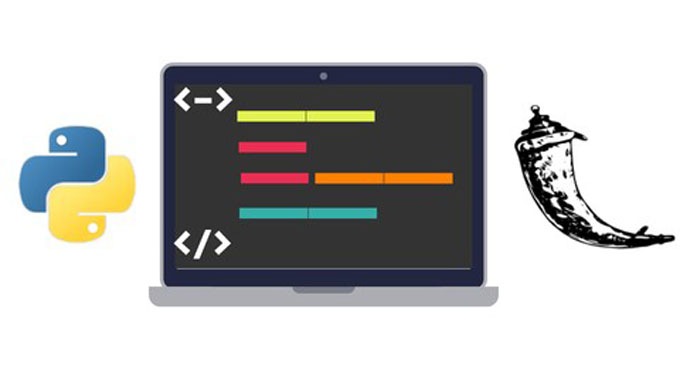 Looking to learn the latest technologies in Python and Flask? Willing to be an expert in the amazing power of Python programming language? Or wondering how to pick up the latest cutting-edge features of the Flask web framework? So, we recommend you learn the Python and Flask Bootcamp: Create Websites using Flask! course on Udemy. No matter the professional level, this course will help you be able to create great websites with the sought-after development skills of Flask and Python.
Published on October 28, 2019

ProtonVPN is a Swiss-based VPN that provides you with extra security when browsing online, torrenting, and lets you surf the web freely in the most censored countries. Launched in 2017, ProtonVPN now supports all the major platforms including Windows, macOS, Android and iOS. It also offers a Linux command line tool and instructions for using its service on other hardware such as routers. Although ProtonVPN only offers 526 servers in 42 countries, it offers fast performance across its entire network and covers all the advanced features you'd expert from the top VPNs like Kill Switch, DNS Leak Protection, Always-on Feature and more. It even comes with Tor support built-in which provides a convenient way to access Onion sites with just a single click. ProtonVPN offers both free plan and premium plan. So, if you're looking for a free but secure VPN, ProtonVPN is definitely one to get, and its entry-level paid subscriptions are also very competitively priced.
Published on October 25, 2019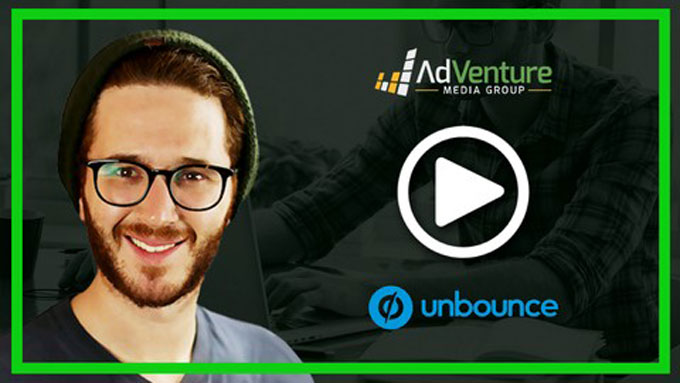 Looking to learn the ins and outs of designing a good landing page? Looking to discover the secrets for optimizing conversion rate and growing your business? Or ever wonder how to create a high converting landing page without coding?
Published on October 18, 2019
Can't uninstall Webroot SecureAnywhere from your PC? Why is Webroot Secure Anywhere missing from the Add-Remove Programs? Well, sometimes it happens for unknown reasons. When you try to uninstall Webroot SecureAnywhere, the uninstallation options are missing or unavailable from the Control Panel, Start menu or Apps & Features in Windows 10. Even if you've managed to remove the program finally, various left-over traces of Webroot SecureAnywhere like its files, registry entries, dll. files may leave behind. This is a big issue for people who don't want Webroot SecureAnywhere on their computers anymore. If you want to uninstall SecureAnywhere completely and are unable to do so, here are some effective solutions you can try.
Published on October 16, 2019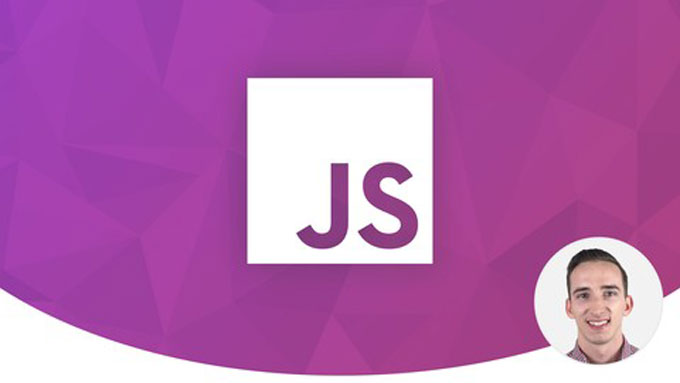 Renowned full-stack developer & teacher Andrew Mead teaches the surprising top-rated JavaScript course – includes everything you need to know about how to build real-world apps, and the modern ES6/ES7 JavaScript features. You will learn many effective hacks to level up your JavaScript skills and techniques in less time than you ever thought possible. What is JavaScript? How to build real-world web applications using JavaScript? What are the latest features of ES6 and ES7? How to be more proficient in acing over 80 coding challenges? How to launch a job or start a career as an advanced JavaScript?
Published on October 11, 2019 , last updated on December 16, 2019
Hello. I need your help to get rid of Free YouTube Downloader. Few months ago, I installed it to download an important video from YouTube on my PC. It worked greatly and did help me download videos. However, it gradually brought problems and messed up my PC. Annoying ads and weird websites appeared on my browser. My PC becomes slower and slower. So, I decided to remove Free YouTube Downloader. The problem is it won't uninstall. I tried many ways, but the errors keep popping up to end the uninstallation. How do you guys delete Free YouTube Downloader? I am so frustrated. Please help.
Published on October 10, 2019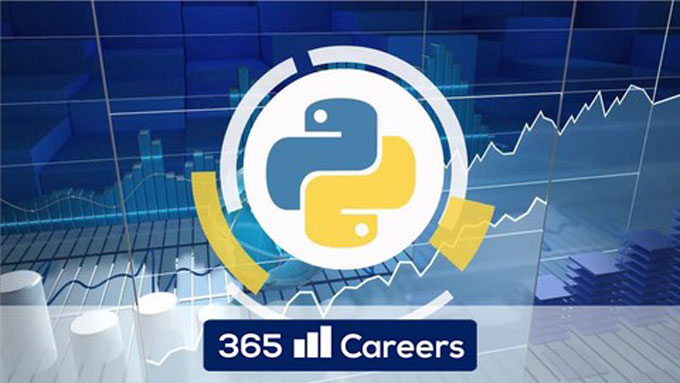 Take This Course Now For 95% Off!
Python now is the fastest growing and highest-demand programming language for finance, investment and data analysis. Due to Python's simplicity, high-performance and ready-to-go solutions, it is increasing its essential and popularity in the financial industry, in particular for finance, investment, data analysis, data visualization and data science.
Published on September 30, 2019 , last updated on October 9, 2019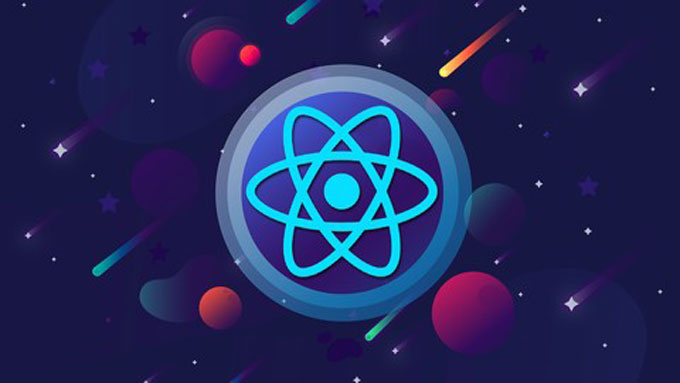 The Complete React Developer in 2020 (w/ Redux, Hooks, GraphQL) course is about teaching people everything they need to succeed in becoming a senior react developer regardless of whether a learner is student, programmer, developer, or complete beginner new to React or any other JS frameworks. This course focuses on developing massive e-commerce apps, enterprise applications, progressive web apps, full-stack applications, large scale applications and more using the sought-after React skills and techniques, such as Redux, React Hooks, GraphQL, Context API, Stripe API, Firebase and more tools.
Published on September 24, 2019 , last updated on December 20, 2019
Can't uninstall Segurazo Antivirus from your computer? What's the effective way to fully remove this program and all its files? Lately, there have been many users who had a hard time in uninstalling Segurazo Antivirus from Windows. If you happened to be one of them, then you've come to the right place. Many people uninstall Segurazo Antivirus from Add or Remove Programs or Programs and Features list in the Control Panel, but this way doesn't work all the time. Even it works and helps you clear the program out of your system, its registry entries, files, settings and temporary files are still left behind causing system errors or slowdown issues. So, in this post, we are going to show you how to remove Segurazo Antivirus and all its files completely and safely from the system. Please perform all the steps in the correct order.
Published on September 23, 2019
How do I uninstall BitDefender Agent from Windows completely? I tried many ways, but failed. I got various kinds of errors when trying to uninstall the software. It said I didn't have permission to uninstall the software and needed to contact Administrator. It was weird because I am the Administrator. Is there anyone who can tell me what I have missed? I need to uninstall it as soon as possible because it does not allow me to install another antivirus. Please help me get rid of BitDefender Agent.
Published on September 19, 2019 , last updated on November 26, 2019