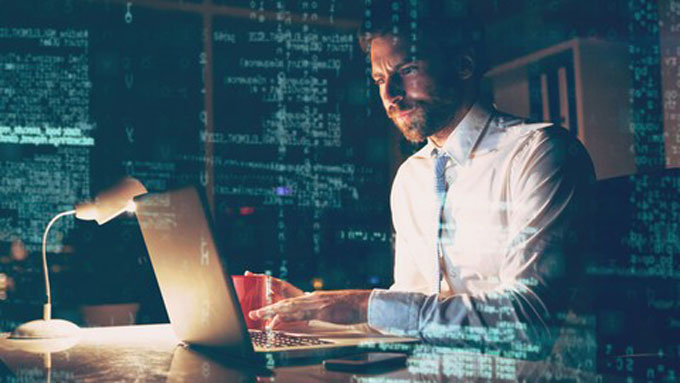 In web service market, the technique of microservices is gaining momentum. Increasingly more web developers are curious about microservices. In this Master Microservices with Spring Boot and Spring Cloud course, you will get an awesome journey into developing RESTful web services and Microservices. During this process, you will learn how to work with Spring boot and Spring cloud like a professional.
Published on September 3, 2019
You're probably on this page because you can't uninstall AVG Secure Browser by yourself. AVG Secure Browser may be a good web browser for some people, but if you prefer other browsers or you just accidentally downloaded AVG Secure Browser on your machine, you may need to get rid of it from your system. However, uninstalling a program isn't always easy; sometimes the application may leave unwanted traces behind, sometimes it will have gone bad and refuse to uninstall, and sometimes you just see it's active on your machine but you can't find it from the program list in control panel. This article is going to show you how to remove AVG Secure Browser completely without leaving any remaining registry entries, files and folders.
Published on August 29, 2019 , last updated on September 9, 2019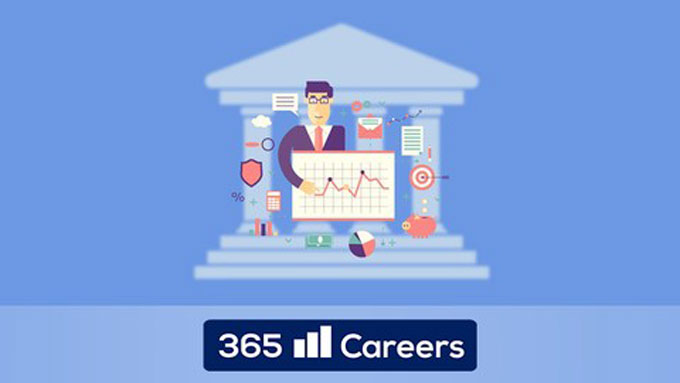 Take This Course Now For 95% Off!
Welcome to The Complete Investment Banking Course 2019, a course created by the Udemy best-selling provider of 365 Careers. In this course, you will learn a complete glossary that might sometimes be confusing. You will learn both terms and phrases. You will practice both real-world examples and case studies.
Published on August 26, 2019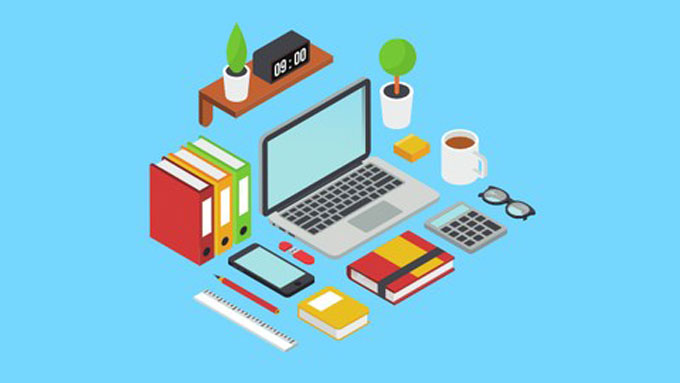 This course, the bestseller in the "The Coding Interview Bootcamp: Algorithms + Data Structures" boot camp, will guide you to discover the talents and competencies that you may need to be successful in coding interview and finding work, and hone your data structure and algorithms techniques, so you can start doing a high-paying work that really matters to you.
Published on August 23, 2019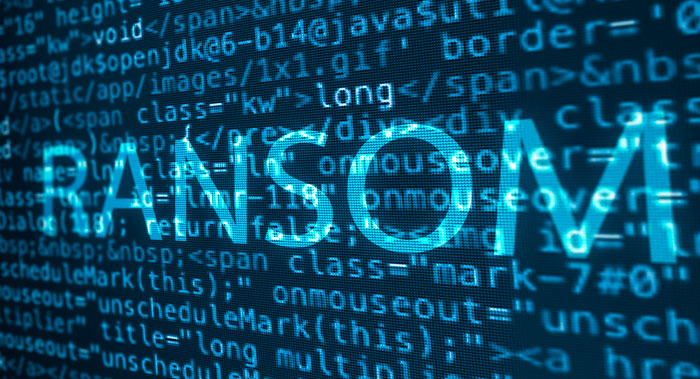 Ransomware attacks are all too common these days. According to Texas's Department of Information Resources (DIR), a coordinated ransomware attack has affected at least 20 local government entities in Texas on the morning of August 16th.
Published on August 19, 2019 , last updated on September 6, 2019
You're probably on this page because you are having a problem in watching BBC iPlayer while you are traveling. BBC iPlayer is one of the biggest streaming services in the UK and is free for those inside the UK with a TV license. BBC iPlayer is funded by the UK TV Licence and its use is restricted to UK residents only. So, when you're outside the UK, you will find the service is totally blocked. Since BBC iPlayer is geo-blocked, is it possible to watch BBC iPlayer abroad from outside the UK? The answer is Yes. The easiest way to watch BBC iPlayer abroad is to use a VPN. With a solid VPN, you won't have to deal with geo-blocks on your favorite online UK TV channels ever again no matter where you are. Read on to find out the best VPNs for unblocking BBC iPlayer when you're abroad.
About Watch BBC iPlayer: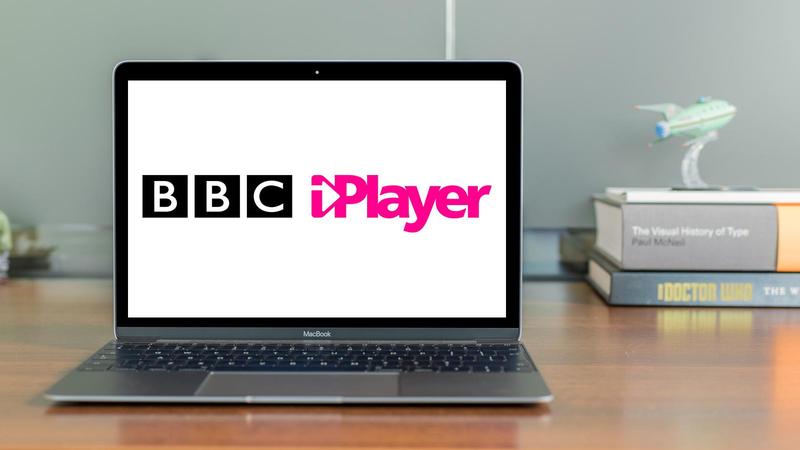 Published on August 16, 2019 , last updated on September 9, 2019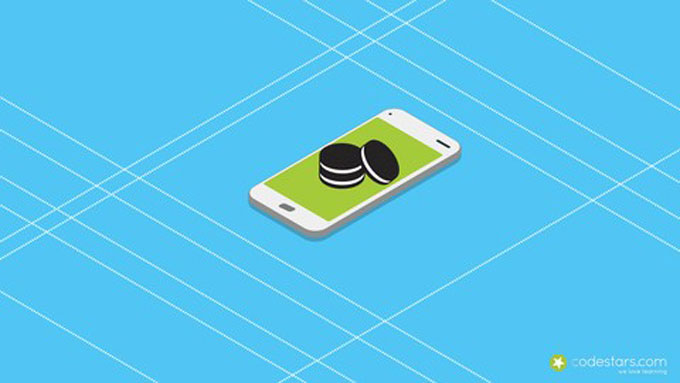 Take This Course Now for 95% Off!
The Complete Android Oreo Developer Course – Build 23 Apps! course from Udemy best-selling mentors Rob Percival and Nick Walter provides high-quality instruction combined with real-world app development experience through applied projects. You will gain a deep understanding of Android O app development using Java and Kotlin.
Published on August 12, 2019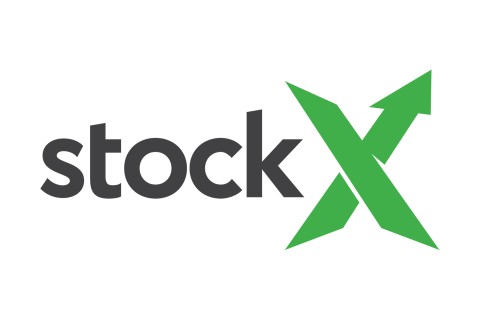 StockX, an online marketplace for buying and selling limited edition and high demand sneakers, was reportedly hacked yesterday, with more than 6.8 million user records stolen according to TechCrunch.
Published on August 6, 2019 , last updated on September 9, 2019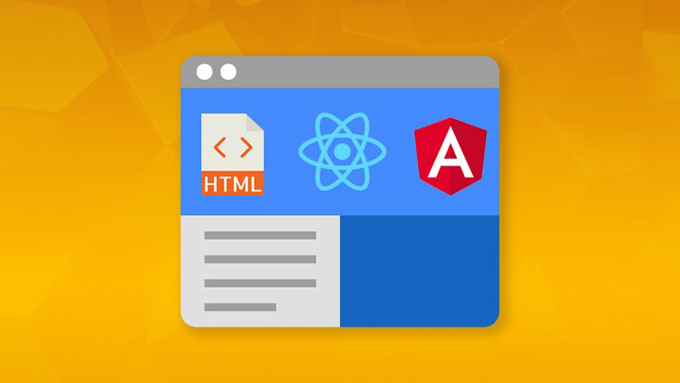 The skills taught in this Beginner Full Stack Web Development: HTML, CSS, React & Node course will empower you to be proficient in web development. You'll learn to develop and hone your skills of HTML, CSS, Bootstrap 4, ES6, React, and Node to build full-stack web apps like an expert.
Published on August 5, 2019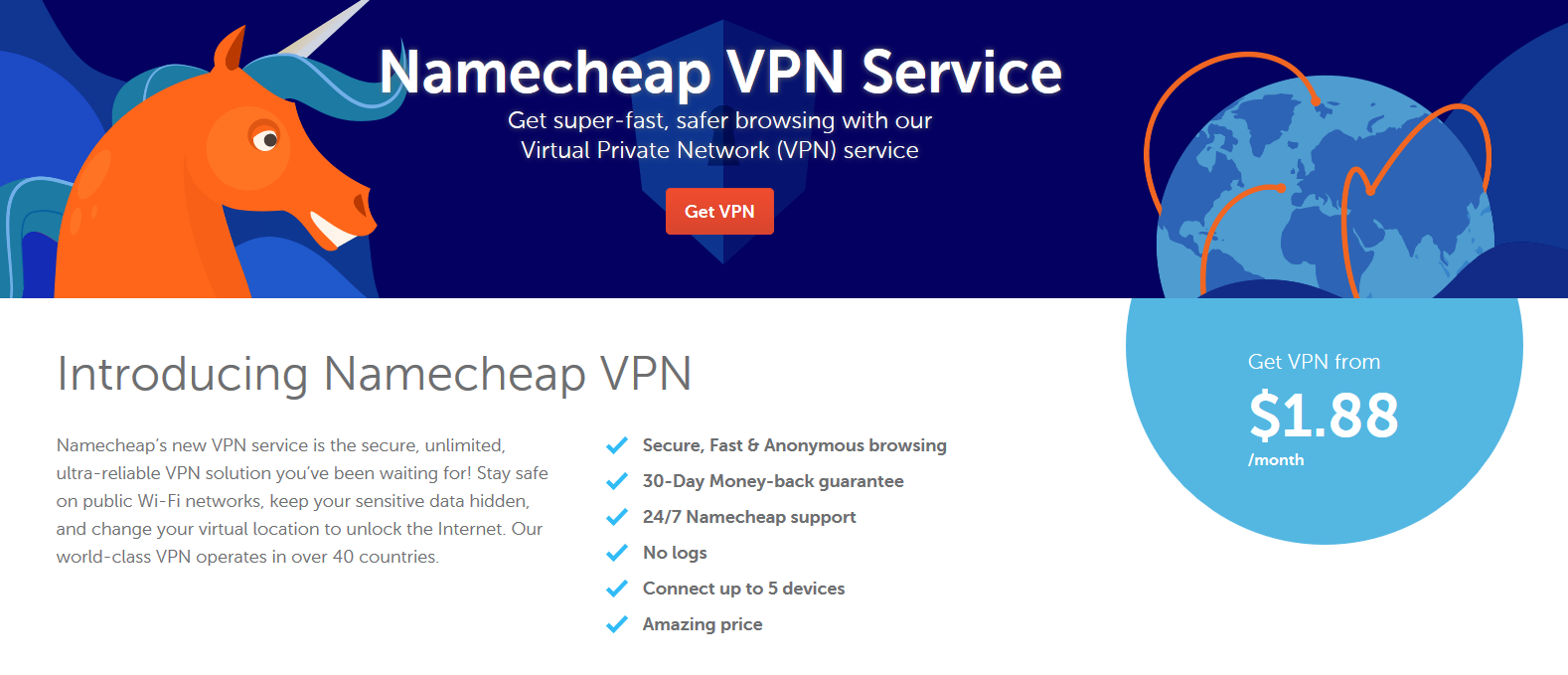 VPNs are becoming increasingly important nowadays. If you haven't started using a VPN yet, it's the best time to get one. Namecheap's new VPN service is the secure, unlimited, ultra-reliable VPN solution you've been waiting for. It uses AES 256 encryption, DNS Leak Protection, and keeps no logs about user activity so you can get the peace of mind while you are surfing or watching your favorite shows on the web. The world-class VPN operates in over 40 countries, offering you high speed and stable connection. Namecheap VPN is easy to use and it works on all the major platforms, including iOS, Android, macOS and Windows, letting you use your subscription on up to 5 devices at once.
Published on July 30, 2019 , last updated on September 9, 2019