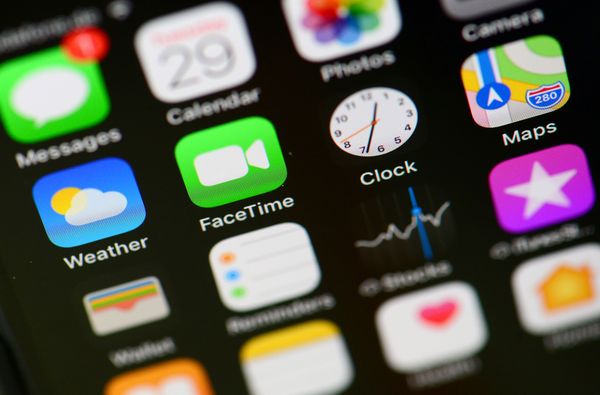 Apple's massive Facetime bug which 'allowed people to eavesdrop on others for a short time before the call is answered' was found as early as last week by a 14 year-old kid who was trying to get his friends together for a Fortnite session. Grant Thompson, a  14-year-old student in Tucson, Arizona, was trying to get some friends together to play video games on Jan. 19 when he discovered a bug in Apple's FaceTime tool that could turn iPhones into eavesdropping devices.
Published on February 4, 2019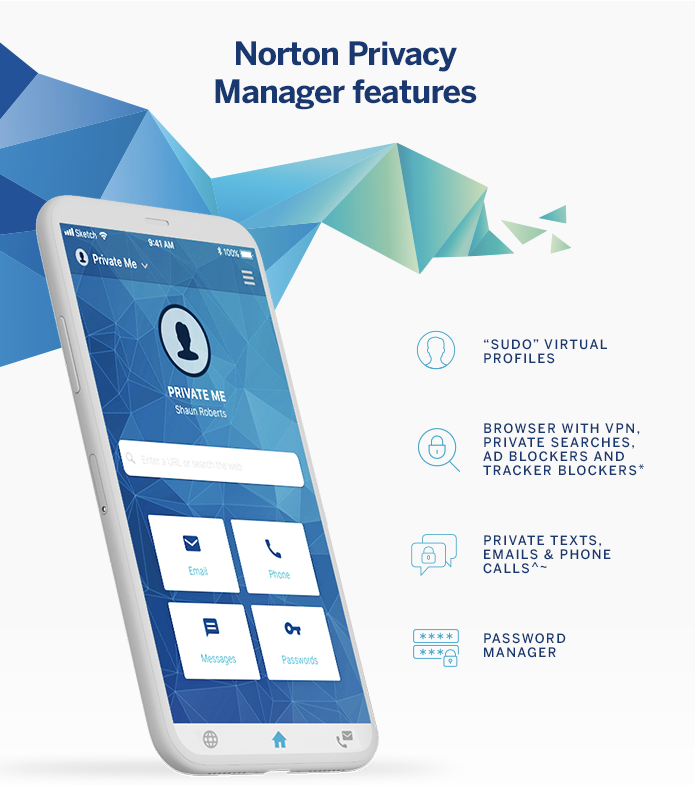 Symantec's Norton LifeLock brand introduced a new cyber-security app called Norton Privacy Manager, which is used to keep your online privacy in your control and at your fingertips. It protects customers online and makes them always get a peace of mind while browsing the Internet. This New Norton Privacy Manager app is a first step in helping consumers better manage their online privacy needs.
Published on February 1, 2019 , last updated on February 11, 2019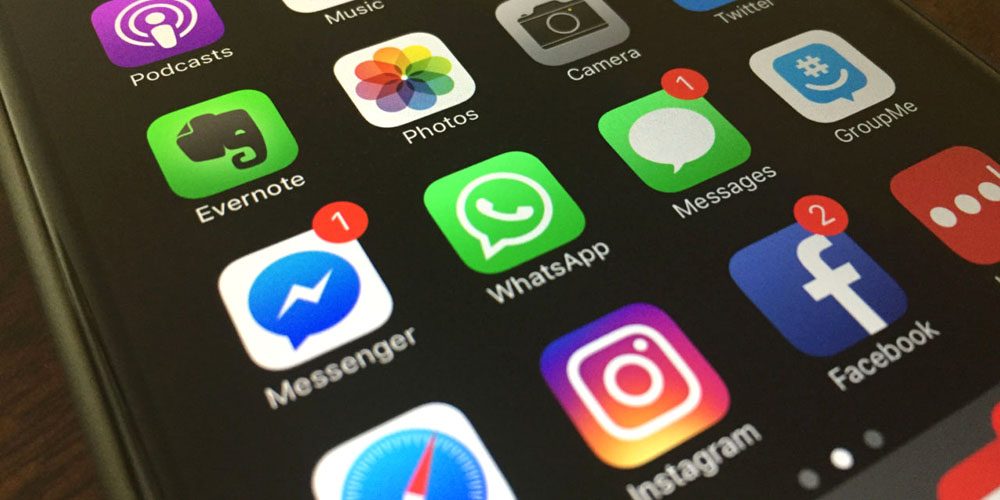 Facebook CEO Mark Zuckerberg is planning to combine the infrastructure of Facebook Messenger, Instagram, and WhatsApp, according to a report from the New York Times. The move is to enhance end-to-end encryption into these apps and create the best messaging experiences for the billions of users around the world who use the Facebook-owned apps.
The three platforms will remain distinct from each other. However, users will be able to send messages to each other regardless of which platform they are using. So after the changes, a Facebook user, for instance, will be able send an encrypted message to someone who has only a WhatsApp account.
A spokesperson for Facebook said the merger is going to deliver a messaging platform that is fast, simple, reliable and private. Facebook is working on making more of their messaging products end-to-end encrypted and considering ways to make it easier to reach friends and family across networks.
Data experts warn that the merger could have an impact on people's privacy. As we know, if you register WhatsApp it requires only a telephone number, whereas Facebook Messenger demands people's real identities. Merging with Facebook Messenger and Instagram could force WhatsApp users to reveal information about themselves that they would prefer to keep private. On the other hand, of the three messaging services, currently only WhatsApp supports end-to-end encryption by default while Facebook Messenger users need to switch the 'secret conversations' feature on and Instagram users get no such option at all. It is not easy to implement.
No official details have been released but the merger is expected to take place by early next year, The New York Times reported, who cited people familiar with the matter.
Published on January 29, 2019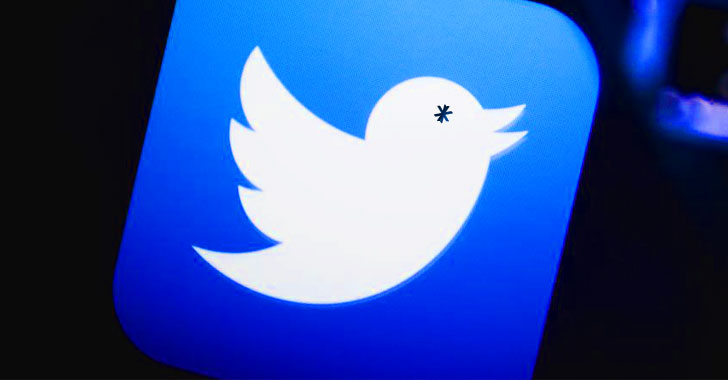 The Data Protection Commission (DPC) is the national independent authority responsible for upholding the fundamental right of individuals in the EU to protect their personal data. On Friday (Jan. 25), the DPC opened a new statutory inquiry into the latest data breach it received from Twitter on 8 January, 2019. This inquiry will look into Twitter's compliance with article 33 of the GDPR. So, Twitter is now being investigated in relation to its compliance with its obligations under the GDPR to implement technical and organisational measures to ensure the safety and safeguarding of the personal data it processes.
Published on January 28, 2019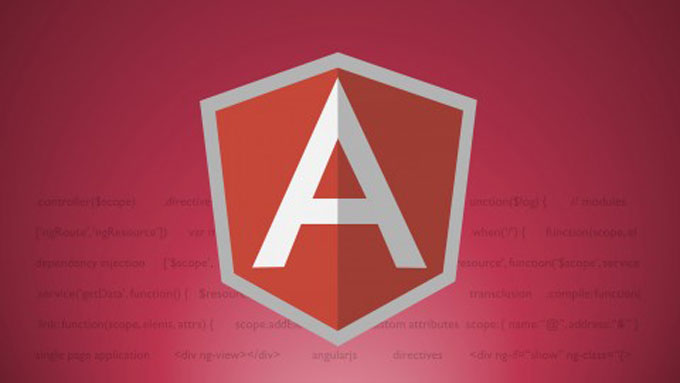 Published on January 25, 2019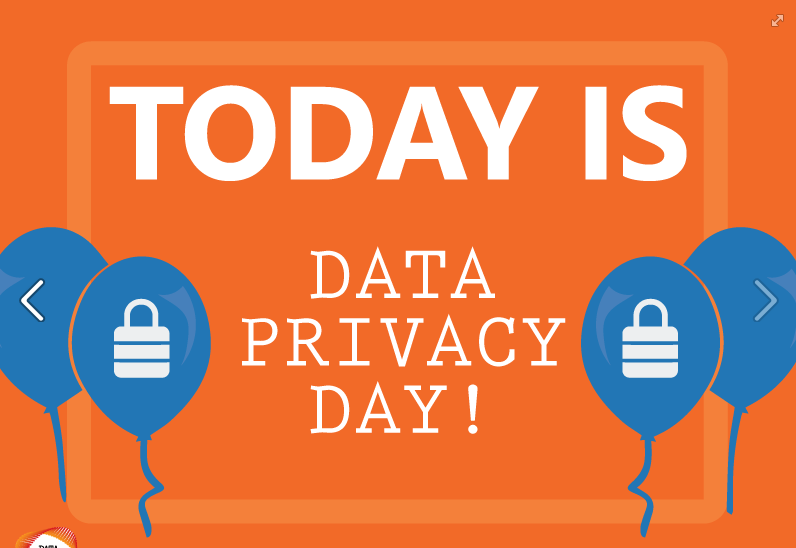 About Data Privacy Day
Data Privacy Day (DPD) is an international effort held annually on January 28th to create awareness about the importance of respecting privacy, safeguarding data and enabling trust. In other words, its goal is to educate and empower businesses, consumers and families with the knowledge and best practices to better protect themselves from hackers, viruses and malware that can put their information as risk. So, in this year, Data Privacy Day will spotlight the value of information. On Monday, January 28, National Computer Security Association and Privacy leaders with diverse perspectives will explain opportunities and challenges for the privacy road ahead. Whether you're an individual looking to better manage your privacy and how your data is collected and shared, or a business collecting, using and storing that information, remember: Personal information is like money. Value it. Protect it. Don't miss out on such signature event!
Published on January 25, 2019 , last updated on January 28, 2019
BullGuard is a leading company designed with an aim to protect everything in your digital life – from your data, to your identity, to your Smart Home. It not only offers fastest growing antivirus and security protection, but also partners with VPN specialist NordVPN to launch a new consumer anonymity solution – BullGuard VPN. This VPN allows you to surf the web anonymously and bypass web restriction from wherever you are. It can protect up to six devices simultaneously on all major operating systems. Check out the BullGuard VPN Review 2019 and learn how it works to make you get total freedom online.
Published on January 24, 2019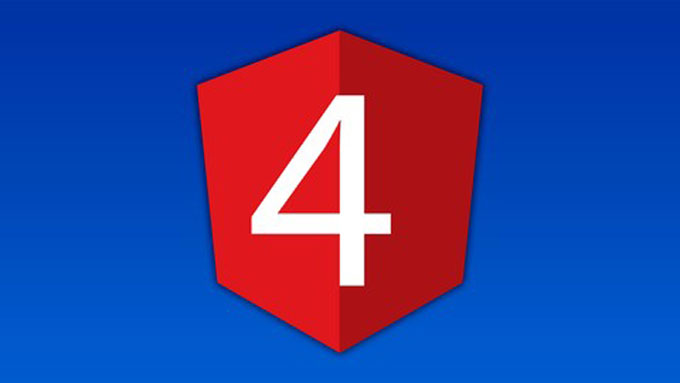 Published on January 23, 2019

Published on January 21, 2019 , last updated on January 22, 2019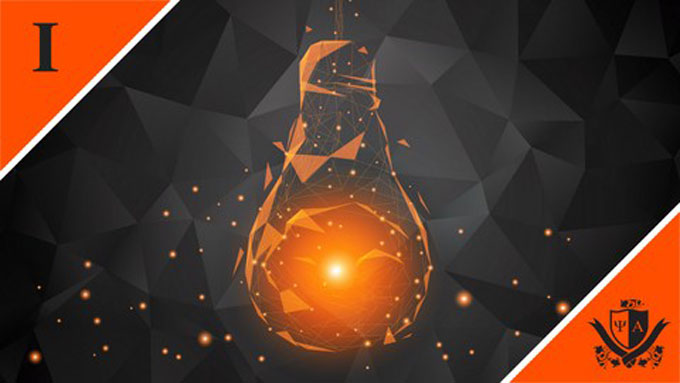 Published on January 21, 2019