Ransomware Attack Has Hit 20 Government Agencies in Texas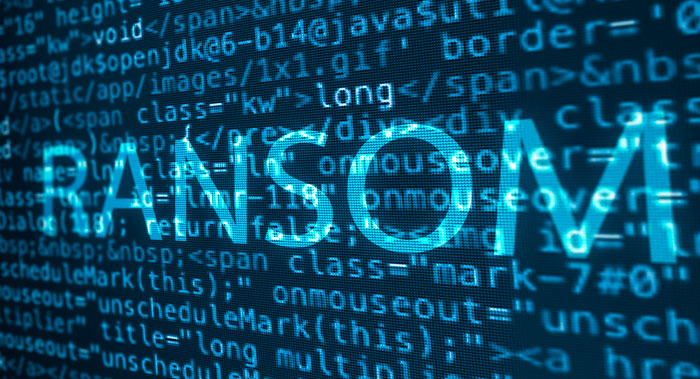 Ransomware attacks are all too common these days. According to Texas's Department of Information Resources (DIR), a coordinated ransomware attack has affected at least 20 local government entities in Texas on the morning of August 16th.
What is Ransomware? It is a type of malicious software that block access to a computer system or encrypt data and files, until a sum of money is paid to the attacker. In many cases, the ransom demand comes with a deadline. If the victim doesn't pay in time, the data is gone forever. The common way that Ransomware normally infects a computer or computer system is through spam email attachment. When people open attachments, click on links in phishing emails, or visit a website infected with the malicious software, they will be the targets.
Due to "security concerns," Texas's Department of Information Resources didn't mention which local governments have been affected and no disclosure has been made regarding how much of a payment is being requested. The type of malware used and ransoms demanded have not been identified yet. But DIR said that state of Texas networks and systems weren't impacted.
Texas's Department of Information Resources is still gathering the full list of communities targeted by the incident and the specific IT systems impacted, They are committed to providing the resources necessary to bring affected entities "back online."