Mark Zuckerberg is meeting with the UK official who wants to regulate Facebook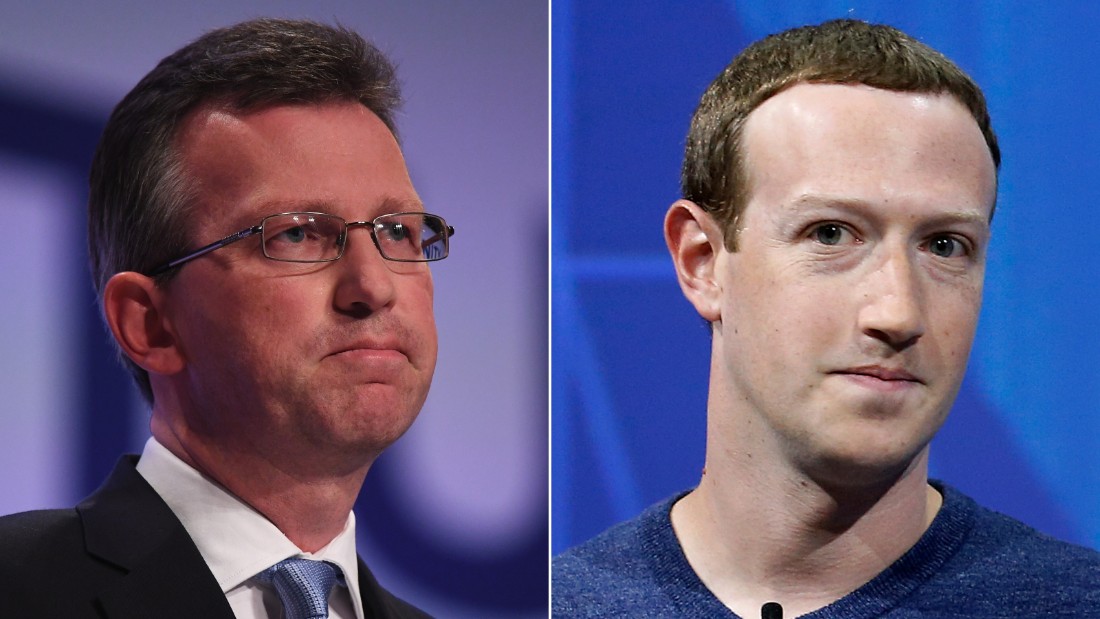 Jeremy Wright, the UK secretary for digital, culture, media and sport, has flown out to the US with digital minister Margot James to discuss the Government's plans to regulate the industry and internet safety with tech chiefs including Facebook founder Mark Zuckerberg.
After refusing to come to the UK to answer questions from a parliamentary committee, the Facebook (FB) CEO Mark Zuckerberg is finally meet Jeremy Wrigh on Thursday. The private meeting is part of Wright's Silicon Valley tour ahead of the release of a plan that will lay out how the UK government could better regulate internet companies.
"The British public have legitimate concerns about their safety and security online and, as a responsible government, we are taking action," said Mr Wright.
"The era of self-regulation is coming to an end but I still want to see innovative solutions on online harms being put forward by the industry. I look forward to meeting Mr Zuckerberg to discuss what more Facebook can do to help keep people safe on their platforms, as we prepare a new regulatory framework that will reinforce Facebook's and other tech firms' responsibility to keep us safe."
The government will publish a white paper on reducing internet harms, which will be unveiled by Wright and the home secretary, Sajid Javid. It is estimated to be published at the start of March.