How to Use Mac Keynote to Create Presentations on Your Mac?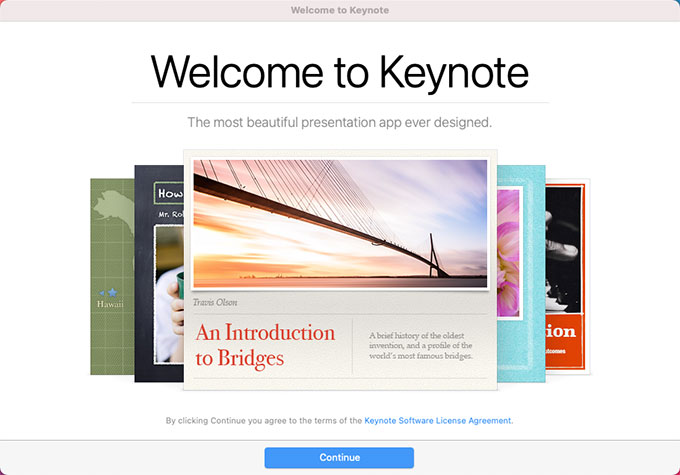 What is you could simply use the Mac built-in app Mac keynote to create great presentations for work, school, online video or other personal use? If you own a Mac computer and often have to do create some presentations, I can absolutely promise you that you are not using Mac Keynote app to its full potential!
There are so many features in Mac Keynote that most people do not know about, and they are some of the most practical and useful features. Today, we'll look at the Mac Keynote and show you how to create compelling presentations on your Mac. So, whether you have gotten a brand-new Mac computer or owned one for a while then knowing more about each built-in app like Mac Keynote will help you make most out of it.
How to Create Presentations in Keynote on Your Mac?
We'll get how to create a compelling presentation from a theme. The first thing is to open the Keynote app on your Mac, refer to the steps as followed.
1. Click Finder > open Applications folder > open Keynote. You also can open Keynote immediately in the Dock.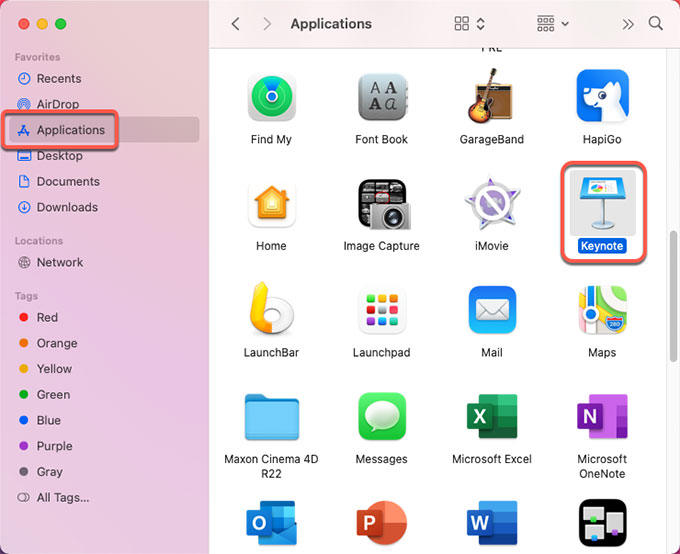 2. Click New Document in the bottom-left corner of the dialog if this is the first time you open Keynote.
3. Choose a theme, you can browse themes to select the one you want and double-click to open it.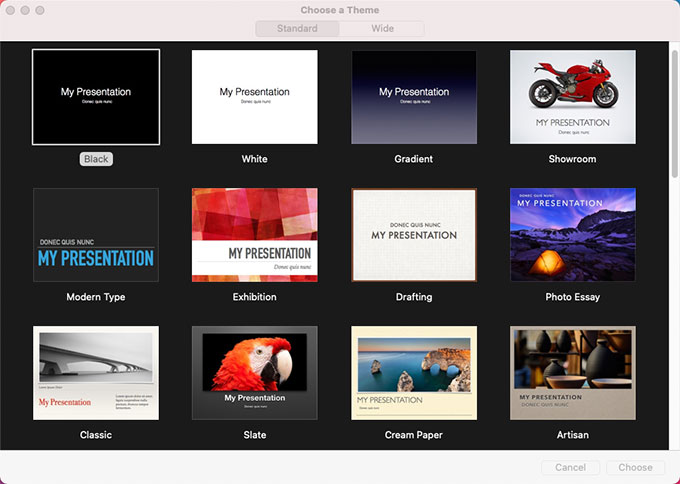 4. According to your own needs, choose the slide layout that is right for you. Click Slide Layout button in the Format > select the layout you expect.
5. Next up, add content to the presentation. When you add content, you can click the Add Slide button in the toolbar to select a layout. Or double-click placeholder text and fill in your own content. To add an image, you can just drag the target image from your Mac to slide.
6. Click File > click Save > enter a name > select a location > click Save. Then the presentation in Keynote is accomplished. Next you can click Play button in the toolbar and press the arrow key to see your slide.
If you want to set your specific theme in Keynote as the default, you can refer to the steps as:
1. Open Keynote > click Preferences from the Keynote menu.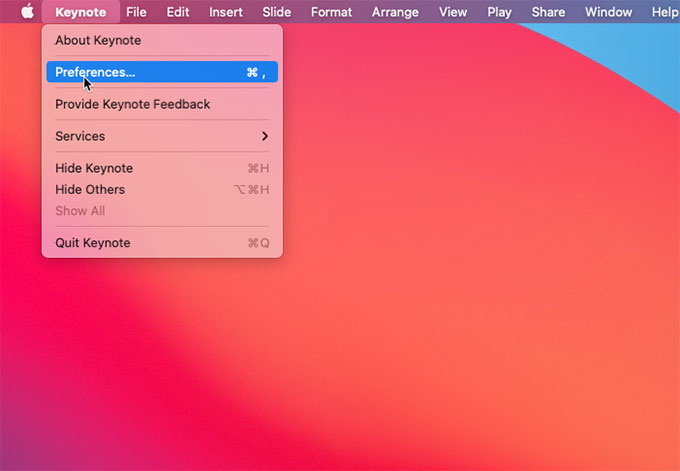 2. Click General > click "Use theme" button.
3. Click the Change Theme button > select a theme you want > click Choose.
4. Click Red close button to quite the preferences window.
This guide will benefit everyone from homemakers to students to amateurs who often create presentations. Turn on your Mac computer and be able to take advantage of the built-in Keynote app to simplify your presentation's workflow. Along with that, if you are interesting in discovering more Mac tricks, don't miss out on this destination.