Microsoft Brings Out Windows 11 Operating System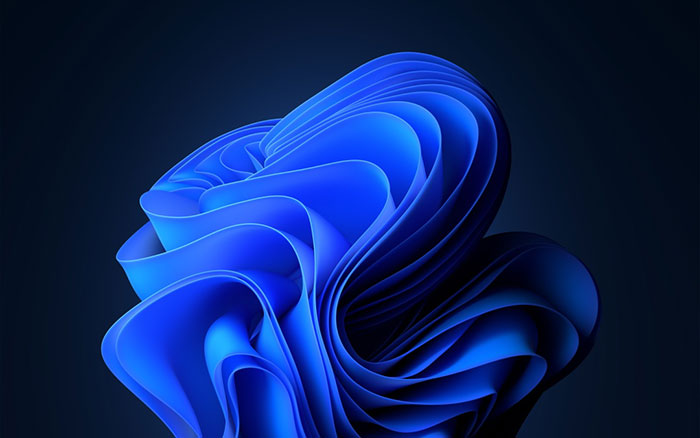 Microsoft announced Windows 11 operating system on June 24, 2021, which is a next generation of operating system that brings out overall new experience to people. It will be available for use in the late of this year. You can get a free upgrade and the system size will be decreased by up to 40% compared with the previous version of Windows 10. You will get an overall new perspective, including the system underlying optimization, CPU size adjustment, rejuvenated Start menu, taskbar, notification center, widget center, new animation, file manager improvements, more power saving, faster responding, new ways to connect with others and more.
Windows 11 will maximize your productivity. You will have all accesses to all sorts of apps you want in an easy way, you will also change your snap layouts, desktops, and more to enjoy an intuitive redocking experience. And one more exciting thing is Windows 11 is compatible with Android app! Both the Microsoft Store and the Amazon Appstore will list all current available Android apps and allow users to install directly. Thus, it can be said that the Windows 11 is an all-in-one place where people can get the widest array of devices and most reachable Android apps with ease. Even more, people can configure a Mac for work, home, and gaming on the Windows 11.
If you are curious about how Windows 11 is different, don't miss out getting a free upgrade from your Windows 10 when the Windows 11 is here in the late of this year.