Dell Looks to Sell Off CybersSecurity Company SecureWorks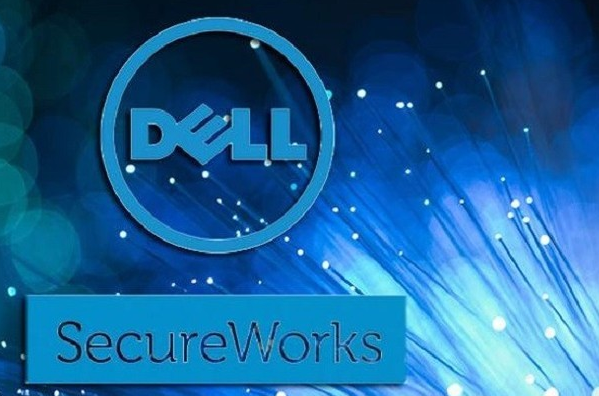 Dell Technologies is exploring a sale of SecureWorks, people familiar with the matter have revealed. Currently SecureWorks comes with a market value of close to US$2 billion. It is a leading global cybersecurity company providing world-class information security services to help organizations of all sizes protect their IT assets. The company has approximately 4,400 customers across 61 countries, ranging from Fortune 100 companies to mid-sized businesses in a variety of industries.
Dell acquired SecureWorks for US$612 million in 2011 and then floated the company on the stock market in 2016. Now Dell holds an 85 per cent stake.
SecureWorks is working with investment bank Morgan Stanley on a sale process for the entire company that is in its early stages, the sources said, asking not to be identified because the matter is confidential.
Dell and SecureWorks declined to comment, while Morgan Stanley did not respond to a request for comment.