Bank of Valleta Shuts Down Their Services After Cyber Attack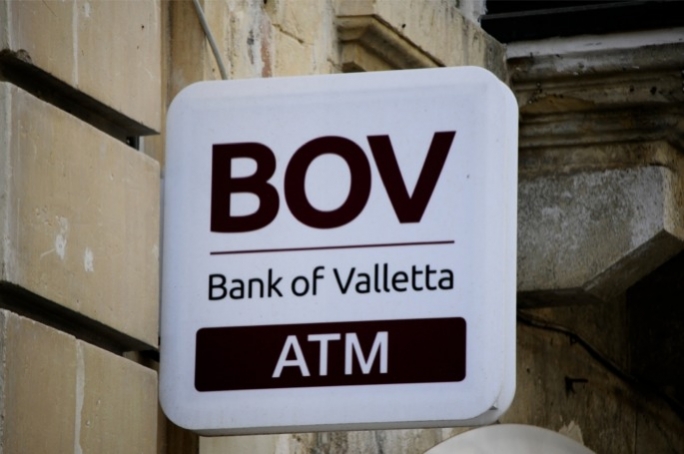 Maltese Bank of Valletta (BOV) has been breached by hackers on Feb.13 and it has temporarily shut down their service to minimize risk and review its systems.
Hackers transferred 13 million euros out of Bank of Valletta (BOV), Maltese Prime Minister Joseph Muscat said on last Wednesday. The destination of the funds included the UK, Europe, the USA and Hong Kong.
Addressing the parliament, Muscat said hackers from as yet unknown country had used false international transactions in attempt to steal the money from the bank.
BOV's chief business development officer, Kenneth Farrugia, said it was still too early to say who was behind the attack.
As for the matter, BOV shut down their branches, ATMS and email services. It completely diminished from the internet as it even shut off its point-of-sale terminals, affecting local business.
The bank reassured its clients that "customer accounts and their funds are in no way impacted or compromised" in the cyber-attack.
It also said that it is cooperating with local and international police authorities in the investigation of the attack, which apparently originated overseas.