Uninstall Free YouTube Downloader Converter – How to Remove It Completely
Effective Tutorial on How to Uninstall Free YouTube Downloader Converter
Quite a few people wish to uninstall free YouTube downloader converter for issues despite that the program has improved its functions to convenient you watch YouTube video whenever and wherever you want. Ones suppose that the new version- Free YouTube Downloader Converter is kinda good with the added features but the added features don't really help them since they don't need it. Furthermore, it took long time to convert YouTube video to MP3 and tried five different times and it only worked once with partial files. And another thing is that it automatically installs an extra toolbar in your browser whether you want it there or not and meanwhile slowdown problem happens on computer since they have installed the software. Therefore, some of these people are willing to uninstall free YouTube downloader converter.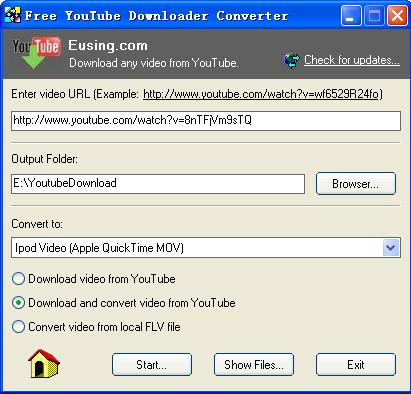 Uninstall Free YouTube Downloader Converter with Its Own Uninstaller
1. Click on Start button -> All Programs -> Scroll down and locate Free YouTube Downloader Converter -> Click on Modify, Repair or Remove option.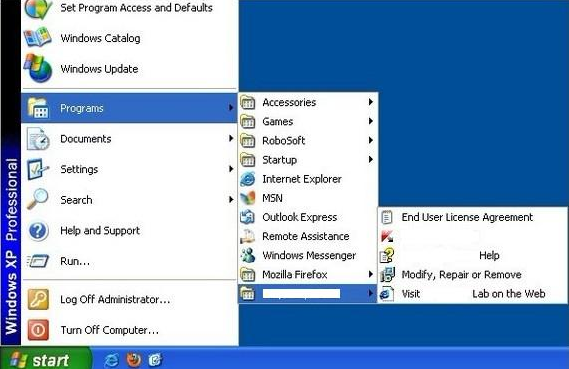 2. The Setup Wizard will pop-up. Click "Remove" option.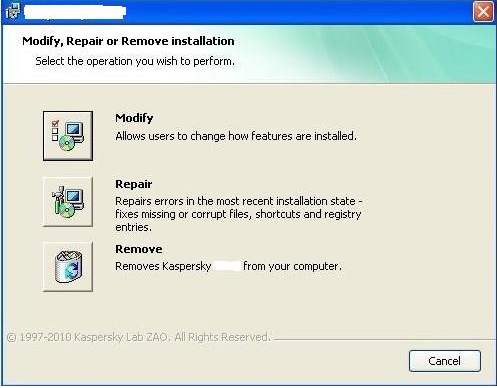 3. Select "Complete uninstall" option to uninstall the software. Click on Next button.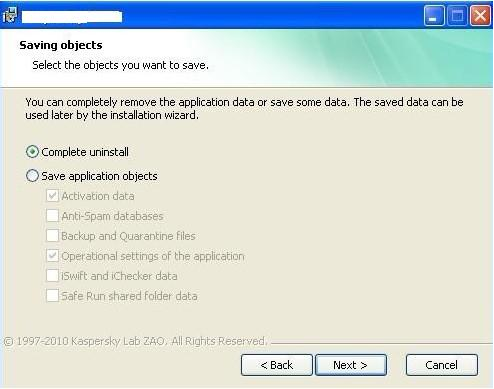 4. There will be a windows says please verify that you are ready to remove all components. Please click on "Remove" to proceed to the next step.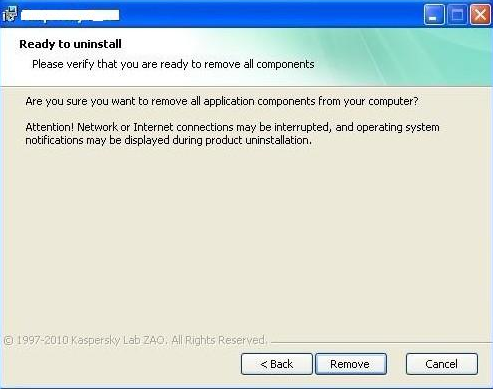 5. You will be prompted to reboot your computer to apply system changes and then finish the un-installation. Please select "Yes" to immediately reboot it.
To completely uninstall free YouTube downloader converter by this its own wizard, besides all above information, you have to uninstall the software related records.
Click on Start button, click Computer/My Computer, open drive local disk such as Local Disk C: /Local Disk D: to find the software folder and delete it. It is required to do this step to make sure the left folder files whether has been deleted or not.
Another way to do this, you can click on Start button->Open My Computer->Browse to C: /Programs Files/ and then find Free YouTube Downloader Converter folder and erase the left files.
Uninstall Free YouTube Downloader Converter with Windows Add/Remove Programs
Step 1: Got to click on Start button -> Control Panel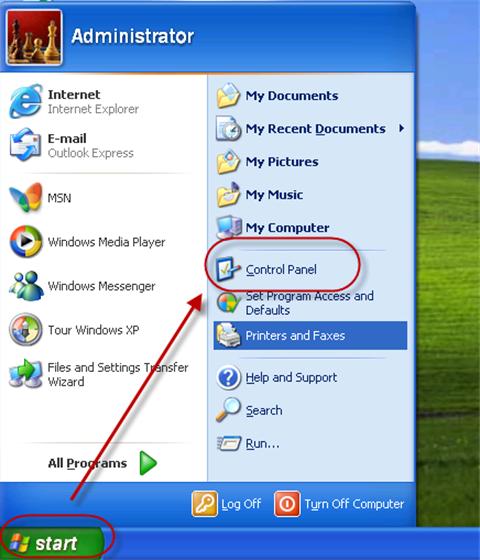 Note: An easy way to access Control Panel on computer with Windows 8.
A: Move the cursor of your mouse to the left lower corner of the screen until you see a small image appear.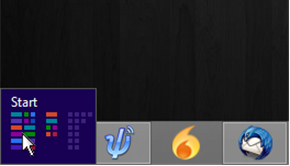 B: Right-click on pop-up box and Windows Quick Access Menu will display. Click on Control Panel once to open it.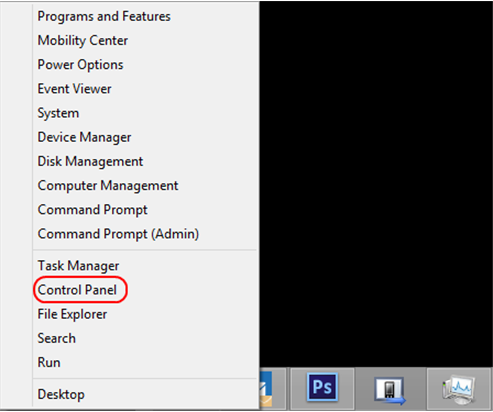 Step 2: Double click on Add/Remove programs(Uninstall/change a program for Windows 7/Vista; Programs and Features for Windows 8)->look for and click on the objective program-> Click Change/Remove button.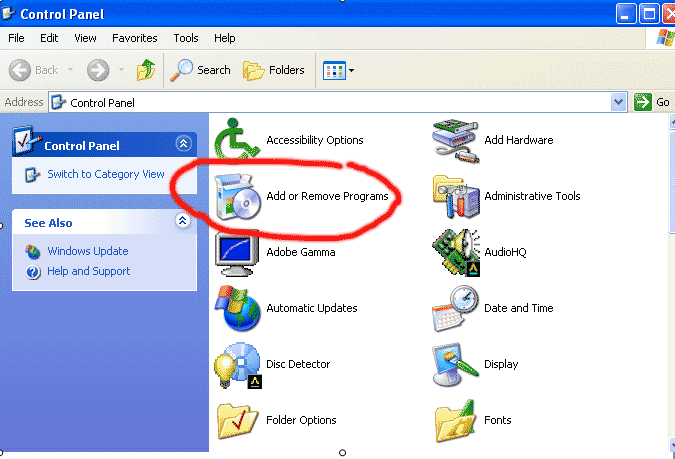 Step 3: In the next window, there are three options Modify, Repair, Remove. It is needed to click on Remove option to proceed.
Step 4: Follow required process and get it finished. It is similar to the wizard mentioned above.
Step 5: the last important step that still should have to be done to make sure all its fragments is removed completely. There are still some registry synonyms and related files with the corners of your registry and computer drives. Then you need to delete all of them. Open Registry Editor to delete related Registry entries.
Press Windows +R, type regedit in the pop-up Run window, click Ok.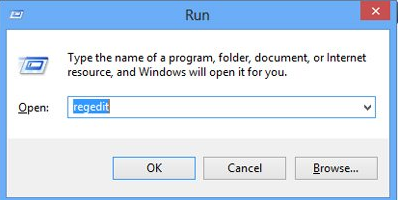 Registry Editor will display, look the below print screen.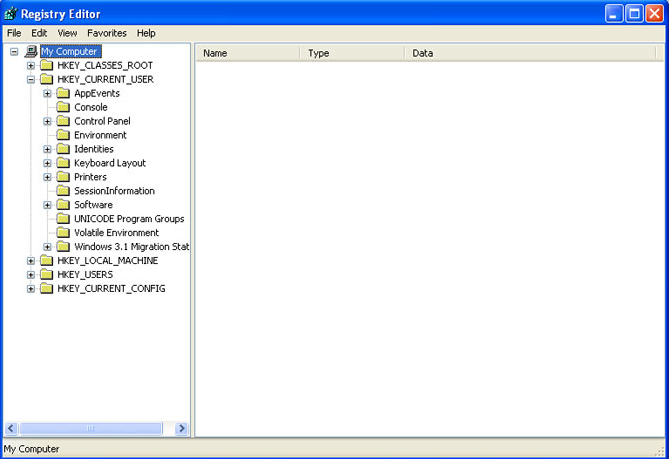 Step 6: Find the registry entries and delete them.
HKEY_LOCAL_MACHINE\SOFTWARE\Microsoft\Winodws\ CurrentVersion\Uninstall
HKEY_CURRENT_USER_CURRENT_\Software
HEKY_LOCAL_MACHINE\SOFTWARE
You can go to above keys and then you will find a lot of registry entries of free YouTube downloader converter.
(HKEY_LOCAL_MACHINE\Software\UsernamePC Free YouTube Downloader Converter 1.2)
(HKEY_LOCAL_MACHINE\Software\Microsoft\Windows\CurrentVersion\Run\eg ui)
Note: Click on the Start menu again and get in the Control Panel, and then double click on Folder Options, click on View tab and choose Show Hidden Files and Folders, click Ok/Apply to make the changes.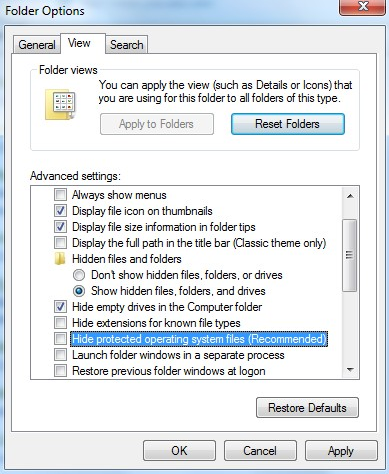 Delete the following folders:
C:\Program Files\UsernamePC Free YouTube Downloader Converter
(C:\Document and Settings\All Users\Application Data\)
(C:\Documents and Settings\%USER%\Application Data\UsernamePC Free YouTube Downloader Converter)
At this point, to achieve a prospective removal of free YouTube downloader converter, it is crucial to dispose of all its visible & potential files, registry entries, and every extension. If you have exactly adhered to all one by one step mentioned previously, you could positively uninstall the wanted removed software. Nevertheless, performing a successfully overall work is required basic level knowledge of what steps you will to handle with, so you should know and be sure that you can deal with those registry entries with skill and ease before deleting any one of them incase of any unexpected damages. Eventually, I hope you can acquire need help from above explained steps to totally uninstall Free YouTube Downloader Converter.
If you are not so confident of uninstalling this program or other Windows applications yourself, you can have online chat with VilmaTech support team for more detailed information. The Internet experts will give you professional advance. Furthermore, VilmaTech also provide PC users with other powerful online services like: PC Security Service