Sony's Official Blog Post Reveals Increasing PS5 Availability This Year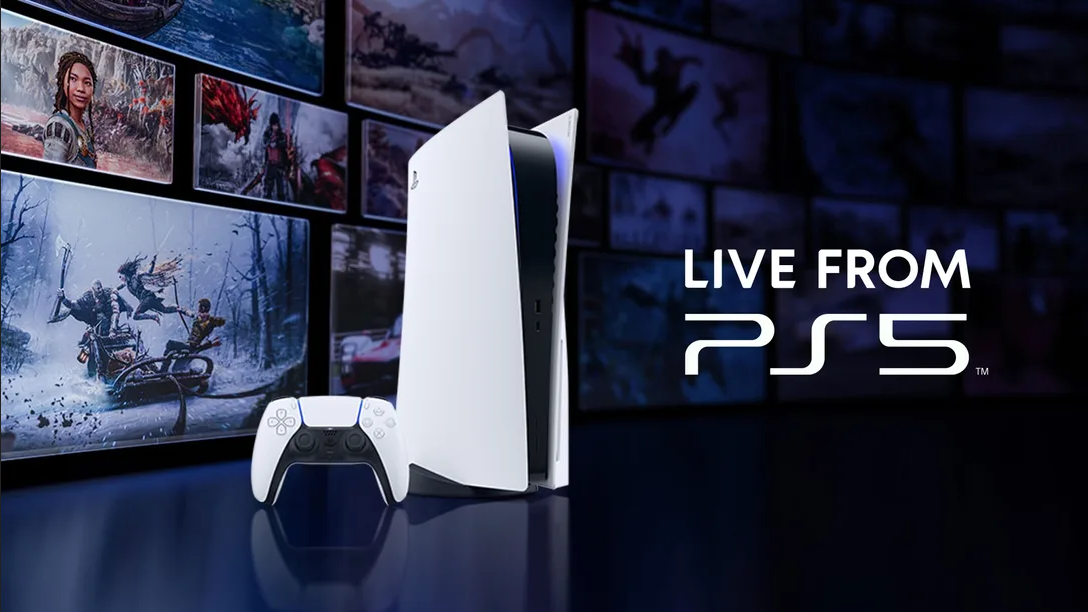 Sony releases blog post about increasing PS5 availability this year
On January 30, the PlayStation Blog published a blog post signed by Isabelle Tomatis, Sony's vice president of brand, hardware and peripherals, in which it stated that the PS5 will be more readily available to gamers around the world in 2023, and outlined the games coming to PS5 in 2023, including Final Fantasy XVI, Assassin's Creed. Vision", "Resident Evil 4 Remake", "Street Fighter 6" and more. The article also mentions that PS VR2 will be released on February 22 with more than thirty games.

Google launches repair manuals for Pixel 7 series phones
Google has released repair manuals for the Pixel 7 and Pixel 7 Pro in France, following last year's Pixel 6a repair manual. Two years ago, France began requiring most electronics and appliance manufacturers to provide a repairability score of 1-10 while selling their products, and to release additional documentation, including repair manuals, for smartphones on sale. It's worth noting that the manual support page is now location-restricted so that only users located in France can view it, but users in other regions can still download the manuals normally by visiting the manuals link directly.
Chrome 109 32-bit version experienced download error
A major glitch reported in January this year revealed that Chrome 109 for 32-bit Windows was getting an "Unable to open file" error when downloading a file by specifying a Universal Naming Convention (UNC) path, claiming that system files existed in the specified destination folder. In tests conducted by The Register, Chrome 109 for ARM64 loaded on macOS encountered the same error when opening files. Firefox and Microsoft Edge, on the other hand, did not have similar problems. It's thought that this may be a problem in Google's File System Access API. The issue was reportedly fixed in version 110, which was released yesterday.
Nothing Phone (2) to be released by the end of 2023
In an interview with Inverse on January 30, Carl Pei revealed that the Nothing Phone (2) will launch in the U.S. by the end of 2023. In 2022, Nothing's global revenue will be almost ten times greater than in 2021, exceeding $200 million.
San Francisco Wants to Slow Rollout of Driverless Taxis
San Francisco officials said in an open letter to the California Public Utilities Commission that they want to slow down the rollout of driverless cabs, NBC News reported. Cruise and Waymo are currently permitted to operate driverless cabs in San Francisco. But during the implementation phase, driverless cabs caused serious traffic jams, even affecting ambulances, police cars and other emergency vehicles, and most accidents were caused by driverless cars stopping suddenly and for no apparent reason.
Analyst Ming-Chi Kuo said on his Twitter account that he expects Apple to launch new iPad products within the next 9-12 months, with a folding screen iPad and a new iPad mini 7 in 2024. The iPad mini 7 is expected to be released in the first quarter of 2024 with a new processor. But later in the day, another tipster, Marc Gurman, tweeted that he didn't agree with his information about the folding iPad.
According to the Financial Times, Twitter may be working to introduce payments functionality to the platform and has already started applying for regulatory permission.