How to Remove XRTN Ransomware, XRTN Encrypted Your Data Virus Removal
XRTN Ransomware Brief Introduction
XRTN Ransomware is a fierce virus recently released by cyber gangs, which comes designed with ability to encrypt all files data on the targeting computer just through RSA-1024 encryption utilizing the open source GnuPG encryption software. Generally speaking, the GnuPG is a free command tool that is able to help computer users protect their privacy data from bulk surveillance systems. BY definition, it is a good software suggested for most users. But in this case, the attackers viciously used the GnuPG free software, they took advantage of GnuPG features to encrypt all files on the targeting machine and forbade accessing anything, the malicious goal aimed at blackmailing much more money from those unsuspecting online computer users. How tricky it is. More narrowly, XRTN Ransomware, also categorized as the VaultCrypt ransomware, which usually attacks computers and inform victimized users they can contact a certain email for a professional help to recover their privacy. But this way is just a fraud tactic exploited by attackers to fool victimized users and convince them to pay a non-existent ransom. All pop-up messages reflected on the XRTN Ransomware interface are fake and useless.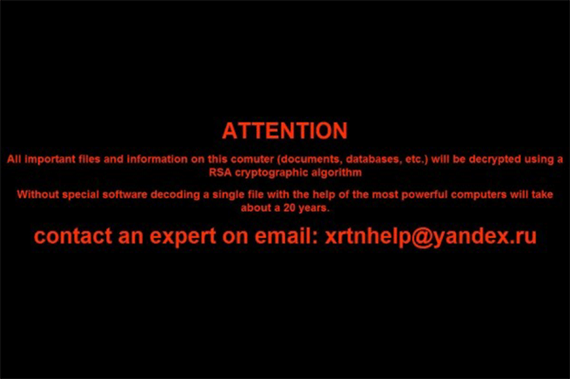 This XRTN Ransomware comes combined with a variety of tools and back files to accomplish an total encryption of files on the infectious computer. It can be installed on the targeting machine without any consent just through drive-by downloads. In most cases, attackers are able to hide a threat within those freeware, shareware, web plugins, toolbar and a lot of other software offered by varied third-party stores. For XRTN Ransomware, attackers can accomplish its installation just via a JavaScript file that downloads various malicious files including GnuPG.exe, a word document, and a evil batch file. Once JavaScript file finished installation, XRTN Ransomware also can simultaneously finish a self installation. Once run, XRTN Ransomware would seize the best time to block out the infectious machine and handle with all targeting files with a encryption key. Once done, all files on the infectious computer would be encrypted with the .XRTN extension and victimized users hardly could access to anything. Furthermore, the XRTN Ransomware pop-up warnings tell victimized users should pay a fine for a decryption key, otherwise they have to loss their computers and all sensitive files about a 20years. Unfortunately, although victimized users has paid a fine for a release, XRTN Ransomware virus won't unlock the infectious machine and recover all files just out of the conscience.
Note: It is highly recommended of you removing the XRTN Ransomware firstly rather than paying any fine. If need professional help, you can Live Chat with VilmaTech 24/7 Online Services now.

How to Remove XRTN Ransomware Completely
Unlock XRTN Ransomware Interface
1. To reach the desktops and bypass the XRTN Ransomware pop-up warnings, the infectious machine should be booted into safe mode with networking.
Press the Ctrl+ Alt+ Del combination key
The Switch User interface will pop-up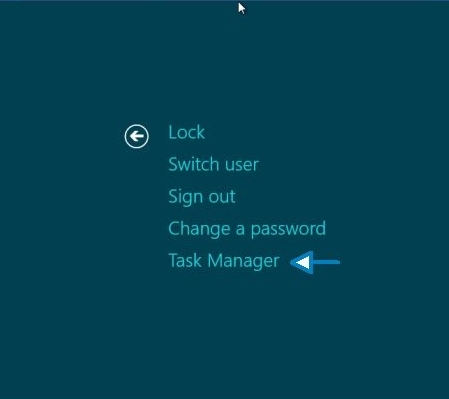 Always press the "Shift" key, at the same time click on "Shut down" button
From the pop-up three options choose Restart option.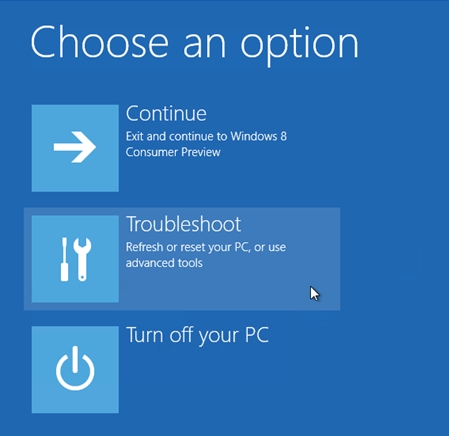 Next just need choose "Troubleshoot."
Select 'Advanced Options'
Choose the Choose 'restart,' under Startup Settings.
Press F5/5 key to choose Safe Mode with Networking.
For other versions of Windows operating systems, such as Windows 7, or Windows Vista, you can follow the below guides.
Shut down the infected computer.
Once done, reboot it again but before windows launches on, always press F8 key.
You then can see Windows Advanced Options.
Press up-down keys to choose Safe Mode with Networking Option.
End the XRTN Ransomware Malicious Process
Reach the desktop, press Ctrl+ Esc+ Shift or Ctrl+ Alt+ Del
Locate at the Process tab on Windows Task Manager
Scroll down and choose malicious process related with XRTN Ransomware,
Click End Process button.
Delete XRTN Ransomware Files
Open control panel, click Appearance and Personalization link.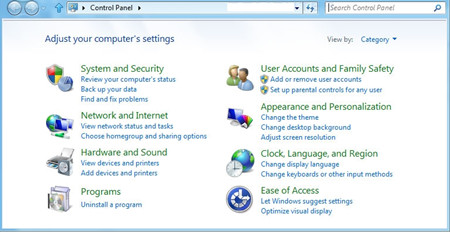 Double click on Files and Folder Option.
Reach the next page.
Choose Folder Options category.
Choose Show hidden files and folders option.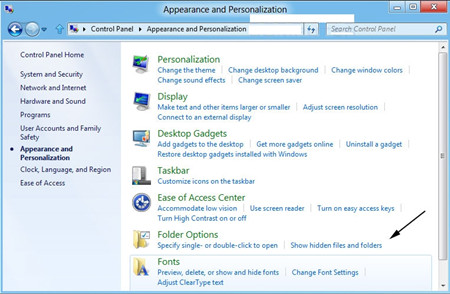 Select the "View" tab. Check "Show hidden files, folders and drives."
Uncheck "Hide protected operating system files. Click Ok..
Got to local disks and delete malicious files about the XRTN Ransomware.
Delete virus entries
Press Windows + R.
Type regedit in Run box and press Ok.
Reach the Registry Editor.
Search 'XRTN Ransomware entries and delete them.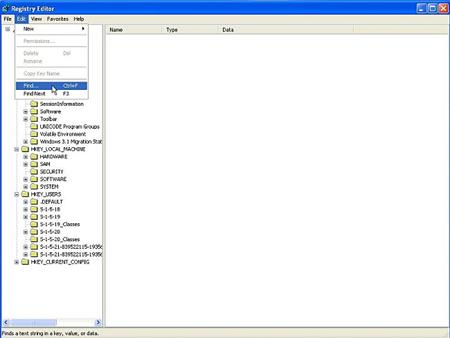 Reboot the infected system.
Still need more helps to handle with the XRTN Ransomware files and registry entries? You can Live Chat with VilmaTech Online Experts now.

Remove XRTN Ransomware with System Restore (Windows 8)
1. Reboot the computer and simultaneously hold down the Shift key on the keyboard until the Windows Recovery Environment option pops-up.
2. If you are on the desktop now, you can navigate the mouse around on the Start screen to reveal settings charm. Go to general settings and click on advanced start up and restart. See the reference screenshot.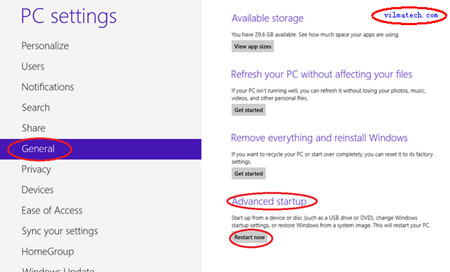 3. Next page is referred to the Choose an option. You need click on troubleshooting option there.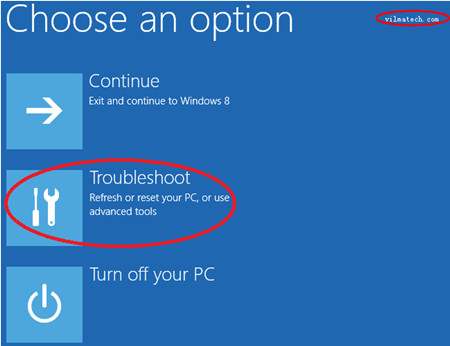 4. Go to Advanced Option from the next pop-up window.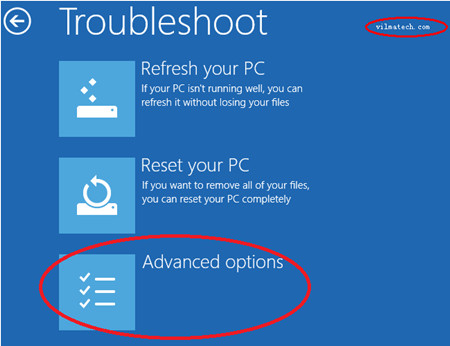 5. Click on System Restore.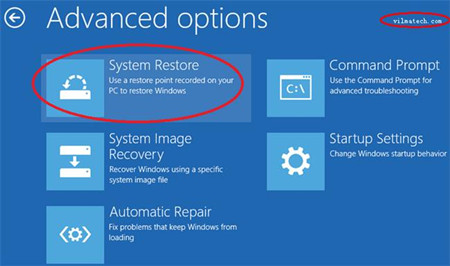 6. It will bring you to the Preparing system restore page. See as following.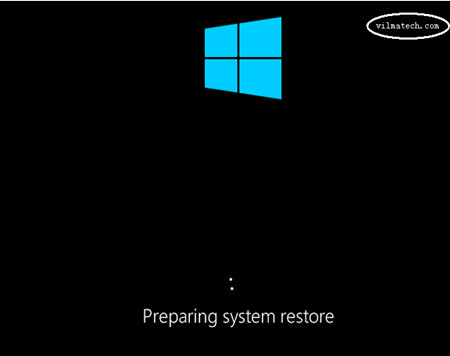 7. Next you will have to choose your user account and provide the password… (This authentication is to prevent unauthorized persons restoring your pc without your knowledge), If it is required, you need type in the demanding admin password to continue.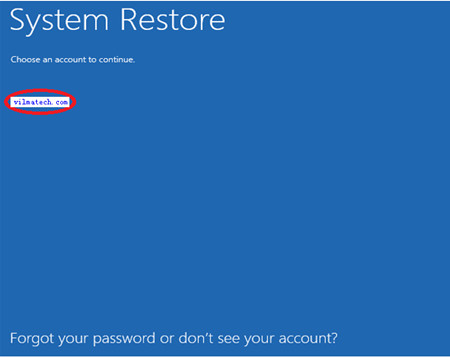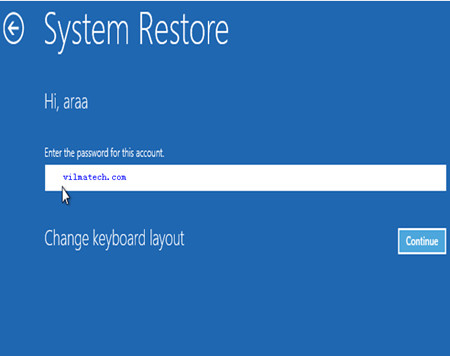 8. You then get the screen of System Restore reads Restore system files and settings.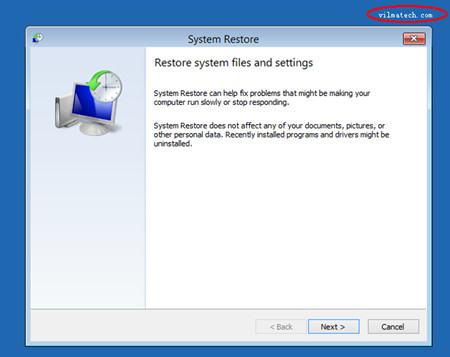 9. You need click the "Next" Button there, and click "Yes" option.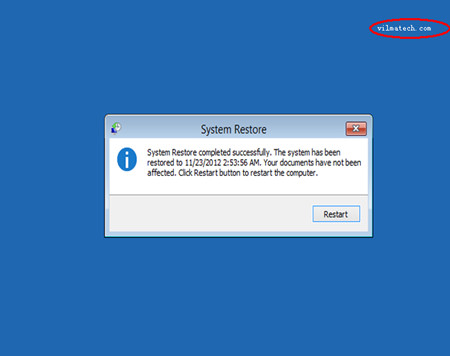 10. Now click on "Close" to get it done.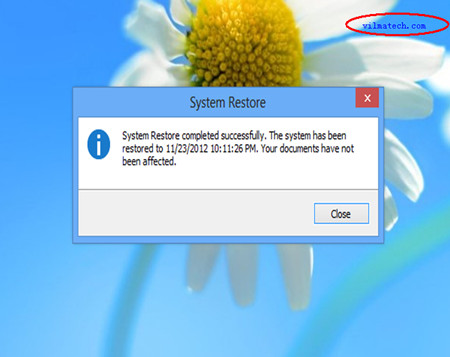 11. Refer to the video as below to create a restore point. The restore point must be the date before XRTN Ransomware attacking your computer.
Conclusion
XRTN Ransomware is a newly released encryption virus, which aims at tricking money from those innocent targets. No matter what version of your Windows computers, the XRTN Ransomware is able entice in without any need of administrative privilege. XRTN Ransomware can be said is a nowadays fabulous cyber threat exploited by most cyber gangs to illegally make much more money through a tactic. Attackers can take advantage of such XRTN Ransomware to perform a series of tricks to fool targeting users and mislead them to finish a payment without any wariness. So, if you are one of those unsuspecting victims who are suffering from a series of troubles made by XRTN Ransomware, what you best to do is to remove the virus as quick possible in case of further damage, and paying a demanding fine is quite inadvisable. Otherwise, you have to face incredible loss on both money and confidential information. To remove the XRTN Ransomware from the infectious computers of all sorts of systems, you still can ask for further professional help with IT experts. If need, you can live chat with VilmaTech 24/7 Online Experts immediately.