How to Remove Spellso Virus, Spellso Browser Hijacker Removal Guide
What is Spellso Search
Spellso Search is considered as a kind of malware called browser hijacker. It is able to access to any of common browsers like Internet Explorer, Mozilla Firefox or Google Chrome. Victims find this browser hijacker malware when they are redirected to a site addressed istsearch.com without any solicitation and the page shows an icon Spellso. From the webpage victim also can see the detail search section for Web, Images, Videos and News. There is no advertisements and no pop-ups, which may mislead victims to use it when they find they can stop the unwanted redirection and can't find effective way to remove it. What's more tricked is that it shows a disguised search button similar to the illegal one and victims find that the search engine on the toolbar is the same as usual.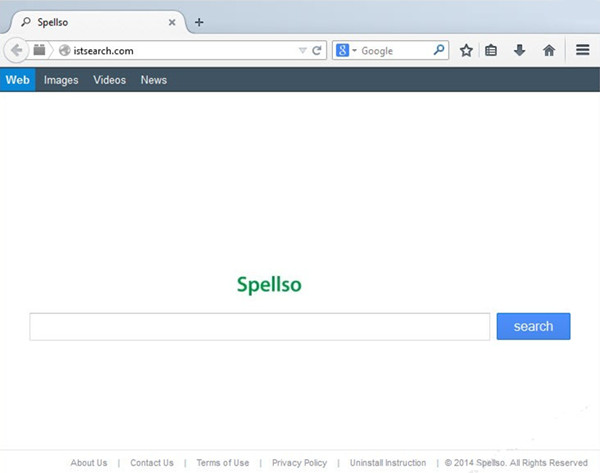 Is that really not so much difference from your browser? The answer must no. In fact, the cunning malware has modified some default settings sneakily without users' permission. Not only has victim browser home page been changed into istsearch.com, but also the search engine was replaced by Spellso which comes from unknown source and look suspicious. Spellso the browser hijacker has created its malicious code in related folders and runs automatically when Windows system starts. It tries to control the whole browser through linking users to sponsored sites and pages, or showing unwanted commercial ads and local service information on the search results. Beyond that, it is able to collect users' data like accounts, search query and browser history to analysis users' browsing habit and favorite items so that the third party can promote related pop-ups or ads to the hijacked page. Victims should have a clear understanding on the danger of Spellso and removal harmful browser hijacker as soon as possible.

Here is the manual removal guide from Vilmatech 24/7 Online Experts, and if you have any question about Spellso and its removal please chat with the technicians anytime you are free.
How to Remove Spellso Browser Hijacker Manually
Step One:Reset Browser Settings
IE:
Access to Internet Options window from Tool menu, and choose General. Delete istsearch.com and type another address for home page. Finally, click OK to save change.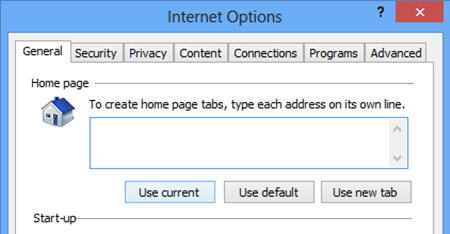 Open Tools menu again and choose Manage Add-on, and then choose Search Provider tab. Select Spellso and click on Disable button.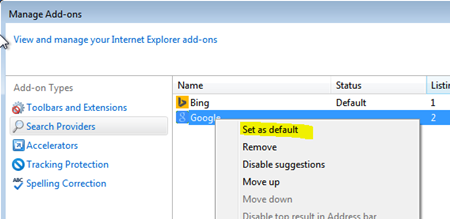 Firefox:
Open FIrefox menu and choose Options and then choose General tab. Type in home page address and click OK to save change.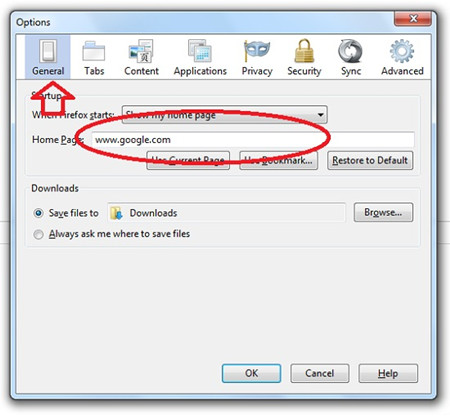 Next, go to Firefox toolbar and click on drop-down button to choose Manage Search Engine option, then check if your search engine has been changed. Remove Spellso and reset another as default.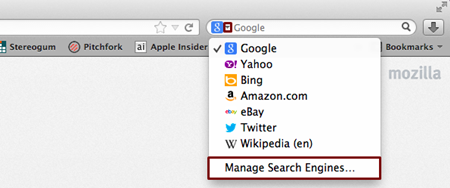 Chrome:
Open Chrome menu and choose Settings and then choose "show advance settings". In showing window, click Set Page and Change Page in On Start-up and Appearance section to reset start-up page and home page. And then, click Manage Search Engine button in Search section to remove istsearch.com and make another search engine as default.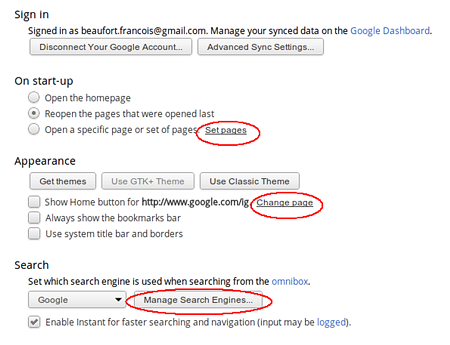 Step Two: Remove Program in Control Panel
Access to Control Panel and choose Uninstall a Program. In showing window, select Spellso or Istsearch program and click Uninstall/Change button. Click Yes if a window pops up to ask if you want to uninstall the program.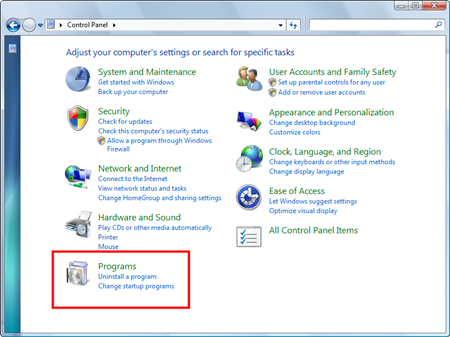 Step Three:Remove the Leftovers
Access to Control Panel and choose Appearance and Personalization and then choose Folder Options. In showing window, choose View tab and highlight "show hidden files and folder" then click OK. Go to local disk, navigate Temp and AppData folder, and delete all files related to Spellso and Istsearch.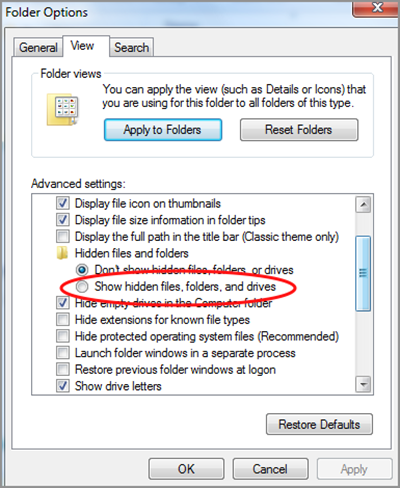 Open Start manu or access to Windows Search blank, and then type in "regedit" to enter Registry Editor. Navigate the entry trees and delete all related subkeys and values.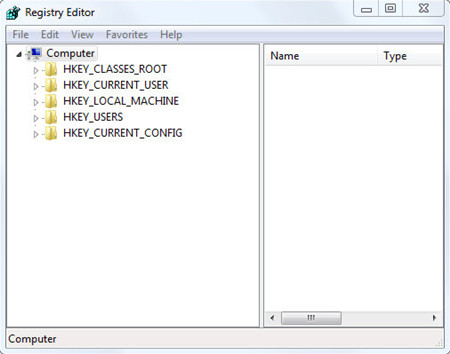 Reference:
HKEY_LOCAL_MACHINE\software\classes\urlsearchhook.toolbarurlsearchhook
HKEY_CURRENT_USER\Software\Microsoft\Windows\CurrentVersion\Policies\System "DisableTaskMgr" = '1
%Profile%\Local Settings\Temp\
Conclusion and Infiltration
Spellso has recognized as malicious browser hijacker which is able to enter users' browser without any consent and make modifications. Spellso Search pretends as illegal search engine, but it is aimed to monitoring victim browser through changing the homepage and search engine as well as accessing to users' personal data. It is harmful that it will damage the order of Internet and broke the security defense, so it is necessary to get a entire removal of this malware. To be noticed, Spellso Search can be distributed through drive-by-download that users may download free software bundled with Spellso hijacker, or click on suscpicious pop-ups. Thus, pay attention to the possible infiltration of Spellso and take effective defense for it. Hope the removal instruction above can help you, or feel free to chat with VilmaTech Online Experts for tech assistance.