How to Remove SOCA Virus – Android Phone Removal Guide
SOCA virus, the abbreviation of Serious Organised Crime Agency virus, is a virus which focus on Android operating system. There is a brief introduction of Android operating system. It can be called as one of the most wide-spread used smart phone operating system. With holding the largest number of installed-base devices, phone or tablet, it means the largest number of users. The number keeps acceleration in several years. Those cyber criminals found that they may earn some profits from this large market. They make various of Android devices targeted virus, like SOCA virus, and seek ways to hack those Android innocent users. Not only to hack others' devices, they intend to rip those victims off, earning the illegal money. SOCA virus, just one of the illegal tool made by hackers to use villainously. With infection of SOCA virus, Android phone or tablet will fall into a terrible situation which can not be recovered automatically. In case of unfortunate infection, Android device owners should learn how to remove SOCA virus on Android device in advanced.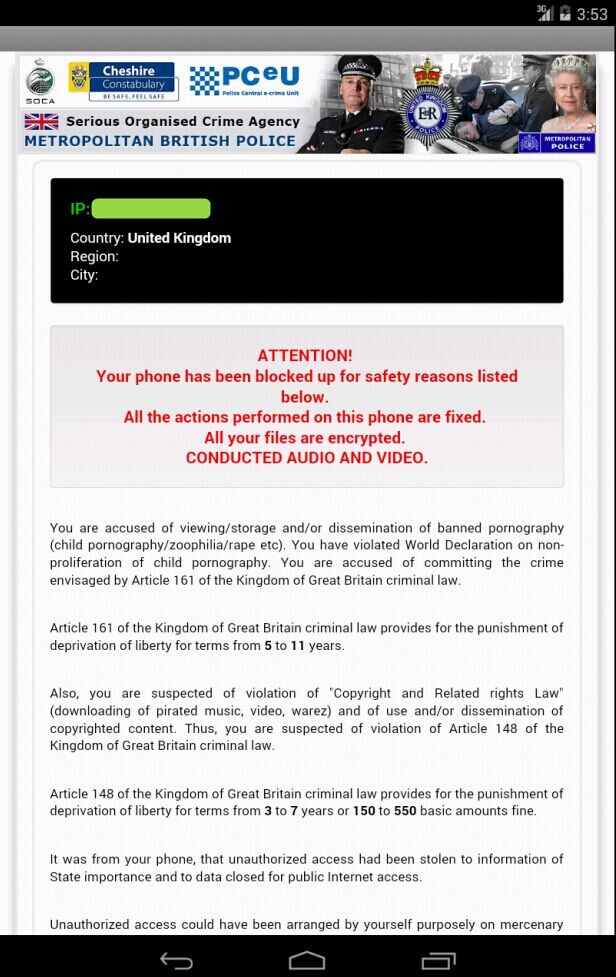 In reality, SOCA virus is not general simple virus, which is categorized as ransomware. It will lock the Android device once it has installed on that device. In addition, SOCA virus will be in the name of some official agency to ask victims pay an amount of fine to unlock the infected device. Maybe you can see the banner in the locking screen like that "Your phone has been blocked up for safety reason". Just ignore it and people should realize that it is a pitfall by cyber criminals to defraud. Firstly, the second SOCA virus comes into Android phone, the targeted phone is blocked. How tricked hackers are! They designed lock screen virus to prevent owners from getting access to any setting which there maybe anti-virus application can remove SOCA virus . Then, people can see a pop up warning turning up in the locked screen. Under that banner, in official tone, victims are accused of several illegal actions, like the breach of copyright, the use of unauthorized or prohibited apps and watching child porn videos. Of course, those are lies made by criminals. People needn't to be so worried about it. However, so many innocent victims can not make out the scam and get lost. It is advisable for victims to remove SOCA virus from infected Android device directly. If there is any trouble in the progress of removal, Android device owners can search the help from our VilmaTech experts who is professional to give the technical instructions.

Why it asks people to remove SOCA virus directly? As most people can not make out those lies firmly and clearly, they will struggle in another financial loss. To make up the lies to accuse victims of some illegal actions, the ultimate purpose of those criminals is to extort money. It claims that people should pay the sum of money as request if intend to get the infected device recovered. What's worse, there always is a count-down deadline to press people. Most of innocent victims are so worried about the phone so that they choose to pay the fine and look forward to an unlocked phone. Finally, they have gradually known that they fallen into the other one pitfall and loss a sum of money. In a word, cyber criminals are illegal to cause others trouble who are impossible to help people deal with any trouble. People just search for technical instructions to cure the infected phone. One to be mentioned, when the screen is locked, there may be many other Trojans and viruses to attack the Android operating system and destroy personal information. In short, the Android devices are under the high risk of information exposure. The users should be in the first time to remove SOCA virus without any denial.
Here are some of the technical steps to remove SOCA virus from the blocked Android phone manually. Users can follow it to defeat the emergency firstly and take the Android device to experts later.
Step 1. Reboot your Android phone into "safe mode"
Hold the power button until there is a pop-up menu.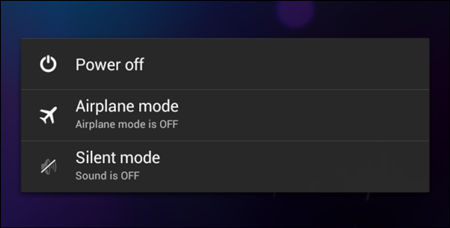 Keep pressing "power off"several seconds until there is a confirmation to ask you if you want your device to reboot into "safe mode".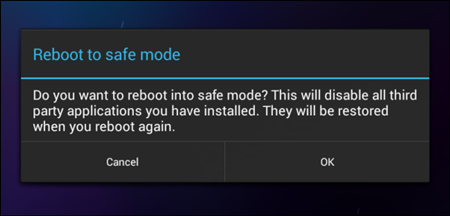 Choose "OK" to continue.
Step 2. Remove SOCA virus related application
In the main menu, find "settings", then choose "manage applications".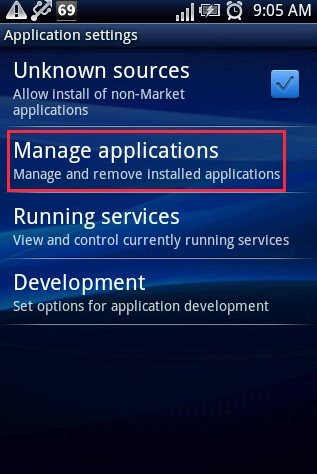 Uninstall the related application.
Step 3. Remove SOCA virus related files
Find out files option in the main menu.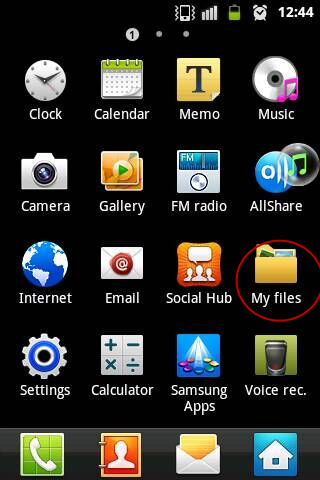 Select all the remaining files in the phone and then delete them.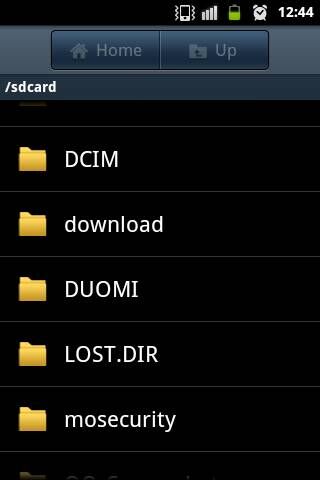 Reboot the phone.
SOCA virus, takes full advantage of Android operating system to cause trouble for owners and steal their money. Unfortunately, it was widely spread in the Internet, meanwhile, Android operating system is full of openness that everyone can upload and download apps freely. Therefore, hackers are available to insert SOCA virus into ads link or application, even email attachment. It is an alert for people who use Android device to develop a healthy habit in surfing the Internet and downloading app. People should not click any link unknown or get into some strange website to decrease risk. In addition, they should not download app from unknown resource or strange attachment following email. That must be the most effective ways to prevent infection. If ti is so unfortunate to be infected, feel free to ask VilmaTeach experts for help. They will spare no effort to get the infected Android device recovered.