How to Remove Policijos Ransomware, Android Virus Removal Tips
About Policijos Ransom Virus
Policijos Virus is malignant virus which targets at Slovenian computers as well as Android devices. This virus attacks target computers with no omens and usually happens when users are surfing Internet. Users were blocked from access to websites and unable to enter desktop or access Android GUI. This Virus displayed a full screen notification of paying for a fine, so it is recognized as ransomware. Victims were paid attention to the logo of local enforcement authority showed POLICIJA and misled by the content of the fake notification. On the locked page, it alleged users that their IP address was detected on browsing banned websites containing illegal contents such as children pornography, or framed users that they violated copyright law by distributing copy files for illicit profits even it claimed that unsafe programs were available from victim computers or Android phones. Victims were tricked by the fraud although they had no association with this fabricated penalty. A fine for releasing from locking and revoking the case is required to pay on Paysafecard.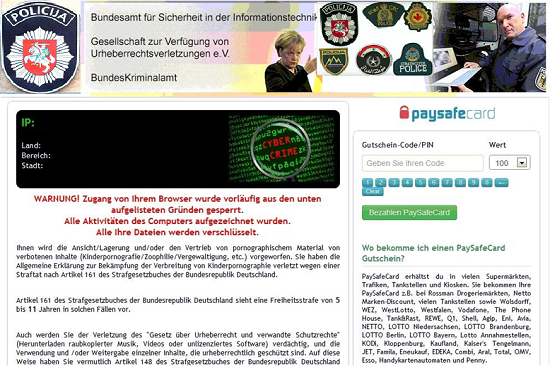 Nonetheless, infected computers got nothing recovery but frozen as before. Policijos Virus still stopped users from running security programs or entering Task Manager. The running exe files were disabled, and registry files were tempered as well. This locking might continue till Policijos virus was removed from system. Users worried about the computer health might be fear of the security of their private files and financial data such as online banking and passwords, which is possible to be stolen by this virus at that time. This virus takes advantage of exploit kit to detect vulnerability of website and browser so that cyber criminals can hack the website and propagate malicious code of virus. Once it gets into computer system, it arrives as dll files and creates its own files under startup folders. This virus is capable to prevent antivirus from detection and executed the processes named after random characters. Besides, it is spread through junk emails, so users never trust in those unexpected emails and open them without hesitation.
Note: If you need help to remove Policijos virus, please contact with Vilmatech Global PC Support Center.

Removal Guide of Policijos Virus
First, boot on Safe Mode with Networking.
Windows 7/vista:
1. Press power button on computer machine to reboot computer. Tab F8 key constantly.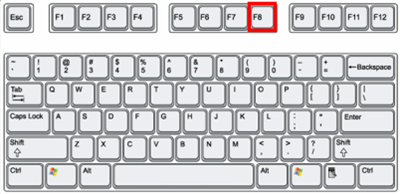 2. Choose Safe Mode with Networking with arrow key and press Enter.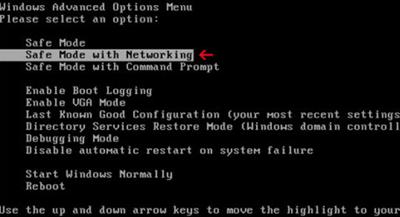 Windows 8:
1. Hold Ctrl+Del+Alt then click power icon then click Restart.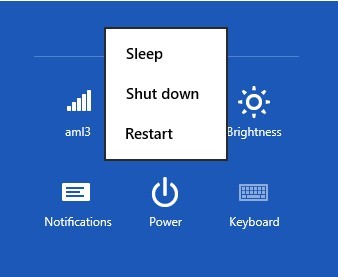 2. Choose Troubleshoot then Advanced settings.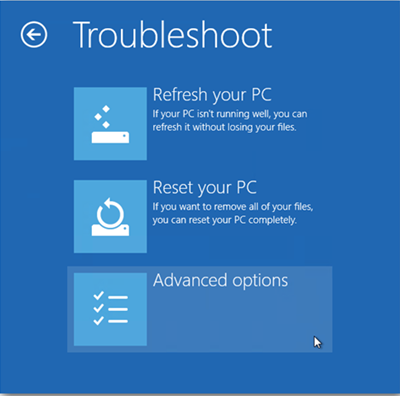 3. Click Restart and then tab F5 to select Safe Mode with Networking.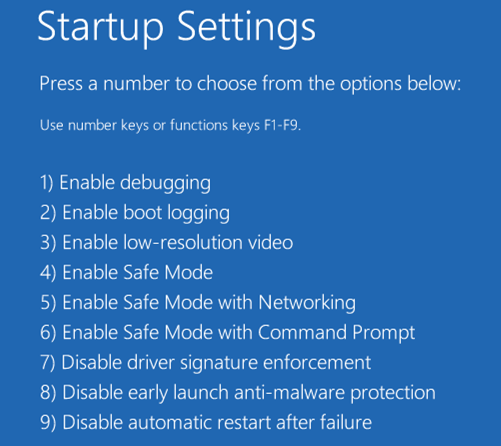 Second, remove related files.
Windows 7/vista:
1. Go to Control Panel and then choose Folder Options.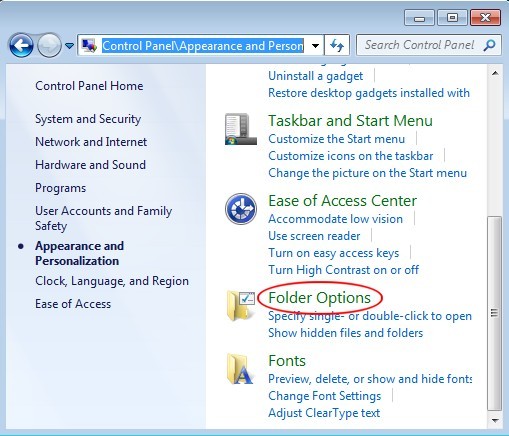 2. Select Show hidden files, folders and drives option. Click OK.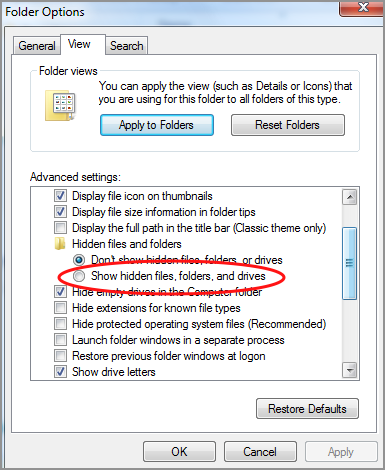 Windows 8:
1. Go to search field and type file explorer.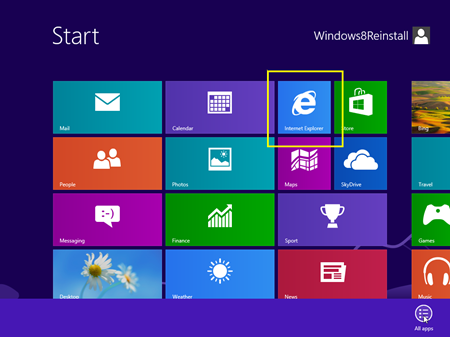 2. Check file extensions and hidden items.


Third, remove leftovers.
1. Open Run box or Windows search. Type in "regedit".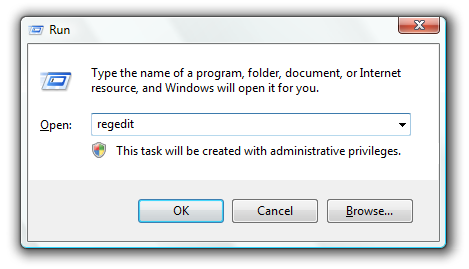 2. When entering Registry Editor, select the infected entries and remove them out.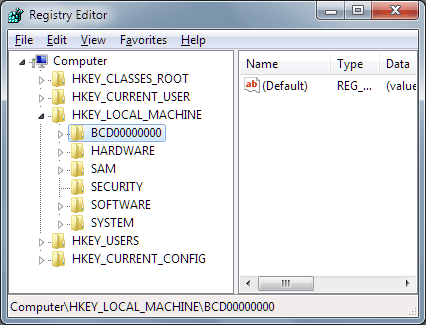 Attention: restore system and back up entries.
In order to recovery the infected system and avoid of mistaken operation, it is better restoring the system and back up entries at first.
1. Go to search field. Select setting and type "restore system".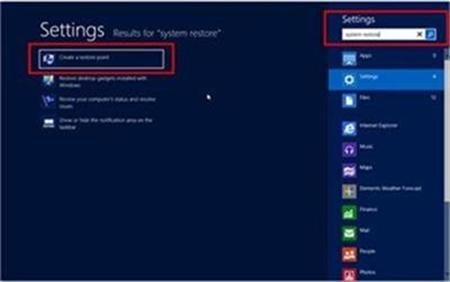 2. When the restore system windows open, follow the wizard.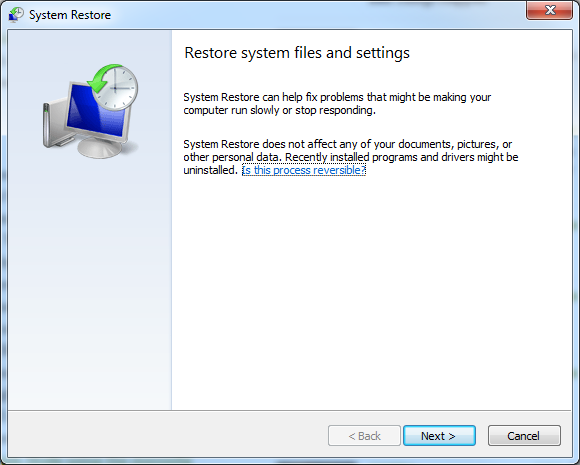 3. Create a restore point. And then Click Finish and Yes to agree this process.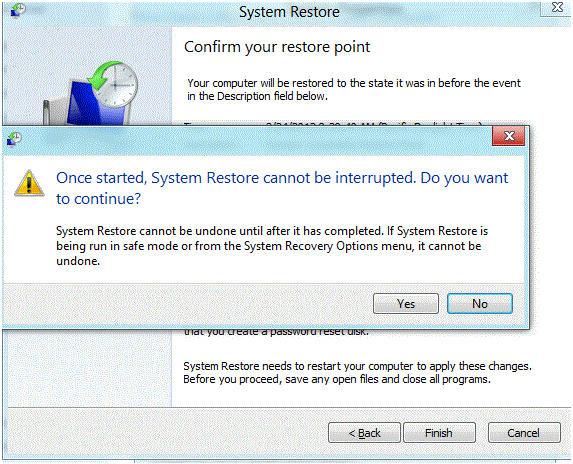 Conclusion
To be noticed, Policijos virus is identified as aggressive ransom virus which enables to block executed operating. It also do harm on Android devices such as Android Smart Phones. The main purpose of the ransom virus is for money, but it does more than that when it began installing in system. Not merely corrupting computer system by temper with the configurations, Policijos virus allows access of other malware which can filch users' privacy and financial information for unknown intention. Nevertheless, it is hard for antivirus to detect it and remove it in many cases. Users have to release from freezing and remove the notorious virus manually from computer and Android system. What's more important is that users should be wary of cyber ransomware and take precautions in the future.
Note: An advanced operation is required during Policijos removal. If you can't cope with it, please chat with Vilmatech 24/7 Online Experts for help.