How to Remove Optimum PC Boost, Latest Rogue Virus Manual Removal
Optimum PC Boost Information
Optimum PC Boost is not a reputable program, which has been considered as a fake antimalware application or rogue security software, capable of triggering destructive activities on affected computer. More recently, Optimum PC Boost primarily attacks individuals using Windows operating system (OS), especially the one which is short of appropriate security protection. Basically, Optimum PC Boost always attempts to pretend to be helpful application by simulating the approved GUI (Graphical User Interface) from standard antimalware software. It claims to be a tool that can be used to enhance a user's computer's security and safeguard it against any type of malware infections. However, the counterfactual situation is, Optimum PC Boost may often sneak into a user's computer without any authorization or knowledge. Users may often get infected with this type of rogue virus when they visit compromised web pages or by navigating to a malign link embedded in a spam email. In this way, malware distributors will make full use of BlackHole server's landing page leveraging obfuscated JavaScript to determine all possible exploits on the computer that it infects, and then secretly drop and install the components of Optimum PC Boost in Windows.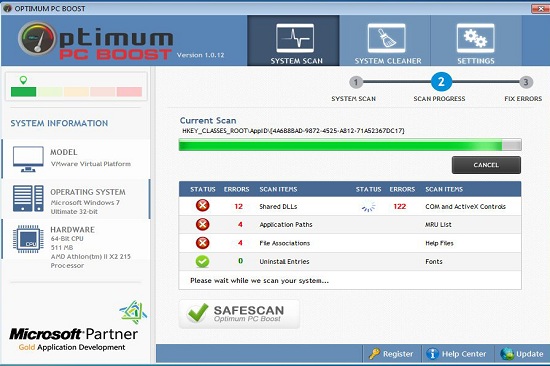 When activated, Optimum PC Boost threat will typically create malevolent registry entries in order to modify the Initial Program Loader (IPL) of the NTFS boot sector. As a result, it could run its malignant code directly from the disk on every Windows boot. Upon its installation, the infection will generally use fake automated scanners to allegedly check the affected operating system for potential security threats. To terminate those "detected" infections, Optimum PC Boost usually encourages and misleads users into purchasing its full version, which seems to be a functional utility offering ultimate protection. As a matter of fact, Optimum PC Boost alerts are only fabricated by cyber criminals, and are used to cheat unsuspecting PC users for illegal purpose. Due to the existence of Optimum PC Boost threat, PC users may notice the slow performance of Windows. This is because the infection may often take up large amounts of computing resources while running in system. At the same time, Optimum PC Boost infection may also drop and install additional malware such as browser hijack virus, Trojan, worm, onto compromised machine for further harm. Additionally, for the purpose of protecting itself from auto removal, Optimum PC Boost often block standard antivirus software program from running. It was believed to be large enough to be computationally infeasible to remove Optimum PC Boost virus without an effective method.
Note: The following manual removal requires certain computer tech knowledge. If you cannot deal with the operation alone, please feel free to contact a VilmaTech 24/7 online expert here to help you resolve your issue properly in a short time.

Necessity of Removing Optimum PC Boost
1.    Optimum PC Boost may be lurked into a user's computer without any permission or knowledge. It may be distributed by malicious websites, spam email or other "free" applications that can be downloaded manually from distrusted Internet resources.
2.    Optimum PC Boost may have an auto full/quick scan, claiming that numerous PC threats are existing on user's computer, and then demand victim to purchase its bogus full version.
3.    Optimum PC Boost may slow down the performance of Windows, by technically taking up high computing resources.
4.    Optimum PC Boost may drop and install additional malware on compromised machine. This may include browser hijack virus, Trojan, worm or other unclear subjects.
5.    Optimum PC Boost may allow remote hackers to track user's computer and even steal user's sensitive personal data.
Best Way to Remove Optimum PC Boost (Manual Steps)
In order to get rid of Optimum PC Boost rogue virus, users may utilize their installed antivirus program first. However, tricky as Optimum PC Boost virus is, it will often block antivirus installed on user's computer from running once being executed. Even though users have updated their antivirus to the latest version, it may still have a very low chance to clean up Optimum PC Boost rogue from computer. In this case, you may consider the almighty manual approach to delete all its codes, dll.files and registry files for good. If you are not familiar with the operation, you are welcome to live chat with VilmaTech Certified 24/7 online experts here , who will be glad to help you out of trouble.
1. Boot your computer into Safe Mode with Networking.
Windows 7, XP and Vista users:
Reboot your infected PC.
Keep hitting F8 key before Windows logo appears.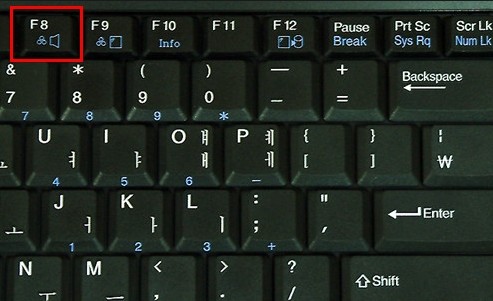 When Advanced Boot Options window is seen, use the arrow key to highlight Safe Mode with networking.
Press Enter.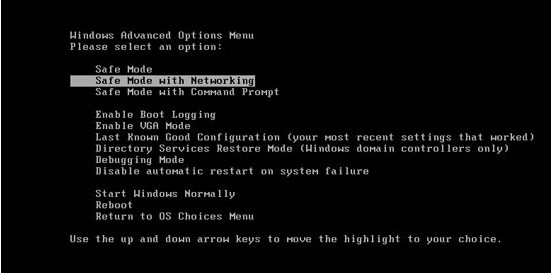 Widnows 8 users:
Reboot your infected computer.
Click Start menu in Metro User Interface.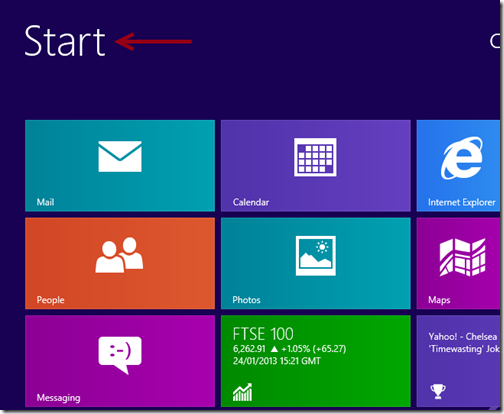 Type msconfig command in the Search box, and Enter.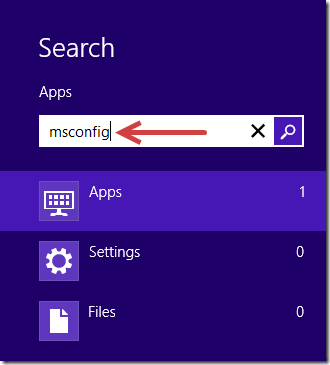 Click the msconfig icon from the search results.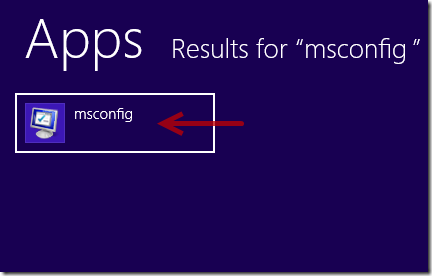 In the System Configuration menu window, click on Boot tab.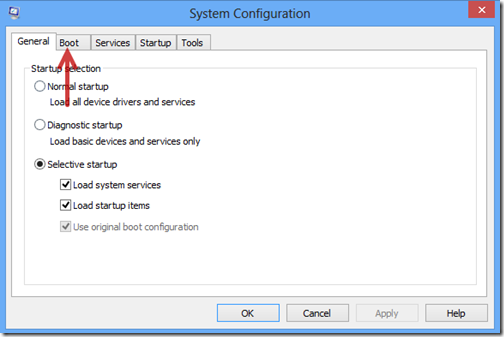 Check the box for Safe Boot and choose Network option. This will help you to have Internet service in Safe Mode.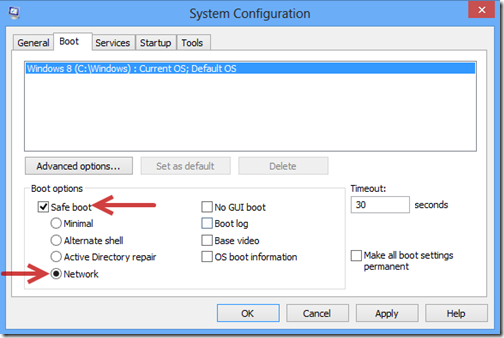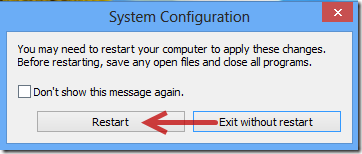 Later, Windows will boot into Sade Mode with Networking automatically.
2. Remove files and registry files related to Optimum PC Boost.
Open Windows Task Manager and stop the process of Optimum PC Boost.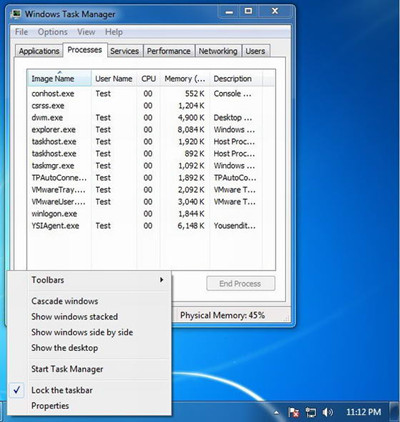 In hard disk, remove the files related to Optimum PC Boost.
%AppData%\Protector-[random].exe
%AppData%\result.db
%UserProfile%\Desktop\Optimum PC Boost.lnk
%AllUsersProfile%\Start Menu\Programs\Optimum PC Boost.lnk
Open Registry Editor and clean up all its registry entries.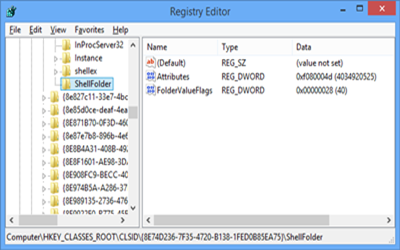 HKEY_CLASSES_ROOT\CLSID\[random numbers]
HKEY_LOCAL_MACHINE\SOFTWARE\Microsoft\Windows NT\CurrentVersion\Winlogon\"Shell" = "[SET OF RANDOM CHARACTERS].exe"
HKEY_LOCAL_MACHINE \ Software \ Microsoft \ Shared Tools \ MSConfig \startupfolder\[random names]
HKEY_LOCAL_MACHINE \ Software \ Microsoft \ Shared Tools \ MSConfig \ startupreg\[random names]
Video Guide on How to Safely Backup Windows Registry
In Conclusion
Optimum PC Boost has been recognized as a harmful rogue security program or so-called fake antimalware application that is designed by cyber criminals for illegal purpose. It can often sneak into a targeted machine without user's awareness. Most commonly, PC users may get infected with Optimum PC Boost infection when they visit compromised websites, clicking unknown links embedded in a spam email or download some applications from unreliable Internet resources. Once being installed, Optimum PC Boost threat will typically insert its malicious codes and registry entries in kernel system for the purpose of making modification in Windows configuration. Due to the changes, the infection could often be loaded up and executed automatically whenever computer boots up. Very often, Optimum PC Boost threat will often run an auto scan for affected computer, allegedly reporting numerous PC infections that should be removed. The main purpose of Optimum PC Boost is to mislead users into purchasing its bogus full version. Meanwhile, thi rogue virus may also have the possibility to drop and install additional malware on compromised machine using all possible found security vulnerabilities. It is certain that users are obliged to eliminate Optimum PC Boost as long as abnormal symptoms are seen. However, auto removal may not be able to handle Optimum PC Boost threat alone. Thereupon the helpful manual removal is strongly recommended to clean up all its components.
Tip: If you meet any problems during the operation, you may start a live chat with VilmaTech Certified 24/7 online experts here to get real-time support.