How to Remove Jds.pathopti.net Adware from PC
How did the Jds.pathopti.net damage computers
You may be confused about why your computer always pops up annoying ads for you, and it always redirect to a new web beginning with Jds.pathopti.net in address bar. You may be worried about if your computer is infected with something malicious. Jds.pathopti.net is not a virus in essence but a typically adware which belongs to Lyrics adware family. This adware is not malicious software at all, however, if you don't remove it and its components they may attract other malware that you are difficult to handle with.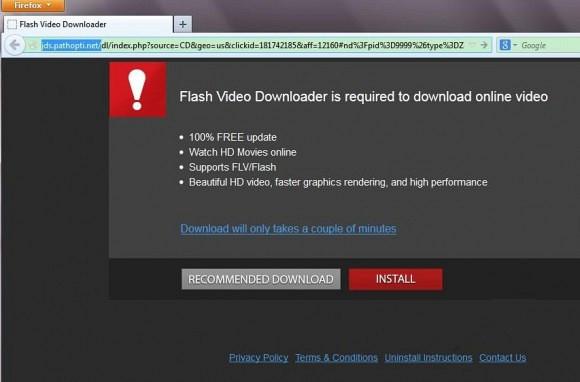 Jds.pathopti.net is compatible with most of browsers that means regardless of Internet Explorer, Google Chrome, Mozilla Firefox or others you are using, it can sneakily install in you browser as a normal extension without your permission. Once you found the webpage always turn to a new tab that prompts you to download or update a media play like Flash Downloader and Video Download, you need to be vigilant and never click on the fake information. The adware earn profits by the prompts. In addition, Jds.pathopti.net pops up commercial ads including tempting deals, discounts and coupon. Users should not click it, for you don't know what websites it connects to. It also show highlight under a text to puzzle users to open the fake links that display ads later. That we suggest removing this adware is based on preventing your computer from further threat. Jds.pathopti.net is able to collect your data, get your search queries and then control your search activities. It leads to traffic jam when you open a new tab and may download other bundled add-ons compromised by malware.
If you want to get rid of this annoying pop-up, you need to erase it and all of its components and other unwanted programs manually, for sometimes users get this adware by installing suspicious freeware. Here we show you how to remove Jds.pathopti.net, you can follow it step by step. If you encounter any trouble during the process, please click on the button and ask the VilmaTech Online Experts for further help.

How to Remove Jds.pathopti.net Manually
Step One: Remove Jds.pathopti.net Adware from Extensions
Firefox:
Click on Firefox button and choose Add-ons option. In the opening window, click on Extensions section. Select Jds.pathopti.net adware and other unfamiliar add-ons which come with Jds.pathopti.net. Click remove button.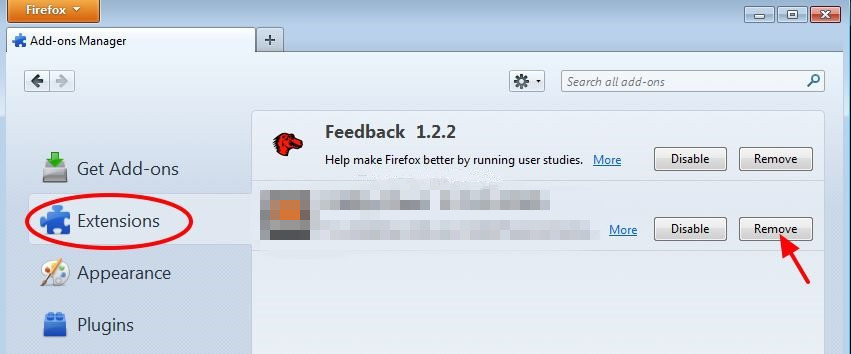 Internet Explorer:
Click on Tools menu and choose Manage Add-ons. Choose Toolbars and extensions. Find related add-ons and the components of Jds.pathopti.net. and right click to Disable.


Google Chrome:
Open Google customize menu and choose Extensions beside Tools menu. In the showing window, select suspicious extensions that you are not familiar with and click Bin button to remove them.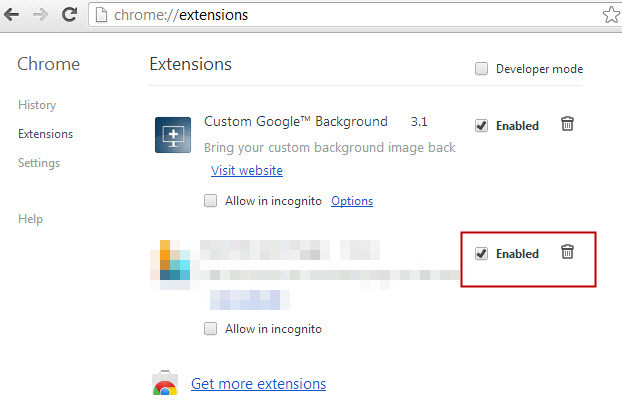 Step Two: Uninstall Jds.pathopti.net and Unwanted Programs
Windows 7/vista:
1. Open Start menu and go to Control Panel. Choose Uninstall a program.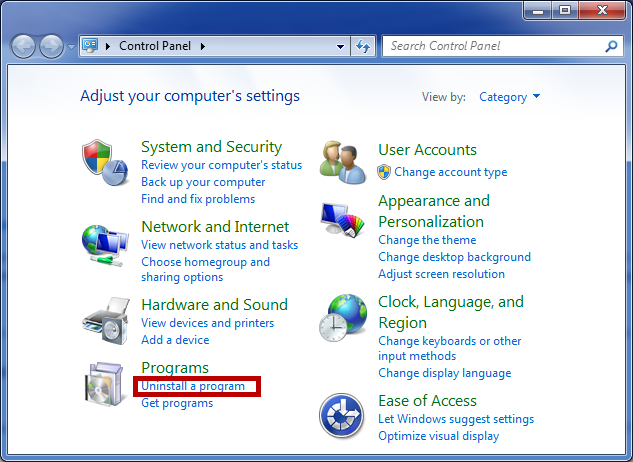 2. In Control Panel, select unwanted programs and click Uninstall.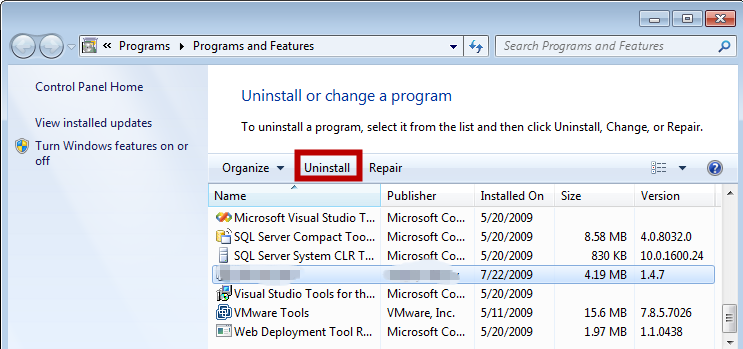 3. Follow uninstall wizard and click OK till finishing.
Windows 8:
1. Type "control panel" in search blank. Press Enter key.


2. In the showing Programs and Featurees, select all suspicious programs and uninstall them.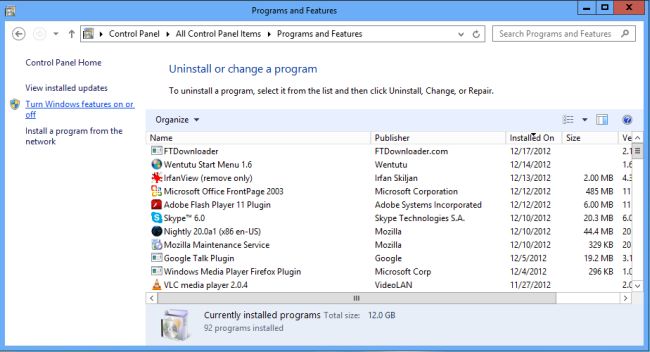 3. Click Yes in the pop-up window to begin removal.
Step Three: Show Hidden Files Related to Jds.pathopti.net
Windows 7/vista:
1. Enter Control Panel again to choose Folder Options.
2. Click View tab and select Show hidden files option. Click OK button.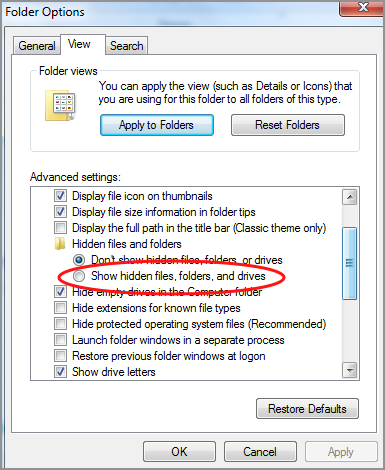 3. Go to search all files related to jds.pathopti.net, delete them.
Windows 8:
1. Press Windows key to enter Start screen and click Windows Explorer.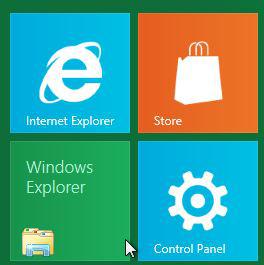 2. Click on the View tab, check file name extensions and hidden items as shown in the picture.


3. Go to search all files related to jds.pathopti.net, delete them.
Step Four: Delete Leftovers of Jds.pathopti.net
Windows 7/vista:
1. Press Windows key and R key at and same time to open Run Commend Box.


2. Type "regedit" to open Registry Editor.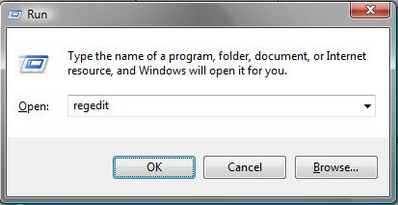 3. Navigate the entries keys and values related to Jds.pathopti.net. Delete the selected entries.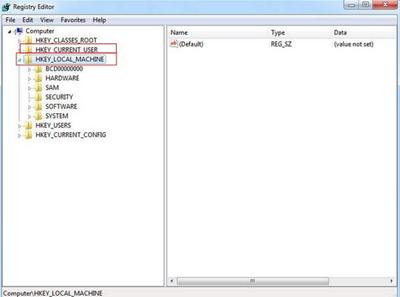 Windows 8:
1. Type "regedit" in search blank and enter then enter Registry Editor.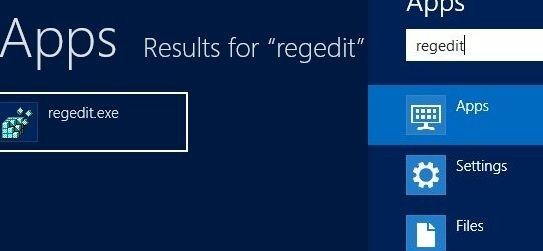 2. Navigate the entries keys and values related to Jds.pathopti.net. Delete the selected entries.
Note:
this step is important that it involves with key part of computer system. Once you delete necessary entries, it will affect the normal programs. It is better operate under professional guide or ask help from experienced computer users.
Tips of Prevent from Adware
The means how Jds.pathopti.net accesses to computer will help you understand how to prevent from it. As we mentioned above that Jds.pathopti.net belongs to Lyrics adware family, so you may be installed Jds.pathopti.net if you download programs of Lyrics family. If you have browsed malicious webpage or websites infected with Trojan and virus, it is probably to consent with the installation of Jds.pathopti.net casually. Thus, you should pay more attention when you surfing the net.
Never download any freeware randomly even if a reliable website is likely to infected with malware.
Detect the download files and computer system.
Delete unwanted and suspicious programs in computer, for it may cause trouble and does harm to computer.
Keep eye on install wizard, you can opt to uninstall some unwanted froitsware in most of time.
Though Jds.pathopti.net is classified not a malicious virus, users should not neglect this adware. It will block users to open a new tab and try to show fake links containing unwanted ads and information. The important data includes users browsing history and search queries can be mastered by it and personal information is potentially stolen by malicious coolies and other programs it bundled with. If you have any question about this adware and its removal, please chat with Vilmatech Online Experts by clicking on the button, and they will be glad to help you.