How to Remove Coin Locker Ramsomware, PC and Android Tips
What is Coin Locker
Coin Locker, much as the title implies, normally appears to PC users/ cell phone users in the form of a specific program particularly skilled at screen locker technique, pointedly disrupting a device or machine that it targeted; it naturally does not takes the system you are using into account, such as modern Windows OS and popular Android phone system. Having sort of attributes similar as other ransom virus, Coin Locker can often permeate into a user's system without requesting any subjective permission. It may arrive as part of another malware's payload, popularly advanced rootkit Trojan or other malware that has the ability to drop and install Coin Locker scam secretly. Another common way that Coin Locker prefers to spread its files is the system exploit kit such as BlackHole that is known for its attributes of exploiting vulnerabilities on the affected computer or Android phone, allowing the locker virus to be installed automatically.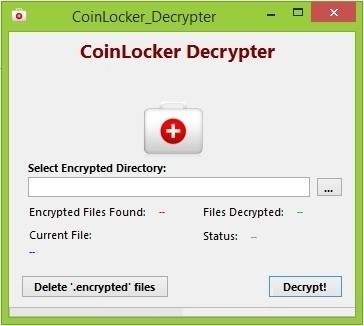 No matter what kind of way Coin Locker utilizes, the symptoms & complication on a targeted cell phone or PC are quite similar. Very often, Coin Locker would take advantage of its most advanced screen lock skill to restrict the normal access to system while encrypting user's personal data with rigorous process that conventional interaction is hard to deal with it alone. To make your files and other important data decrypted and system released, Coin Locker ransomware will then demand a sum of money in exchange for the unique decryption key for your system. This is one of the actual goals of Coin Locker that intends to make money extortion from all victims. However, even after the payment of the private key, your data would not be decrypted or the virus may come back over and over again upon fake liberation. Coin Locker may also make targeted machine and Android Phone sluggish by taking up a large amount of system resources. Additional malware, spyware or virus may be activated for further damage due to the existence of coin locker.
Note: Coin Locker threat for Windows/Android system requires powerful method to be removed completely. It is highly recommended to adopt the manual interaction. If you are not familiar with the process and afraid of making mistake, please be free to contact VilmaTech Certified 24/7 online expert for help.

More About Android Malware
Android virus or Android malware is not unfamiliar for public. As of 2012, the state of Mobile Security has been pushed into a serious level highly considered by certified security experts. Cell phone becomes another specific device that may be easily attacked by cyber criminals who want to perform illegal purposes. Android malware is one of the hot cell phone viruses that must be paid attention to. Android malware serves as one kind of invasive program designed to secretly take control of affected device, usually encrypting user's data and then requires for money in order for the data to be decrypted. Similar as the malware on PCs, Android virus may result in a series of extra problems on the system and it is hard to be removed thanks to its stubborn and damaging abilities.
How to Remove Coin Locker from PC/Android
1. Boot your computer into Safe Mode with Networking.
Windows 7, XP and Vista users:
Restart your encrypted PC.
Keep hitting F8 key (like the image below) before Windows logo shows to you.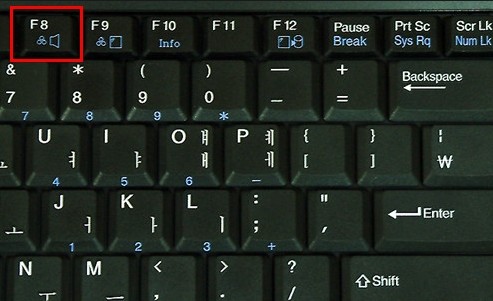 When Advanced Boot Options window is seen, use the arrow key to highlight Safe Mode with networking. Press enter to login in the Safe Mode later.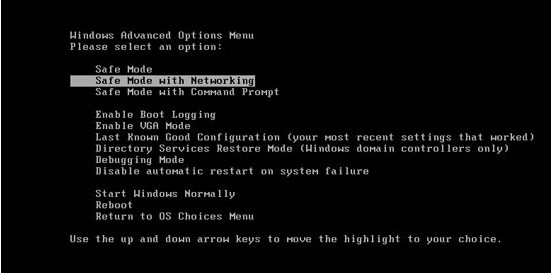 Widnows 8 users:
Reboot your encrypted computer.
Click Start menu showing in Metro User Interface.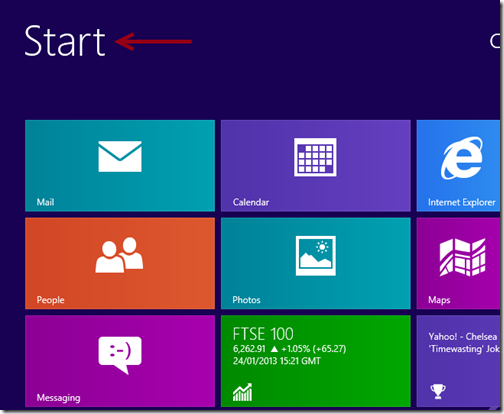 Type msconfig command in the Search box like image below, and click the Search Bar to continue.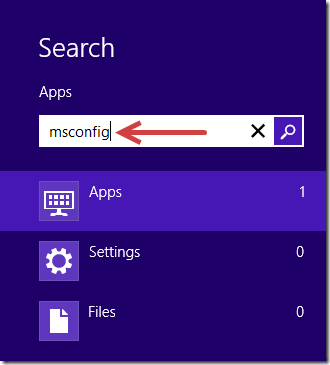 From the search results, click on the icon of msconfig.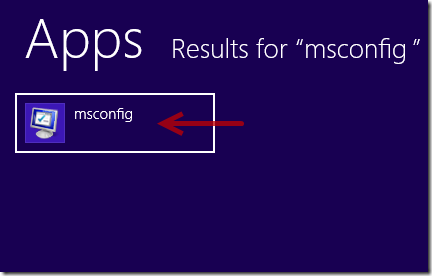 Under System Configuration menu window, click on Boot tab.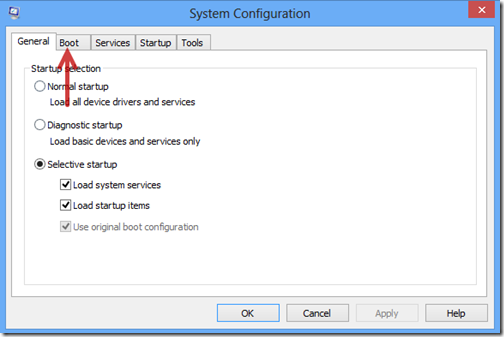 Check the box for Safe Boot and choose Network option, helping you to have Internet service in Safe Mode.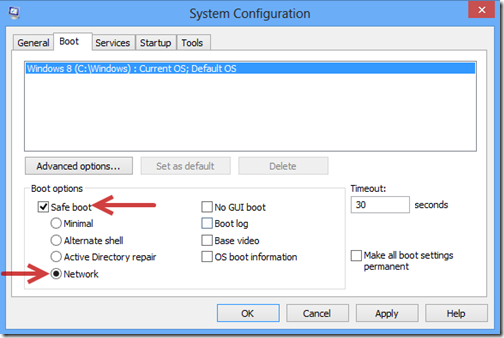 Select Restart and wait for your PC to be run in Safe Mode automatically.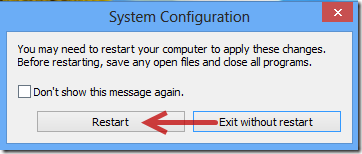 2. Clean up all files and registry files related to Coin Locker ransom virus.
Go to Windows Task Manager, on the processes tab, right click to stop all running processes of Coin Locker infection.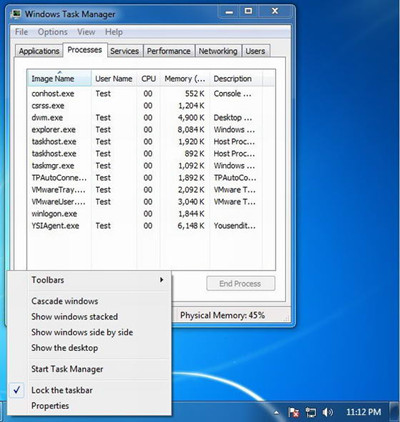 Get rid of all files created byCoin Locker Ramsomware.
C:\Documents and Settings\<Current User>
C:\Users\<Current User>\AppData\
Open Registry Editor and clean up all its registry entries.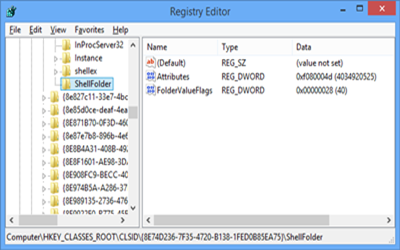 HKEY_CURRENT_USER\Software\Microsoft\Windows\CurrentVersion\Policies\System "DisableTaskMgr" = 0
HKEY_CURRENT_USER\Software\Microsoft\Windows\CurrentVersion\Run\random
Improtant Tips: Android removal requires more specific technique and control. If you need help, please be free to contact VilmaTech Certified 24/7 online expert here for real-time support.
Video Guide on How to Backup Windows Registry
In Conclusion:
Coin Locker is hazardous ransomware that may result in harmful activities on Windows operating system as well as Android system. It can often be dropped and installed into a user's computer without any permission or knowledge. For common knowledge, Coin Locker may be distributed by malicious websites, spam email carrying dangerous attachments, or freeware/share containing the activation code of the virus. Upon its installation, Coin Locker will restrict the regular access to affected device or machine while encrypting user's personal data with up to the minute hack skill. In order for the data to be decrypted, Coin Locker may usually demand you to pay a sum of money for the unique decryption key. It is certain that Coin Locker must be removed as long as being informed of its existence to safeguard machine as well as your privacy.
Note: If you meet problems while removing Coin Lcoker from your computer or cell phone, you are welcome to contact VilmaTech Certified 24/7 online agent here for further tech support.