How to Open Instagram on iPad in China?
If you are living or moving to China for business or personal reasons, you may prefer to keep using websites and services as you did in the past. You would like to use Facebook, Instagram, Twitter and Gmail to keep in touch with your family, friends and your company via your iPhone. However, those websites are banned in China. n most countries, even when a website is banned there is some leniency that follows it, but in China, it has nothing of that sort. The law is strict, and if breached you have to face the consequences like never before. Every day the internet usage of the citizens is spied on by millions of internets polices hired by the Chinese Government. Even the ISPs that a person uses can sell to the government so they cannot trust anyone. China has advanced technologies to make the censorships last and some tools used by them are IP Blocking, Packet Filtering, URL Filtering, etc. Naturally, the citizens are losing out on worldly experiences, and it can make them frustrated in a technologically rich country.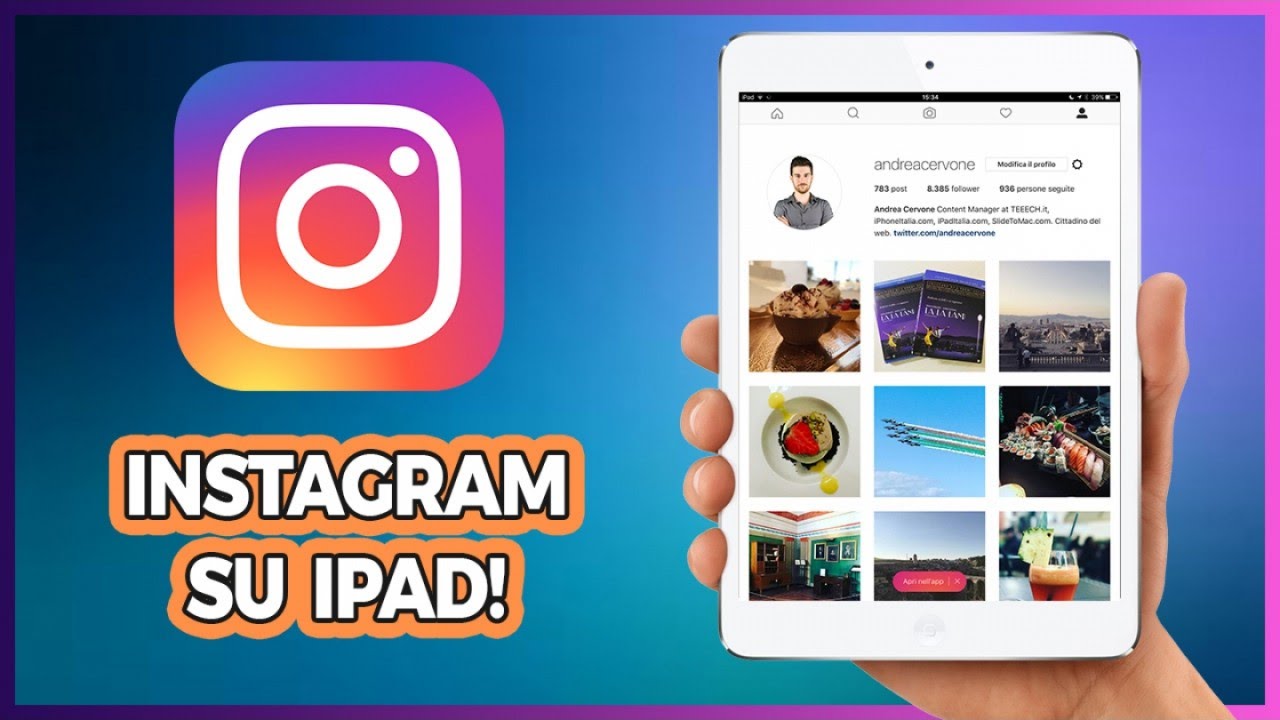 Access Instagram in China on iPad with VPN
You can't visit Instagram easily as you do in your own country. To access Instagram, you need to break the Great Firewall. And that can be possible through specific VPN service. A VPN service is designed to unblock the GFW in geo-restricted apps and websites like Facebook, Instagram, Twitter, etc. Installing VPN to your computer can hide your true IP address and disguise it to be from some other place. Once you install strong VPN for Instagram, it will be simpler to bypass the geo-restriction, and internet users can access Instagram and any other social media without any limitations. A VPN is capable of unblocking the websites that are blocked in countries like China. The service provider will give you an encrypted network which is quite effective in hiding the clients' actual identity and location over the internet. Not only VPN services hide your online presence, but it also secures your private and personalized data. Installing a VPN service means you are protecting your computer and data from the hackers too. You can install VPN to your computer or smartphone to resist your identity to be disclosed, and you can use the internet peacefully.
Is VPN using legal in China?
Speak of that, is it legal to use a VPN in China? Since the Chinese Government blocked them with the Great Firewall, does it mean that it is illegal to visit the blocked services and websites? In fact, an online survey reveals that there are no certain laws that prohibit any user in China from connecting to a VPN outside of China so far. They only made legislation to require telecommunications companies to monitor users' online activities. But, if you use a VPN on iPhone, it prevents others from knowing what you are doing on the Internet. Besides, a VPN can protect you from malicious attack.
Though Apple is great in device security, you still need a VPN to protect yourself. When you use iPhone to browse, you can bring browser hijacker, rogue code and other malicious programs onto your device without your knowledge.
Suggestion: If you don't know how to access Instagram in China, you're welcome to contact Our online technical team by clicking Start Live button bellow:

Choosing a VPN provider among the many
• First, choose a protocol according to your need. If accessing the site on a PC, OpenVPN is the best option, and if applications on Android or iOS is your choice, then an IPsec/L2TP is a good option. A good VPN provider has all the protocol supported by them, and they let the user use multiple devices from a single account made by them.

• As a user when searching, you will find numerous Free VPNs, but mostly they are too good to be true. Free VPNs may be restricting in a country like China, or they may record your browsing to supply to Government.

• Paid VPNs are better, and they will also provide you with enough security and enhanced tools. Even they give an array of locations which is a must. Often the charge is nominal in front of the service they provide.

How to use VPN on iPad?
iPhone users always have a great facility. They don't need to download Instagram there as it is available from the beginning. An iPhone user can access Instagram by using Pre-installed software. They hardly need any VPN or proxy to access Instagram . They just have to download the app and create their own account. Without the help of VPN, it is hard to access Instagram in China and in such a case they can opt for a reasonable cost and also works in China. After installing the VPN, it has to be made as the default server and then it can access any sites without any trouble. In iPhone whenever the phone has connected to a server a notification pops in on the iPhone notification bar, and you can switch it on and off when you want to. The details in the following:
Method one.
1. Go on Settings → Tap General → Tap VPN
2. Tap Add VPN Configuration → Tap Type
3. Tap Add Configuration in the upper left corner to go back to the previous screen.
4. Enter the VPN settings information including description, server, and remote ID.
5. Enter your authentication login including your username (or certificate), and password.
6. If you use a proxy, enable it by tapping Manual or Auto, depending on your preferences.
7. Tap Done. Under VPN Configurations, toggle the Status switch on.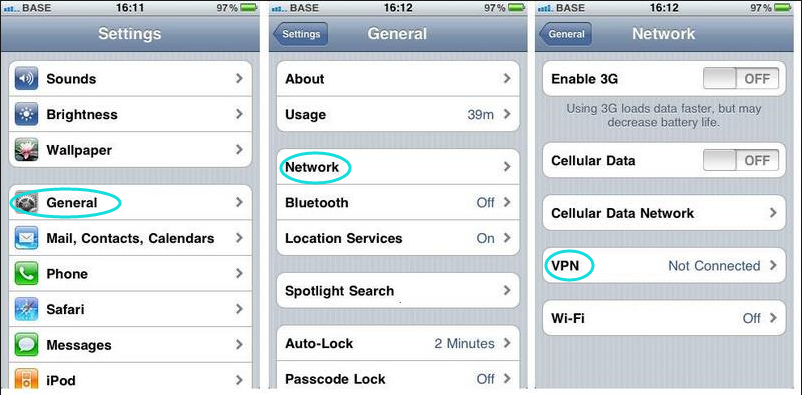 Method two.
Use Shadowsocks. Shadowsocks is one of the most stable way to use google. Not only that but you can use Shadowsocks and ProxyCAP64 (They are both free) as proxy tools to play LOL, Hearthstone, CSGO,etc. with your friends in your hometown. It's opensource, so you can get and use it for free. The only cost you have to pay is to rent a VPS (Virtual private server).
Step 1. Download a Shadowsocks application from app store or website on your iPad.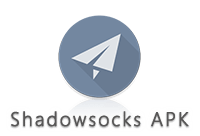 Step 2. After installation is complete, the script prompts the following
Congratulations, shadowsocks install completed!
Your Server IP:your_server_ip
Your Server Port:your_server_port
Your Password:your_password
Your Local IP:
Your Local Port:
Your Encryption Method:aes-256-cfb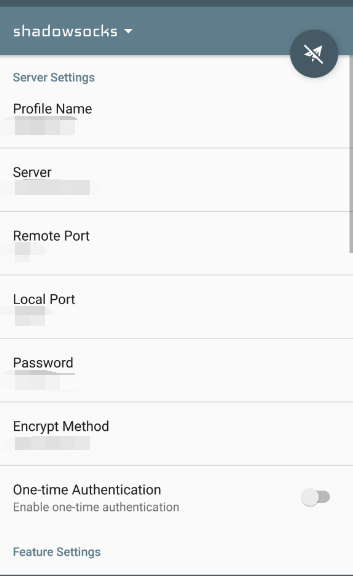 Note: Be sure it's status should be "Running", if not click "Start". Though it's very easy, but I do recommend you to build it manually. It will be more useful to you if you want to build other services on your VPS.If you want to use Shadowsocks on your mobile phone, Please contact us tell you how to.
Video Guide Shows You How to Access Instagram in China
Please make sure that you are choosing the right VPN service provider and not fall into the hands of wrong providers. When installed and connected a VPN creates a separate and encrypted tunnel for your internet data traffic. Whatever you do online is transferred through this secure and encrypted tunnel away from the eyes of snoopers and hackers, however your Internet Service Provider (ISP) can see you are connected to a VPN but can not see what you are doing as your internet data traffic is hidden by VPN Encryption. Using a VPN is absolutely legal, unless you don't use to for any criminal activities. There are misuses of every technology.
Warm prompt: If you don't know which VPN service is the Best for you or how to set up VPN on Mac, computer, laptop, android smartphone, tablet, or iPhone &ipad device, you're recommended to live chat with Our Online Expert for instant help! We will take care everything for you!