Microsoft releases new Windows 10 version: improving font, privacy, Timeline, shell, and settings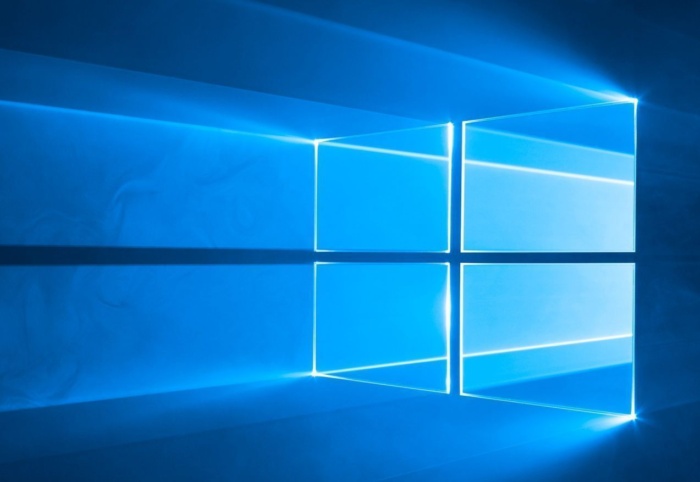 Microsoft today released a new Windows 10 preview for PCs with font, privacy, Timeline, shell, settings, Hyper-V, and access improvements.
In recent release of preview of new Windows 10 version, its old features still maintain. For example, it is still built in a very different way from its predecessors so it can be regularly updated with not just fixes. Microsoft has released four major updates so far: November Update, Anniversary Update, Creators Update, and Fall Creators Update.

The Fonts control panel has been refreshed to include previews of each font family, strings to match the primary languages the font is designed for, and the option to enter your own string. The Microsoft Store is also getting fonts as a new content type (installation requires build 17040 or higher).
For privacy features which is available under Settings> Diagnostics & feedback, it is in particular related to data diagnose collected from Windows 10 devices. The Diagnostic Data Viewer is a Windows 10 app. You can use this app to search, filter, and review categorized diagnostic data your device is sending to Microsoft.
Timeline activities: Everything from a given hour or day can be now deleted right from the context menu. Just right-click on an activity in a given day's view and choose "clear all from hour" or in the default view and choose "clear all from day." There's also a new option in the Settings app and at the bottom of Timeline to "Let Windows sync my activities from this PC to the cloud."
Settings is now updated to now lets you see your UWP app version numbers and there's a new dropdown option for sorting apps listed by name, state, or startup impact.