Intel tells users to stop deploying buggy Spectre patch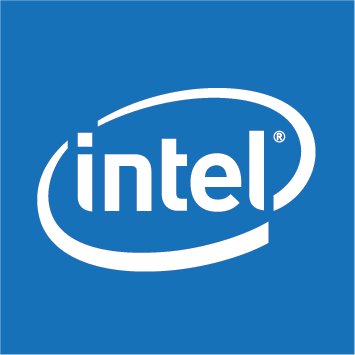 Intel users reported that their computer automatically rebooted after installing Intel's Spectre/Meltdown patch. Actually, Intel has a patching problem. And now Intel seems to be giving up on those patches totally. Today, executive vice president and general manager of the Data Center Group at Intel Corporation Navin Shenoy announced that Intel had located the source of some of the recent reboot problems and is recommending users skip the patches entirely until a better version could be deployed.
Shenoy Wrote "We recommend that OEMs, cloud service providers, system manufacturers, software vendors and end users stop deployment of current versions, as they may introduce higher than expected reboots and other unpredictable system behavior."
Shenoy continued "We ask that our industry partners focus efforts on testing early versions of the updated solution so we can accelerate its release. We expect to share more details on timing later this week."
The Meltdown and Spectre bugs required a vast number of quickly assembled patches, including browser and operating-system-level fixes — but the patches to processors themselves are widely considered the most difficult task for the recovery. Shortly after the vulnerability became public, Microsoft was forced to halt AMD's Spectre patch after it rendered some computers unbootable.