Facebook Pays Teens Upto $20 to Install VPN That Spies on Them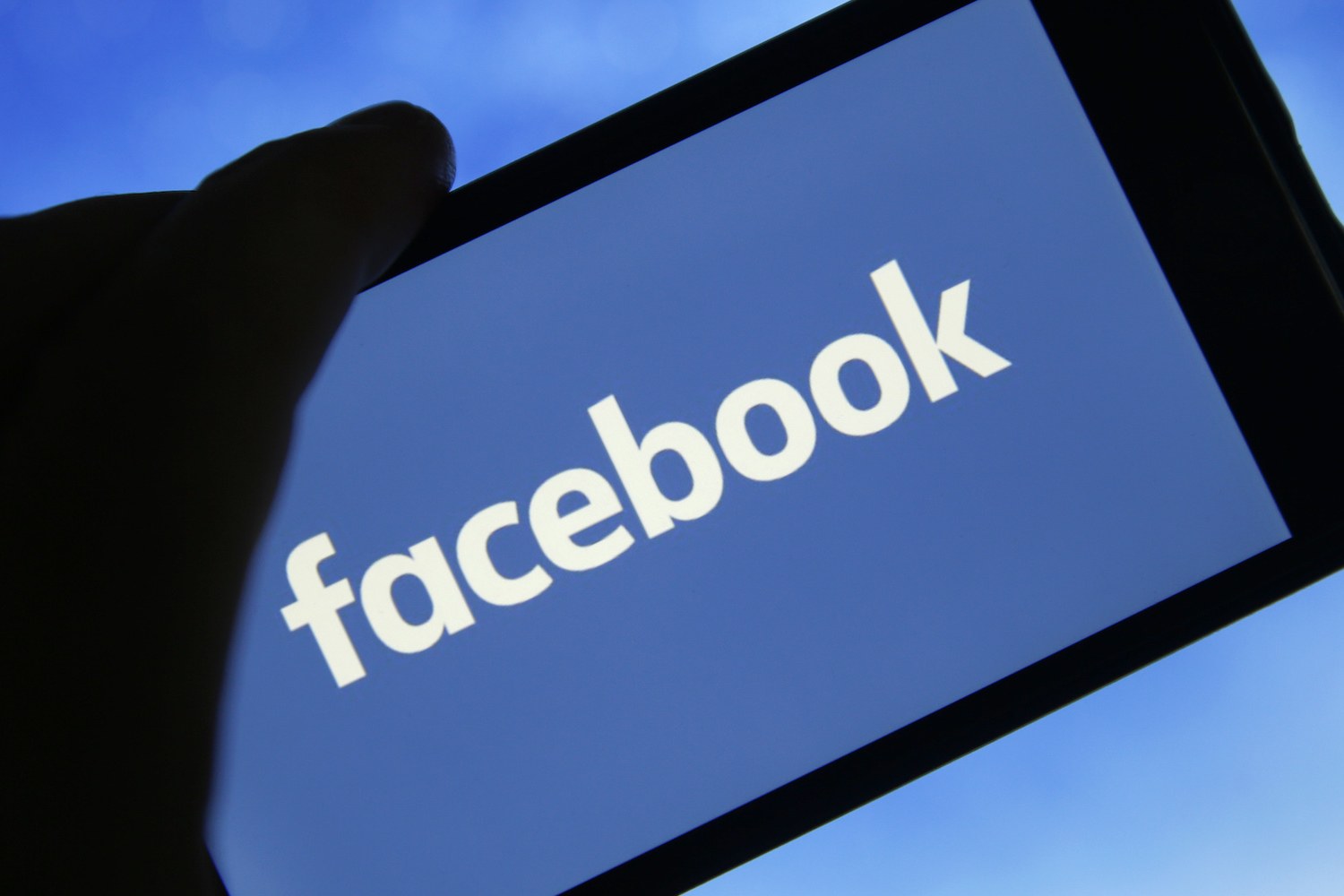 In order to collect data on its competitors, Facebook has been secretly paying people to install a "Facebook Research" VPN which allows Facebook to access all the user's phone and web activity.
A report from TechCrunch reveals that Facebook has been paying users aged between 13 and 35, up to $20 a month plus referral fees, to install the 'Facebook Research' app, which is a research app that gives Facebook root access to the network traffic on participants' phones.
Facebook acknowledged to TechCrunch that the app was designed to allow the company to collect data on the participants' usage habits. In one version of the scheme, participants were even asked for screenshots of their Amazon order history page.
Interestingly, this is not the first time Facebook was found trying to collect user's data. Apple had previously banned Facebook's 'Onavo Protect app' from its App Store in June last year, after it was found involved in similar activities.
"Facebook Research" VPN was managed through Applause, BetaBound and uTest – all of which are beta testing services – which lets Facebook to hide its involvement.
Facebook agreed to shut down the operation for Apple users in response to the TechCrunch report though the app will remain available for Android users.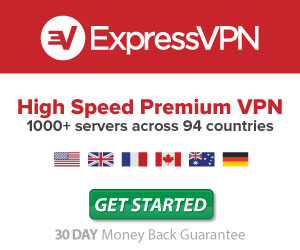 Tips: To protect your privacy online, it is strongly recommended install a quality VPN service on your device. ExpressVPN is one of the best VPNs in the market that offers high-speed servers in more than 90. It uses industry-standard 256-bit AES encryption and supports OpenVPN, L2TP/IPSec, PPTP and SSTP protocols, giving you the high level of security. With ExpressVPN, you can stay safe online by masking your IP address and encrypting all of your internet communications. Your data remains secure and doesn't fall into the wrong hands. Try it now! 30 days money-back guarantee!