Apple's FaceTime Bug Allows Users to Eavesdrop on Others While a Call is Still Ringing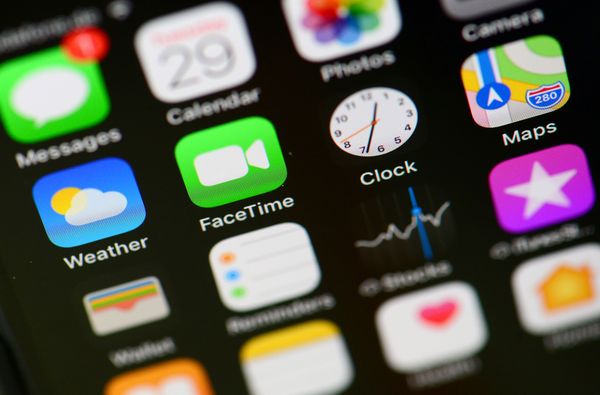 Apple's massive Facetime bug which 'allowed people to eavesdrop on others for a short time before the call is answered' was found as early as last week by a 14 year-old kid who was trying to get his friends together for a Fortnite session. Grant Thompson, a  14-year-old student in Tucson, Arizona, was trying to get some friends together to play video games on Jan. 19 when he discovered a bug in Apple's FaceTime tool that could turn iPhones into eavesdropping devices.
Using the FaceTime group calling functionality, users were able to add themselves to a group call prior to the recipient answering the call. While the call was connecting, the caller would be able to listen in on audio picked up by the recipient's microphone before they accepted the call. If the recipient happened to press the power button on the home screen during that time, the recipient would transmit both audio and video to the caller, without any knowledge of doing so.
The bug has been an absolute security disaster for Apple and it is really concerning.
On Monday, more than a week later, Apple (AAPL) has acknowledged the situation and disabled its Group FaceTime feature after other users detected the bug and posted videos of it in action on social media. An Apple spokesperson said in a statement to ABC News on Monday night."We're aware of this issue and we have identified a fix that will be released in a software update later this week."