How to Access Line in China in 2020?
The line is one of the greatest applications for instant communication, released in 2011 in Japan. Right from then, it became one of the leading social network systems in Japan. Over 600 million people started using the line in Japan for texts, video calls, audio messages and image sharing. In addition to this, the line offers it, users, VoIP conversations as well as video conferences absolutely for free. The main attraction of this application lies with the games and stickers involved. This application can be availed on various electronic devices like smartphones, computers, and tablets. The line is operated and controlled by the Line Corporation which is further identified as Japanese Arm of the Naver Corporation. This application was initially developed for both iOS and Android users, but with time it became available on various other platforms such as Windows Phone, Firefox, Blackberry OS, and Nokia Asha, etc.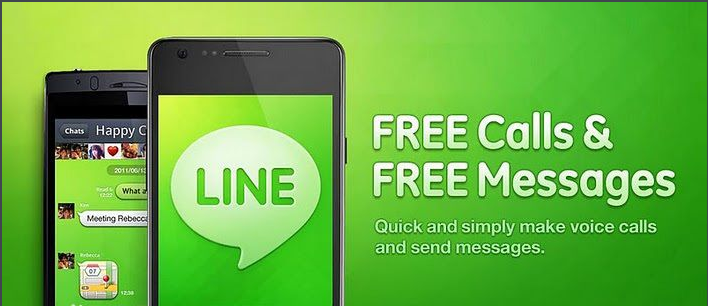 Unfortunately, due to the strict censorship of Internet in China, known as Great Firewall (GFW), the line cannot be accessed. Great Firewall (GFW) is a surveillance and censorship scheme formed to block all those unfavorable data coming from foreign countries. The suppression or controlling of the files or data that can be viewed, accessed or published on the Internet can be termed as internet censorship. This censorship can be put into action by any private organization or government at the request or demand of the regulators, the government or might be their own initiative. China's GFW system has therefore been created so as to expurgate and also rigorously restricts access to few of the websites, blocks the anonymity availed by TOR; refrains from social media websites like Google, Gmail, Line, Google Services, BBC, Youtube, Instagram, Facebook, Flickr, Bloomberg News and many other VOIP services such as Snapchat and Skype.
Accessing Line in China:
The best way to access line in China is through the usage of any VPN service. VPN stands for Virtual Private Network. A VPN is a protected virtual tunnel that provides security and helps to stay anonymous on the Internet. A VPN secures one's IP address and provides a fresh IP so as to prevent one's location from getting revealed. It comprises of enough power to evade The Golden Shield of China. A connection to a VPN can enable one to enjoy the Line service devoid of any restriction.
Ways to Use a VPN?
Firstly, one needs to avail a reliable VPN server followed by a sign-up plan. Then one needs to set up VPN on their device, thereby connecting the respective device to that very VPN server. Before purchasing a VPN, one must look for its reliability as well the purpose that needs to be served.
With the help of a guide, one can set up the VPN connection on a device all by themselves. Unable to do it by alone, one can also download and then install a VPN app. These apps are readily available on Mac, iPad, PC, iPhone and other android mobile phones or devices. After getting the app installed and get it running, one can choose the server which he/she would like to connect their server to. The traffic then gets encrypted as soon as the VPN connection gets established. Further, the anonymity gets activated, and also the IP address gets hidden and secured. Finally, the setup is ready for use, and one will be able to get access to various websites as well as online play games.
Suggestion: If you don't know how to access Line in China, you're welcome to contact Our online technical team by clicking Start Live button bellow:

Three Best VPNs for Accessing Line in China:
There are a number of VPN services in modern times from different regions and countries. Here are listed top three VPN services, in order to access Line in China:
• Express VPN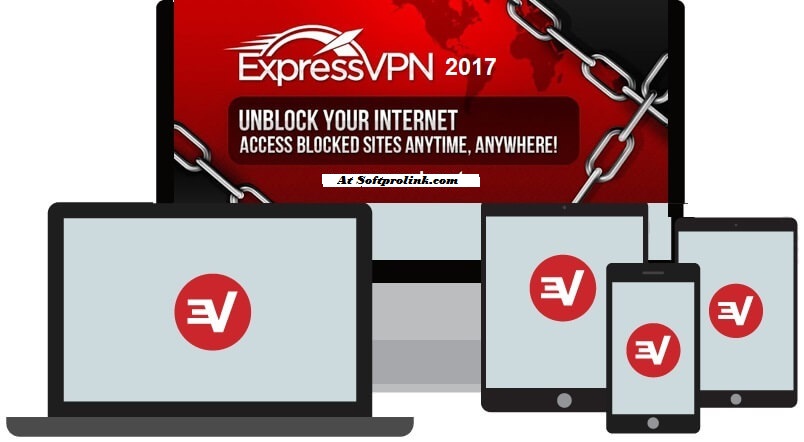 It recommends a world-leading service both for computers and mobile devices. Due to its brilliant encryption and impressive speed, it has been termed as the best VPN service provider especially for Windows. This service is very easy to use and can be used by following simple guides for the Express VPN installation, be it a phone, computer or even a tablet. Express VPN helps in encrypting one's network connection, thereby securing one's original IP address as well the information shared via the Internet. Besides, one can enjoy watching videos on Youtube or any other website, irrespective of time and place at an amazing network speed.
• VPNArea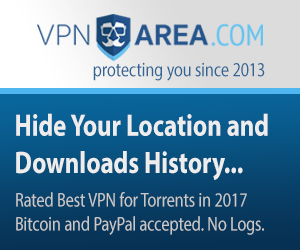 This service is the best ever VPN service because of its speed and excellent infrastructure. It is capable of unlocking one's favorite websites like Google, Twitter or Facebook and can easily sidestep GFW system prevailing in China. Browsing of various websites can be enjoyed devoid of any restrictions. It protects against the cyber security laws of China. VPNArea is available for Mac, Windows, personal routers and also Android. One of the setbacks of using this service is that it refrains from accepting Bitcoin.
• NordVPN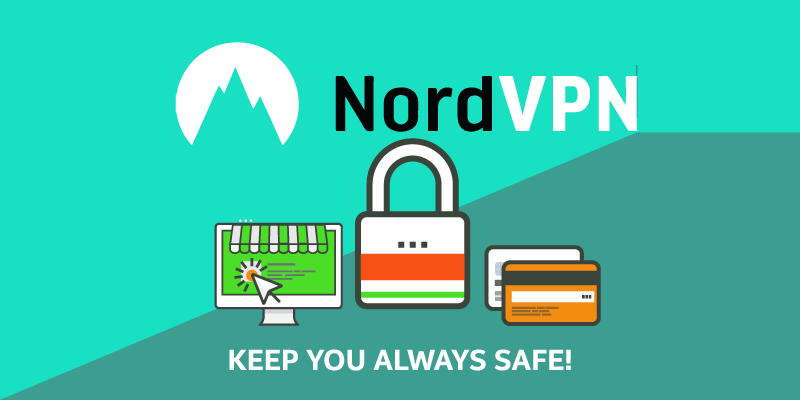 NordVPN gives instant access to Line, Netflix, ITV, Hulu, Sky, BBC and different other websites that are legally not available for citizens of China. It helps in unlocking few of the social websites thereby allowing to use and share the resources freely with ample security. One can play an active role on Facebook and Twitter without worrying about the leaking of personal information, thereby preventing cyber hacking when NordVPN is being used. Data and other information are highly encrypted in case of NordVPN.
Top 5 Best VPN Services In The World
| VPN Provider | Servers | Country | # of Connections | Price(USD) | Website |
| --- | --- | --- | --- | --- | --- |
| | 3000+ VPN servers in 94 countries. | British Virgin Islands | 5 Connections | $6.67/Month (Save 49%) | 1 View Deals |
| | 5450+ servers in 62+ countries. | Panama | 6 Connections | $3.49/Month (Save 70%) | 2 View Deals |
| | 200+ servers in 70 countries. | Bulgaria | 6 Connections | $4.18/Month (Save 50%) | 3 View Deals |
| | Premium VPN-servers in 23 countries. | Switzerland | Unlimited | €8.95/Month (Save 31%) | 4 View Deals |
| | 1,300+ VPN servers in 75+ countries. | USA | 10 Connections | $6.49/Month (Save 46%) | 5 View Deals |
Conclusion
There are many reliable VPN provider in industry so in order to find the best one, go online and check out the reviews for different VPN services. Make a comparison of the features, costs, security, speed, bandwidth, server location and connectivity protocol. By doing your research beforehand, you can narrow down your options to two or three VPN service providers before making a final decision however please note that your YouTube account could potentially be cancelled at any time or your could be locked out in some way because although accessing geographically restricted content with the aid of things like a VPN or DNS proxy doesn't seem illegal, it is likely to be breaching the terms of use of streaming sites to use any service to bypass their restrictions or to lie about your location. One must remember that all VPNs cannot fight against the Great Firewall of China. The GFW system mostly makes use of advanced techniques so as to track, block and detect few of the unreliable VPNs. If any unreliable VPN is once detected to be doubtful, it will be immediately blocked and therefore, will not give access to Line. This does not mean that the mentioned VPNs are not that powerful enough. One must know that each VPN service has different functions to perform, which sometimes might get detected by the internet censorship, thereby getting blocked. Thus, by using the best of the VPNs (ExpressVPN is one of the most popular VPNs with high ratings that still work in China), one can get easy access to Line in China, being at any place at any point of time.

Warm prompt: The only way to use Line in China is using a VPN. If you don't know which VPN service is the best for you or how to set up VPN on Mac, Windows computer, android smartphone, tablet, or iPhone & iPad device, you're recommended to live chat with Online Expert for instant help!