What Is CryptPKO Ransomware
CryptPKORasomware is a sort of ever-evolving malicious malware that focuses on blocking target users' computers resulted in the incredible confidential data breach, encryption of video, text, audio files, a lot of other personal files. The attack against Windows PCs like Windows 7, Windows Vista, Windows 8 and higher is carefully crafted by a highly resourceful cyberespionage group, the main go is to scare targets and extort money from them through performing tricky online fraud tactics. For example, one Internet users become attacked, the CryptPKO tricky ransomware would block the infectious PC and encrypt your all files to blackmail a ransom. A whole screen warnings then pop-up to inform you the computer is blocked due to your some illegal cyber activities and you have to suffer from a criminal case if you refuse to pay a ransom. CryptPKO ransomware pop-up warning also tells you can receive a decryption key to recover all your personal files after finish the required payment. However, attackers won't live up to their promise, one the contrary even threaten you all the more.
Published on July 31, 2015
Paysafecard Virus, is a general name which is used to stand for a series of malware virus. They always utilize illegal methods to lock Android phone or tablet to make some trouble and defraud victims' money. The virus is designed by those cyber criminals who is so tricky to make up a brunch of traps to terrified people and then grab evil profits which they call fine to push Android users to pay. There are lots of other virus demand their fine via Paysafecard Virus. In initial stage, Paysafecard Virus always attack European users, but with connection of the Internet and openness of the Android operating system, it spreads widely out to all over the world. When people confront with it, thinking about its high threat, it is advisable to remove Paysafecard Virus from your android device at once without any hesitation.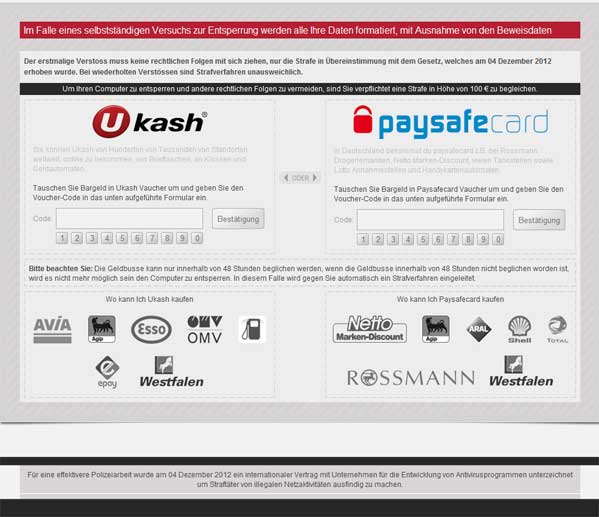 Published on July 29, 2015
Police Department University of California Ransomware Introduction
Police Department University of California ransomware is categorized as a sort of malicious android virus focused on blocking users out from accessing their android phone and tablets. Police Department University of California ransomware aims at extorting money from those targeting android users through holding their mobile devices hostage until a demanding fine of ransom is paid up. This hazardous ransomware blocking up android phone and tablet in special is trickily crafted by attackers, is a commonplace online fraud frequently exploited by attackers over the cyber world for malicious benefit-making. Attackers use it to coerce the targeted android users into paying for the app, and even threaten victims by performing a series of popping-up warnings claimed distributed by some security agencies. For those unsuspecting android victims, they probably believe all fake warnings and choose to pay a demanding fine to get those infectious android systems com back. As a result, the Police Department University of California ransomware finally succeeds in fooling and tricking money from victims.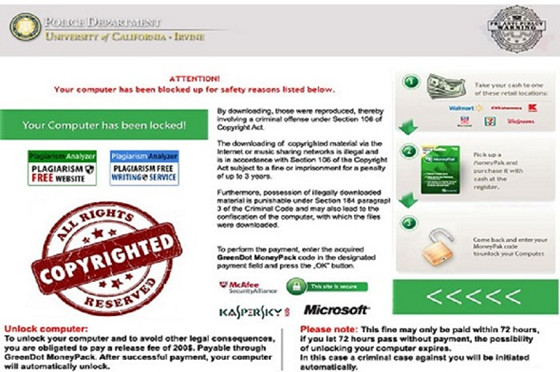 Published on July 27, 2015
AFP Crime Commission Android Lock Brief Introduction
The latest version of hazardous android ransomware called AFP Crime Commission virus disclosed in the massive android phone & tablet attacks. It is a sort of malicious android block virus dedicated to locking android users out from accessing to system and attempting to fool targeted users for blackmailing money. AFP Crime Commission virus is becoming more prevalent in android mobile devices attacks, is a quite malicious tactic exploited by attackers to compromise and completely govern targeting android systems. And the main goal is to extort money from those unsuspecting android victims with promises of deblocking their android systems. In fact, AFP Crime Commission android ransomware will never have conscience, the unpredictable consequences that it carries out must make you feel loss what to do, even including system failure, sensitive data stealing, and more. AFP Crime Commission virus won't stop exploiting system vulnerabilities to tamper with targeting android devices until make a complete control. Therefore, once android users become attacked by such AFP Crime Commission virus, they would lose access to their devices and even have to face a series of popping-up warnings. Just similar to the AFP Crime Commission virus on PCs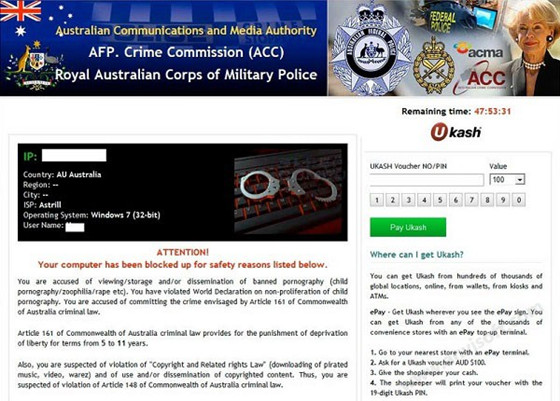 Published on July 24, 2015
Australian Federal Police Virus, AFP Virus, just as the name implies, is a virus which is illegally in the name of the Australian Federal Police to make up its fake inform. Australian Federal Police Virus, also, is a lock screen virus, which will lock down the targeted Android phone or tablet in a sudden. It works similarly like many other viruses, to lock victims' Android devices and defraud the illegal money ultimately. With wide usage of the Android operating system, it is no doubt that Australian Federal Police Virus is a dangerous Android virus. If people have experienced the blocked screen by the virus, just be quick to search technical ways to remove Australian Federal Police Virus from the infected Android devices as soon as possible.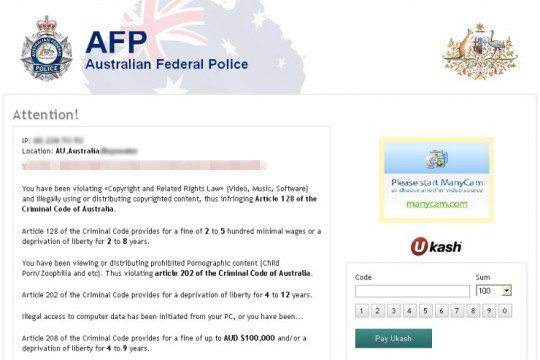 Published on July 22, 2015
Computer Crime Prosecution Section Android Virus
Computer Crime Prosecution Section Virus is categorized as hazardous ransomware, a sort of malicious computer infection frequently exploited by attackers to block android phone for blackmailing money from targets. Many people were scared to see the extremely menacing and tricky android ransomware, such as Computer Crime Prosecution Section android virus, had been exploited as a cunning fraud tactic in more broadly infecting android phone and tablet in a number of attacks. In a general speaking, Most attackers prefer distributing android virus through bundling with those free drive-by downloads, which allows Computer Crime Prosecution Section virus slipping into the targeted android device without any need of permission. Even though general anti-virus program has been run, concealing identities within those drive-by downloads allows android ransomware to entice in the targets without any consent. This is also why most attackers spread viruses by freeware, shareware, web plugins, toolbars, and more.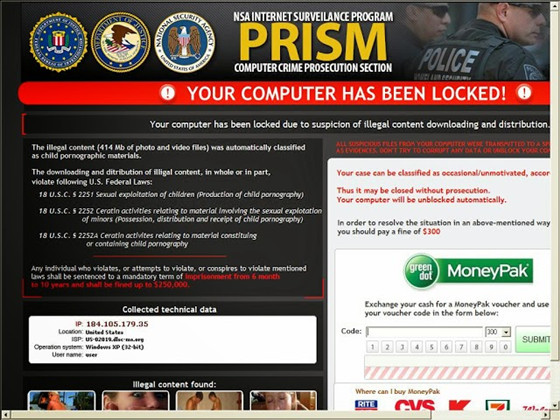 Published on July 20, 2015
ICE Cyber Crime Center Virus Locks Android
ICE Cyber Crime Center virus is informed to be exploitable through drive-by download on android phones and tablets, just such as Samsung Galaxy. Nexus 6, LG android phone, HTC, Sony, and more. ICE Cyber Crime Center virus on android phone is being exploited in a unlimited number of attacks, which is able to completely compromise the targeted Android phone and make full use it to blackmail money from those innocent android users. In most cases, ICE Cyber Crime Center virus drops down android system just through some potentially unwanted downloads that means the so-called drive-by downloads, including freeware, shareware, free gaming app, and a lot of others from the third-party Android applications. Usually, an elevation of privilege vulnerability or malicious code exists in those drive-by download to conceal its identity, which is a commonplace tactic exploited by attackers to finish a virus distribution. Once android users download those potentially risky apps, ICE Cyber Crime Center virus bundled within them would self install on the android system without any consent. As doing like that can attackers trickily infect android device with no efforts.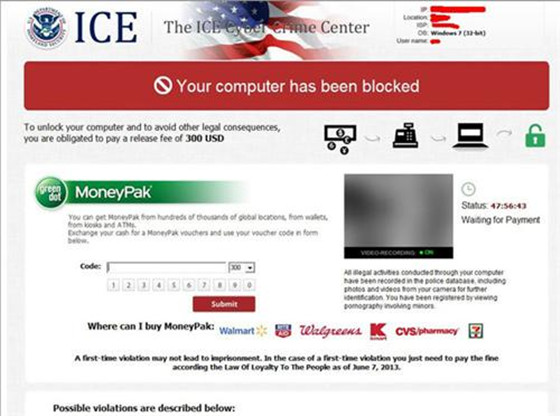 Published on July 17, 2015
Cheshire Police Authority Virus, known as a disgusting virus which would lock your Android phone or tablet screen in a second without any omen. With blocked screen, it is the same to lock the whole Android device which stops device owner from getting access any anti virus application to remove Cheshire Police Authority Virus. Initially, it Cheshire Police Authority Virus emerges in the United Kingdom. But because of the openness of Android operating system, the virus spreads widely in the global. Android Operating system is free to download application, even those from unknown source. Cyber criminals takes full advantages of this security loophole to make Cheshire Police Authority Virus attack plenty of Android phone or tablet, then earn some illegal profits from the virus. It is advisable for blocked devices owners to remove Cheshire Police Authority Virus on your devices as soon as possible without any delay, in case of further trouble of the Android device.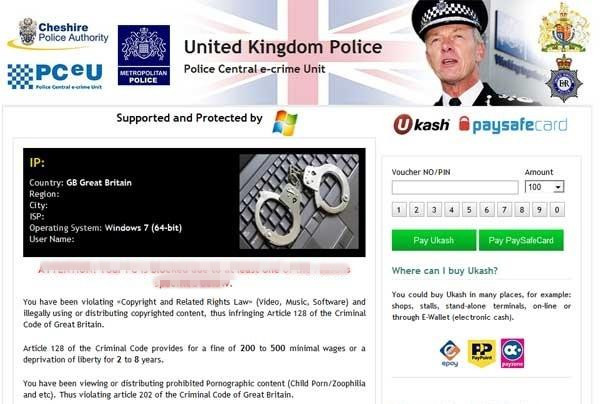 Published on July 15, 2015
Cyber Command virus has been one of the most common lock screen Android virus as it has used so many names of different regions to confuse the Android users so as to make profits from them. Once get infected with Cyber Command virus, the Android phone/tablet screen will be firmly locked and the users can not access to any files or applications in it normally. In order to add more panic, Cyber Command virus also falsely accused the innocent users of having illegal behavior such as distributing or watching porngraphic content, so the users have to paid a fine as the punishment otherwise the police will arrest them under the law. As most of the victims don't really know if it is true or not, honestly paying the money as required just want to make it stop, falling into the trap set up by the criminals behind the Cyber Command virus.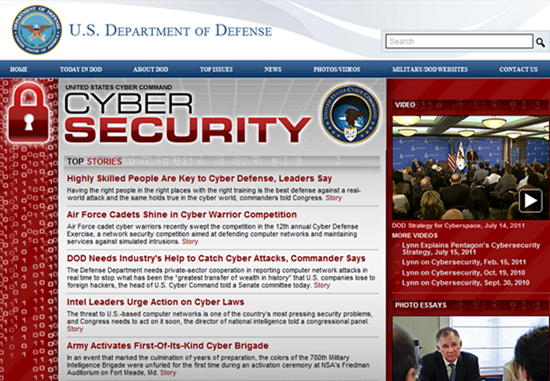 Published on July 13, 2015
New Zealand E-crime Lab Virus Introduction
New Zealand E-crime Lab virus on android phone is part of the hazardous Troj/Urausy Ransomware family, which has been widely spreading for a quite long time from Internet. Quite a lot of people have heavily suffered from it and lost money. New Zealand E-crime Lab virus will attack users in their mobile system. Currently, it not only targets mobile phone but also android phone in special. Until now, more and more Android phone & tablet users are troubled with it and they don't know how to get rid of it. New Zealand E-crime Lab virus also refers to the so-called Ransomware, distributed on the internet and it can be installed in your mobile device without any consent. Once infected, it will occupy and become the startup process of your mobile phone and launch some malware every time when you turn on your phone. It will display a large warning webpage which occupies the whole screen of your mobile phone claiming that your device has been blocked due to some reasons and it also tell you in detail that your device are involved with the great ransomware infection.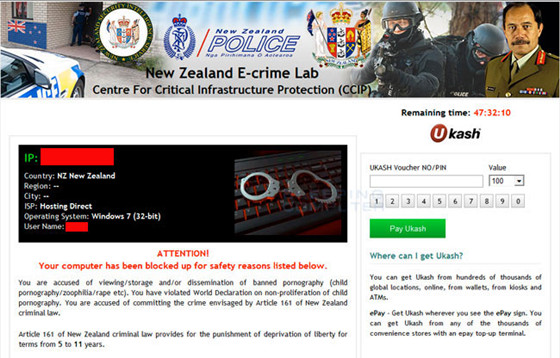 Published on July 10, 2015