What Is GuardBytes Plus
A group of GuardBytes Plus fake anti-virus programs, which we also call rogueware, has been performing a lot of malicious attacks against increasingly online users' computers. GuardBytes Plus disguises as a seemingly legitimate anti-virus program declared it can help people remove potential risks for users' computer, but actually it is a real virus. GuardBytes Plus uses the disguise of genuine anti-virus program and efforts to persuade targeted computer users into being trapped. In each attack, the hijackers typically targets those unsuspecting internet users – using pop-up ads, coupons, deals, pop-under, drive-by downloads, and more to lure them into following malicious traffics. And done with that, the GuardBytes Plus fake anti-virus program can entice in the targeted machine without any consent. On average, most victims of the GuardBytes Plus fake anti-virus program get infected just due to those malicious drive-by downloads, such as potentially unwanted freeware, shareware, web plugin, and a lot of others.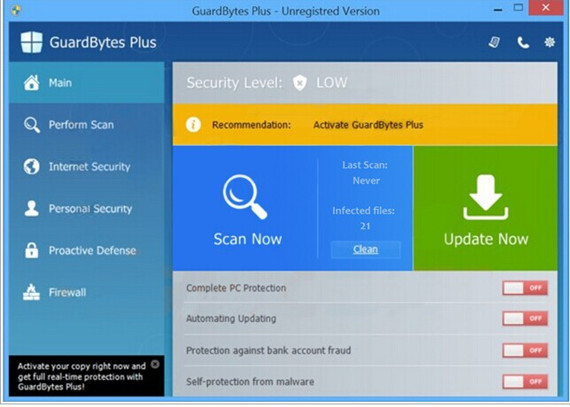 Published on January 26, 2015
Zorton Win 7 Antivirus 2014 has been reported as a fake antivirus stealthily installing into the targeted computer system without authorization. It is kind of a rogue malware finding the victim on the Internet so as to derive benefit from them. Zorton Win 7 Antivirus 2014 comes with a friendly interface, making a fool of the computer users so they won't remove it in the first place. Once Zorton Win 7 Antivirus 2014 successfully won the trust from the users, it will have the chance to replace the original antivirus software in the computer without permission and most of the users could not notice the different until Zorton Win 7 Antivirus 2014 constantly showed shocking alerts and pop-up warnings in the computer, making a fake report that the computer system was under serious attacks.

Published on January 23, 2015
Symptoms of Being Harassed by Rango Win 8 Antispyware
PC performance will be degraded and become poorer day by day.
Additional adware/popup ads can be spotted from nowhere.
Additional programs/applications may be installed without permission.
Extra infections might be flagged after Rango Win 8 Antispyware's installation.
Rango Win 8 Antispyware installs itself without consent.
Exaggerating number of detected infections is alerted to "convince" end users register for its advanced/licensed version.
Rango Win 8 Antispyware scans the computer at each boot.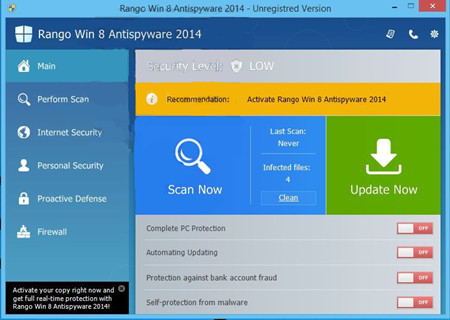 Published on January 21, 2015
Basic Knowledge of Avlab Internet Security 2015
Avlab Internet Security 2015 is a newly released variant of hazardous fake antivirus array that has been paid much attention by security experts in computing fields. The malicious payload of Avlab Internet Security 2015 profits from state of the art hack technique by malware distributors, easily capable of infiltrating a user's computer without asking for any approval or authorization. Despite the way Avlab Internet Security 2015 utilizes to attack, this type of Internet fraud tool usually emerges to individuals in the modality of a serious Windows alert upon its installation and enablement. The bogus notification from Avlab Internet Security 2015 allegedly claims that the machine has been detected with numerous critical system objects, the malevolent security risks that may be exploited and result in a series of damaging activities.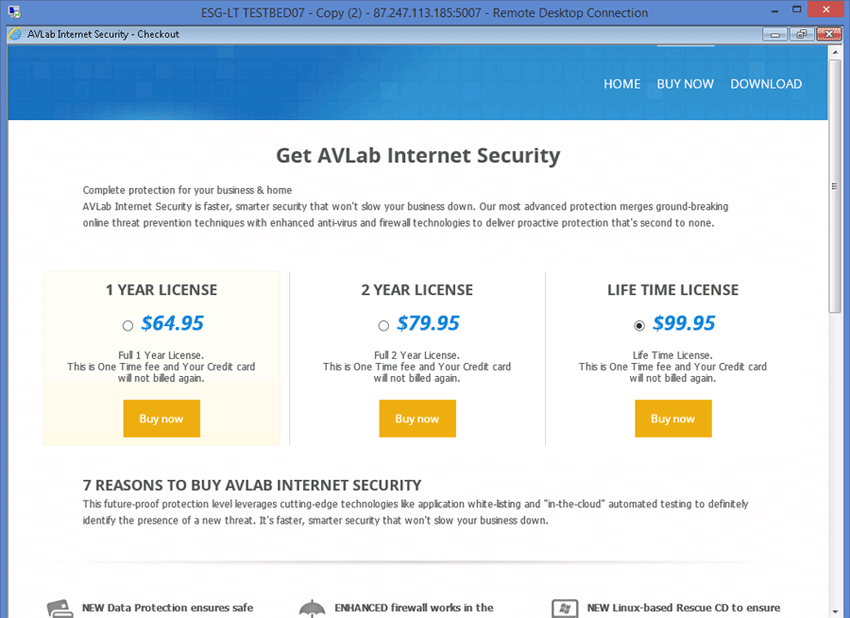 Published on January 19, 2015
SmartOfferDisplay Brief Introduction
There is an increase in SmartOfferDisplay malicious pop-up ads claiming to be useful to help computer users enjoy the worldwide best offers at anywhere, anytime. The SmartOfferDisplay application interface claims that it is able to help shoppers over the world save much more money only with it and prompts the download of the application is required. Actually, the SmartOfferDisplay is recognized as malicious malware, the goal is trick online computers and persuade them download the program onto their computers. The SmartOfferDisplay goes on to say that in order to acquire the best offer anywhere, anytime, users need to download the application and follow its prompting instructions. Once done, the SmartOfferDisplay drops down malicious payloads and compromise the targeted machine completely. The application is a disguise of real third-party program, which is a commonplace online fraud trick exploited by hijackers to fool computer users and trick money from them.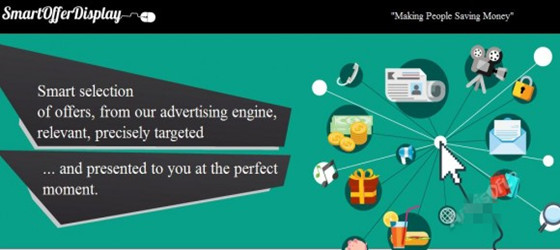 Published on January 16, 2015
Searchboxlistings.com has been confirmed to be a malicious browser hijacker finding the online victims for evil purposes. Most of the users could be confused by this redirect virus as Searchboxlistings.com shows up without a sign. Once the computer users do not pay attention on the homepage URL and start searching, Searchboxlistings.com will successfully get the chance to mislead them to unsafe websites or malicious pages forcibly. Some users might consider it is a common redirection and choose to ignore it. Anyway, it is definitely a potential hazard for the users who love online shopping or doing business on their computer, the cyber criminals behind Searchboxlistings.com just comes with an evil plan to victimize the targeted users and make exorbitant profits from them illegally. So, if Searchboxlistings.com shows in your browser, please get rid of the hijacker the sooner the better.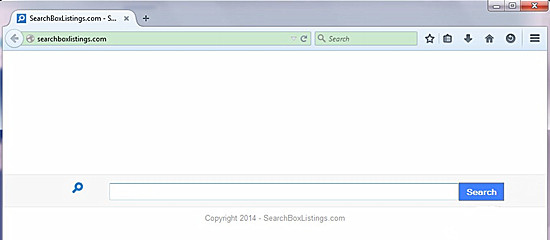 Published on January 14, 2015
What Is Fbstatic-a-akamaihd.net?
All of a sudden, people see fbstatic-a-akamaihd.net popping up around all the web pages from nowhere and get suffered. Without the warning and removal help from installed anti-virus program, people don't really ascertain it as a virus though it acts like one.
Just like Rvzr2-a.akamaihd.net, according to VilmaTech Online Support, fbstatic-a-akamaihd.net is nothing but another variant from a.akamaihd.net popup family to bring in additional ads like bettersurf. Without villain attribute code, fbstatic-a-akamaihd.net is not technically a virus but PUP (potentially unwanted program) instead.
Published on January 12, 2015
Win32/Criakl.C Basic Knowledge
Win32/Criakl.C, the form of a Trojan signature in computers, is updated with state of the art hack technology by malware distributors. Certain attributes of ransomware have been added into the program of Win32/Criakl.C, turning it into a multiple component infection capable of resulting in destructive damages on the computer that it infects. The vulnerable machines by Win32/Criakl.C mainly refer to Windows compatible PCs that are short of strong security defensive system. Upon its installation and enablement, Win32/Criakl.C starts to attack central OS panel via its malicious codes and created registry files. Thanks to the modification in MBR (Master Boot Record) – one kernel part in system, this special Trojan can be run directly through local disk on every Windows boot. Similar as a harmful ransom virus, Win32/Criakl.C utilizes the most advanced screen-lock technique to restrict user's regular access to the machine while encrypting the files stored on the hard drive.
Published on January 8, 2015
Thesmartsearch.net Introduction
Thesmartsearch.net is regarded as malicious spam search engine containing hazardous pop-ups, as cybercriminals extensively move forward to spread browser hijacker virus. Thesmartsearch.net also is browser hijacker virus, a sort of common fraud tactic exploited by hijackers to trick targeted computer users and steal money from them. Attackers always try every effort to spread such browser hijacker in order for increasingly attempting to acquire malicious profits. Thesmartsearch.net malicious malware usually prefers luring online computer users into clicking links, potentially unwanted pop-up coupon, ads, pop-under, and a lot of others rather than sending malicious virus directly. Once online users click on those malicious pop-up, the Thesmartsearch.net malicious browser hijacker bundled within them can automatically drop into the targeted machine without any consent. Besides that, the Thesmartsearch.net also can entice into the targeted system just through drive-by downloads, such as freeware, shareware, abnormal browser add-ons, and more.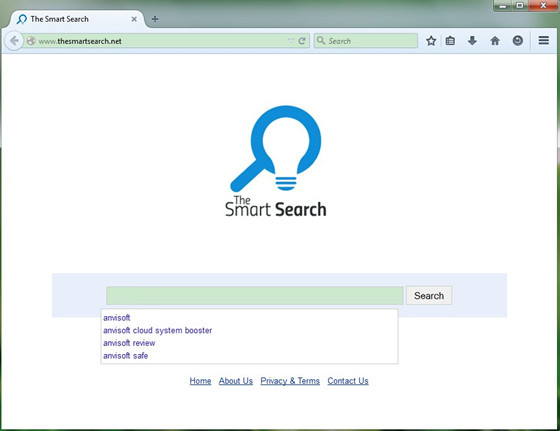 Published on January 6, 2015
Yousoftwerme.com is an unexpected computer infection which could be triggered by unknown malware without permission. Yousoftwerme.com pretends to be a beneficial domain showing in the browser or anywhere in the computer in the form of pop-ups or links, noticing the computer users about unknown updates or downloads. In most cases, Yousoftwerme.com displays nonstop pop-ups to bother the users until they clicked on those update/download buttons and followed Yousoftwerme.com's lead. Anyway, it is definitely dangerous to click on unknown links or buttons because you don't know what you just approved. Yousoftwerme.com could seize the chance to install a mass of unknown programs even malware into the computer system without restraint, leading to terrible messes and damages which should be avoided in the first place.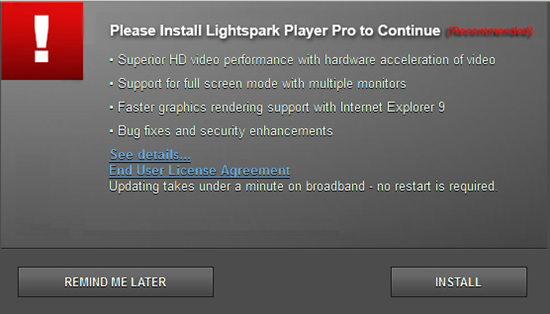 Published on January 4, 2015