What is Spellso Search
Spellso Search is considered as a kind of malware called browser hijacker. It is able to access to any of common browsers like Internet Explorer, Mozilla Firefox or Google Chrome. Victims find this browser hijacker malware when they are redirected to a site addressed istsearch.com without any solicitation and the page shows an icon Spellso. From the webpage victim also can see the detail search section for Web, Images, Videos and News. There is no advertisements and no pop-ups, which may mislead victims to use it when they find they can stop the unwanted redirection and can't find effective way to remove it. What's more tricked is that it shows a disguised search button similar to the illegal one and victims find that the search engine on the toolbar is the same as usual.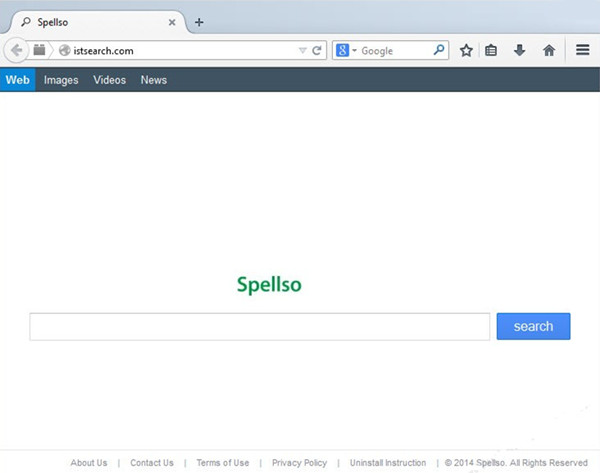 Published on September 19, 2014
Nature of Web Protect
The name and the philosophy of Web Protect state that the browser extension is computer user-beneficial to interdict any possible access to potentially dangerous web sites and thus ward off virus that distributed trough the Internet in which we now get much involved today.
As a matter of fact, Web Protect is a PUP that tricks people into downloading and installing and that collects user data to display targeted contextual based advertisements. Evidence are:
Pop-up, pop-under and in-text ads are spotted; some of them would be titled "Ads by Web Protect".
You'll see the same or similar items/category on the ads.
No entry of Web Protect is found on the machine.
WebProtect.dll has been flagged by anti-virus programs like Bitdefender and ESET-NOD32.
Scanning the whole machine will you get the alert about PUP.Optional.WebProtect.A.
By doing so, Web Protect manages to intercept and accumulate traffic to gain revenue from pay-per click/click through rate.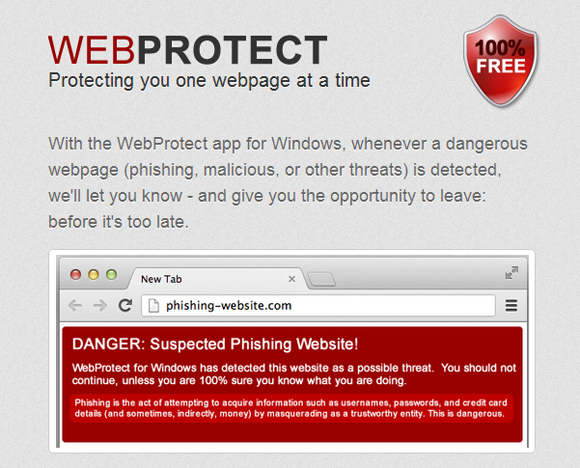 Published on September 17, 2014
Win 8 Antispyware 2014 Brief Introduction
Win 8 Antispyware 2014 belongs to the category of Rogue security software or fake antispyware, regularly programmed by malware distributors with the objective of disrupting targeted machine and implement money extortion. In the literal sense, Win 8 Antispyware 2014 rogue infection particularly assaults individuals using Windows 8 compatible PCs. This rogue security software, in computing, turns up as one form of Internet fraud bundled with extra computer malware that is capable of resulting in hazardous symptoms on the computer that it infects. Win 8 Antispyware 2014 malware generally appears to victims by display a bogus Windows warning on the monitor, allegedly claiming that the machine has been affected by numerous high-risk computer viruses. Afterwards, Win 8 Antispyware 2014 infection will take advantage of the fear, worry of PC users, threatening them to register and purchase its so-called unlimited PC protection.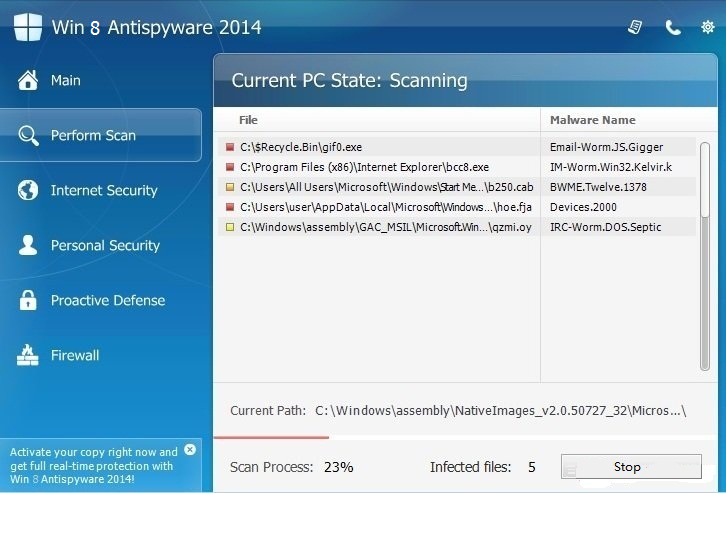 Published on September 15, 2014
Foxtab Audio Converter Introduction
Foxtab Audio Converter attempts to be an advanced audio converter program that is capable of helping you convert a wide range of formats with ease as your needs such as the *.mp2, *.mp3, *.aac, *.wma1, *.wma2 and more. It declares that the great abilities to offer you unlimited support regarding on converting your music file formats, nearly all audio formats. Easy to use, and the faster conversion process only takes a few of seconds. Is Foxtab Audio Converter as great as it said? In fact, the Foxtab Audio Converter program has been categorized as potentially unwanted program due to it can dedicate to an infectious computer. This implies that Foxtab Audio Converter potentially is a kind of malware that can carry our incredible damage on the victimized computers. The true nature of Foxtab Audio Converter is malicious, taken used by cybercriminal gangs to lure online computer users into downloading with fake message. Once Internet users followed the recommended download, Foxtab Audio Converter malwre can fast drop down malicious payload and quickly compromise the targeted machine without any consent. And then the malware will try every effort to acquire benefit from the victimized machine.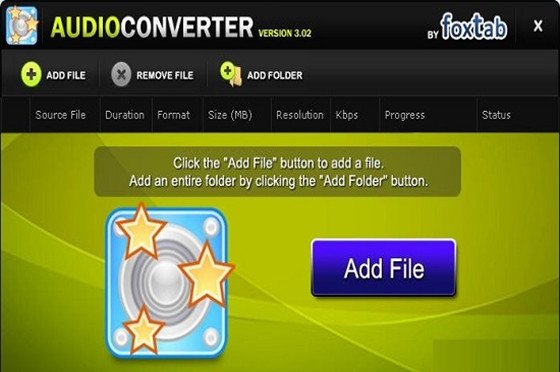 Published on September 12, 2014
Win 7 Protection 2014 has been confirmed to be a fake protection software pretending to be useful and beneficial for the computer system and in fact, it could only bring nothing but damages to it. In most cases, Win 7 Protection 2014 gets installed into the targeted computer without user's awareness, and once it succeeded, the whole system would be put in serious danger that most of the users could not realize in a timely manner. For this reason, users might mistakenly use Win 7 Protection 2014 as the default protection and help the wicked wicked malware with wicked deeds. As long as using Win 7 Protection 2014 to scan the system, users could receive an appalling report about the current status of the computer, noticing about those infected files remaining in the computer so as to keep the users worrying.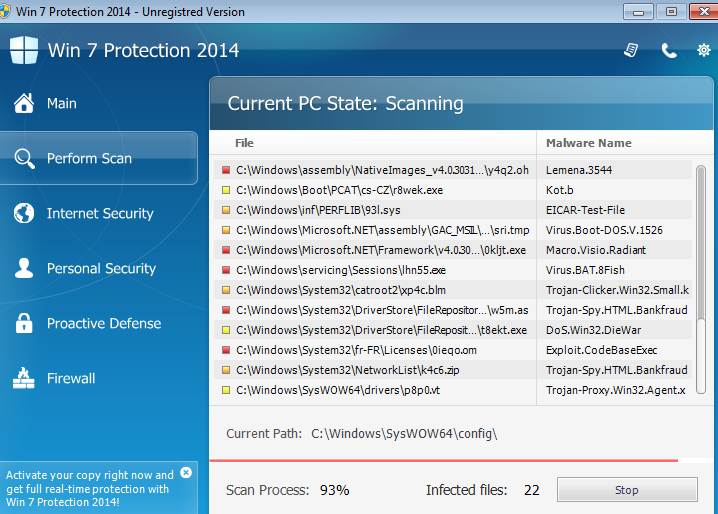 Published on September 10, 2014
What Is Findamo.com Virus
Simply, Findamo.com virus is supposed to be a kind of malware which is aimed at causing redirection and lead to browser hijacker infection. This redirect virus may cause bad surfing experience on web and threat to Internet security.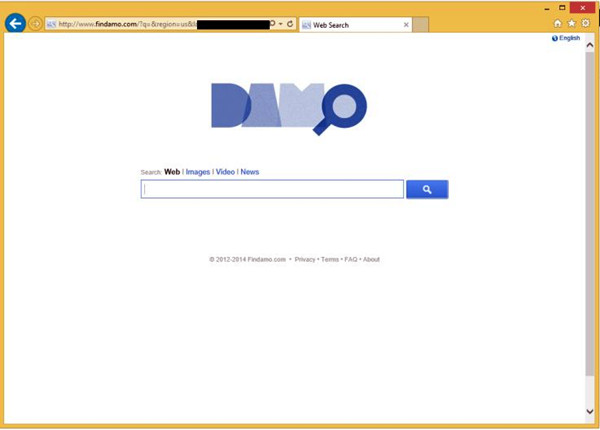 Published on September 5, 2014
What Is FixSpeedy Optimizer?
Many people call FixSpeedy Optimizer virus and some call it Trojan horse due to the fact that its manufacture is based in India and that there seems to be no way to uninstall FixSpeedy Optimizer. Its name implies that the program is created to speed up the performance as well as operation. In reality, more pop ups come up from nowhere afterwards to not only ruin surfing experience but also slash down the PC performance. Obviously, FixSpeedy Optimizer has put more focus on intercepting traffic to make money and it is thus not able to speed up performance. Therefore, according to VilmaTech Online Support, FixSpeedy Optimizer is not a virus, it is no more than a PUA (potentially unwanted application) that can impose potential dangers. This is why anti-virus programs are not removing FixSpeedy Optimizer.
Published on September 3, 2014
TorrentLocker is the term used to depict one new form of ransomware variant that may result in hazardous symptoms on personal computers (PCs) as well as nettlesome Android security issues on Smart Phones. The infection was first born in Australia and has keeping assaulting PC users and Android users worldwide. To strengthen the collapsing force of TorrentLocker, the infection assimilates the most advanced attributes from traditional ransomwares, some emblematic examples of which are CryptoWall Lock virus, CryptoLocker Ransomware and more. In consequence, TorrentLocker virus can often infiltrate onto a targeted machine without asking for any approval; and PC users becomes the main victims whose computers are restricted to access. In computing, TorrentLocker is malware designed by cyber crooks for data kidnapping, attempting to extort money from victims through locking affected machine or encrypting the files stored on hard drive or network disks.
Published on September 1, 2014
Ezycure.com Brief Introduction
ezycure.com is categorized as perilous pop-up malware, which can carry out browser hijacker to victimized computers and effort to compromise the infectious system so that give rise to a complete control by cybercriminals. If you have seen several hijacking sites in the past that used to steal confidential information from the compromised computer, the ezycure.com also does the similar harm. The ezycure.com browser hijacker mimicks as an useful search engine just like Internet Explorer, Google Chrome, Google Chrome and more, as doing so to achieve the trusts of those targeted users and then persuade them to do some risky operations as the cybercriminals expected. Usually the ezycure.com pop-up malware suggests that the users should download a particular web plugins or software in order for improve PC performance. When users download this recommended download, the ezycure.com malware could gain access to allow malicious payload drop down on the targeted machine. And since that, the ezycure.com will try efforts to mislead victimized users to enter their login-credentials and simultaneously achieves the stealing. Refer to the Searchult.com virus similar to Ezycure.com malware.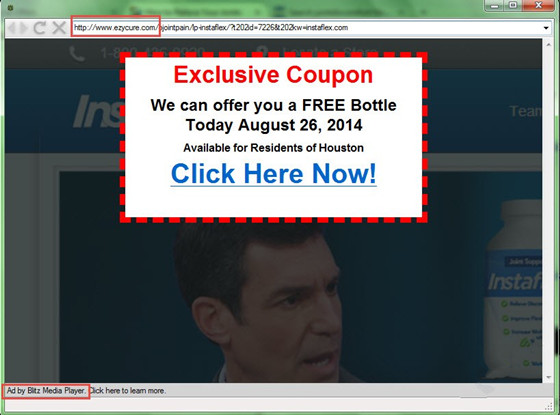 Published on August 29, 2014
Fix25.com was a tricky domain suddenly showing in the targeted browser without the computer user's permission. Fix25.com is not a computer virus but it could cause more trouble to the targeted computer just like the regular virus and malware. Since the computer was infected by Fix25.com, users would receive nonstop pop-ups from Fix25 which might seem so beneficial for users but it is not as it appeared. Fix25.com just takes the chance to distribute all the malicious pop-ups to the computer while the users were surfing on the Internet. In that case, the users might be easily attracted by Fix25.om pop-ups because it pretended to be friendly and nice to them. As long as the innocent users were fooled by Fix25.com and blindly clicked on those links or button that Fix25 asked them to, they would be trapped.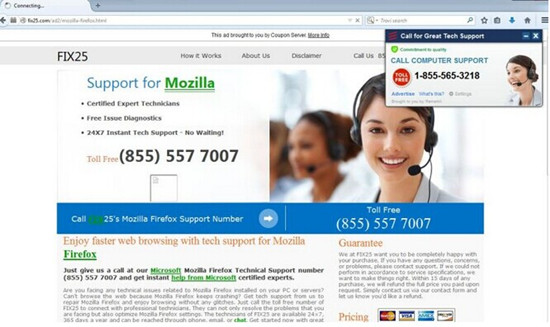 Published on August 27, 2014