What's Kaspersky Lab?
A strong and effective antivirus or security tool is a must have for any internet users to protect their computers, Macs, Androids, iOS and other devices. There are also a lot of antivirus products on the market. It will be hard for people to tell and choose the best fit. Here we should recommend you the best option – Kaspersky Lab. Over 400 million users are protected by Kaspersky Security Technologies. People trust Kaspersky can protect what matters most – their privacy, money, files, photos, family and more. even more 270 thousand organizations are protected. Large enterprises, public sector organizations and smaller businesses choose Kaspersky Lab to help protect their corporate systems, data and processes. Therefore, if you are still hesitating which antivirus should choose, you're suggested to choose Kaspersky Lab.

Kaspersky Lab is one of the most trusted antivirus service which safeguards your PCs, other devices and all the precious things your store on the devices. Kaspersky Lab helps you keep your PC safe from infections, phishing, malware, virus, ransomware, spyware and more. It protects you when you're surfing, socializing and shopping on your PC, Mac and mobile devices. Kaspersky also provides password manager and password generator service to protect and manage your passwords, photos and credit card details. Kaspersky Lab has been recognized as experts in the fight against malware and cybercrime. Kaspersky Lab offers different products including Total Security, Internet Security and Anti-Virus for customer to protect their devices and data from cybercriminals and threats attacks. Many different FREE tools like Kaspersky Battery Life, Kaspersky Safe Kids, Kaspersky Password Manager NEW, Kaspersky Security Scan, Kaspersky Software Updater, Kaspersky Virus Scanner for Mac help you to stay safe – on PC, Mac, iPhone, iPad & Android devices.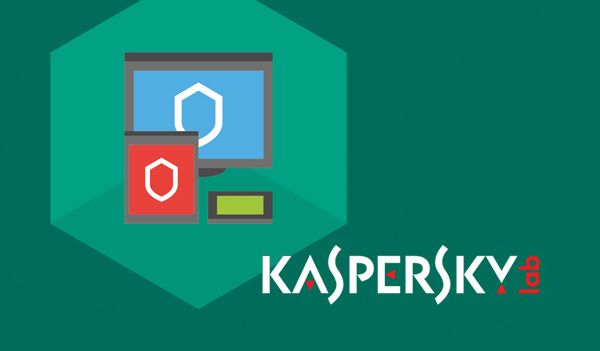 Get this Deal Now