What is Kaspersky Password Manager?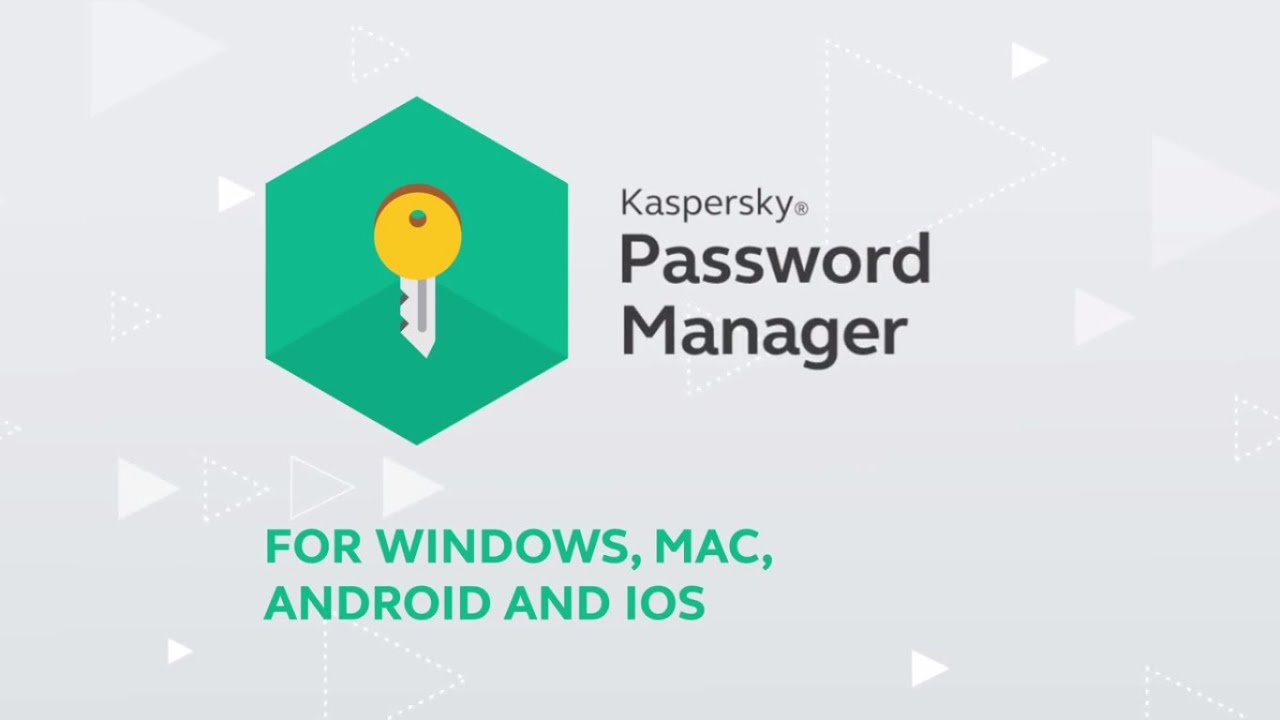 Kaspersky Password Manager is one of the cheapest password managers in the market that gives you easy access to your accounts, and offers secure storage for your passwords, addresses, bank information, private notes or other personal information.
Kaspersky Password Manager performs all expected password management tasks by offering features like Auto-Fill, Password Generator, Sync & access from PC, mobile and tablets etc. The tool also has the ability to notify you when you're using easy-to-crack passwords or you have duplicate passwords that could leave you vulnerable. Now Kaspersky Password Manager is available for Microsoft Windows, macOS, Android, iOS and through web browsers. It follows Zero-Knowledge Security, that means your data stored in this password manager belongs only to you and is accessible only by you. Kaspersky respect users' privacy completely so they will never store your master password on your devices or any data in cloud storage. With Kaspersky Password Manager, you will never need to remember or type your passwords again. Sign up for Free Today!
Get this Deal Now