Uninstall QuickTime – Uninstall QuickTime Pro from Mac OS And Windows
QuickTime is a comprehensive multiplatform developed by Apple Inc., capable of handling video, sound, animation, graphics, text, interactivity, and music with the help of powerful multimedia technology. It can be considered as a mighty built-in media player bundled with Mac OS. As a cross-platform application, the classic version of QuickTime pro is available for Windows operating system as well. It is designed to service users to view Internet video, HD movie trailers and personal media in wide range of files formats in high quality. To be specific, QuickTime pro is able to operate various kinds of video formats, no matter it comes from your digital camera, mobile phone or a movie on your computer.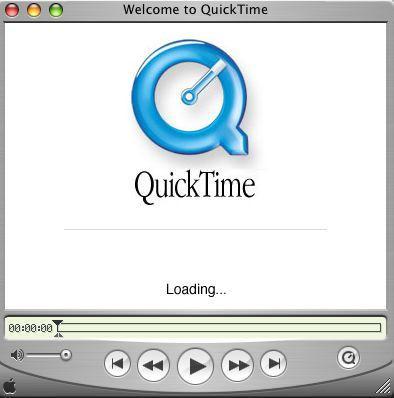 Being endowed with the advanced video compression technology called H.264, QuickTime can make crisp HD video more brilliant while using less bandwidth and storage. Also, QuikeTime provides an admirable environment for media authoring, giving a chance for users to import, edit, and export every file format that QuickTime supports. Positioned as a public-used application, QuickTime is designed with easy-to-use controls and uncluttered interface in order to make users more enjoyable. On the whole, QuickTime pro is a decent program we can utilize on our computers. However, some users may still need to uninstall QuickTime because it appears and claims that QuickTime Player must be installed to run certain application compellingly. Except that, some Windows users may haven't got used to running QuickTime pro on their PCs and attempt to uninstall QuickTime simply. But sometimes, the default "Uninstall" option of QuickTime cannot work? If so, you can follow the instruction below to completely uninstall QuickTime Pro.

Screenshot of QuickTime Popup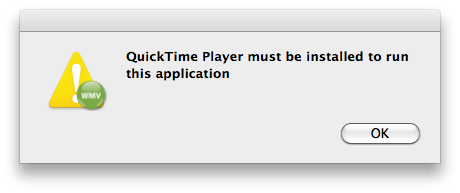 Instructon on Uninstall QuickTime from Mac and Windows
For Mac OS
1.Find and click the "Finder" icon in the Dock.


2.Click the "Applications" icon in the left column of the Finder window.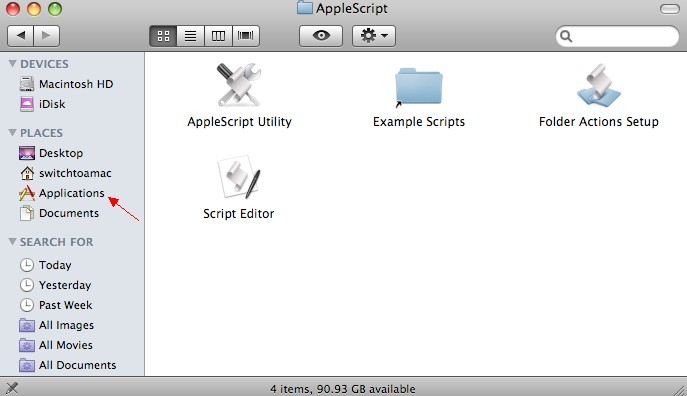 3. Drag the "QuickTime" icon to the Trash.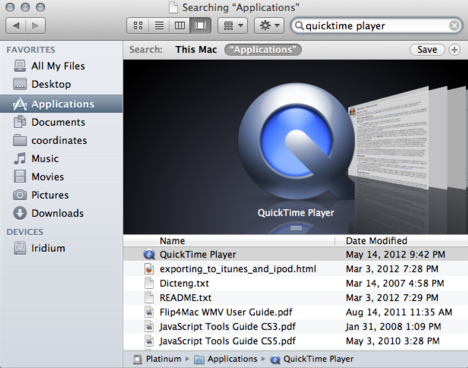 4. Hold the "Ctrl" key on the keyboard and click the "Trash" icon.
5. Click "Empty Trash" to finish the un-installation process.
For Windows 8
1. Access Start Menu by pressing the Windows Key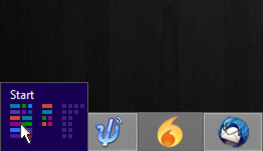 2. Click Uninstall on the toolbar that appears at the bottom of the screen.


3. The Programs and Features window will open.

4. Highlight QuickTime, and then press Uninstall and click OK.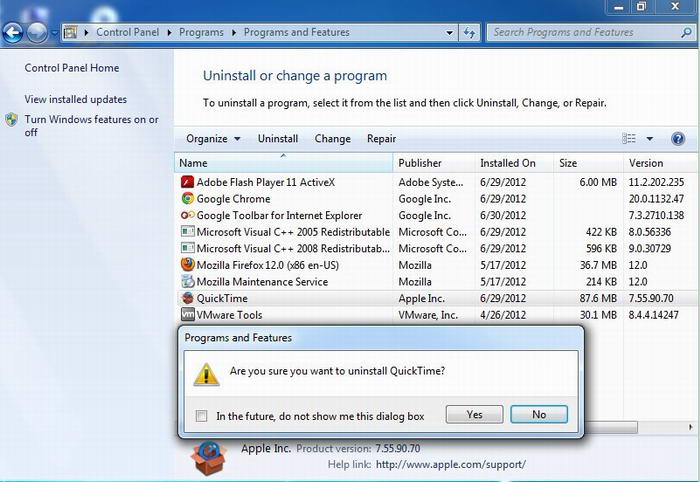 For Windows XP, Vista & 7
1. Click on the "Start Menu" and find and click on "Control Panel".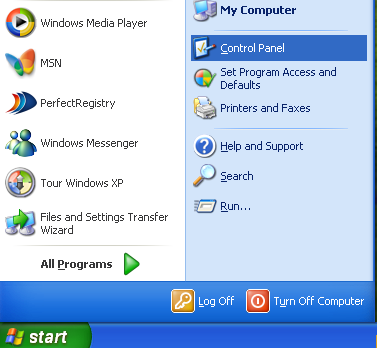 2. When you are in the "Control Panel", find the "Add / Remove Programs" tab and click on it.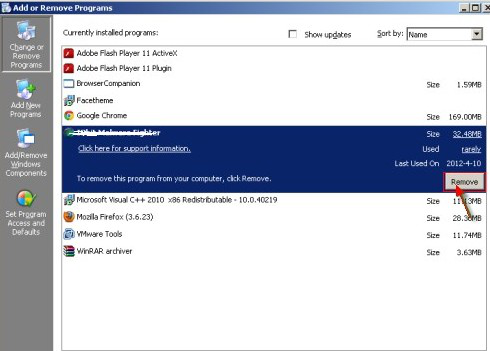 3. Now you'll see a huge list with programs, applications and software programs. Now you've got to find the QuickTime and select it.
4. Once you've found it, hit the uninstall button and confirm that you want to uninstall the program.
5. Now the uninstall process will start.
6. When it is done, restart your PC.
After that, you can simply check if the QuickTime icon is still on your computer.
– If there is a QuickTime icon on your desktop, you have to right click on it and delete it.
– Go to the "Start Menu" again, choose "All Programs", if there is a QuickTime icon still, and delete it as well.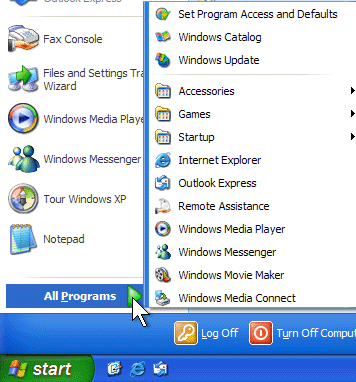 – Go to "My Computer C", if there is a "QuickTime" file, you can delete it as well.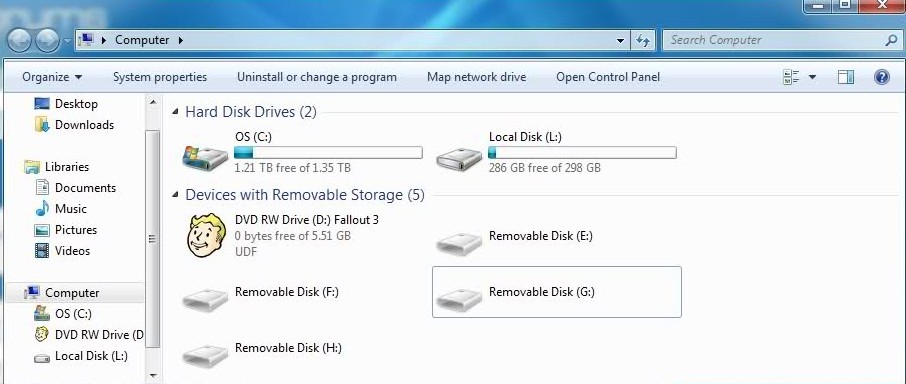 When all the steps are finished, you should have uninstalled QuickTime from your PC permanently.
NOTE:
1. Before you uninstall QuickTime, you should back up your registry in case data loss, or if you perform by mistake, you are able to restore to initial condition.
2. Stopping running program. It will not be efficient if QuickTime is running while uninstalling it.
If you still fail to uninstall QuickTime successfully, then further manual removal is required. However, manual removal of QuickTime is complex and risky task, as it refers to key parts of computer system, and is recommended only for advanced users. If you haven't sufficient expertise on doing that, it's recommended to ask help from an online computer expert to manually remove it for you. That would make a hit.