How to Remove Quick-Seeker.com, Browser Hijacker Removal Guide
Review of Quick-Seeker.com
Quick-seeker.com is considered as a browser hijacker in the disguise of a legal website to reach its malicious intention. In its homepage, quick-seeker.com imitates as a normal website including few search section like mail, maps, images, video, storage, shopping and calendar and a search blank. However, all of the search results are based on other search engines, for example, Calendar button links to Google calendar and Images section connects to Yahoo! Image. Besides, it has none pop-ups about ads. So far, it shows nothing baleful to users, which is aimed to cajoling users to convince. Once users believed in the website and install the application as browser extension quick-seeker.com immediately torn off its friendly mask. Users suffered from homepage redirection that modified their homepage to quik-seeker.com and search engine was also changed.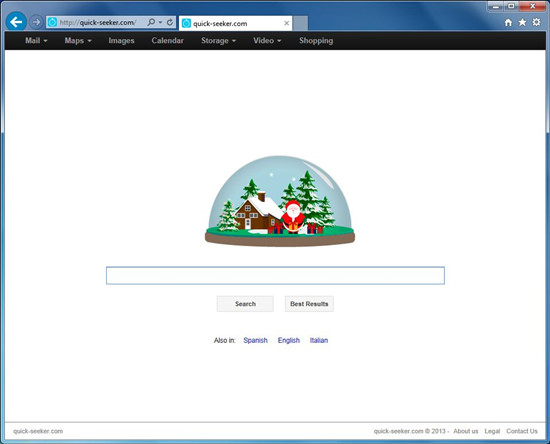 How can quick-seeker.com automatically and stealthily install in users' browser and computer without permission even though they didn't install it before? Actually, quick-seeker.com was created by cyber criminal that propagated this fake browser application in the Internet. If you installed a freeware, adware or add-on in browser or computer, it is possible to trigger the installation program of quick-seeker.com by those third-party programs. In addition, it often came with comprised website which had been infected with malware.
No matter how their computers installed this browser hijacker, it was not easy for them to remove it from computer. Most of users may find that using security programs could not remove it thoroughly sometime, so we suggest using manual method to deal with this browser hijacker. Follow the removal guide of quick-seeker.com below. If you have any questions during the process, please chat with VilmaTech Online Experts, they will help you.
Need professional help to remove such quick-seeker.com hijacking virus? You can Live chat with VilmaTech Online Services.

Manual Removal Guide of Quick-Seeker.com
Firstly, Reset Browser Settings.
For IE:
1. Click on Tool icon and choose Manage add-ons option.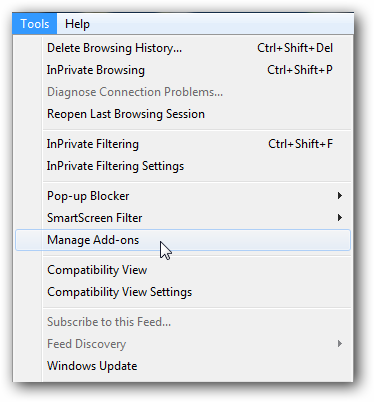 2. In Manage add-ons window, choose search provider. Select the search engine you want and remove suspicious search engine and other engines you don't need. Close the window when finishing.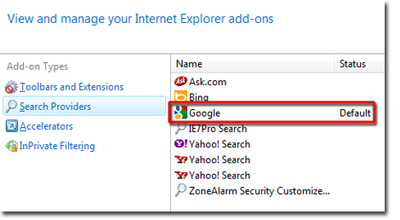 3. Click on Tool icon again to choose Internet Options. Choose General and change homepage address to you want.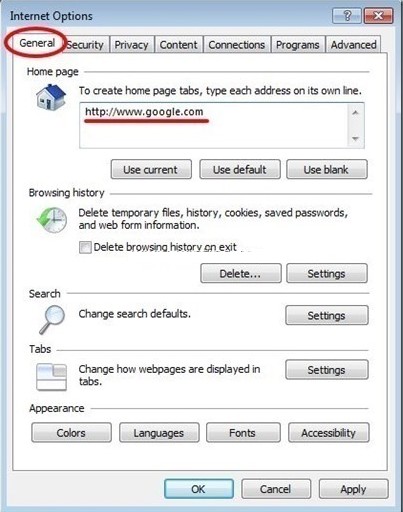 4. Click OK button and reboot IE.
For Firefox:
1. Find out search engine blank on toolbar and click on the dropped down menu beside search engine image, and then choose Manage search engines.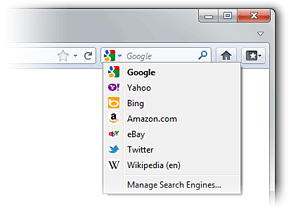 2. In showing window, select an engine as default and remove the others you don't need.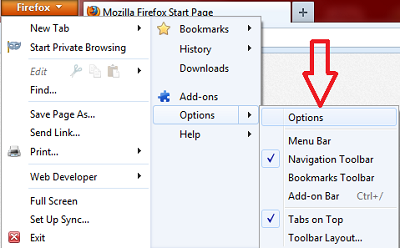 3. Click on Firefox button to open menu. Choose Options then Options again in the list.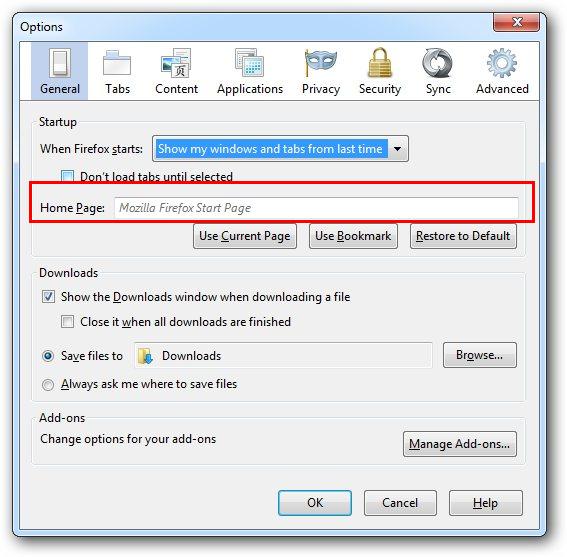 4. Choose General tab and type a new homepage address in the blank.
5. Click OK and reboot Firefox.
For Google Chrome:
1. Click on customize icon and choose Settings in the list. Select Settings on the left and click on Show advanced settings in blue on the bottom.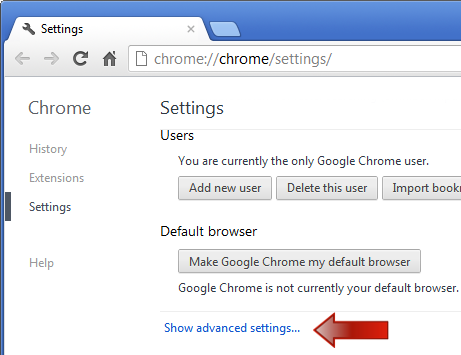 2. Click Set pages in On start-up section and reset a new startup page.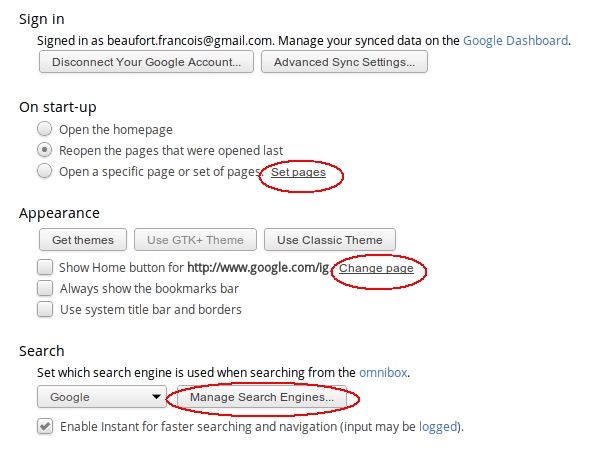 3. Click Change pages to type a new homepage address in Appearance section.
4. In Search section, you can click on dropdown button to change search engine directly, or, you can click on Manage Search Engines button to remove the engines you don't need.
5. Close the window and reboot Google Chrome.
Next, Remove Quick-seeker.com from Control Panel.
For Windows 7 and Vista:
1. Open Start menu and click on Control Panel. Choose Uninstall a program.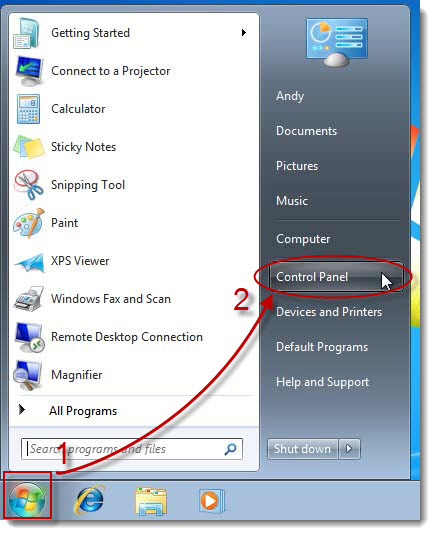 2. Find out the related programs and click remove.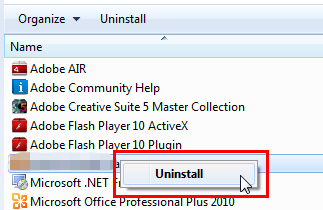 3. Click Yes button in the pop-up message to agree with the removal process.
For Windows 8:
1. Move mouse at the left bottom to enter Start screen and Move mouse to the right charm and choose settings.
2. Type "uninstall a program" to enter Programs and Features.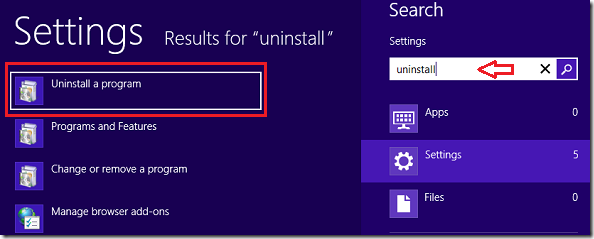 3. Find out the related programs and click Uninstall.
Are you confused about the steps mentioned above? You can ask for help by Live Chat with VilmaTech Online Experts now.

Finally, show hidden files and remove leftovers.
For Windows 7, Vista:
1. Open Control Panel again and choose Folder Options.
2. Click View tab and select Show hidden files, folders and drive options. Click Ok button.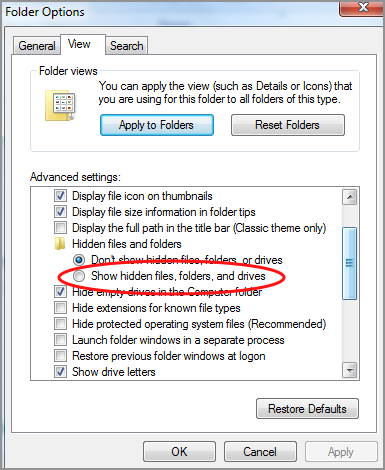 3. Press Win+R key. Type "regedit" to open Registry Editor.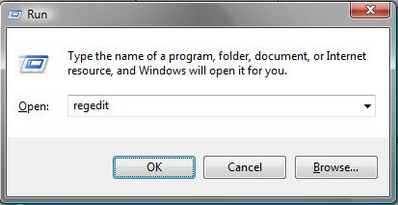 4. Open entries trees and delete the relative leftovers.
For Windows 8:
1. Move mouse at the left bottom and open Start screen. Click Windows Explorer.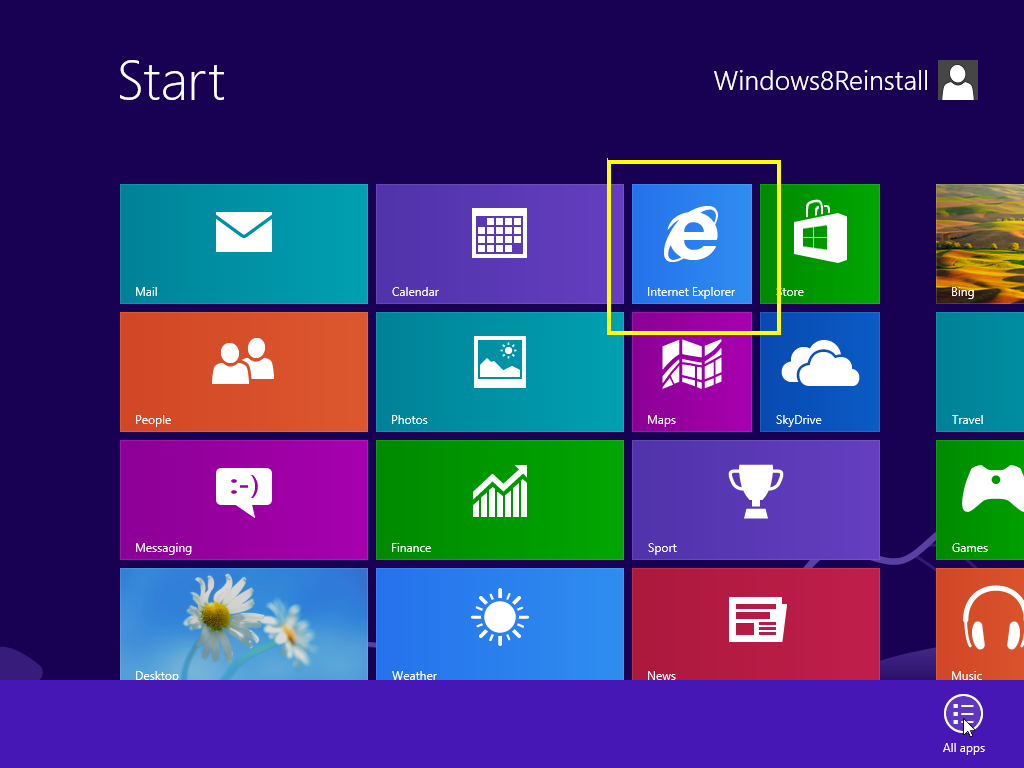 2. In the Libraries window, choose Files tab and check Files name extensions and hidden items.

3. Close current window and type "regedit" in Windows search filed at Start screen.

4. Open entries trees and delete the relative leftovers.
HKEY_CURRENT_USER\Software\Microsoft\Windows\CurrentVersion\Quick-Seeker.com
Conclusion
Since quick-seeker.com has been classified as a program that hijacks homepage and search engine, sufferers need to cope with this malicious redirection and modification. Quick-seeker.com is not a legitimate website but a browser hijacker created by cyber criminal. It pretended to be normal but probably links to malicious webpage compromised by malware. It also added unwanted add-ons, cookies or third –party programs permission without permission that you would will find the poor performance your computer showed later. The lower connection to open a web page because the web traffic, the more hindered when you try to run maultitasking and others. Thus, to remove the browser hijacker from your computer and browser is essential. In spite of this, preventing from quick-seeker.com you have much more to do including reduction the unwanted add-ons in your browser, updating the latest version of browser and security, obstruction of malicious ads and junk emails, which are applicable to protection from other browser hijackers. NoteIf you still have any confusion and trouble of quick-seeker.com removal, please feel free to contact with VilmaTech Online Experts.