NordVPN Introduces its Password Manager – NordPass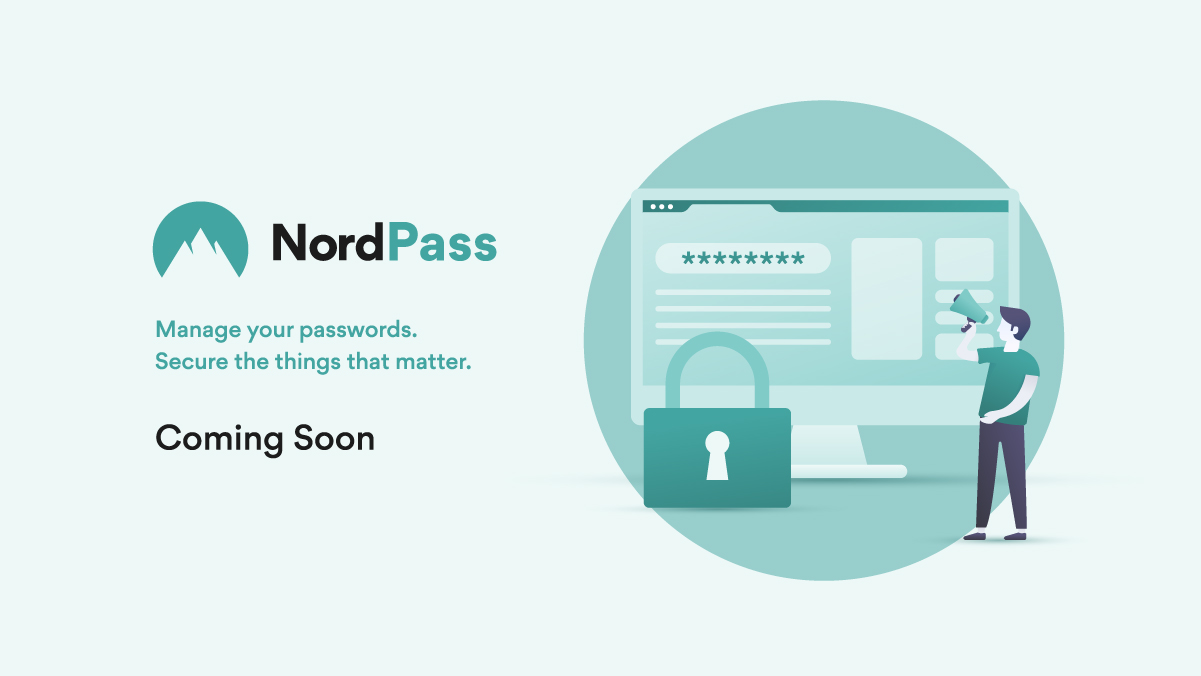 NordVPN is introducing its new password which comes with a full range of features to ensure that your passwords are as secure as possible. The new password manager is called NordPass that handles password management at multiple phases of security, including generating passwords, storing passwords, and autofilling online forms.
NordPass shields your private details with zero-knowledge encryption, meaning all information stored in NordPass is only accessible by the end-user, even the employees at Nord can't read your passwords from their servers. You are the only person that has full control over the encryption and decryption of your data. With NordPass, you secure not only passwords to your different accounts, profiles, and access to critical systems, but also centralize all confidential details such as bank information, contracts, and other secret documents in one place. NordPass protects all your credentials using AES-256 bit encryption and you also can enable two-factor authentication for added security.
Try NordPass to secure your digital life and say goodbye to password anxiety. Coming this fall! You can sign up for early access on NordVPN's website.