Namecheap VPN Coupons, Promos & Deals: Save 51% Off 2021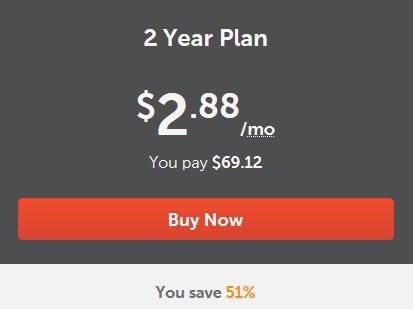 For those who cares online privacy and freedom, it's the best time to join Namecheap VPN now! For a limited time, the VPN is offering up to 51% off your VPN package. Here you can get 2 years of Namecheap VPN for just $69.12, with a network of 1000+ global VPN servers in over 40+ countries, fast speed and stable connection, unlimited bandwidth, 5 simultaneous connections, 24/7 online tech support and more. Namecheap VPN protects your personal privacy and helps you get around internet censorship or firewall. It is the secure, unlimited, ultra-reliable VPN solution you've been waiting for. Enjoy the Internet with no borders with Namecheap VPN from $2.88/mo!
What's Namecheap VPN?
NameCheap is an independent ICANN-accredited domain name registrar founded in 2000. In addition to domain registration, they offer a complementary spectrum of hosting services. Lately, Namecheap just unveiled their brand new VPN service with the mission to help people stay safe on public Wi-Fi networks, get internet freedom and secure their sensitive data. Although this is a new VPN in the crowded VPN market, it almost covers all the features you expect from the top VPNs. Namecheap VPN offers over 1000 servers in 40+ countries allowing people to get around geo-blocking services like Netflix, Hulu, BBC, WhatsApp, Facebook, Twitter, YouTube with fast speed. Unlike those less private VPN providers, Namecheap VPN has a clear statement on their privacy policy mentioning that they will never track or store user's browsing history. This commitment to customer privacy is one of the reasons why you should choose it among various VPNs. Whatever data you send, whatever WiFi you use, you are 100% secure.
Namecheap VPN has clients for Windows, and the Mac OS X version is coming soon. Given the rise of smartphone and tablet use, the VPN also works on Android and iOS. It's good to know Namecheap VPN offers unlimited bandwidth. Having unlimited bandwidth means you're able to download as much data, stream as much video or listen to as much music as you'd want to without any restrictions from your ISP, or even your VPN client. Additionally, the VPN offers a high level of security by using a robust VPN protocol and military grade encryption to encrypt your personal data, protecting it from prying third-parties and hackers. With Namecheap VPN, you can stay anonymous and untracked on any website from any location. The VPN protects your privacy by changing your physical location so that websites, hackers, and advertisers can't track you. It also allows you to bypass censorship and safely access all your favorite news and entertainment when traveling abroad. With customer care being available 24/7 through live chat or email, there's no reason to remain stuck whenever you encounter a problem. Now the service has come up with an earth breaking deal of 51% offer on Namecheap VPN 2 years plan, so you can get this plan at just $2.88/month. This is a super saver offer and highly economical. What are you waiting for? Just go and get the 2 year plan of Namecheap VPN and stay anonymous online.

Why Need Namecheap VPN?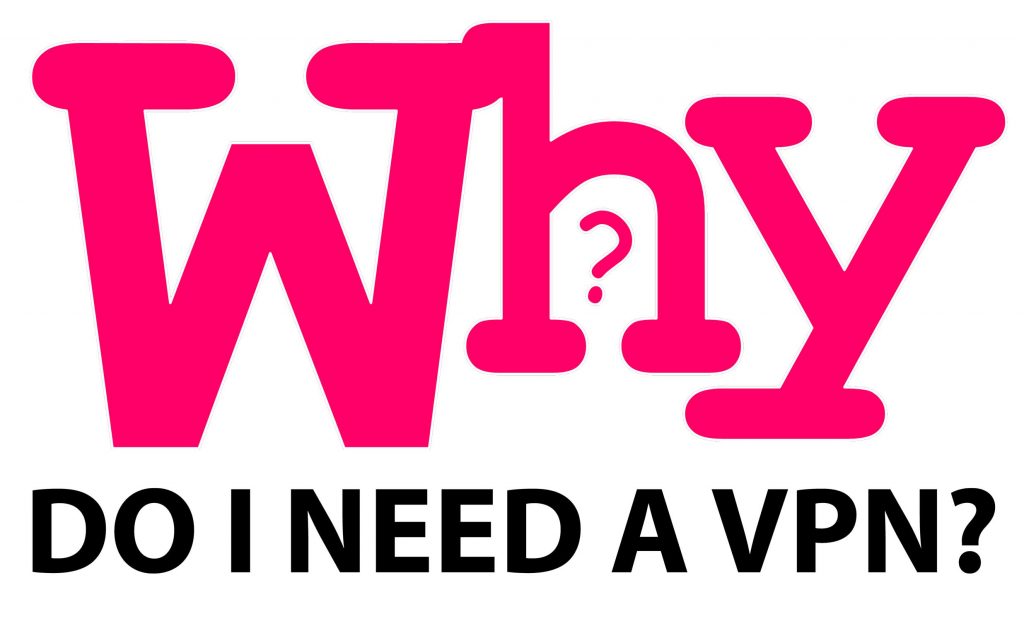 Today people's online privacy is becoming dangerous because the government or the ISP may spy on your activities, plus cyber criminals keep using different ways to steal your personal information without your knowledge. Meanwhile, surfing on the web or making transactions on unsecured Wi-Fi network can let you expose your private information and browsing habits. That's why a virtual private network, better known as a VPN, is a must for anyone worried about online security and privacy. Generally speaking, Namecheap VPN is frequently used by people who need to bypass web-restrictions, secure Internet connection on a public Wi-Fi and avoid government surveillance, cybercrime, and ISP throttling. The encryption and anonymity that a VPN provides helps protect your online activities: sending emails, shopping online, or paying bills. It also helps keep your web browsing anonymous.
With Namecheap VPN, you can protect your privacy, download torrents safely and say goodbye to any restriction on the Internet. You can browse, stream, download or torrent as much as you would want thanks to its unlimited bandwidth feature. Other features include highest possible speed, IP anonymity, DNS leak protection, strict no logs policy, military grade encryption, ISP throttle control and 24/7 industry-renowned customer support. Start using the Namecheap VPN on all your devices and stay safe, secure and anonymous online by hiding your identity!
Namecheap VPN Pricing Plans & Deals:

Namecheap VPN is offering 3 pricing plans on its website for people to choose from. You can choose 1 Month Plan, 1 Year Plan, or 2 Year Plan. As the image shows, if you pay it for a month, it costs you $5.88. The price is lower than many other VPNs, but there is still a significant discount available for you if you choose their yearly plan. The longer the package, the better the value. For example, the 1 Year Plan is $58.56, equivalent to paying $4.88 per month. Even better, the 2 Year Plan is ONLY $69.12, saving up to 51%. This is the lowest price that Namecheap VPN currently offers. We highly recommend you go for the 2 Year Plan (best value for money). Grab Namecheap VPN coupons, promos & deals now!
Payment Options:

Namecheap VPN accepts all globally recognized payment options, ensuring you can pay how you want with peace of mind. It accepts payment methods ranging from credit cards and PayPal all the way to Bitcoin, which is nice if anonymity is your primary goal.
How it Works?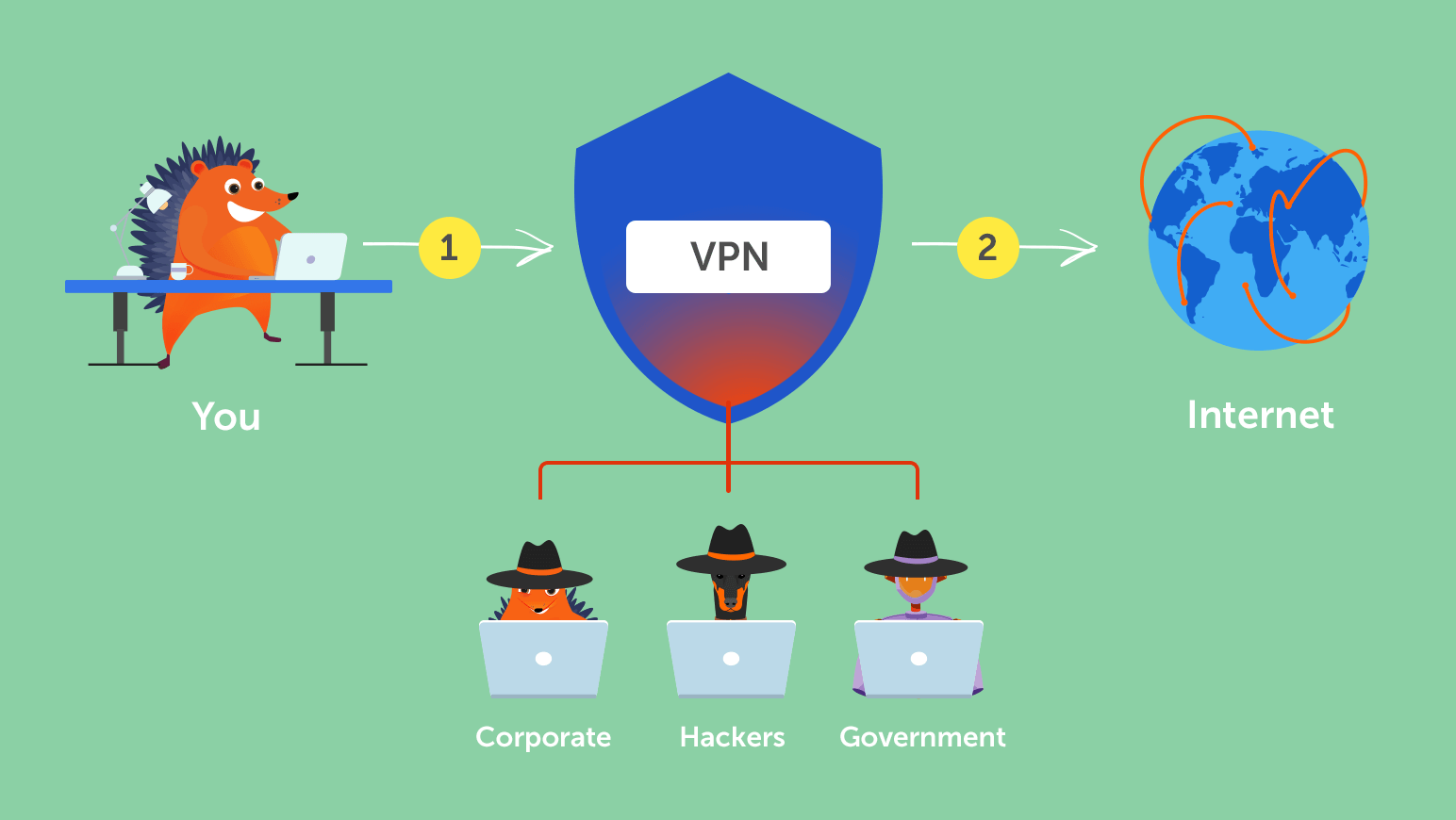 A Virtual Private Network, also known as VPN is a technology that allows you to connect your computer to a private network, creating an encrypted connection that masks your IP address to securely share data and surf the web, protecting your identity online. With a VPN, all the incoming and outgoing data are encrypted while you are using the Internet, and you will get anonymity and safety all the time. Namecheap VPN allows you to connect to more than 1000 servers in 40+ countries across the globe. All you need to do is to take a minute to sign up their service, and then  you can replace your IP address to another one, changing your location, and then accessing the websites you want to visit. Namecheap VPN allows you to access region-restricted websites, shields your browsing activity from prying eyes on public Wi-Fi, and more. When you connect to its server, it provides a secure and encrypted network for you that can hide your identity over the worldwide web. Your ISP and government will never know what you are doing online and they no longer monitor, log or control your Internet usage. Therefore you are able to escape from censorship controlled by school, work, your ISP, or even the government. All data traveling between your computer and Namecheap VPN servers is encrypted with unbreakable encryption.
With Namecheap VPN you can easily unblock sites and services like Facebook, Twitter, Skype, YouTube and Gmail, accessing any sites you love wherever you are. Meanwhile, you can enjoy your favorite videos and video chat with your friends and family without waiting for videos to buffer. Sign up, install, and press connect. It's that simple. Use Namecheap VPN when accessing the web – it encrypts all your data and online traffic, keeping private information safe from hackers!
Namecheap VPN Unblocks Popular Online Services:
With Namecheap VPN you can instantly enjoy all your favorite websites with a single click and access the following services from anywhere in the world:
Video Streaming services: Netflix, Hulu, HBO NOW, HBO GO, Amazon Prime Video, ABC, CBS, Fox, BBC iPlayer, iTV, Sko Go (Italy), Tar.tv, Youtube
Music Streaming Services: Pandora, Spotify
Websites and Apps: Facebook, Twitter, Google, Gmail, Tinder, Instagram, Flickr, Wikipedia
Chat and VoIP Apps: Skype, Viber, WhatsApp, Facebook Messenger, KakaoTalk, LINE, Google Hangouts, Snapchat
And many more…
Advantage of Using Namecheap VPN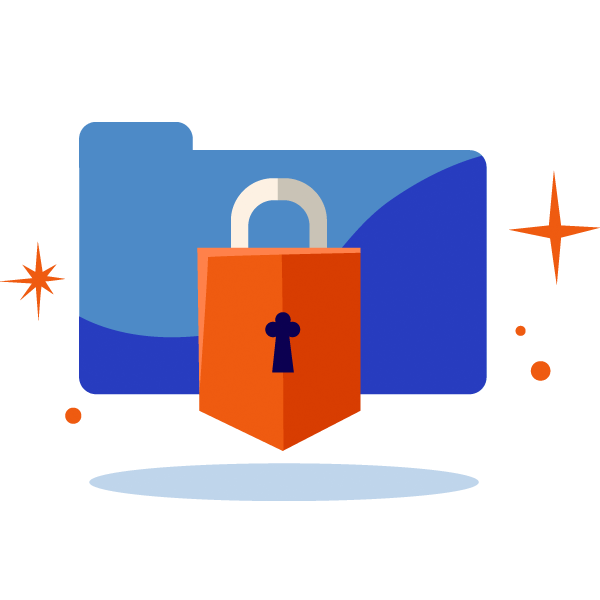 Better Streaming Experience
Namecheap VPN can increase the streaming performance and achieve faster streaming speeds. By accessing 1000+ servers in over 40 countries, you can bypass location-based blocks to access global media you want without pesky interruptions or slowdowns. The service encrypts your Internet connection to protect your privacy when streaming online. No one, not even your ISP, can see what content you're streaming.
Want to access Facebook and WhatsApp in China, watch Pandora video from the UAE, or listen to Spotify music from Norway? Get a well-trusted VPN service, like Namecheap VPN! Choose a server location you need, and you can bypass government censorship, firewalls, and any other web restrictions. Besides streaming services, this software allows you to access social networks, media, and VoIP apps like Skype, WhatsApp, Facebook, Twitter, The New York Times, Wikipedia, Gmail, and many others, no matter where you are.
Increase Privacy and Security
Namecheap VPN is a the best security solution that protects your online activity from monitoring or surveillance by your government. It also secures your Internet connection to prevent hackers and third-party snoops from viewing your personal communications, information and data. Whether you are traveling, working in coffee shops and browsing on a public Wi-Fi connection, it maintains your privacy and lets you get peace of mind.
If you are looking to save money on air tickets without wasting too much time sifting through the different sites for a good deal, your best bet is to simply hide your location and your browsing history using a Namecheap VPN. Since most companies will use your IP address to assess how much your airfare, hotel or car rental should cost, you can use the VPN to hide your IP address and set your IP address to a lower income country, then you will watch the price difference.
Secure your VOIP phone calls
VOIP, or Voice-over-IP, is a cheap way to make internet phone calls. It gives you the power to conduct business anywhere in the world, at a fraction of the cost of traditional phone system. But, VOIP services can be hacked by the attackers who have a good knowledge of internet architecture. If you are not using a secure connection you could be leaving yourself open to unauthorized surveillance, hacking, and other cyber threats. In such cases, you need Namecheap VPN to increase the security of VoIP calls.
Video on Namecheap VPN Coupons – Save 51% Off
Top 10 Best VPN Services In The World
| VPN Provider | Servers | Country | # of Connections | Price(USD) | Website |
| --- | --- | --- | --- | --- | --- |
| | 2000+ VPN servers in 94 countries. | British Virgin Islands | 3 Connections | $6.67/Month (Save 49%) | 1 View Deals |
| | 1,000+ VPN servers in 60+ countries. | USA | 10 Connections | $4.87/Month (Save 60%) | 2 View Deals |
| | 200+ servers in 70 countries. | Bulgaria | 6 Connections | $4.18/Month (Save 50%) | 3 View Deals |
| | 4646+ servers in 62+ countries. | Panama | 6 Connections | $3.99/Month (Save 66%) | 4 View Deals |
| | 3034+ Servers in 28 Countries. | USA | 5 Connections | $2.91/Month (Save 58%) | 5 View Deals |
| | Servers in 55+ countries & 100 cities | Canada | Unlimited | $4.08/Month (Save 55%) | 6 View Deals |
| | Global servers in 30+ locations. | Germany | 1 Connection | $2.91/Month (Save 68%) | 7 View Deals |
| | 2000+ servers in 60+ countries. | Romania | 7 Connections | $2.75/Month (Save 77%) | 8 View Deals |
| | Premium VPN-servers in 23 countries. | Switzerland | Unlimited | €8.95/Month (Save 31%) | 9 View Deals |
| | 500+ Servers in 50 countries. | British Virgin Islands | Unlimited | $1.99/Month (Save 83%) | 10View Deals |
Conclusion:
Namecheap VPN is a secure solution that allows its users to send and receive data via the internet while maintaining the privacy and confidentiality of their data, based on its encryption level. It helps people unblock the internet, and provides the most-wanted Internet freedom that they deserve. Its benefits are very clear. It protects your online privacy and encrypts your Internet traffic, ensuring your ISP and advertisers can't monitor everything you do online, and grab your information. When you are outside your residence or when you are using Wi-Fi or any other public network, it makes you away from the risks. Namecheap VPN relies on the highest levels of encryption to protect everything you do online-that means browsing activity, passwords, bank details, and more. The service is capable of unblocking streaming content, securing your data, protecting your privacy and last but definitely not least, bypassing online price discrimination to save money on-the-go. Overall, if you're looking for the best VPN for torrenting, privacy, bypassing censorship, staying anonymous online, getting around geographic restrictions, or just location shifting, Namecheap VPN is your preferred choice. Try Namecheap VPN today for as low as $2.88/month! Never miss out on the limited Namecheap VPN Coupons, Promos & Deals. Save 51% Off immediately!
Get this Deal Now