How to Remove Android CSIS Ukash Virus, Remove Android Ransomware
CSIS Ukash Virus Introduction
CSIS Ukash virus also refers to the so called Canadian Security Intelligence Service virus, which is a kind of hazardous android ransomware distributed by hijackers over the cyber world for tricking money. In most cases, the CSIS Ukash virus is good at using the disguise of an authentic local agency to scare and threaten those targeting android phone users with some carefully crafted fraud warnings. Once android users become infectious, CSIS Ukash virus will keeps popping-up tricky warnings to inform victims their android phones have been blocked due to some illegal online activities, and there will be a criminal case fighting against them if they can't pay the demanding fine reflected on the warnings page in time. Victimized android users have to pay a fine of 100 or 200 dollars. However, the fact is the CSIS Ukash virus blocked android phone just is a ransomware distributed by attackers and the goal is to trick money and even steal confidential information for more malicious benefit-making.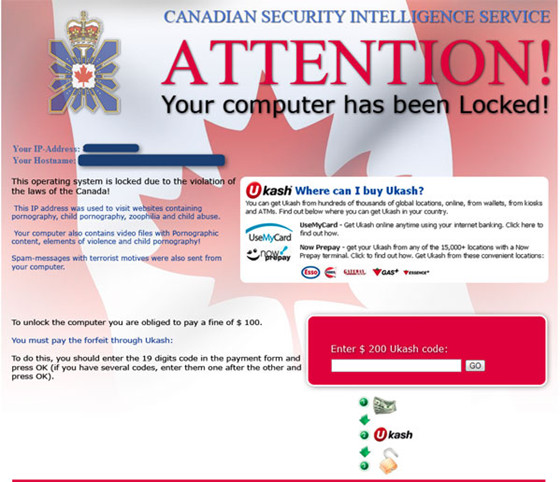 For this CSIS Ukash android ransomware, victimized android users can be accused f violating copy-righted and related laws, and they have to suffer from corresponding punishment as a result. For the alternative, victimized android users should pay the demanding fine in time to unlock the infectious android phone. A myriad of android users can be trapped in the trick performed by attackers and choose to believe all warnings they performed, but unfortunately, the CSIS Ukash virus neither stops its steps to compromise the infectious android phone nor keeps its promise to unlock targets once the payment is completed. Therefore, don't believe all warnings popped-up on the blocked interface, what you need to known CSIS Ukash virus is a malicious android ransomware, it never has conscience and won't unlock targeting android devices though they have received a payment. With such CSIS Ukash virus becoming fabulous ransomware blocking mobile devices, a large number of unsuspecting android users become the most innocent targets. Refer to the CSIS Ukash virus removal on PCs.
In fact, this sort of CSIS Ukash virus is quite expert in distributing such security threat to android phone without any consent. How does it accomplish that? The fabulous way is through those drive-by downloads from third-party stores. Drive-by downloads include freeware, shareware, game app, web plugins, and more, attackers prefer to bundle virus infection within those freeware and shareware to conceal the existence of CSIS Ukash virus. As doing so can the CSIS Ukash virus bypass security scanning and easily slip into the targeting android device without any need of permission. Just done with drive-by downloads, the CSIS Ukash virus is able to block android phone or tablet much easier than ever could. Furthermore, a diver selection of free game apps can be downloaded from third-party stores, there is no doubt which increases the possibilities of being attacked by such CSIS Ukash virus. Therefore, be careful when you download those free mobile apps.
You'd better remove the CSIS Ukash virus quickly and completely in case of further damage, if need any help, you can contact with VilmaTech 24/7 Online Experts now.

How to Remove CSIS Ukash Virus from Android Phone Completely
Boot Android Phone Into Safe Mode
1. The first step is to boot your infectious android phone into safe mode. You then need get the power options menu appeared, which just needs you long-press the power button until you see the power options menu popping-up.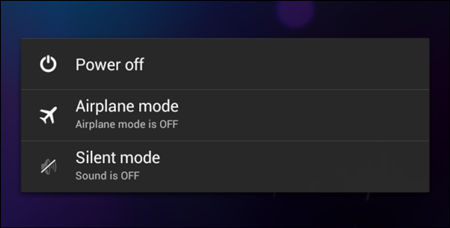 2. Locate at the Power Off option and long-press it until you can see the words 'Reboot to Safe Mode.'You then need click OK option to continue.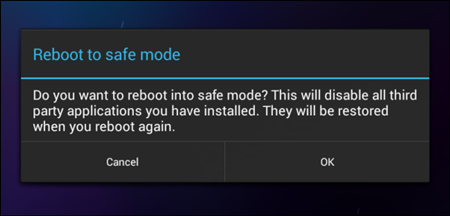 3. After that, wait for booting into safe mode. If you are now in safe mode, you can see 'Safe Mode' at the left bottom of your screen.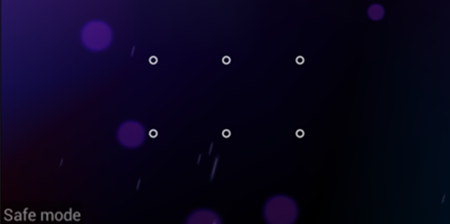 Uninstall Risky Apps and Remove Leftovers
1.After accessing to the safe mode, go to the setting screen and you need uninstall all potentially malicious mobile apps associated with the CSIS Ukash virus there. Access to the setting screen and tap Apps option, locate at the app you need to install, tap it, and tap the install button. If there are many mobile apps need to be uninstalled, you can remove then one by one. Now, you need uninstall unwanted app related with CSIS Ukash virus.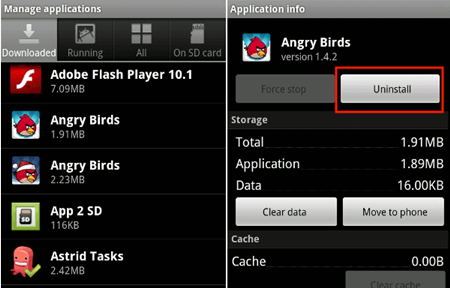 2. To remove CSIS Ukash virus's leftovers run by those malicious apps you have uninstalled, you need got to the Settings and choose on the Storage option now. You can tap on the Category to see all the files stored on your android phone. Long press the targeted files and select the deletion option.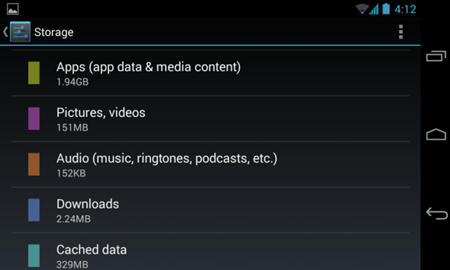 3.You can skip all troubleshooting and immediately restore your device to the factory default settings. But by this way, you have to lose all the confidential data or personal files on your mobile device. Therefore, make sure all your personal files or confidential data have backup up before starting this step. Go to the settings screen again, and tap factory data reset immediately. Then, you just need follow the pop-up wizard to compete the factory data reset.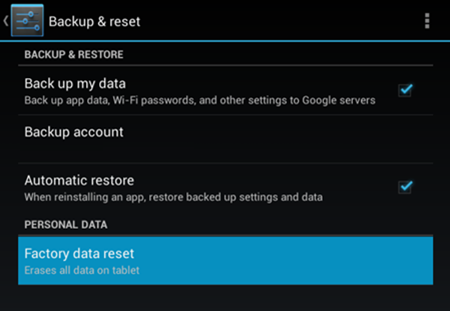 4. Restart your android phone normally and check if the CSIS Ukash virus is still popping-up.
Conclusion
CSIS Ukash virus blocked out android phone is a carefully crafted ransomware by attackers, the solitary goal is to threaten victims into paying a payment. CSIS Ukash virus is able to carry out incredible damage on the infectious android phone, including system damage and confidential information exposure. CSIS Ukash virus is able to constantly exploit system vulnerability to compromise the infectious device completely, once done, the infectious android phone or tablet can be taken over by attackers. CSIS Ukash virus allows attackers remotely accessing to the infectious android phone to collect confidential information, including login-credentials, online transaction data, banking data, and a lot of other financial details. If you want to save your android phone and avoid any further damage, the CSIS Ukash virus should be removed as quick as possible. If need more help to remove the CSIS Ukash virus from android mobile device, you can live chat with VilmaTech 24/7 Online Experts