Facebook Shuts Down Onavo VPN App Following Privacy Scandal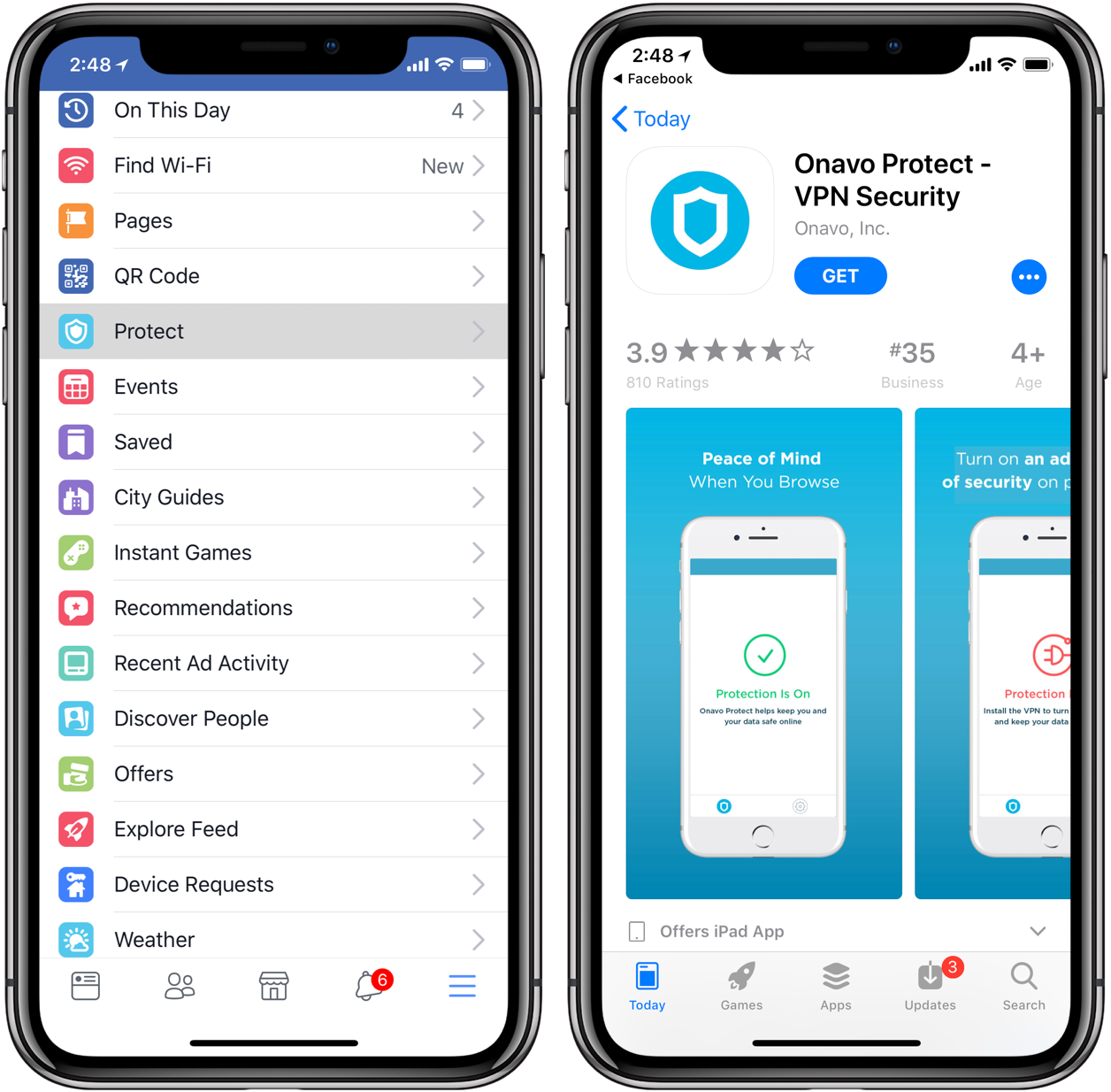 Facebook has announced that it will be shutting down its Onavo VPN app that was spying on its users.
Ovano, which promised users an added level of privacy while using public Wi-Fi hotspots, was purchased by Facebook in 2013. The App is used by Facebook to track down all the activities of a user on their phone which included your device information, current location, most used apps, the websites you love, and everything related to your personal data for market research purposes.
In fact, Ovano VPN app was deleted from Apple's App Store last year as it violated the iPhone maker's Enterprise Certificate program. They even cancelled Facebook's Enterprise Certificate for a short while to punish them, though it continued running on Google Play.
But this recent privacy scandal has forced the company take down the Onavo VPN app completely from the Google Play Store to simply avoid any further issues with Google. Facebook has already turned off the options to mine user's data through the app and will soon end the VPN operations too once a replacement is introduced.
Revealing further plans, a Facebook representative told that the company is now going to focus more on reward-based market research in order to give better products to users.