How Can I Access YouTube in China on Samsung Galaxy Tab?
China has the most Internet users in the world today. And probable China will be the leader for years. However there are lots of Internet restrictions in this country. Among blocked sites are such popular sites as Google services (including Gmail, google maps, google docs and others) Youtube, Facebook, Twitter, Wikipedia, VOIP services like Skype and Snapchat and tones of others popular resources.
The Chinese government has banned a number of well-known social media platforms, that are elsewhere ruling with their connectivity capability. A number of applications and entertainment sites have been blocked as well so that the country does not have to compromise with the security. Basically, the Chinese Government has taken this extreme step to protect the country from terrorism and safeguard the citizens from hacking or anything that concerns cybercrime. There are a number of features that the social media has benefited the people with. So, while the rest of the world gets the advantages of social media and are able to connect with people across the globe, the Chinese are under the strict scrutiny of the Great Firewall. Though China has social media platforms that are designed in the same manner as twitter or Facebook or Instagram, they are completely different from the others are. So if you are going to China, you need to care about your Internet freedom in advance.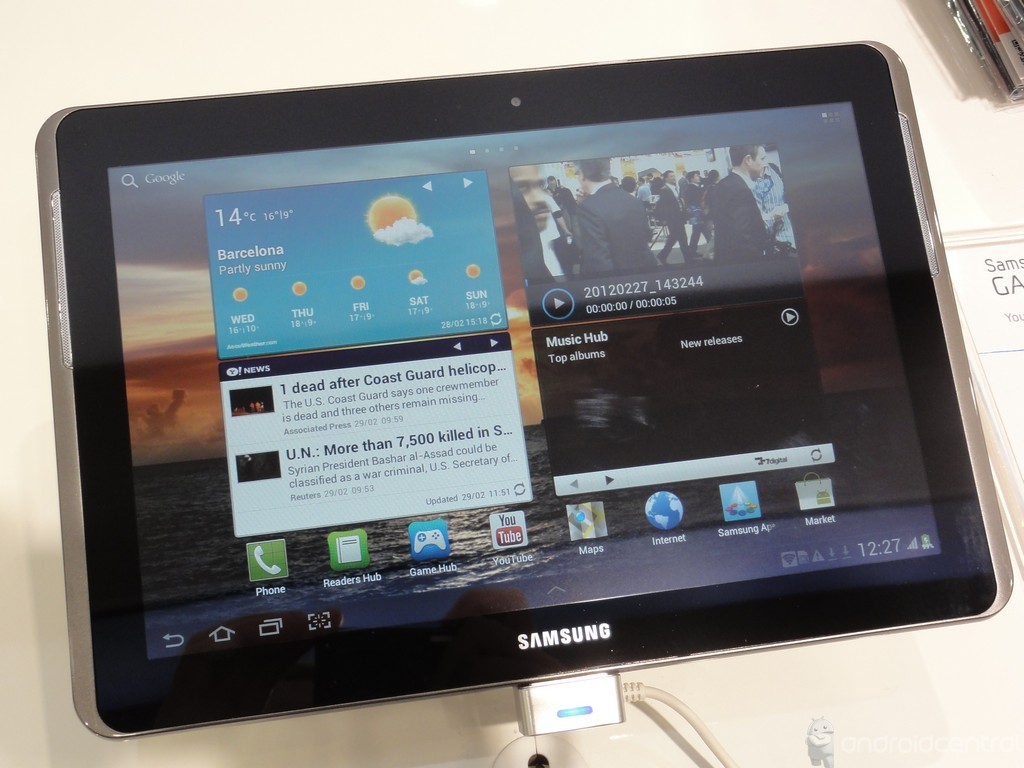 So How to Access Youtube in China?
We would suggest accessing YouTube using a VPN service as it is faster and more secure. Chinese authorities have recently started rigorous online surveillance, and hence VPN services provide secure internet connection as well as privacy. If you want to access YouTube for free, and are willing to compromise on your privacy, then you can go for proxy services such as hotspotshield and ZenMate. But if you want to increase your speed, I would suggest going for a good VPN service. While you can always go for free proxy services, they come with a price. They will decrease your internet speed substantially and you'd have to compromise on security as well. But, you never know what a free proxy/VPN might do with your data, take hola for example and the service was selling user's bandwidth for botnets! Never go for a free VPN unless you are ready to compromise your privacy.
Suggestion: If you don't know how to access YouTube in China, you're welcome to contact Our online technical team by clicking Start Live button bellow:

What is VPN?
A VPN or a Virtual Private Network is a technology that helps in creating a secure connection with proper encryption technologies, over a network that is unsafe or not reliable. Virtual Private Network had come into play so that it could grant permission to the users for safety accessing the remote systems as well as other resources. Using a VPN means that the data travels through a tunnel that is encrypted, and only the receiver can decrypt it. VPNs require authenticated users. It ensures a high level of security to the systems connected to networks that are not reliable or secure. The data cannot be traced. There are a few important components required by the Virtual Private Network, as the server of the VPN, the encryption technology, and the protocol. This combination of security helps in confirming the reliability and the secrecy of the data that is transmitted from the user to the destination.
The Advantages of VPN
Given below are the main advantages of a Virtual Private Network.
● It helps in protecting the data through the encryption technologies.

● It helps in protecting the privacy of a user online.

● It grants easy access to websites that are restricted or have censorships imposed on them.

● It protects the users from the curious eyes of the Internet Service Providers by making the geographical location and the Internet Protocol address untraceable
Working of VPN
The Virtual Private Network helps in encrypting the internet connection in order to keep the data, communication, location and other private information while a person is online from China. The VPN services allow the users to select an Internet Protocol address from server locations from in and around the world so that the actual Internet Protocol address remains hidden. Virtual Private Networks make use of proper encryption technology so that, no matter what data the user sends over the internet or which websites he accesses, cannot be tracked at all. This in turn also means that they can escape the censorship on Twitter from the Great Firewall while he is using a Virtual Private Network. There is absolutely no need to worry at all about the hackers or the interceptions from the government or the privacy being violated.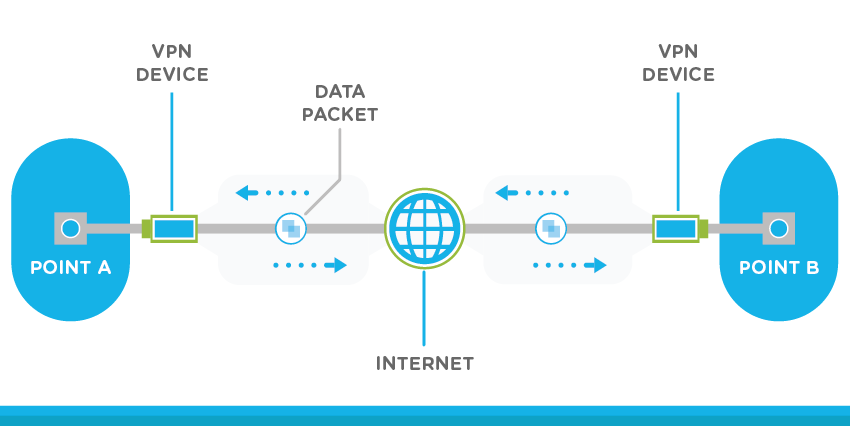 Manual Guide to Set up VPN on Galaxy Tab
Add a new VPN connection:
1. Press the Home icon, press Menu, and tap Settings
2. Tap Wireless & networks
3. Tap VPN settings
4. Tap Add VPN Network
5. Select the type of VPN to add. Input connection name (Sahrzad VPN), select the type of your VPN connection – PPTP VPN, input VPN server address from your account data.
6. Fill in VPN details such as VPN name, VPN server, etc (the required settings will depend on type of VPN selected)
7. Input your Username and password that you received from VPN account service in e-mail.
8. Save it and tap Connect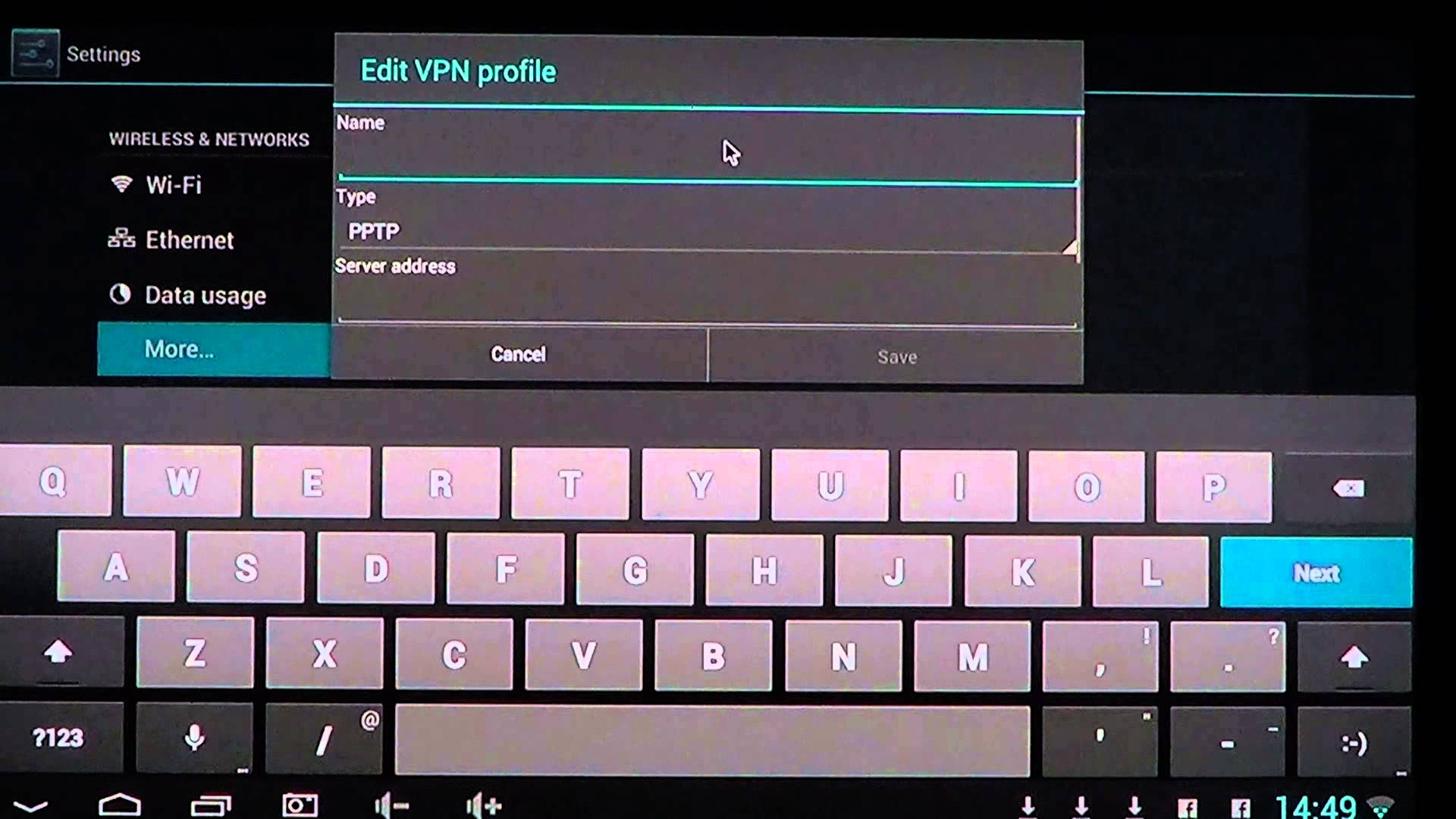 Connecting to the VPN:
1. Press the Home icon, press Menu, and tap Settings
2. Tap Wireless & networks
3. Tap VPN settings
4. The VPN connections you have added are now listed
5. Tap the VPN you wish to connect to
6. A dialog box will open asking for your credentials, enter them and touch connect
When connected to a VPN, you will see an ongoing notification in the Status bar on your Samsung Galaxy Tab. If you should get disconnected, you will receive a notification and an option to go back to the VPN settings section.
Disconnecting from the VPN:
Simply open the notifications panel at the top of the screen on your Samsung Galaxy Tab and click on the VPN notification, then tap disconnect.
Top 10 Best VPN Services In The World
While a person is in China, it can be very difficult to catch up with what is going in and around the world. Sending tweets or joining conversations is not possible at all. VPNs make it easier to hide the location and the Internet Protocol address that will help users to access YouTube in China. Once a user connects to the Virtual Private Network, he can be assured of the fact that he is safe, and tracking his activities or which website he is surfing is practically impossible for the Chinese Government or the Internet Service Providers. Here is the list of the top 10 best VPNs:
| VPN Provider | Servers | Country | # of Connections | Price(USD) | Website |
| --- | --- | --- | --- | --- | --- |
| | 2000+ VPN servers in 94 countries. | British Virgin Islands | 3 Connections | $6.67/Month (Save 49%) | 1 View Deals |
| | 1,000+ VPN servers in 60+ countries. | USA | 10 Connections | $6.49/Month (Save 46%) | 2 View Deals |
| | 200+ servers in 70 countries. | Bulgaria | 6 Connections | $4.18/Month (Save 50%) | 3 View Deals |
| | 4646+ servers in 62+ countries. | Panama | 6 Connections | $3.99/Month (Save 66%) | 4 View Deals |
| | 3034+ Servers in 28 Countries. | USA | 5 Connections | $2.91/Month (Save 58%) | 5 View Deals |
| | Servers in 55+ countries & 100 cities | Canada | Unlimited | $4.08/Month (Save 55%) | 6 View Deals |
| | Servers in 20+ countries. | Canada | 5 Connections | $5.00Month (Save 50%) | 7 View Deals |
| | 2000+ servers in 60+ countries. | Romania | 7 Connections | $2.75/Month (Save 77%) | 8 View Deals |
| | Premium VPN-servers in 23 countries. | Switzerland | Unlimited | €8.95/Month (Save 31%) | 9 View Deals |
| | Global servers in 30+ locations. | Germany | 1 Connection | $2.91/Month (Save 68%) | 10View Deals |
Warm prompt: If you still don't know which VPN service is the best for you or how to set up VPN on Mac, computer, laptop, android smartphone, tablet, or iPhone &ipad device, you're recommended to live chat with Our Online Expert for instant help! We will take care everything for you!