How Can I Access Facebook in China?
I know that China won't let me access facebook. I haven't left to China as of yet, however I am trying to figure out what service to use to access facebook in China once I arrive.  Do you have any suggestion?

Why You Can't Access Facebook in China?
China has the most Internet users in the world today. And there are lots of the Internet restrictions in this country. Among blocked sites are such popular sites as Google services (including Gmail, Google maps, Google docs and others) YouTube, Facebook, Twitter, Wikipedia, VOIP services like Skype and Snapchat and tones of others popular resources.
So if you are going to China, you need to care about your Internet freedom in advance.
The Chinese censorship authorities will block any site which they deem to contain material detrimental (even tangentially) to the Chinese Communist Party. The way they do this is by blocking at the IP address level. A crude tool indeed. Most websites in the world are hosted on Shared Hosting Accounts so if an IP address gets red flagged it could potentially impact hundreds of other sites hosted on the same server, using the same IP address. To create an analogy, it's a bit like living in a shared house and one of the members is caught for being involved in illicit activities.

To access Facebook in China on your Android device (tablet or smartphone) you do not need any additional application of software. You can setup vpn connection on your device using systems features. This is much more secure than using any additional application.
Suggestion: If you don't know how to access Facebook in China, you're welcome to contact Our online technical team by clicking Start Live button bellow: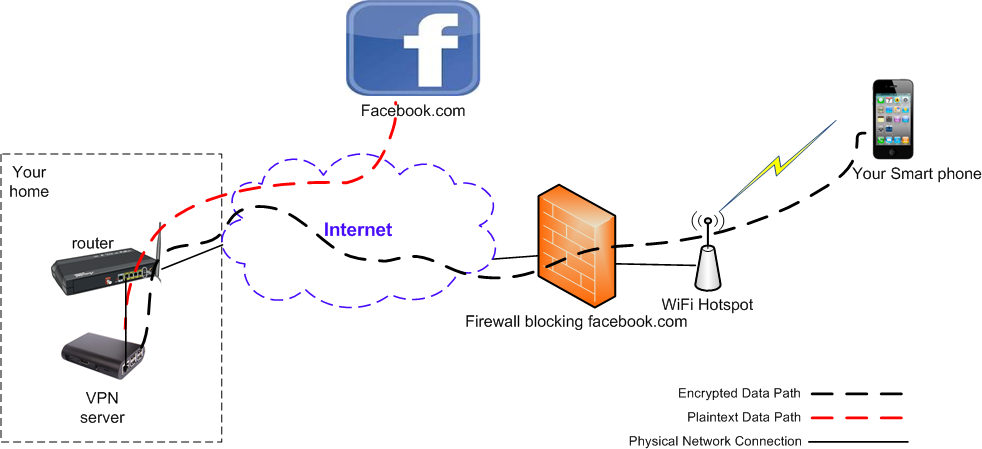 What is a VPN and Why Should We Care About It?
VPN creates a network that is private but virtual. It is private because it guarantees privacy inside the organization. It is virtual because it does not use real private WANs; the network is physically public but virtually private. It uses a technique known as tunneling to transfer data securely on the Internet to a remote access server on your workplace network.
VPN, to be simple, will route your IP address to a private address which in other countries or places, so once you link VPN service, your IP address will change. And meanwhile, the data transmission will be encrypted, hackers or other engineers cannot access to these encrypted data.
There're several advantages that you can use a VPN service.

1. Security
Change your IP, hide your real location, protect your online security especially when you are using public Wi-Fi, like coffee shop, hotel, airport and other places.
2. Anonymity
No one will know what you do if you connecting to a VPN service. No one will really detect it is you.
3. Unblock any
Internet freedom is all we want, but we are blocked by many websites and apps, especially in some countries, like China, Russia, Brazil and some other countries.
4. Access contents under School Wifi
Most schools block social media and some sensitive websites in school. They are not able to access Facebook, Twitter, Instagram, Kik, Reddit and other platforms. But school cannot block freedom. VPN is a good choice.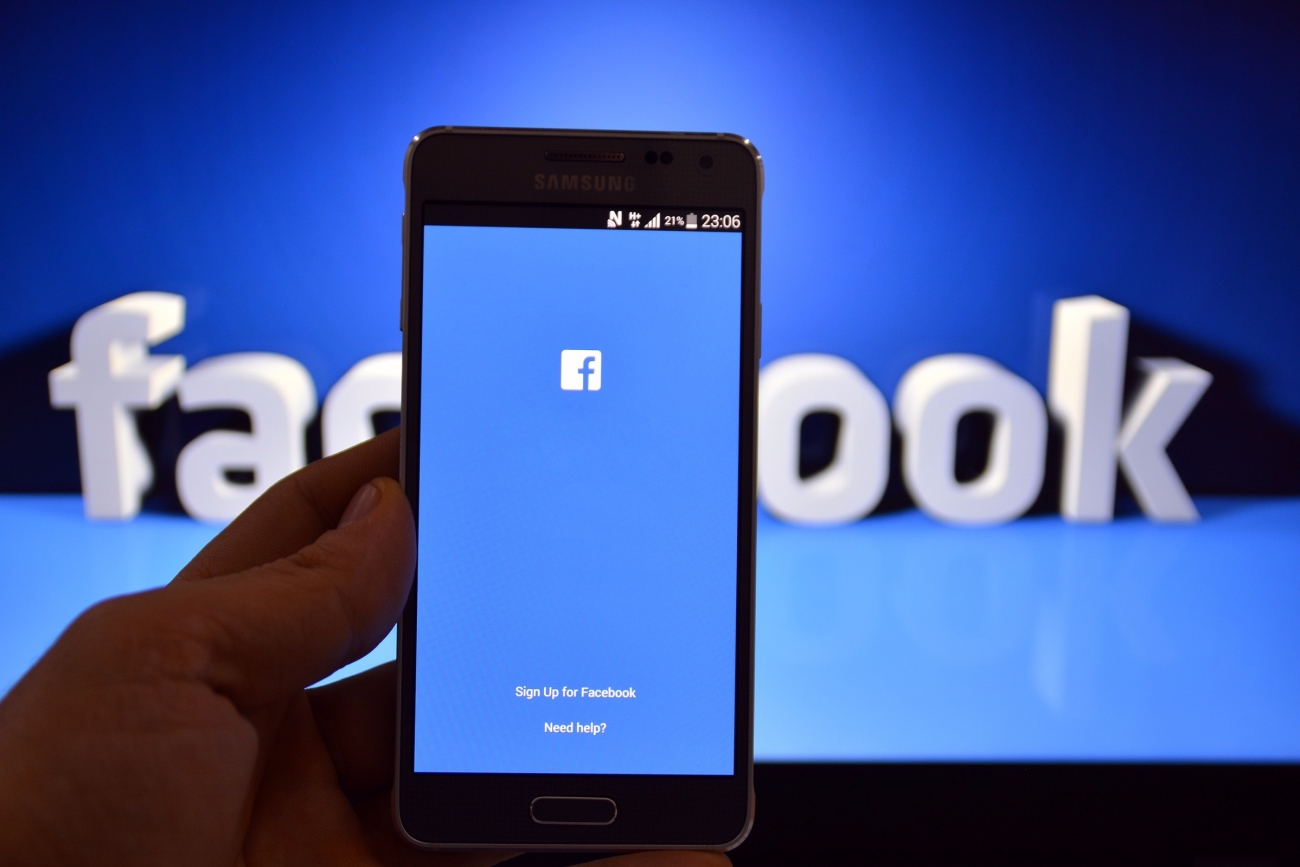 Top 10 Best VPN Services In The World
| VPN Provider | Servers | Country | # of Connections | Price(USD) | Website |
| --- | --- | --- | --- | --- | --- |
| | 2000+ VPN servers in 94 countries. | British Virgin Islands | 3 Connections | $6.67/Month (Save 49%) | 1 View Deals |
| | 1,000+ VPN servers in 60+ countries. | USA | 10 Connections | $6.49/Month (Save 46%) | 2 View Deals |
| | 200+ servers in 70 countries. | Bulgaria | 6 Connections | $4.18/Month (Save 50%) | 3 View Deals |
| | 4646+ servers in 62+ countries. | Panama | 6 Connections | $3.99/Month (Save 66%) | 4 View Deals |
| | 3034+ Servers in 28 Countries. | USA | 5 Connections | $2.91/Month (Save 58%) | 5 View Deals |
| | Servers in 55+ countries & 100 cities | Canada | Unlimited | $4.08/Month (Save 55%) | 6 View Deals |
| | Servers in 20+ countries. | Canada | 5 Connections | $5.00Month (Save 50%) | 7 View Deals |
| | 2000+ servers in 60+ countries. | Romania | 7 Connections | $2.75/Month (Save 77%) | 8 View Deals |
| | Premium VPN-servers in 23 countries. | Switzerland | Unlimited | €8.95/Month (Save 31%) | 9 View Deals |
| | Global servers in 30+ locations. | Germany | 1 Connection | $2.91/Month (Save 68%) | 10View Deals |
Guides to Access Facebook in China
Step 1: Download a VPN at first
A VPN is a network which lets the internet user change their IP address and make it seem like they are using the internet from a different region or even a different country from anywhere around the world. Most free VPNs have restrictions on how much data one can use in a day, and most of these free VPNs do not work properly in countries with so much of high internet security like China, so it is advised that one pays a monthly amount from their wallet and gets a higher volume bandwidth in the VPNs and can also use the connection properly.
Step 2: Choose between many options of VPNs
As there is a scarcity of properly usable internet websites and apps in China and people are trying to use them by hook or crook, there is a variety of VPNs that has been set up to provide the users of China to let them use the websites. One should do its research before downloading and installing a VPN and also keep the fact in mind that the government can take down any of these VPNs at any moment.
Step 3: Remember to download a VPN protocol
A VPN protocol is sort of a VPN host, and it is needed for letting a VPN connection work smoothly.
Step 4: Installing a VPN
After running a search on the web in China to download a VPN, one should be getting links to install it. Although sometimes a user can't find a link to install the VPN they desire to install, and at those times, one should try downloading the files from atorrent.
Step 5: Running the program of VPN and also how to choose a country
Once installed, one should run the program of VPN. This is mostly same for all of the VPNs, though occasionally some interfaces are different. There one will be prompted and asked which country to choose, and one should choose a country where Google is not blocked and that way the VPN will set up the computer with a fake IP address which will look to be used from outside of China.
Follow these steps, and there you are ready to use Facebook even being in China! A VPN basically establishes an encrypted virtual direct connection between two points on the internet, regardless of how you get from point A to point B. It's effectively like plugging into a network switch on a different network. You can still be tracked to whatever network you connect to, but the traffic between your current location and that network is encrypted and private. The main use for businesses is for traveling employees to connect back to the corporate network. It's also quite common to use a VPN when using public WiFi, to ensure that your traffic is secure, and not at the mercy of whatever the wifi owner set up. ExpressVPN is your best choice with high ratings and still work in China.

Warm prompt: If you still unsure which VPN service is the Best for you or how to set up VPN on Mac, PC, android smartphone, tablet, or iPhone & iPad device, you're recommended to live chat with Online Expert for instant help!