BcHelper.exe –How to Fix BcHelper.exe Error
The process BcHelper.exe usually is attributed by Blabbers Communications LTD, attached to the Browser Companion Helper. Once you have mistakenly deleted some its relevant program files or system registry entries, your computer may always pop-up such bcHelper.exe error to alert you. Many computer users may suppose bcHelper.exe is a virus like Trojan virus/spyware/malware, and the truth is that it is not. But, if you always leave the bcHelper.exe error unchecked, it will result in a lot of troubles on your computer as time goes by. Even more the virus makers can utilize such bcHelper.exe error to exploit increasingly malicious traits to filtrate on your computer. To definitely fix the bcHelper.exe error problem and avoid any future troubles, you may follow the below tips.


How to Fix the BcHelper.exe Error
1. You can press Ctrl+ Esc+ Shift/ Ctrl+ Alt+ Del to Open Windows Task Manager. You then locate at the bcHelper.exe process, click End Process.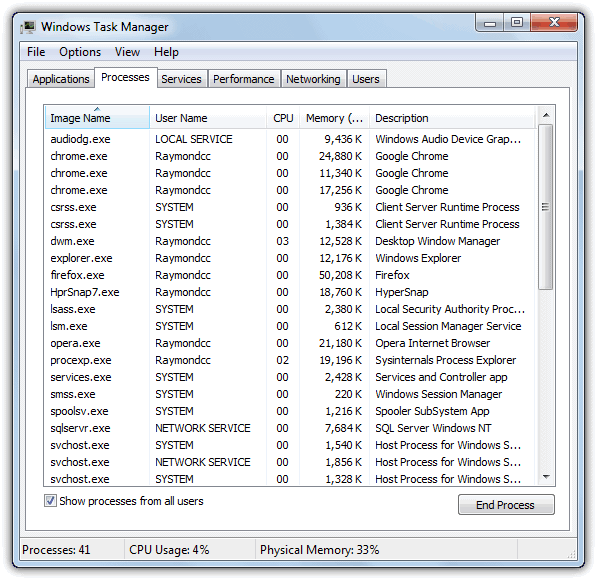 2. Press Windows+ R to reveal out Run window, you then type msconfig in pop-up Run box and click on Ok.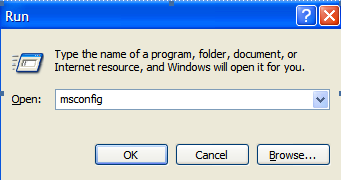 3. In System Configuration Utility window click on Startup tab. Find out bcHelper.exe and uncheck it. You then click on Ok to effect changes.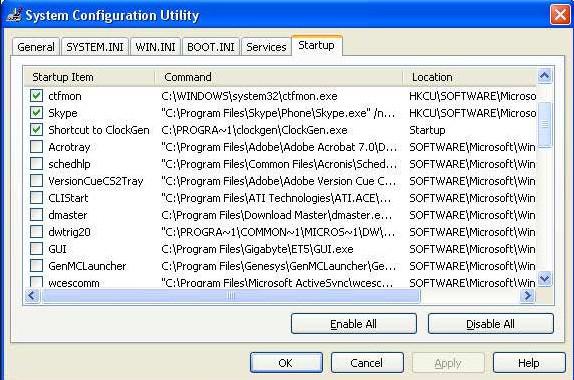 4. Open Run window as well-> type regedit in it-> click ok.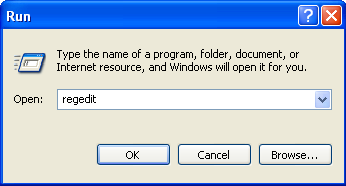 5. In Registry Editor window, you need click on Edit-> Find->type bcHelper.exe in search box->delete the found items.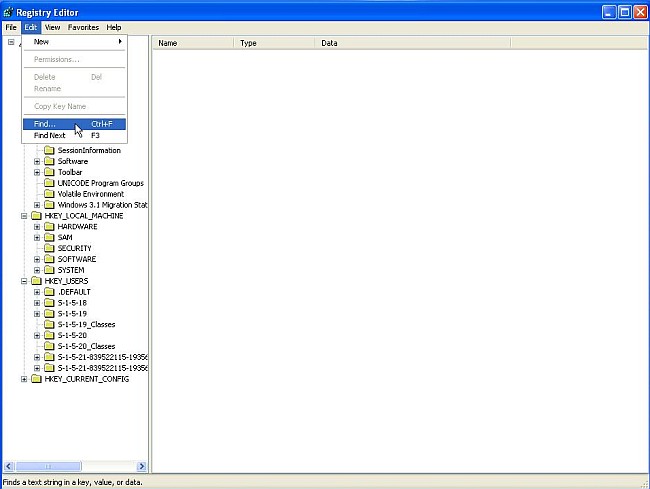 6. Reboot your computer to effect all changes.
Note: If you have triedd this way but the bcHelper.exe error still pop-up when Windows starts, you can continue trying below ways. It is referred to fix the bcHelper.exe error with system restore.
1. Click on the Start button.
2. Click on All Programs.
3. Click on Accessories.
4. Click on System Tools
5. Click on System Restore.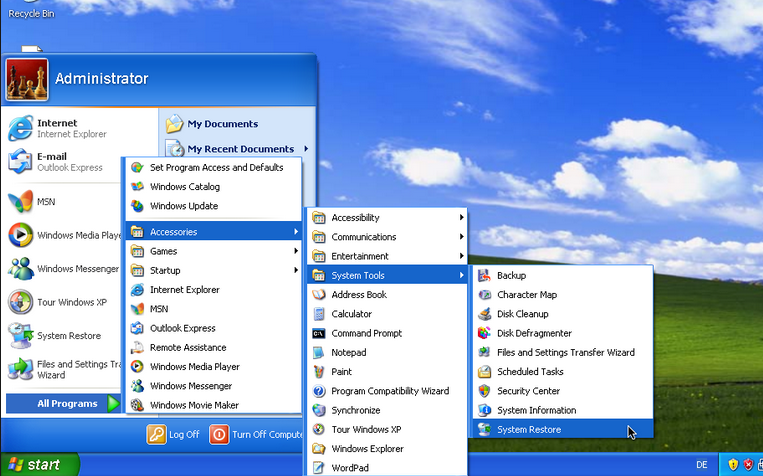 6. System Restore window pops-up, you can see some restore points there. You need select one. It is advisable you select the restore point before the bcHelper.exe error poping-up.
7. Next you just need follow the wizard to get the restore process finishes. You then restart the to effect.
Note. If you are on Windows 8, you can try these tips.
1. From Start Screen UI start typing Control Panel and the Control Panel option will appear as seen in the below screenshot.

2. Click on the Control Panel option and the below screen will appear. To help you fast to find out the object, you has better make sure that you select view by small icons.
3. Click on the System option and the nest window will appear.
4. On the left side of the above screen, you need select System Protection and then choose System Restore as shown in the below.
5. Within the same window, click on System Restore button. Next it will show you System Restore Wizard. Click on "Next" to continue.
6. In the next window you will be asked that which restore point you would like to take, click on it and click Next button again. (A list of all your restore points will be listed here, note that you can't restore to a specific date that has no restore point. And it is advised to consider System Restore early the bcHelper.exe error showing on your computer).
7. Later after that you'll find the following window asking you to confirm your choice. You have to click on Finish button and Windows will automatically complete the restore for you.
8. Now system restore on Windows 8 starts, you need wait for a moment until it finishes. You then restart the Windows to effect bcHelper.exe error removal.
Conclusion
BcHelper.exe error is related with corrupt/missing files or registry. Once you have mistakenly deleted some core program registry entries when you uninstall some unwanted program, such file errors will pop-up to alert you. In addition, you possibly unable to run some programs even more it prompts you it is corrupted. If you under such situation, you can try to uninstall those troubled programs first to see if the bcHelper.exe error can be fixed as well. You can use Add/Remove Programs or Uninstall a program to uninstall those programs related with the bcHelper.exe error from control panel, it just needs some clicks and you can be through. At last, you can chat with outstanding technical operators to consult more suggestion if it is needed, they can talk you through the steps on how to fix the BcHelper.exe error perfectly.