How to Access Instagram in China in 2020?
Don't know how to access Instagram in China? Do you want to find the best way to access Instagram in China? Well, you come to the right place as you can get the answer here. When you are in China, using any social networking sites, or to be precise, using the internet has to go through lots of limitations. China is one of those countries which are developing faster to make a place in the list of 'First World Countries'. Being rich with ancient tradition, China is one of the most civilized countries in the world which is advancing in every sector- from technologies to science and security. But, when it comes to using the internet, or any social media, there are certain boundaries and limitations. To avoid cyber crime, the Chinese Government is becoming rigid on using the internet, especially social networking site and has kept everything under controlled by keeping themselves apart from the world.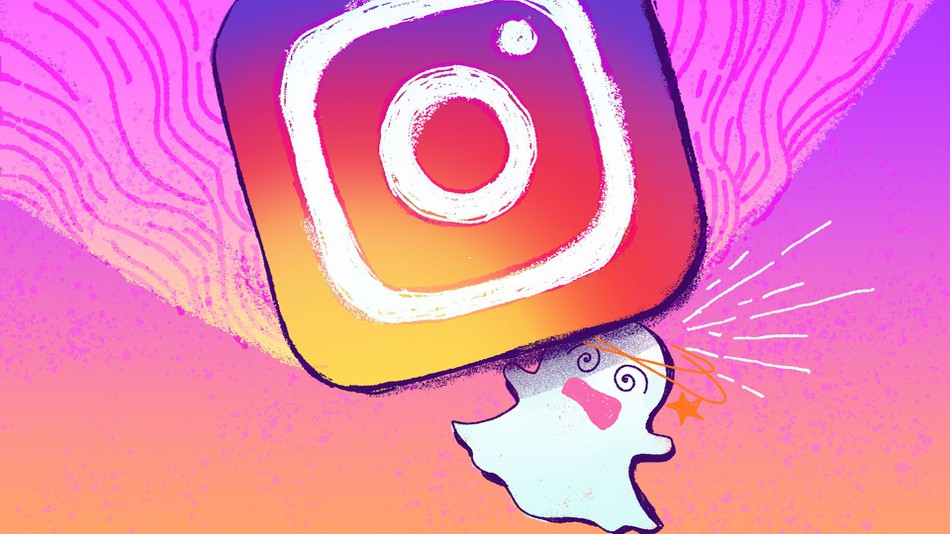 No matter it is Facebook or Google or Instagram, every social networking media is blocked by the exclusive security system. But, such ways are not always appraisable as this would only make people of China lagged behind while the entire world is moving faster. An indefinite ban on Instagram has kept Chinese people away from it. The Chinese Government has its own reason to support this ban as they talk about the cyber crime that is threatening the world and the Chinese Government want to keep its people away from any such disasters. But, on the other hand, the Government is only keeping people away from the world.
Will people of China never use Instagram? Can't they share their pictures with it and have fun? Yes, they can but not in official process. Today, we will discuss a bit about using Instagram from China.
Suggestion: For avoiding the restraint and censorship of Great Firewall of China, VPNs is the answer for convenient access. One important thing to memorize is that VPNs are not free of cost for use in China. You need to subscribe to a VPN service, and the plans have different payment plans such as monthly and yearly plans.
If you still don't know how to access Instagram in China, you're welcome to contact Our online technical team by clicking Start Live button bellow:

Why do People love to Use Instagram?
Today, people love to spend much time on social networking sites, especially on Instagram where they can share images and videos. People love to share with their friends the special moments in their life, and that's why you can say that Instagram is the medium to share moments of one's life. Why is Instagram getting popular among all? There are few reasons-
• Not only you can post photos and videos on Instagram, but you can also edit those with creative tools, and you can also add several clips to your video.
• The best thing of Instagram is to share your videos and photos with your story. The text and drawing tools on Instagram gives your stories completely new shape.
• You can also follow your friends on Instagram to see what they are sharing.
• You can also find out several accounts of others around the world who share things that you will like the most.
• There is a feature, Instagram Direct', where you can easily send disappearing posts, photos, and videos to share those with your friends.
So, using Instagram is really amazing, but when you are in China, you are away of all these excitements. Therefore, it is quite obvious to know how to use Instagram in China.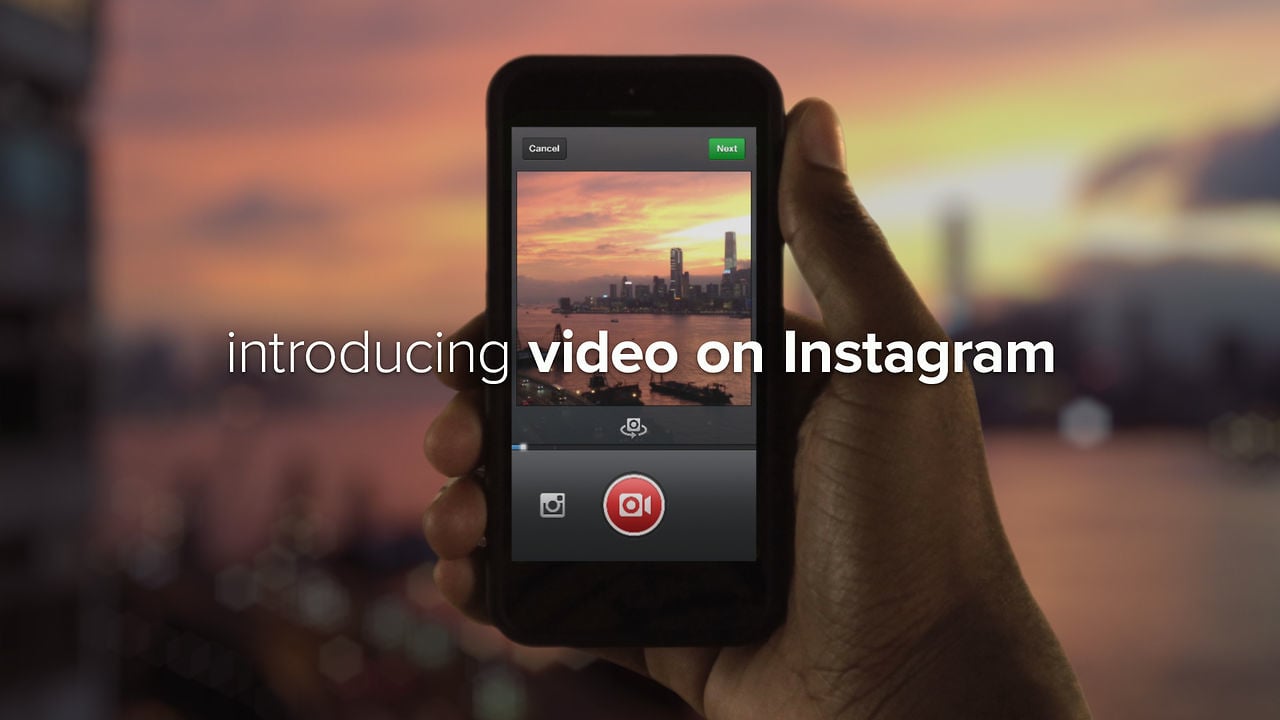 Why Is Instagram Banned in China?
Before knowing how to use Instagram in China, you should know why it is banned in that country. In order to keep the country free from the cyber crime, the Chinese Government has created a strong filtering system, the 'Great Firewall' that censor the internet excessively. Due to this censorship, people can't search anything on the website. Any contents that can incite a revolution against the Chinese Government or can harm the sovereignty of the country will be blocked and people, attached to such activities, will be condemned according to the State Law. Under such strict circumstances, there is no question of using Instagram officially. But, people of China or people who are traveling the country access it in a different way.
How You Can Use Instagram in China
This is really a great problem for all who are in China. To access Instagram, you need to break the Great Firewall. And that can be possible through specific VPN service. A VPN service is designed to unblock the GFW in geo-restricted apps and websites like Facebook, Instagram, Twitter, etc. Installing VPN to your computer can hide your true IP address and disguise it to be from some other place. Once you install strong VPN for Instagram, it will be simpler to bypass the geo-restriction, and internet users can access Instagram and any other social media without any limitations. A VPN is capable of unblocking the websites that are blocked in countries like China. The service provider will give you an encrypted network which is quite effective in hiding the clients' actual identity and location over the internet. Not only a VPN service hide your online presence, but it also secures your private and personalized data. Installing a VPN service means you are protecting your computer and data from the hackers too. You can install VPN to your computer or smartphone to resist your identity to be disclosed, and you can use the internet peacefully.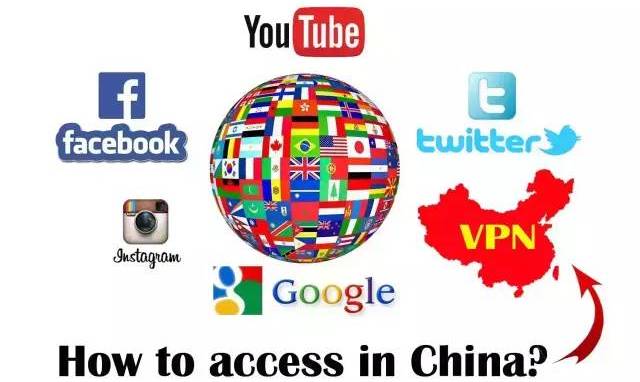 Things You Need to Consider before Installing VPN Service
You are aware that VPN Service can hide your location and you can use the internet without any stress. But, there are some free VPN services which are not worthy at all. So, if you need to pay a bit for your enhanced security, you should do that.
There are certain things that you need to think about before installing VPN-
1. Price– Compare the VPN services and chooses the deal that is affordable and suitable to your needs.
2. Privacy– This is the most important issue while installing VPN service. It will secure your online presence. Installing it means your ISP can see what are you searching, but they can't see the content of the page.
3. Speed– Paid service will assure you enough speed while free service means slow connection.
4. Security- Another important feature of VPN. It not only hides your IP address but also provides enough security from hackers.
5. Customer Support– As a beginner, it is quite difficult to know everything about VPN service. The customer service will assist you a lot to get through the initial difficulties.
Now, you know how to use Instagram in China. If there is so much strictness, there is so loop holes. Installing VPN is the way to let you stay connected with the outer world.
Video Guide On How to Access Instagram in China
Top 5 Best VPN Services In The World
| VPN Provider | Servers | Country | # of Connections | Price(USD) | Website |
| --- | --- | --- | --- | --- | --- |
| | 3000+ VPN servers in 94 countries. | British Virgin Islands | 5 Connections | $6.67/Month (Save 49%) | 1 View Deals |
| | 5450+ servers in 62+ countries. | Panama | 6 Connections | $3.49/Month (Save 70%) | 2 View Deals |
| | 200+ servers in 70 countries. | Bulgaria | 6 Connections | $4.18/Month (Save 50%) | 3 View Deals |
| | Premium VPN-servers in 23 countries. | Switzerland | Unlimited | €8.95/Month (Save 31%) | 4 View Deals |
| | 1,300+ VPN servers in 75+ countries. | USA | 10 Connections | $6.49/Month (Save 46%) | 5 View Deals |
Benefits and Disadvantages of Instagram
There are some of the benefits of Instagram they are.
There are more and more consumers and business used to join every day.
We also can very easy to target your audience.
We can also use all features of visual marketing on Instagram.
User also can be built up by this Instagram.
There are some of the disadvantages of Instagram.
It is used to work with the use of only android and OS systems.
They can also copy your picture without your permission.
It takes lot of time to use that because we would not like to come out of this type of social media app as soon as possible.
Here we also have some dangerous things that is happening the world through social media, some of the people create fake or false identity to get cop up with another people easily. It leads a critical situation. Some of the teenager's post wrong and the type of misusing photos or video which would spread virally like a forest fire by sharing from one person to another leads to damage his or her life totally. So we should be careful in the usage of Instagram by selecting the known and as well as good one which leads you only good. It affects the people mental health who ever addicts in usage of Instagram or even other social media app. It is contributed that the age of 13 or even more than thirteen age can use the Instagram or even the application can be used under the knowledge of parents which does not leads any issues or problems to their daughter and as well as their sons. In China they need a VPN which is abbreviated as Virtual Private Network, which would control all the devices I think this is one of the best way to use Instagram.
Warm prompt: ExpressVPN and NordVPN are stable and super fast with high ratings that still work in China. And since you have got the ways on how to access Instagram in China, just follow the guide here. You can select ExpressVPN on yearly plan with only $6.67 USD per month or try NordVPN 3-Year plan at $3.49 USD per month, you save 70% off. Both of them are risk free for 30 days.
If you don't know which VPN service is the best for you or how to set up VPN on Mac, PC, android smartphone, tablet, or iPhone & iPad device, you're recommended to live chat with Online Expert for instant help!